NEWS
Jennifer Grey Spills On 'Friction' With 'Dirty Dancing' Love Interest Patrick Swayze — Find Out What She Would Say To Him Now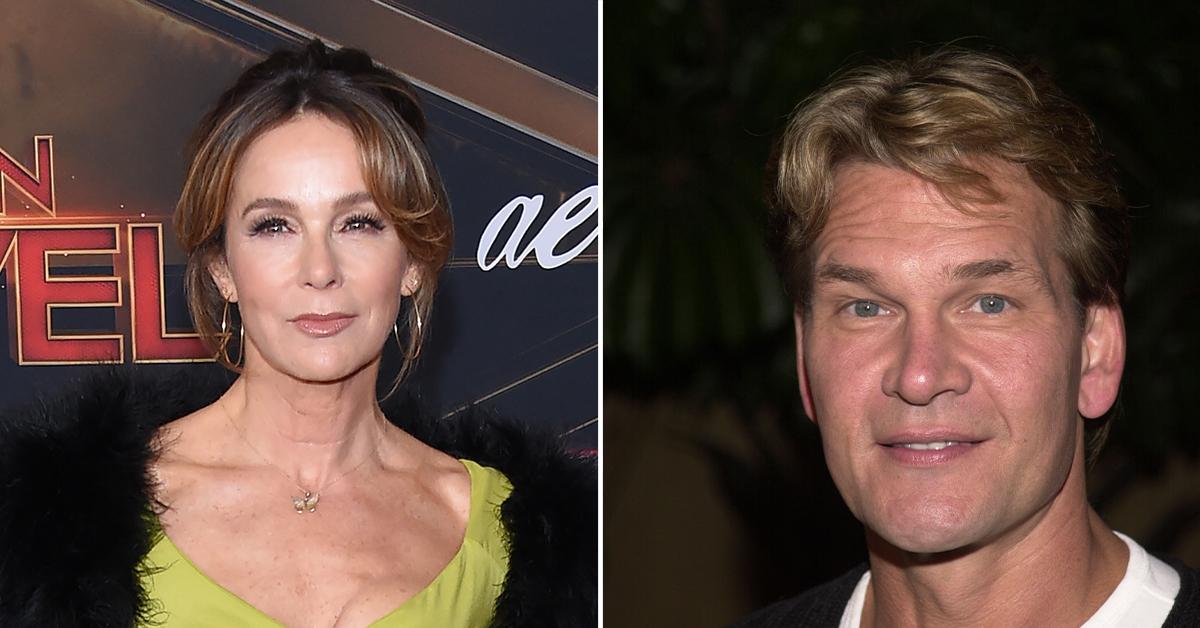 Almost 35 years after Dirty Dancing launched Jennifer Grey into stardom, the actress is now opening up about her off-camera relationship with her onscreen love interest Patrick Swayze.
Though the 1987 coming-of-age film has become a classic and is still beloved by fans, Grey — the daughter of Oscar-winning actor Joel Grey — candidly reflected on the less-than-glamorous reality of working with someone she didn't have the best connection with and what she would say to the late actor now.
Article continues below advertisement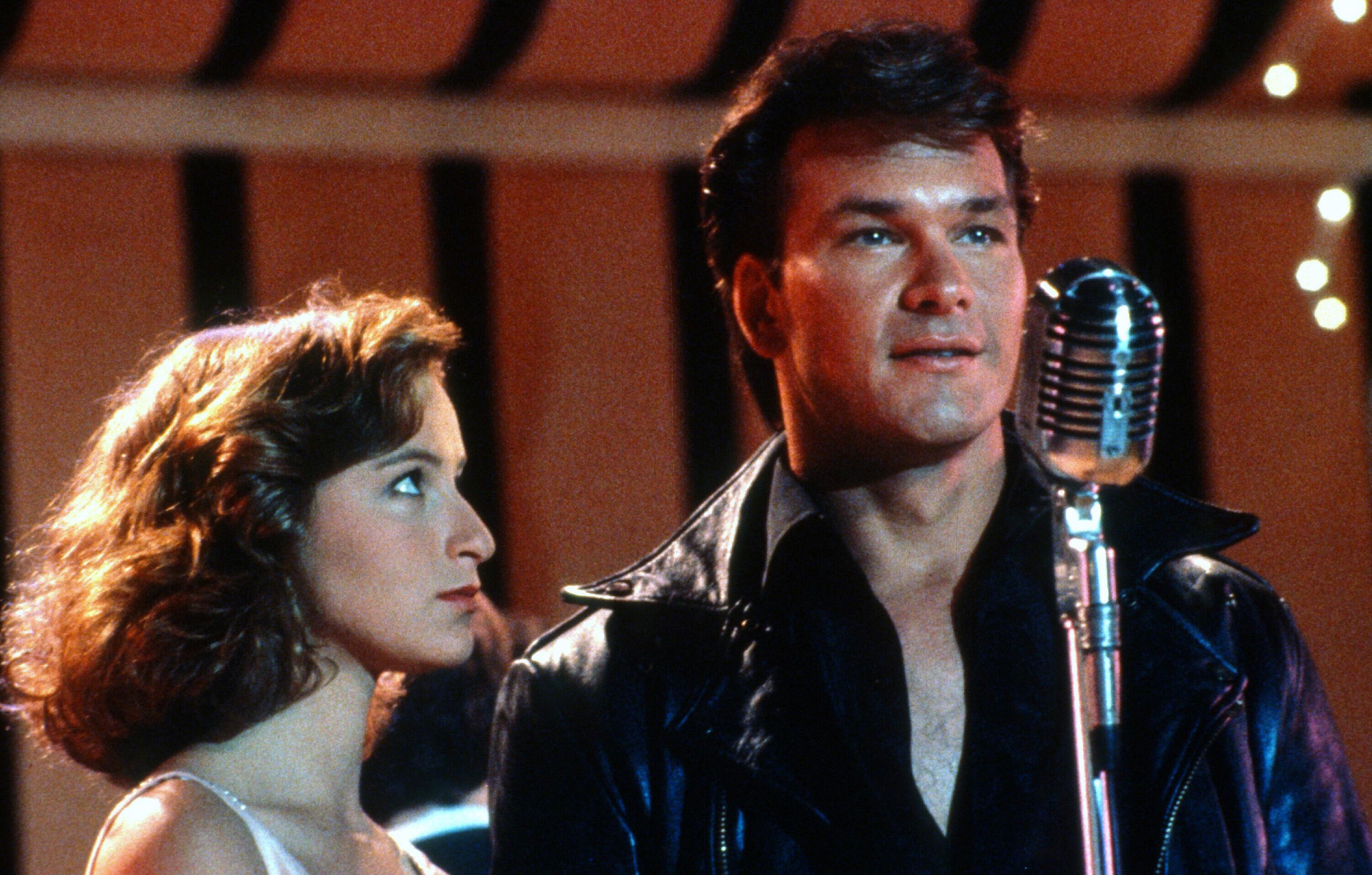 "The same way Baby and Johnny were not supposed to be together, they weren't natural… a natural match, right? And we weren't a natural match," Grey, 62, revealed in her memoir, Out of the Corner, according to People, of her and Swayze's characters in Dirty Dancing. "And the fact that we needed to be a natural match created a tension."
THE DRAMA NEVER ENDS! THESE ACTORS SECRETLY BUTTED HEADS WHEN THE CAMERAS WEREN'T ROLLING
The Ferris Bueller's Day Off star reportedly continued: "Because no — normally when someone's not a natural, you… both people move on, but we were forced to be together. And our being forced to be together created a kind of a synergy, or like a friction."
Article continues below advertisement
Sharing that she "actually just had a thought about Patrick," Grey reportedly opened up about what she would say to her former costar, who died in 2009 at age 57 after learning the year before that he had pancreatic cancer.
"I feel like if I could say anything to him now I would say, 'I'm so sorry that I couldn't just appreciate and luxuriate in who you were, instead of me wishing you were more like what I wanted you to be,'" Grey spilled, per the outlet.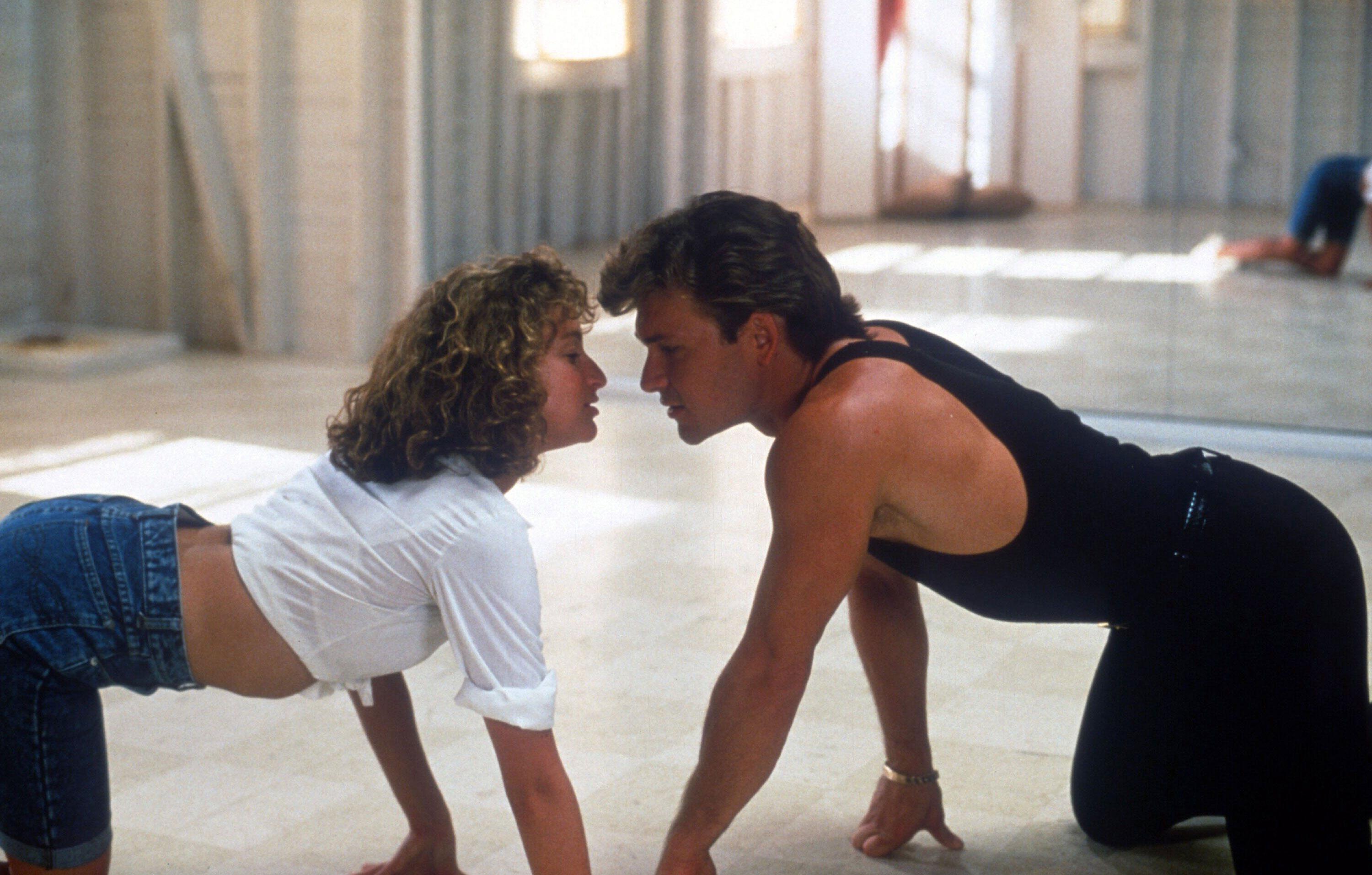 Article continues below advertisement
And while Grey and Swayze appeared to be at odds on set, the rest of the world fawned over the late handsome hunk, as he was a true heartthrob for millions of women. Grey, who was well aware of Swayze's reputation, even questioned why she wasn't interested in the talented actor and singer in a romantic way.
"The weird thing was, it's like, 'What's wrong with me?' I mean, I was not lacking. And he was married. and very in love with his wife. Whatever he was doing, I was not… I was very busy with Matthew. Like, what could be more different," she added of their respective partners at the time, Lisa Niemi and Matthew Broderick.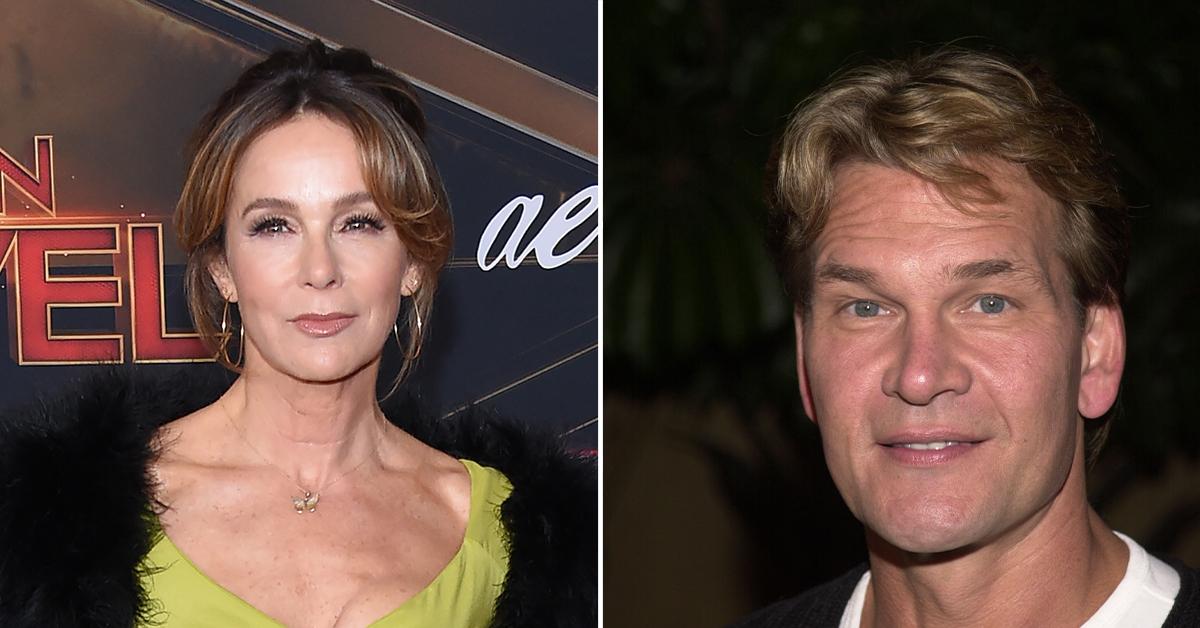 Article continues below advertisement
Grey began dating Broderick while the two were filming Ferris Bueller's Day Off and split in 1987 after they got into a fatal car accident in Northern Ireland. "There was some very, very heavy stuff that went down that changed my life forever and there was no one to blame," Grey noted of the horrifying crash. "And many people might think that I'm here to hell some long held secret."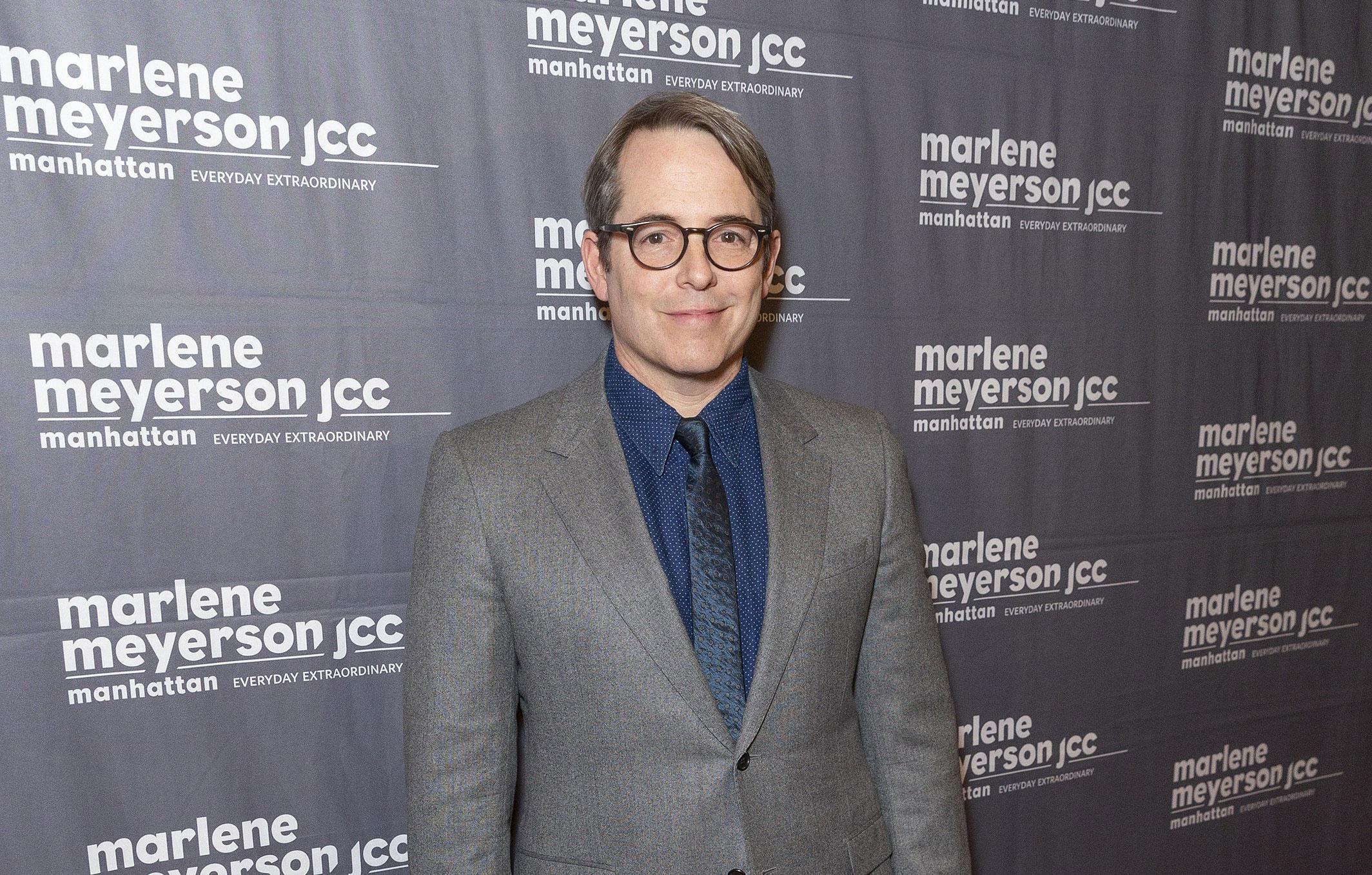 "None of that, it's just we had an accident," she simply pointed out of the moment that changed their lives. "It was a pure and simple accident that was tragic. And it had very serious traumatic lasting effects on, I'm sure, Matthew and the family of the other women and me." (The locals driving the other car that the former Hollywood couple crashed into died.)
After Grey and Broderick's relationship came to an end, she began dating Johnny Depp before being linked to Clark Gregg in the summer of 2000. Despite being married for 19 years, the pair announced in July 2020 that they were going their separate ways.