NEWS
Jennifer Lawrence Reportedly Welcomes Her First Child With Husband Cooke Maroney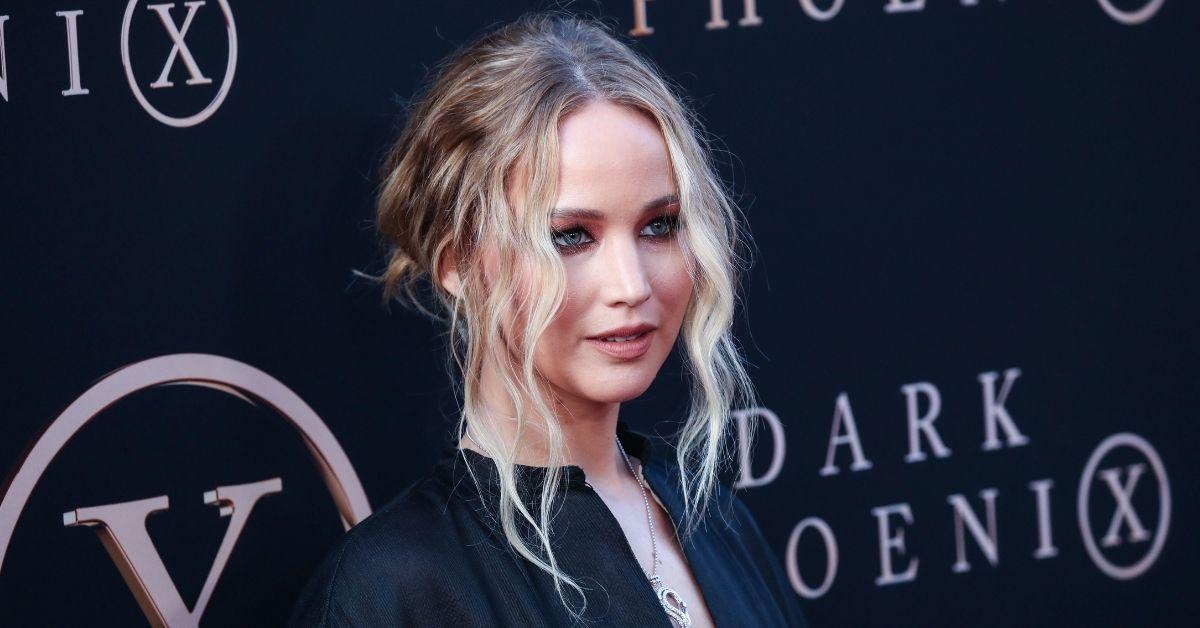 Article continues below advertisement
According to public records obtained by TMZ, Lawrence recently welcomed the couple's bundle of joy in Los Angeles County. However, the outlet did not obtain the exact date she delivered the baby nor what the baby's sex is. The newborn's name is also unknown at this time.
Article continues below advertisement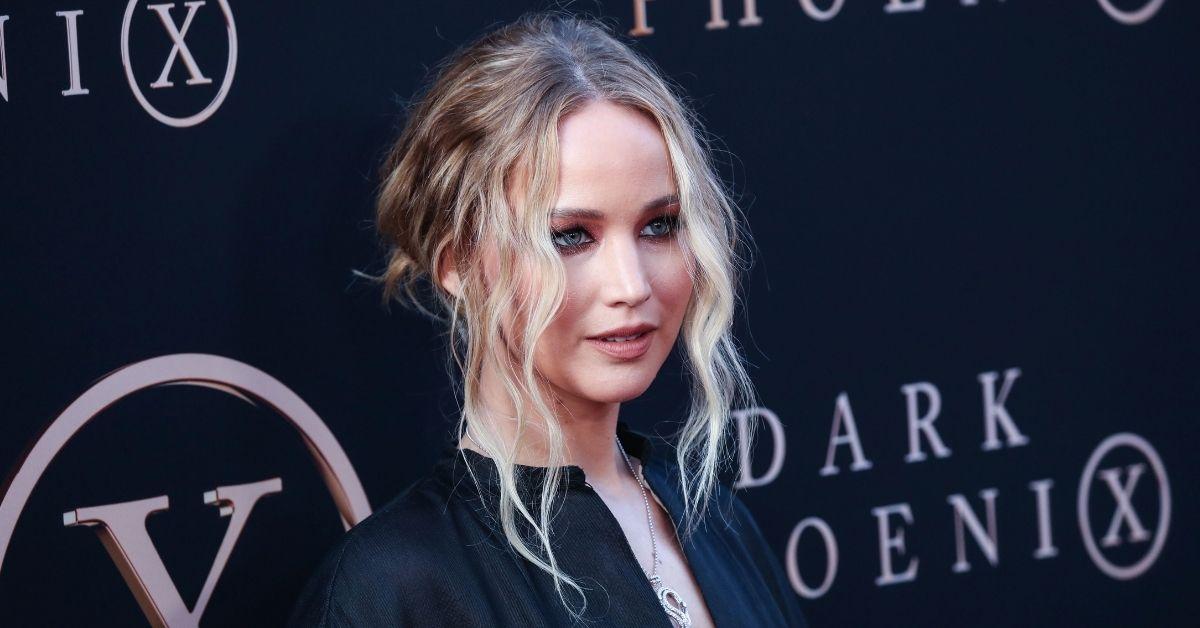 The outlet noted that Lawrence's rep did not respond to requests for comment at the time of publication.
Article continues below advertisement
The Mother! actress is likely to shield her first child from the spotlight, as she previously told Vanity Fair she wanted to protect the baby. "If I was at a dinner party, and somebody was like, 'Oh, my God, you're expecting a baby,' I wouldn't be like, 'God, I can't talk about that. Get away from me, you psycho!' But every instinct in my body wants to protect their privacy for the rest of their lives, as much as I can," the 31-year-old confessed.
Article continues below advertisement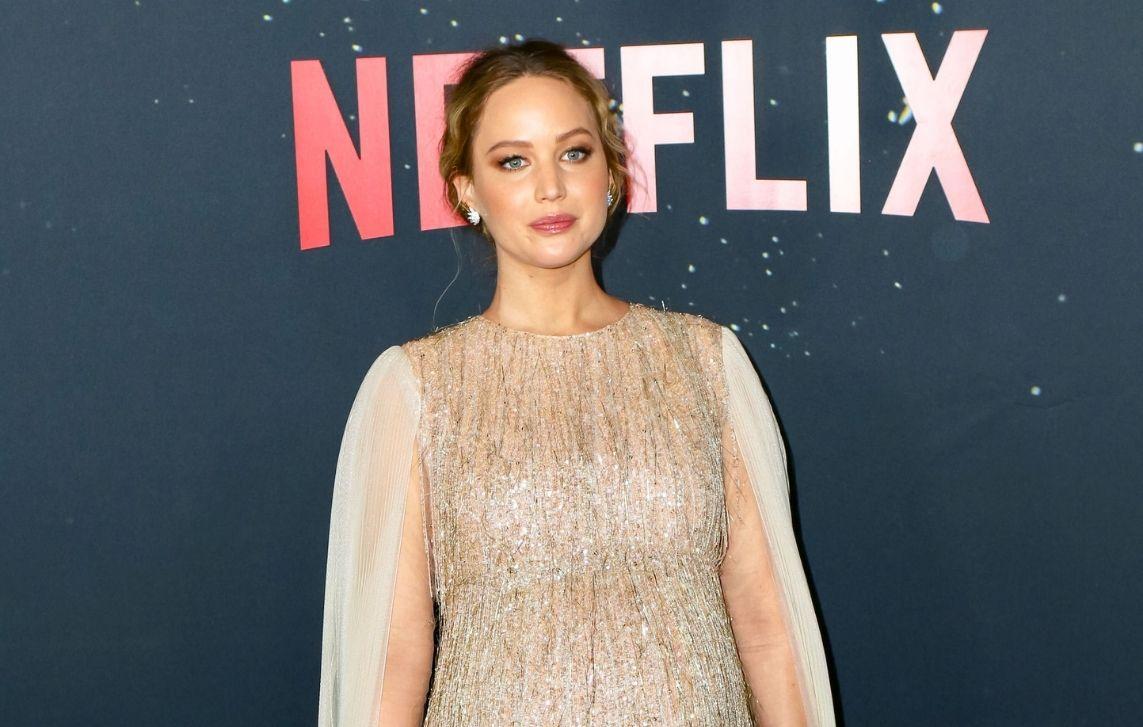 MORE ON:
Jennifer Lawrence
Article continues below advertisement
An OK! insider previously revealed Lawrence initially "took care to keep her pregnancy under wraps," before she confirmed the news last year. "Jen was a little anxious about it all, but she's past that stage," the source explained. "Now, she just wants to enjoy this time, and she and Cooke can't wait to meet the baby."
Article continues below advertisement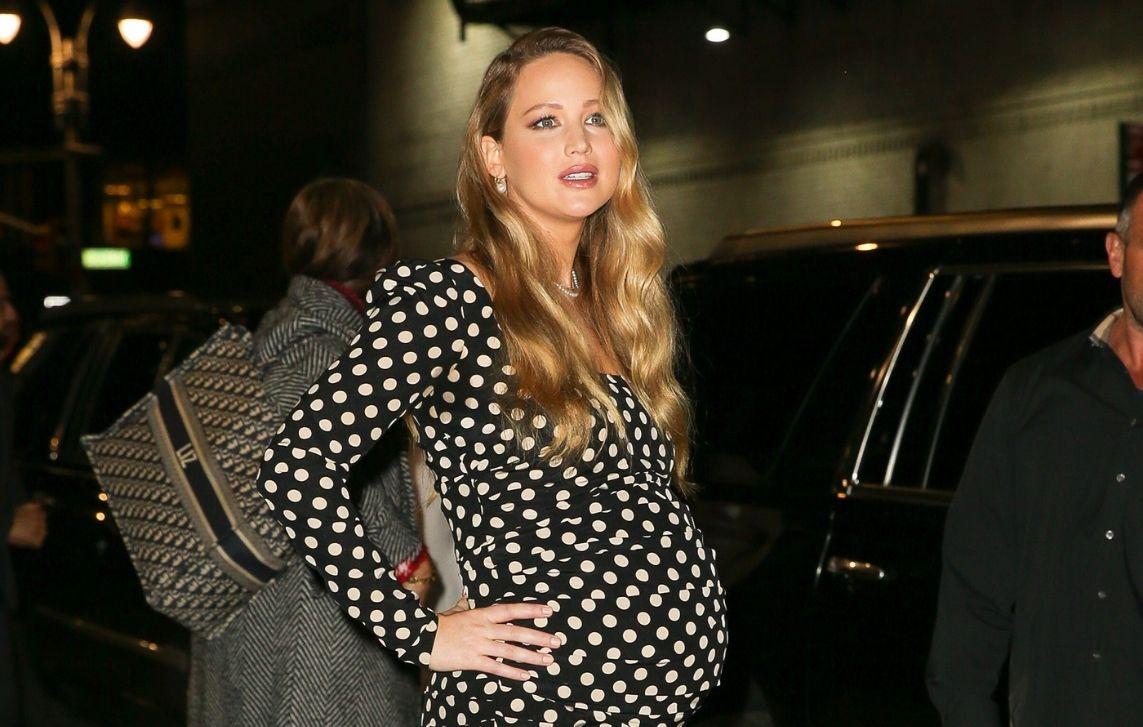 The Don't Look Up star has mostly kept her relationship with Maroney private as well. They got hitched in a low-key ceremony in Rhode Island in October 2019. He popped the question in February of that year after they were first linked in the Summer of 2018.
The insider also revealed the actress' hubby was taking good care of Lawrence during her pregnancy. He was said to be preparing her meals and offering her back rubs. Maroney was also "making sure Jen gets her rest, stocking the fridge with whatever she's craving and helping with the nursery." According to the insider, the new mama calls her husband "the greatest human being I've ever met."