NEWS
Jennifer Lopez & Jennifer Garner Have Become 'Close' As Ben Affleck Romance Is 'Better' Than Ever, Spills Source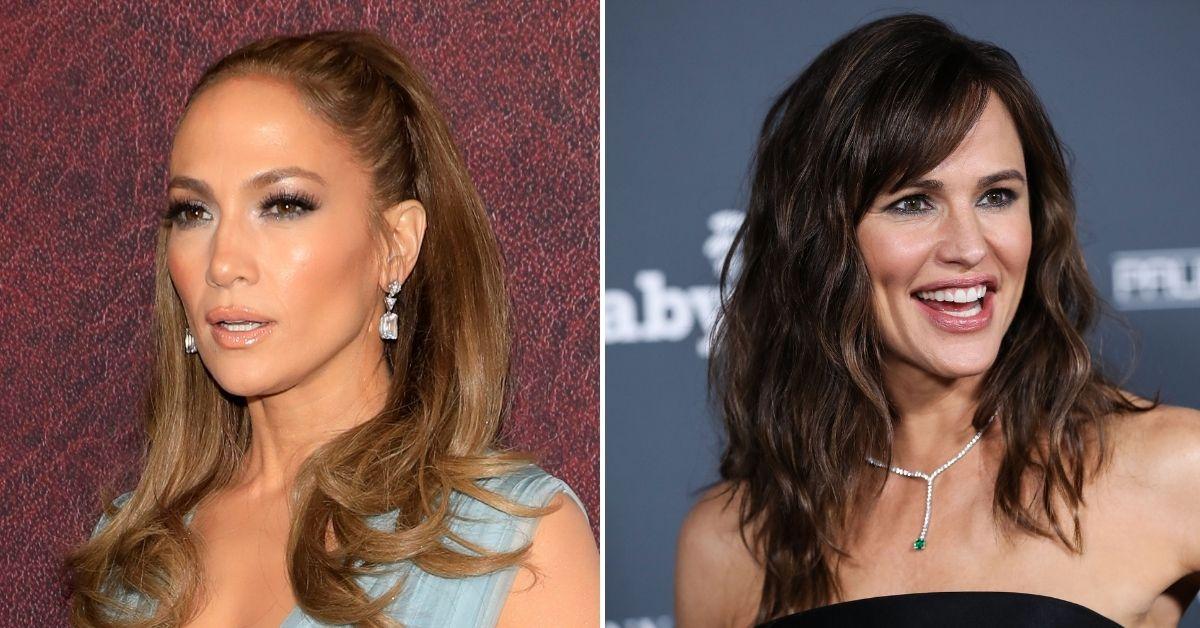 As rumors of Jennifer Lopez and Ben Affleck's imminent engagement circulate, the latin pop stars appears to be getting closer to her future blended family, which includes the actor's ex-wife, Jennifer Garner.
Article continues below advertisement
The couple rekindled their romance last year following Lopez's split from Alex Rodriguez. Given that Lopez and Affleck's relationship is "better" than ever at the moment, according to a source, it seems the 52-year-old and Garner are making sure their blended family gets along.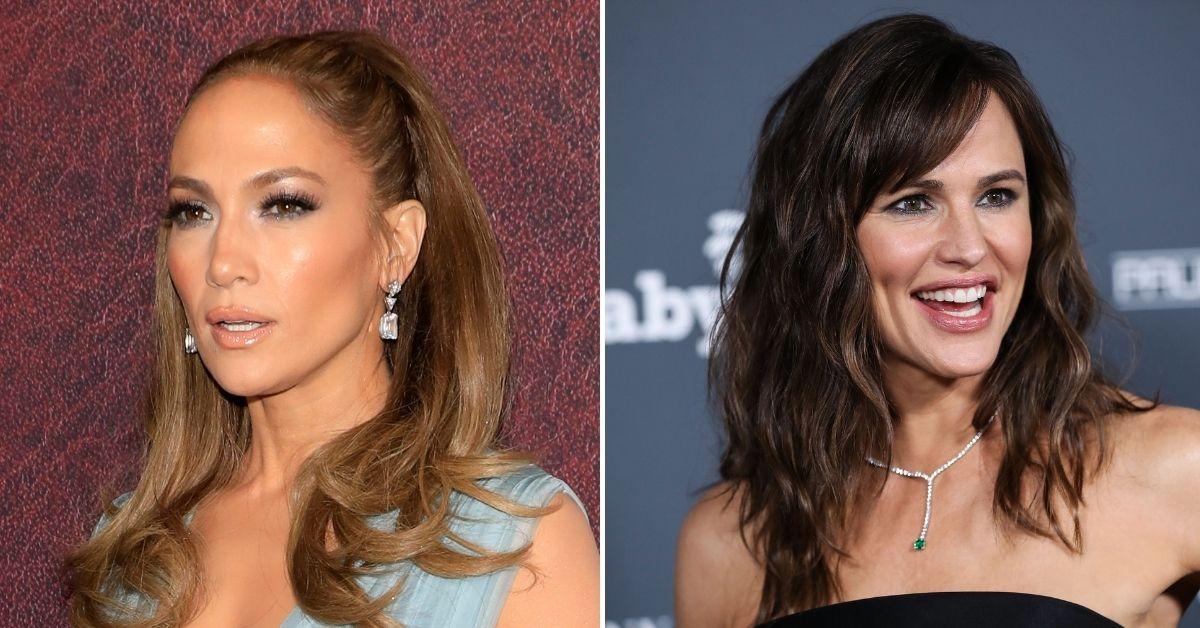 Article continues below advertisement
An insider told HollywoodLife that the "Jenny From The Block" singer has gotten "close" with the mother of her boyfriend's children.
"They've come to an understanding that all that matters at this point is what's best for the kids. As mothers, this is important to J.Lo that Jen is on board," the source explained. "Jen's kids really have taken to Ben and his children which is super important to Jen, too."
Article continues below advertisement
Lopez shares her 13-year-old twins, Max and Emme, with ex-husband Marc Anthony. The Gone Girl star shares his children, Violet, 16, Seraphina, 13 and Samuel, 9, with the 13 Going On 30 alum.
Article continues below advertisement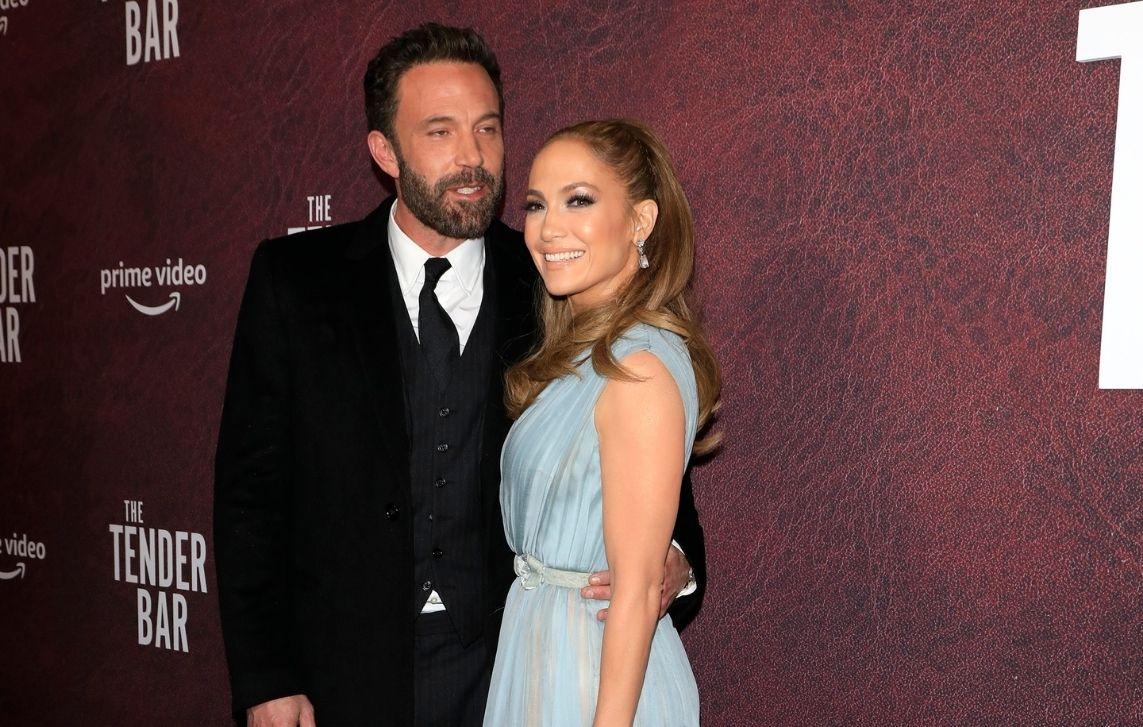 The source added that Bennifer 2.0 began discussing marriage shortly after they got back together. "Ben knows that she would love to be his wife and he is waiting for the perfect moment," the source spilled to the outlet. "He really wanted the approval of his entire family, which he has now."
Article continues below advertisement
Another insider told the publication that the Juno star is happy for Affleck and Lopez, insisting: "If and when Ben and [Lopez] get engaged again, whether it is soon or whether it is later they will have the blessing and excitement from Jen. There is zero drama that Jen has for Ben's relationship."
Article continues below advertisement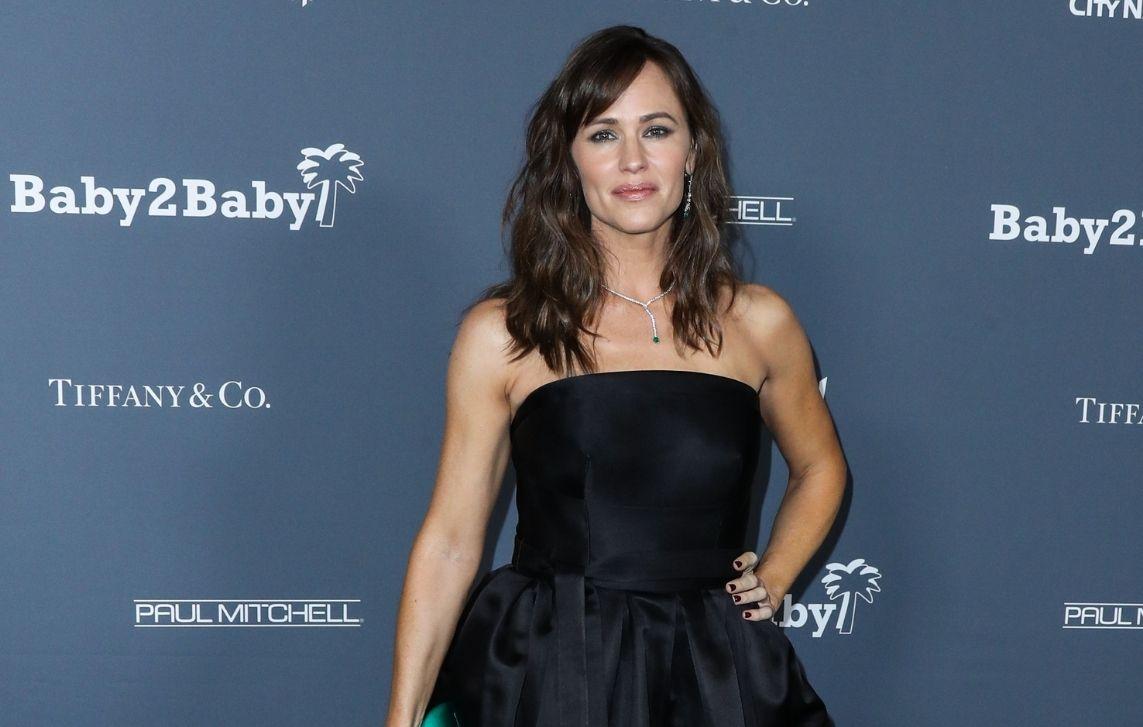 "It might seem cliché, but it is all about the kids. Ben isn't going to do something that will make that uneasy," the source reportedly pointed out, as he and Garner have maintained a healthy coparenting relationship following their 2015 split and 2018 divorce.
Article continues below advertisement
As previously reported by OK!, Garner and their children are on board if Affleck decides to propose to the Hustlers star, and according to an insider, the handsome hunk is planning on getting down on one knee any day now.
Article continues below advertisement
It's "just a matter of time" before they get engaged for the second time, spilled the source. "There's no question that Jen and Ben will be engaged."
Lopez and the Justice League star first met in 2001 while they were filming Gigli. Though the Hollywood couple got engaged shortly after meeting, they postponed their wedding in 2003 and eventually called it quits in 2004.
An OK! insider previously revealed the JLo Beauty founder feels it's about time her man puts a ring on it, again. "J.Lo feels enough time has passed and that there's no reason for Ben to dillydally," the source explained.