COUPLES
'Unacceptable!': Jennifer Lopez Not Happy With Ben Affleck 'Barely Exercising' Ahead Of Nuptials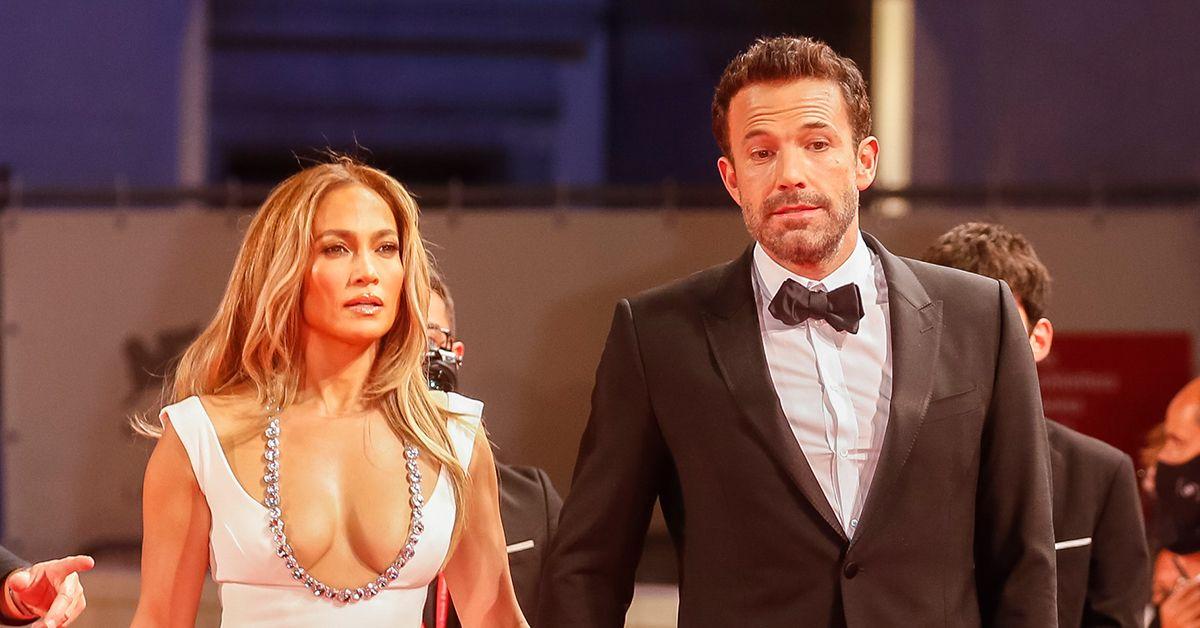 While Jennifer Lopez and Ben Affleck are weight-ing for their wedding day, the Latin pop star is apparently encouraging her man to shape up!
Affleck, 49, and Lopez, 52, are making sure they do things differently this time around, as the actor used to hit the gym with his brunette babe when they first reconciled last year, but it seems he's already back to his old ways.
Article continues below advertisement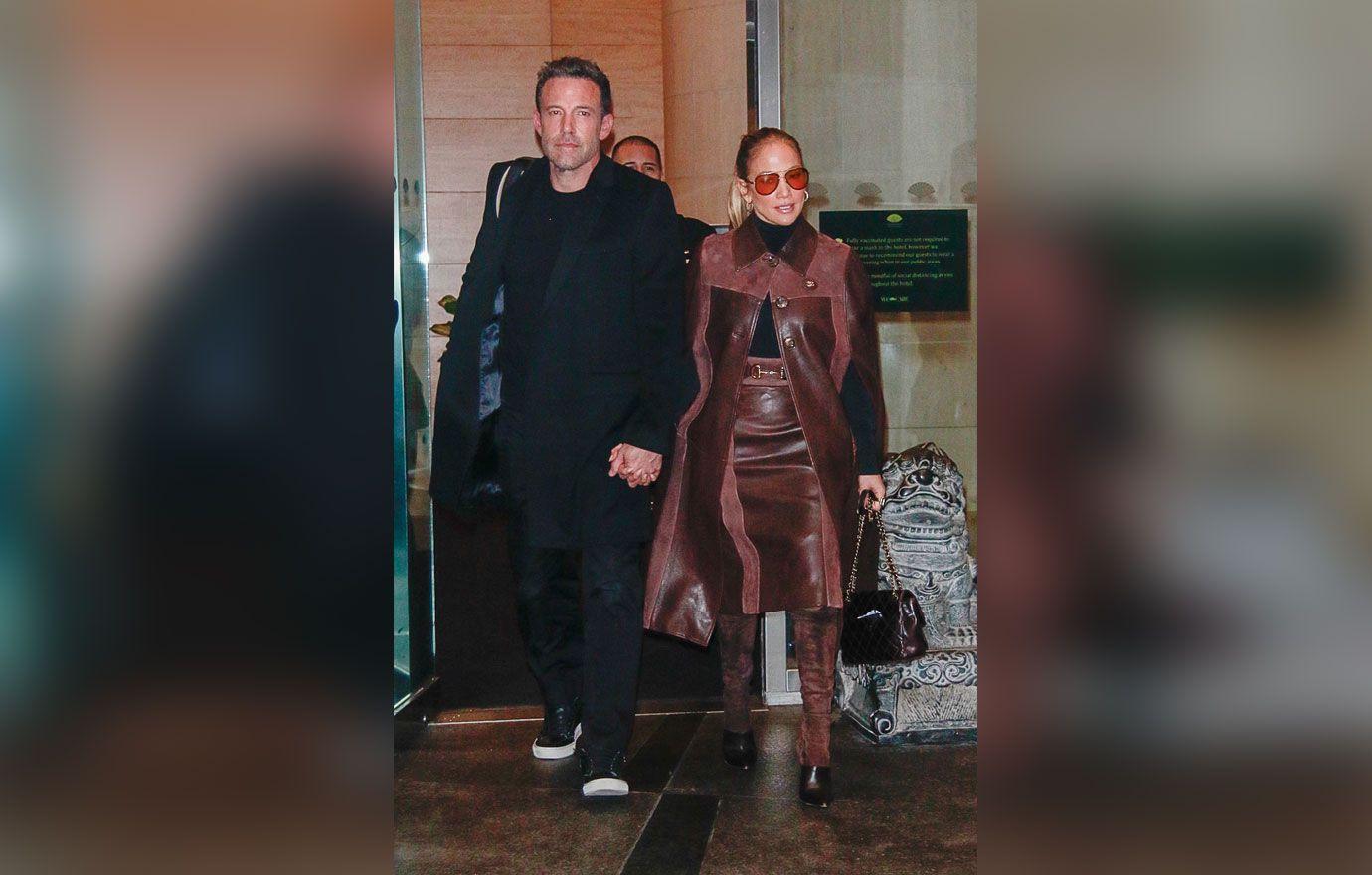 Article continues below advertisement
With their wedding coming up, Lopez has put her fiancé on a strict diet and workout regimen to make sure they look like the picture-perfect Hollywood couple. "She expects him to pick up the slack and wants him working out every day and eating right, no excuses," concluded the source.
Meanwhile, J.Lo's weight worry isn't the only issue the two are running into when it comes to their special day. Not long after Lopez confirmed earlier this month that Affleck popped the question for the second time — he first got down on one knee back in 2002 before they called off their 2003 nuptials and split months later — OK! learned their plans for their wedding day aren't aligned.
Article continues below advertisement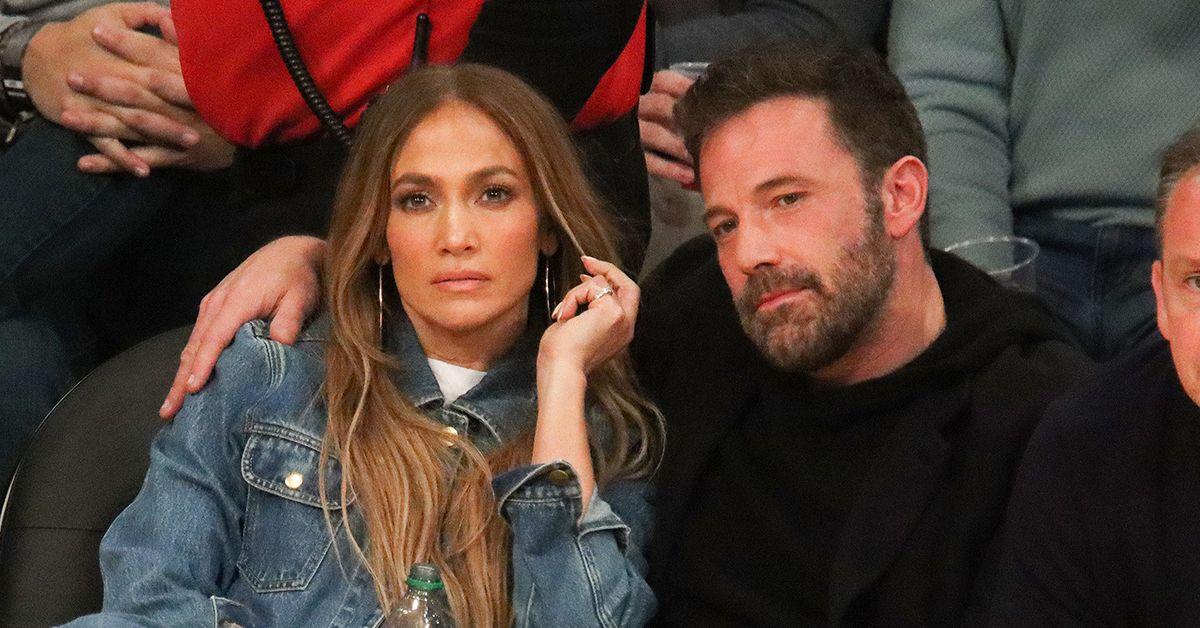 "He finds them superficial," spilled an OK! insider. "Ben and Jen are at the center of the whole L.A. social scene, which Casey finds frivolous and has really divorced himself from."
Concluded the source of the broody Manchester by the Sea star, 46: "Casey is allergic to the circus Ben's life has become, and it's just not a world he knows or cares to navigate.