ENTERTAINMENT
Bowing Out! Jennifer Lopez's 'World Of Dance' Competition Reportedly Canceled Due To Drop In Viewers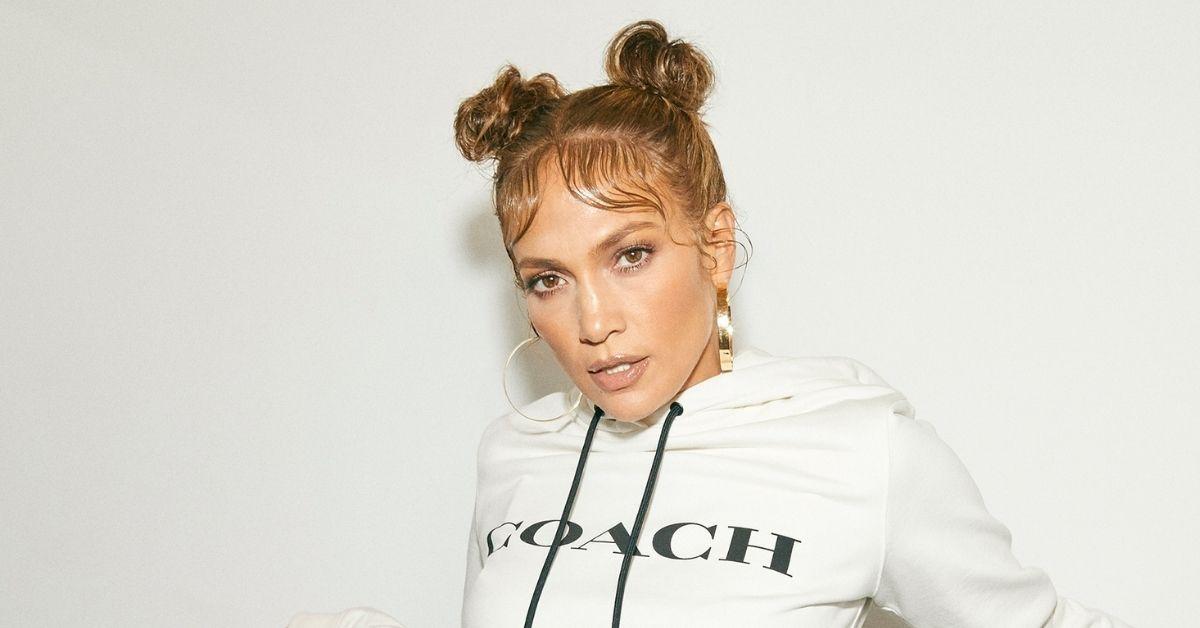 Sad news for Jennifer Lopez! World of Dance, the dance competition judged by the "On The Floor" singer, who is also an executive producer, is reportedly ending.
NBC is said to be done with the show after the 12-episode fourth season wrapped in August.
Article continues below advertisement
While the first three seasons were successful, the fourth did not perform as well, despite remakes in Poland, Thailand and the Philippines. The show followed pro dancers competing for a $1 million price and was judged by Lopez, Ne-Yo and Derek Hough. Jenna Dewan hosted the first two seasons and Scott Evans took on the last two.
There was reportedly a 20 percent drop in viewers for the season four premiere in May compared to the previous season with 5 million people tuning in.
The show was not listed on NBC's summer schedule dates, which did feature season three of Amy Poehler and Nick Offerman's Making It, America's Got Talent and American Ninja Warrior.
World of Dance first premiered in 2017 and was created with the World of Dance enterprise, which is an organization that runs dance competitions and events in more than 25 countries globally.
Article continues below advertisement
The show was not all smooth sailing either. Lopez, Elaine Goldsmith-Thomas and Benny Medina acted as executive producers via Nuyorican Productions, but were sued in 2019 for allegedly taking a concept pitched by a man named Alvin Gray-El to Debbie Allen in 2009, according to the Daily Mail.
Neither Lopez, Ne-Yo or Hough have publicly commented on the show being axed. Meanwhile, Lopez is hard at work filming Shotgun Wedding in the Dominican Republic. The 51-year-old also quashed rumors that she and her fiancé, Alex Rodriguez, had split up and said they are working through things after he paid her a visit.