Has 'Jersey Shore' Alum Angelina Pivarnick Had Work Done To Her Face? Doctors Weigh In On 'Definitely Different' Appearance
Article continues below advertisement
"My boobies are my fave part of my body now thanks to @tutelaps 🥰🥰🥰," the 35-year-old posted via Instagram flaunting her new breast implants in a white lacy bra. "Anyone looking for a doctor that knows what they are doing He's your guy !!! I never had one surgery in my life until this and let me tell you I would do it again because he's that amazing."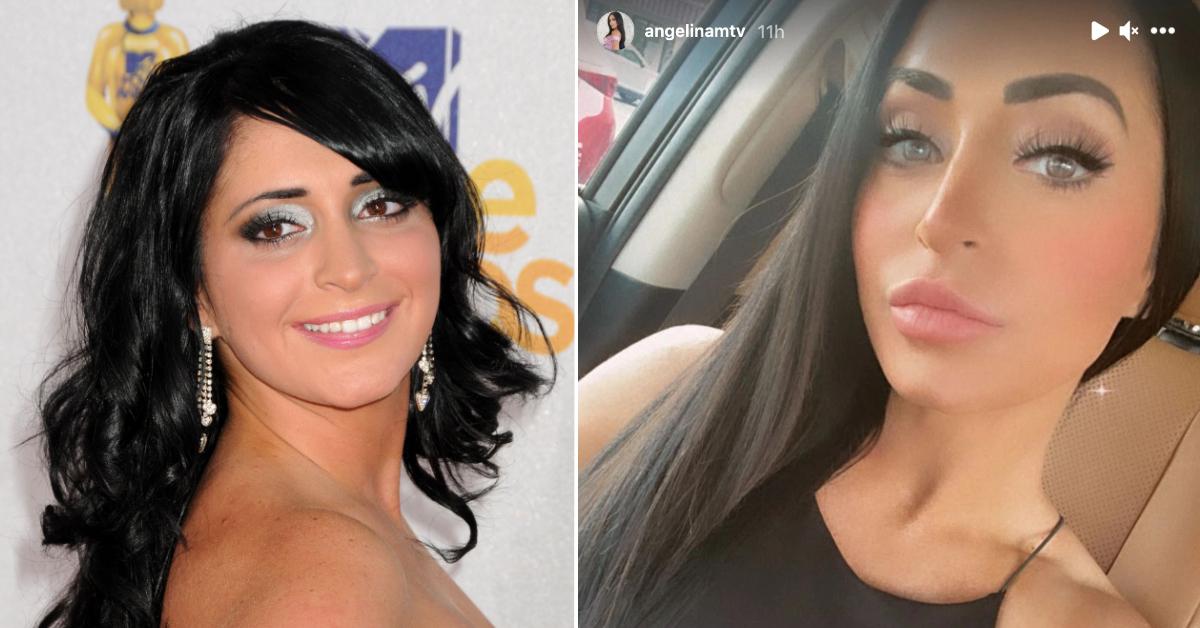 Article continues below advertisement
Then in November 2020, reports surfaced that Pivarnick had shelled out over $20,000 for a butt lift.
Article continues below advertisement
OK! recently learned that the Couples Therapy alum, who had been dogged with marital trouble rumors for months, filed for divorce her husband Chris Larangeira back in January. Whether or not her soon to be ex-husband actually was served the papers is still unknown.
The duo, who tied the knot in November of 2019, have always had a "contentious relationship," a source dished. "She and him are very involved but they butt heads very often, you never know if they're going to be in a good place or upset with each other."
Article continues below advertisement
Article continues below advertisement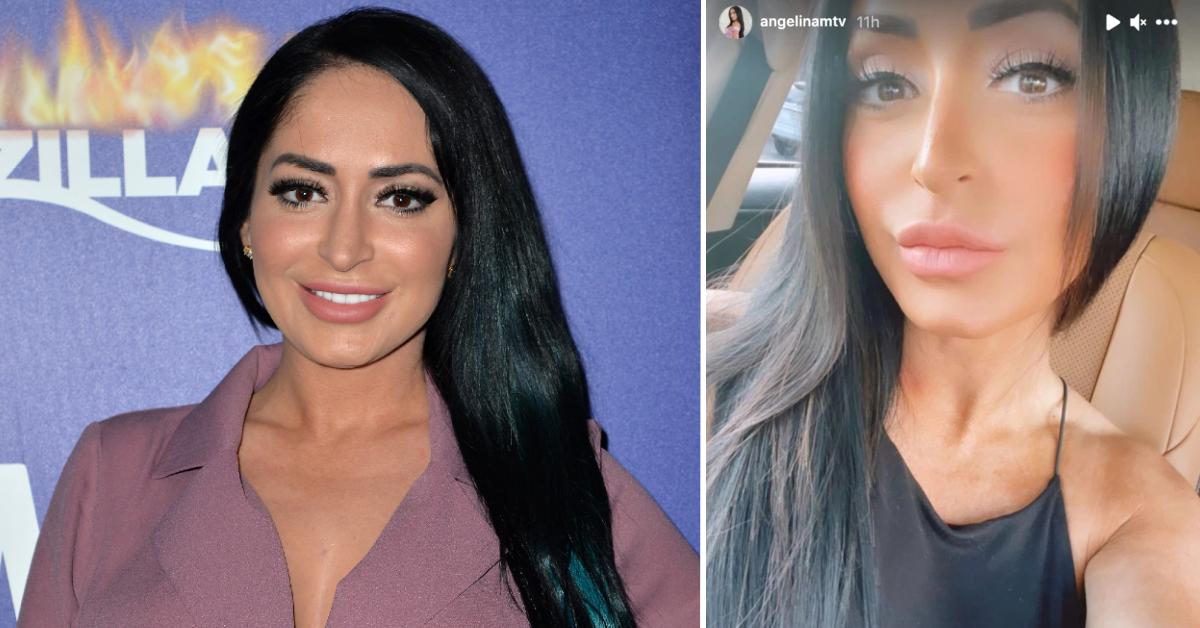 Article continues below advertisement
"I definitely think she got a rhinoplasty," Dr. Richard W Westreich, Facial Plastic Surgeon and ENT exclusively dished to OK!. "I think it would be difficult to get that much contouring from a filter and have it look pretty normal like that. I honestly think she probably got a brow lift as well."
The New York-based plastic surgeon also points out that her lips have clearly been augmented, whether surgically or with fillers, and notices her jawline is incredibly contoured.
Article continues below advertisement
"Her jawline was very square and now it's quite heart shaped. There plenty of things you can do to achieve that," he says. "I have three or four machines in my office for jawline counting. Some are non-invasive, some are just minimally invasive."
Article continues below advertisement
"It looks like she has had a rhinoplasty because her nose looks slimmer, the nasal tip looks elevated with an overall refined appearance," agrees Washington D.C.-based Facial Plastic and Reconstructive Surgeon Dr. Michael Somenek.
While he don't think she has necessarily had anything surgically performed with her brows, he suspects rather brow shaping with makeup or microblading has been done.
Article continues below advertisement
"Her lips are certainly more full and contain more volume, he adds "This is most likely from fillers like Restylane or Juvederm that are commonly used to augment the lips. It does look like she is slimmer now and her cheek definition is more noticeable in her most recent photos. A buccal fat reduction can't be excluded which is a procedure used to further contour and define the cheek area, essentially slimming down the face."
"She appears to have had her lips plumped, possibly with a filler like Juvederm," concurs Michigan-based plastic surgeon Dr. Anthony Youn, adding: "Overall they look good, albeit definitely different from what she used to have!" He also states that he believes "she may have undergone a buccal fat removal, which is a minor surgical procedure that slims the cheeks."