EXCLUSIVE
Jessie James Decker Loves Her 'Boobies' After Plastic Surgery, Feels 'Like A Brand-New Woman'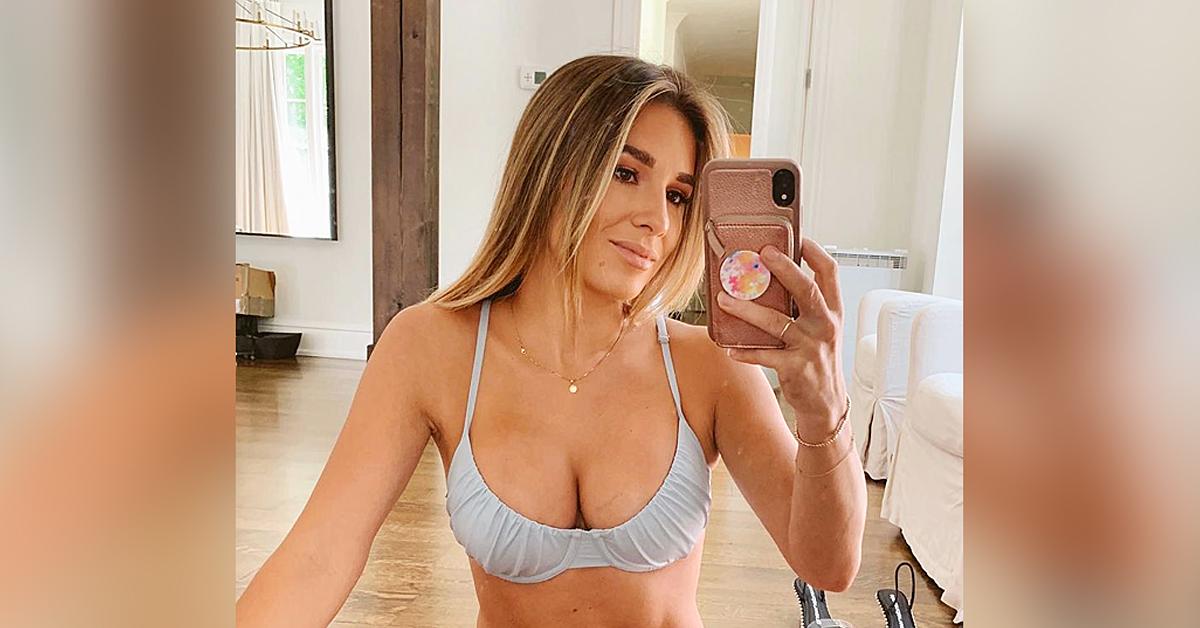 It's happened — the big secret is, out! On May 6, Jessie James Decker took to Instagram to let her fans in on her secret: "I treated myself... to new boobies!"
Article continues below advertisement
Decker, 33, said in the post. "I'm super happy with them and [feel] like a brand-new woman."
"After deciding we were done having babies I was finally ready to go big or go home ha! I had breast reduction and lift a couple years ago when they were hanging down to my belly button but with having such elastic skin and not being happy with the size I decided to do it. They were so big and perky before children and I wanted them back ... plus some," Decker explained in the post, adding the procedure was certainly for her and made her feel "confident and sexy."
Article continues below advertisement
After having three kids — Vivianne, 7, Eric, 5, and Forrest, 3 — with hubby Eric Decker, 34, "Jessie felt like she needed some perking up," says the source, noting that she kept her surgery under wraps until she got through the healing period.
Article continues below advertisement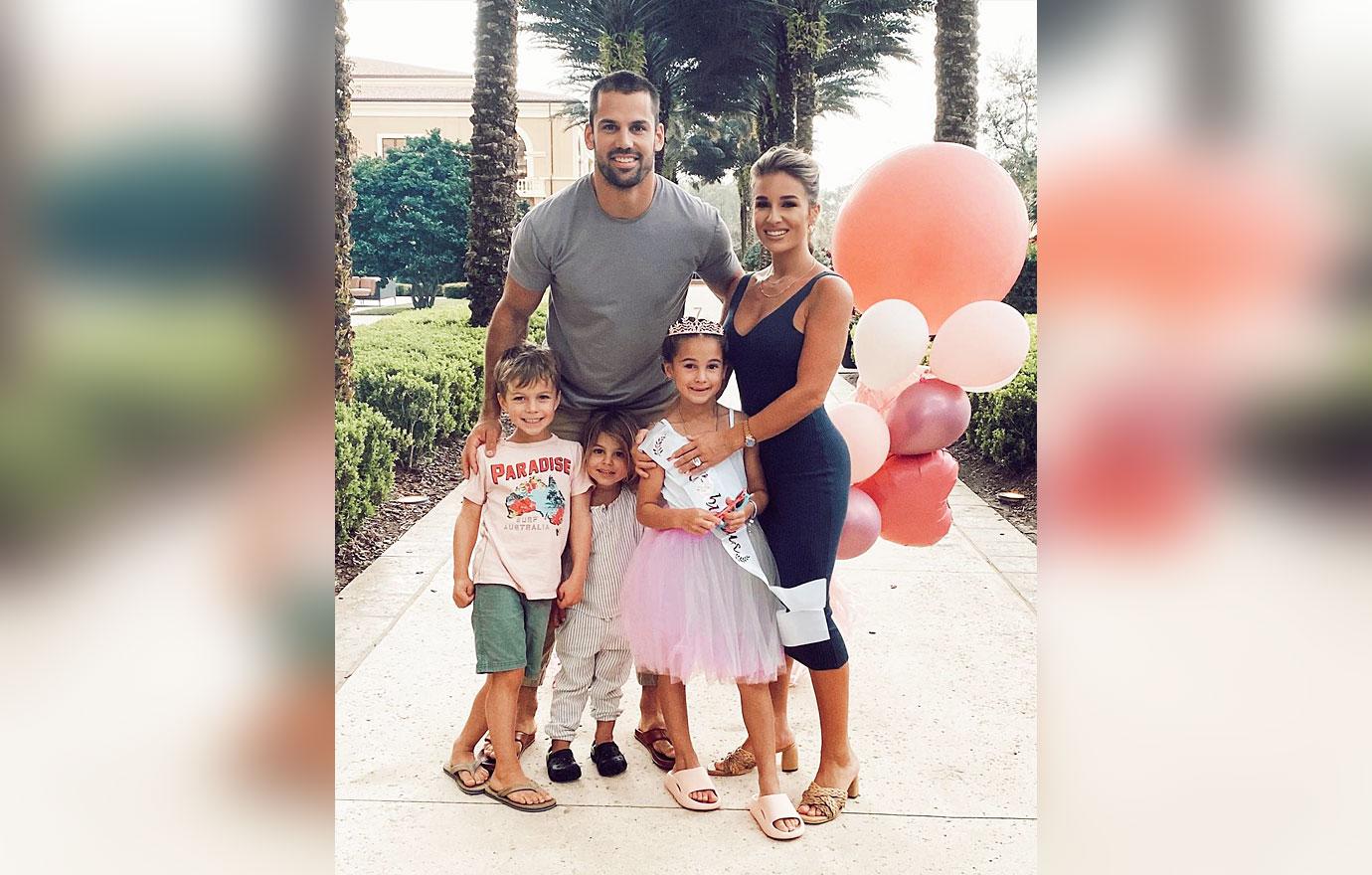 But now, "Jessie loves the way she looks," adds the source. "She's not against getting more cosmetic work done in the future, like fillers and lip injections, but everyone thinks she looks great for her age."
Article continues below advertisement
Fans were quick to respond how much they loved her new look. "Thank you for being open and honest," wrote a fan. There were others in the comment section who had questions about the procedure; some of her followers also questioned her decision.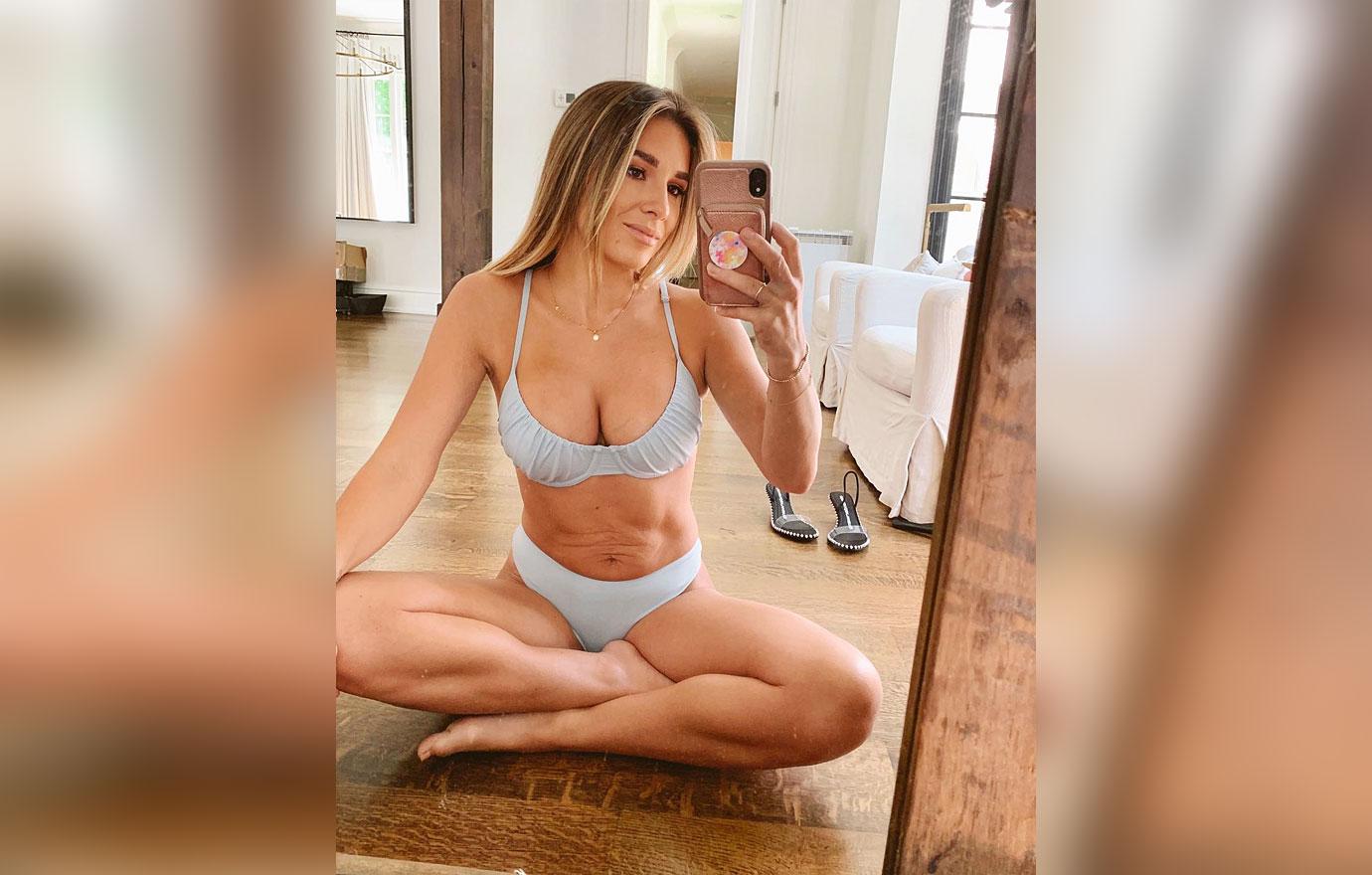 Article continues below advertisement
Decker, however, may have little to care against the criticism, as she's known to bounce back. The "I Do" singer has also been open to bouncing back amid pressures post pregnancy.
Article continues below advertisement
"I know you'll see a lot of people in the public eye and they drop weight in what seems like five minutes after having a baby and I think we all feel like we should live up to those expectations," she wrote. "I've even been guilty of that myself and thinking I need to rush and lose weight two months after having a baby when I see all these skinny girls post baby but that is just not realistic for the majority of us," she continued.