Has Kristin Davis Gone Under The Knife? Doctors Weigh In On The 'Sex And The City' Star's Youthful Appearance
Article continues below advertisement
The 10-episode reboot, And Just Like That… follows the show's original run from 1998-2004 and two films, as well as a short-lived 2013 CW spinoff prequel series, The Carrie Diaries, which followed Carrie during her junior year of high school.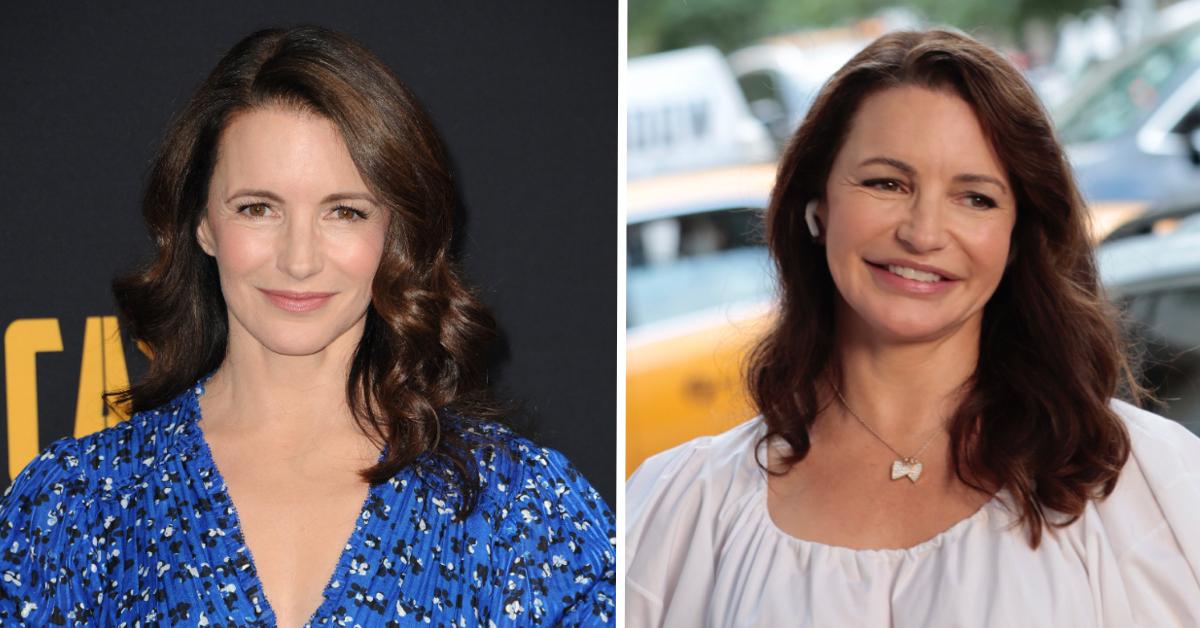 Article continues below advertisement
Article continues below advertisement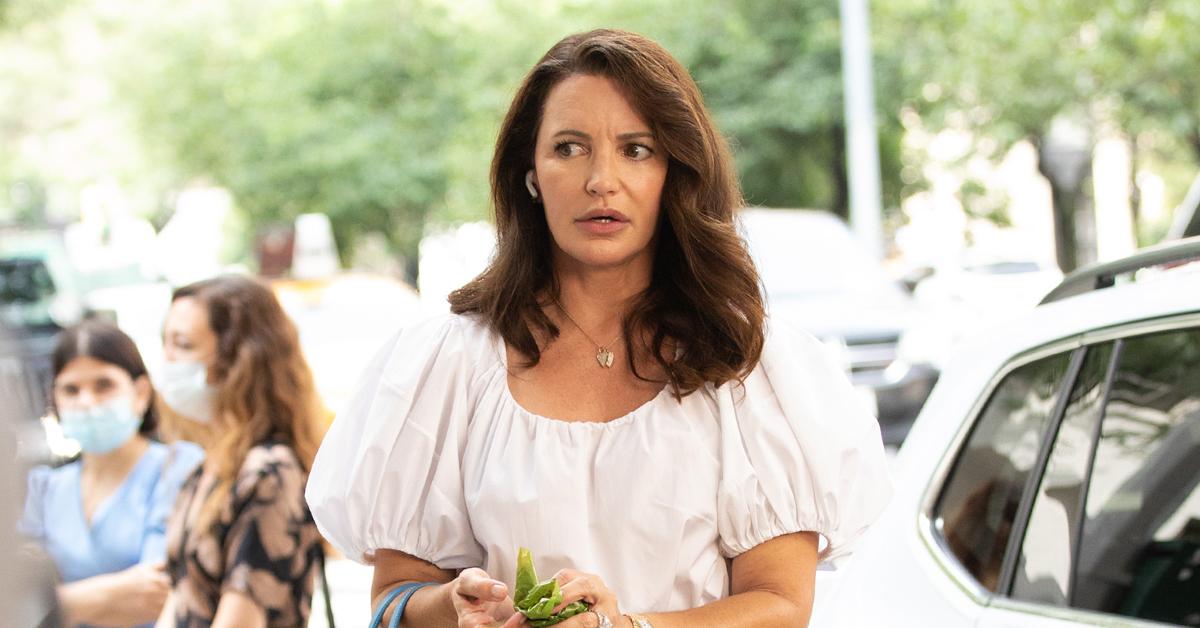 Article continues below advertisement
Eagle-eyed fans, though, couldn't help but notice how fresh and youthful 56-year-old star Davis looked in newly surfaced snaps from set, leaving many to wonder if the actress has gotten work done. So, has she gone under the knife?
"Her face has certainly changed over the past couple years," Washington D.C.-based Facial Plastic and Reconstructive Surgeon Michael Somenek exclusively tells OK!. "It doesn't appear that she has had surgical procedures to her eyes but may have had something in the form of a necklift to her neck region."
Article continues below advertisement
Dr. Somenek notes what is most likely causing the new appearance to her face is volume enhancement in the form of fillers.
"Her cheeks appear to be overfilled creating a rather distorted appearance to her eyes and making her face look much wider than her traditionally slimmer face from the past," he says. "Her lips have been injected which is why they have a somewhat stiff appearance when she is smiling. Alternatively she may have also gotten a lip lift to elevate her upper lip."
Article continues below advertisement
"Overall, it has created a rather disproportionate look to her face," he adds.
Article continues below advertisement
Michigan-based plastic surgeon Anthony Youn agrees that Davis' face "does appear to be changing."
"I suspect that she's had injections of filler into her cheeks and smile lines to plump and smooth them out, respectively," he says. "This may be giving her face the somewhat 'stiff' appearance that you are seeing. She may also have undergone injections of Botox into her forehead, causing it to look smooth."
But for fans freaking out, her new look may not be permanent. "I suspect that in a few months these treatments will settle down and she will look more like the Kristin we know and love," he assures.