NEWS
Jesse Williams Pleads With Court To Cut $40K Child Support Payments To Ex Aryn Drake-Lee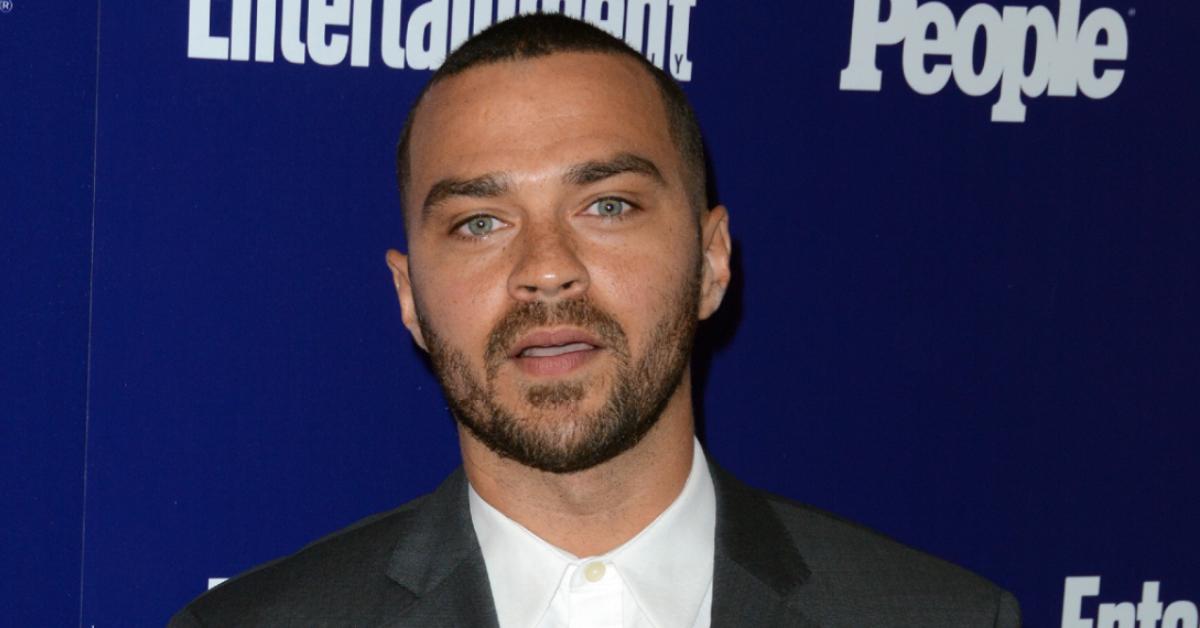 Jesse Williams is back in court to hash out the details of his custody agreement with ex Aryn Drake-Lee.
The Chicago-born actor, 41, is reportedly demanding that his hefty child support payments be lowered since he's not raking in money like he used to.
Article continues below advertisement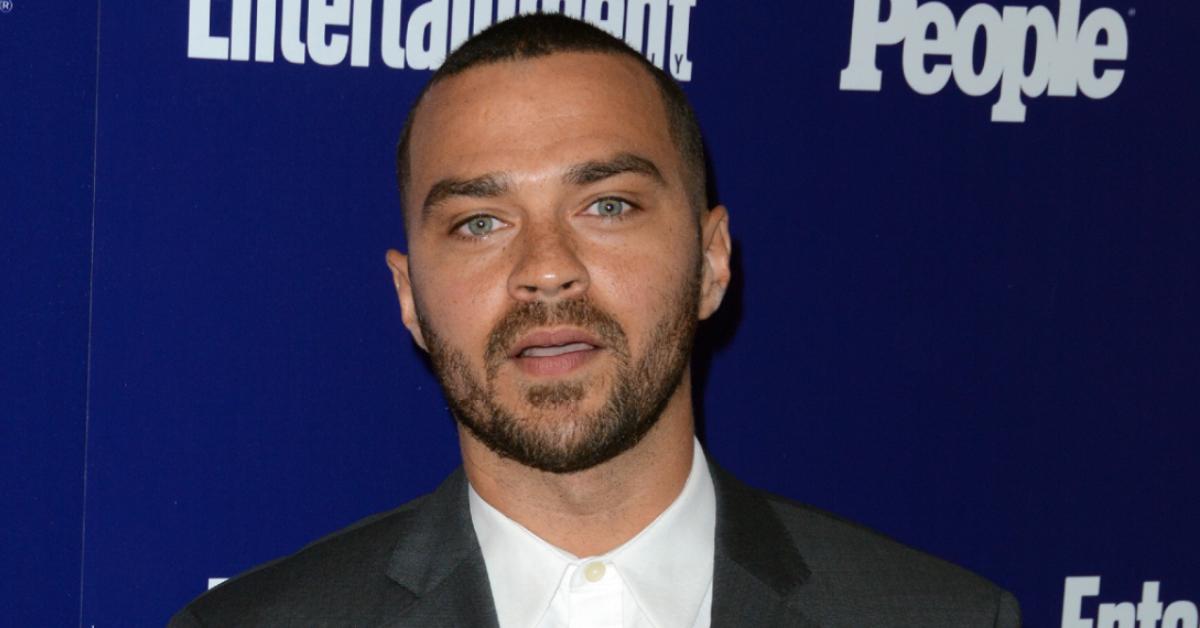 Article continues below advertisement
In the legal docs filed in December 2021, Williams requested the $40k payments be lowered to a smaller amount, considering he is no longer pulling in as much dough as he was during his days on Grey's Anatomy.
Starring as Jackson Avery on the hit medical drama "was the primary source of income for our family throughout the marriage and for me, post-separation," Williams explained in the docs. "I am no longer on Grey's. My last appearance was in May 2021."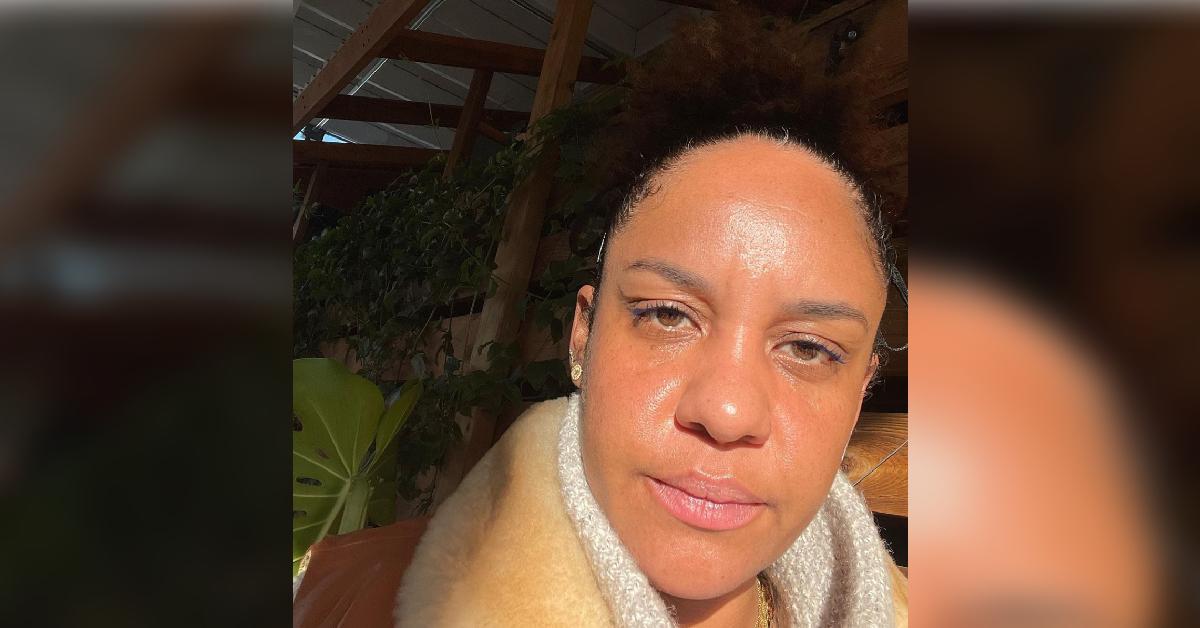 Article continues below advertisement
He also pointed out that Drake-Lee has an Ivy League degree and previously made six figures while working as a real estate broker, and that the child support order was based on his former Grey's salary, which was $6.2 million at the time plus an additional $183k for residuals.
Now, he is working on multiple Broadway projects, putting his salary at $660k per year. He is currently in New York working on the show show Take Me Out, where he reportedly only makes $1,668 per week.
"My current income is far from sufficient to maintain a $40,000 per month child support number, especially since I pay one-half of the children's private school tuition, the children's extracurricular activities, medical care, and all of their expenses when they are with me including child-care and my own expenses," the docs continued.
"I am requesting the Court reduce the child support to a reasonable amount I can afford given the significant reduction in my income and the now fluctuating nature of my income. The child support should also be reflective of our two young children's actual lifestyle and not some exorbitant/imagined version," Williams added in the filing.
He also accused his ex of using the child support for her own reasons, while insisting he had to leave his position on Grey's in order to salvage the rest of his career.
"My Grey's character and career marked over 95% of my acting reputation and it was imperative to expand my body of work before it became too late. I am 41 years old and there is a long history of actors who become defined by one long-running role, who struggled to be seen (and employed) differently beyond that role. I cannot let that happen if I want to continue to have a successful career."
Article continues below advertisement