PHOTOS
Jesse Williams' Ex Aryn Drake-Lee Finally Speaks Out On Split & Announces New Mommy Podcast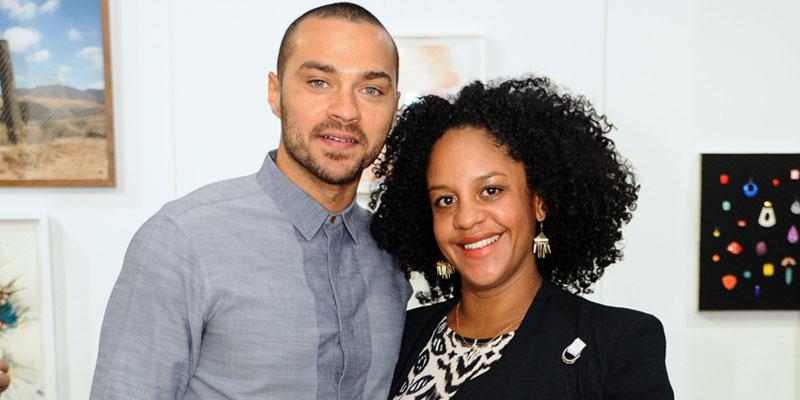 Jesse Williams' ex Aryn Drake-Lee is finally speaking out about their split two years after he filed for divorce. The mom-of-two, who shares children Sadie and Maceo with the Grey's Anatomy star, admitted she felt isolated during the end of their relationship. But now, she's launched a podcast to help moms in similar situations. Scroll for more details.
Article continues below advertisement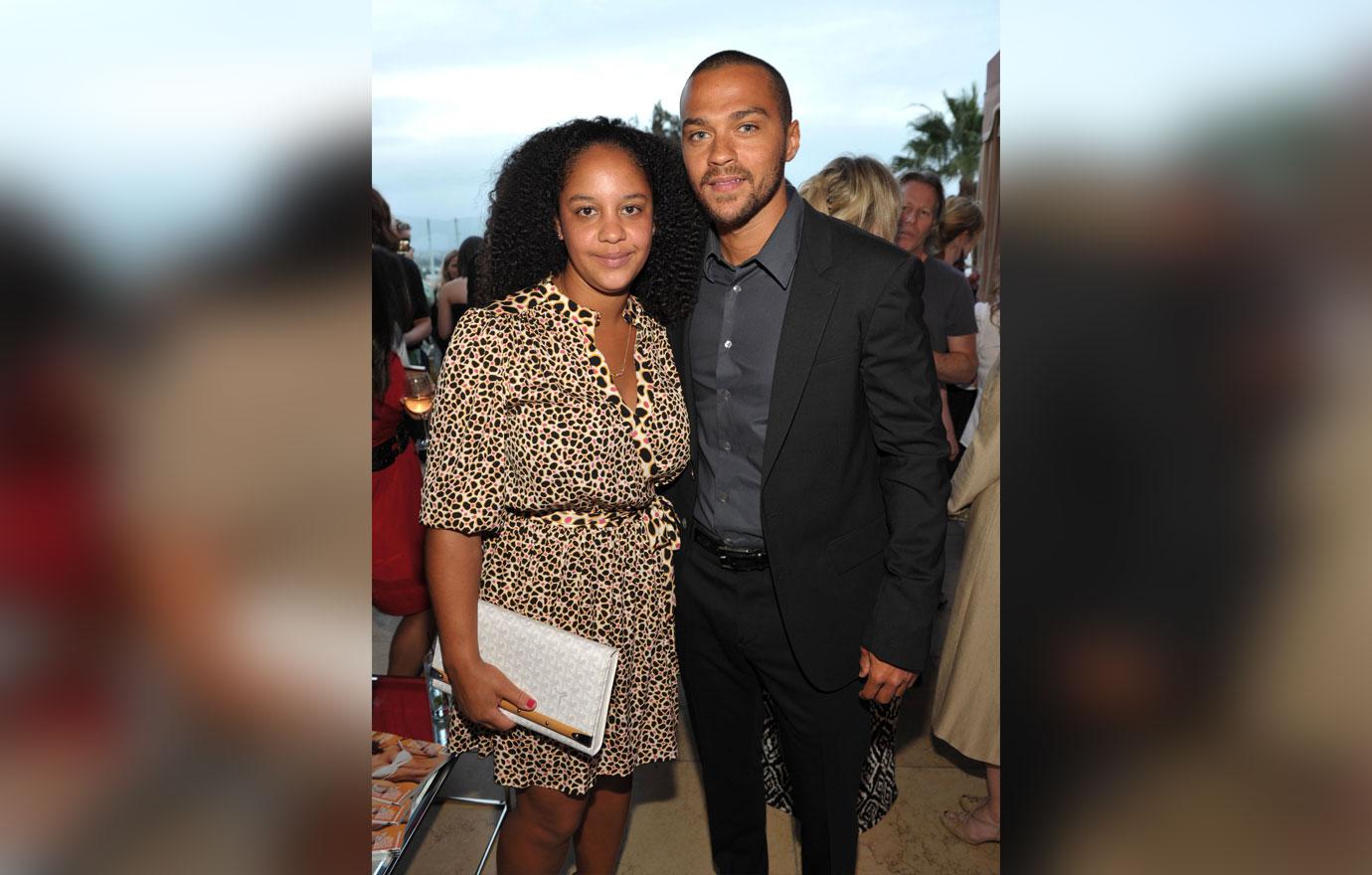 Aryn, 37, launched the first episode of her podcast BBSARETRASH (Babies Are Trash) with Trian Long on Mother's Day. She opened up to People and said, "I want to empower women to find their voice, to take the mask off so that they can really find the connection and the community that they're seeking."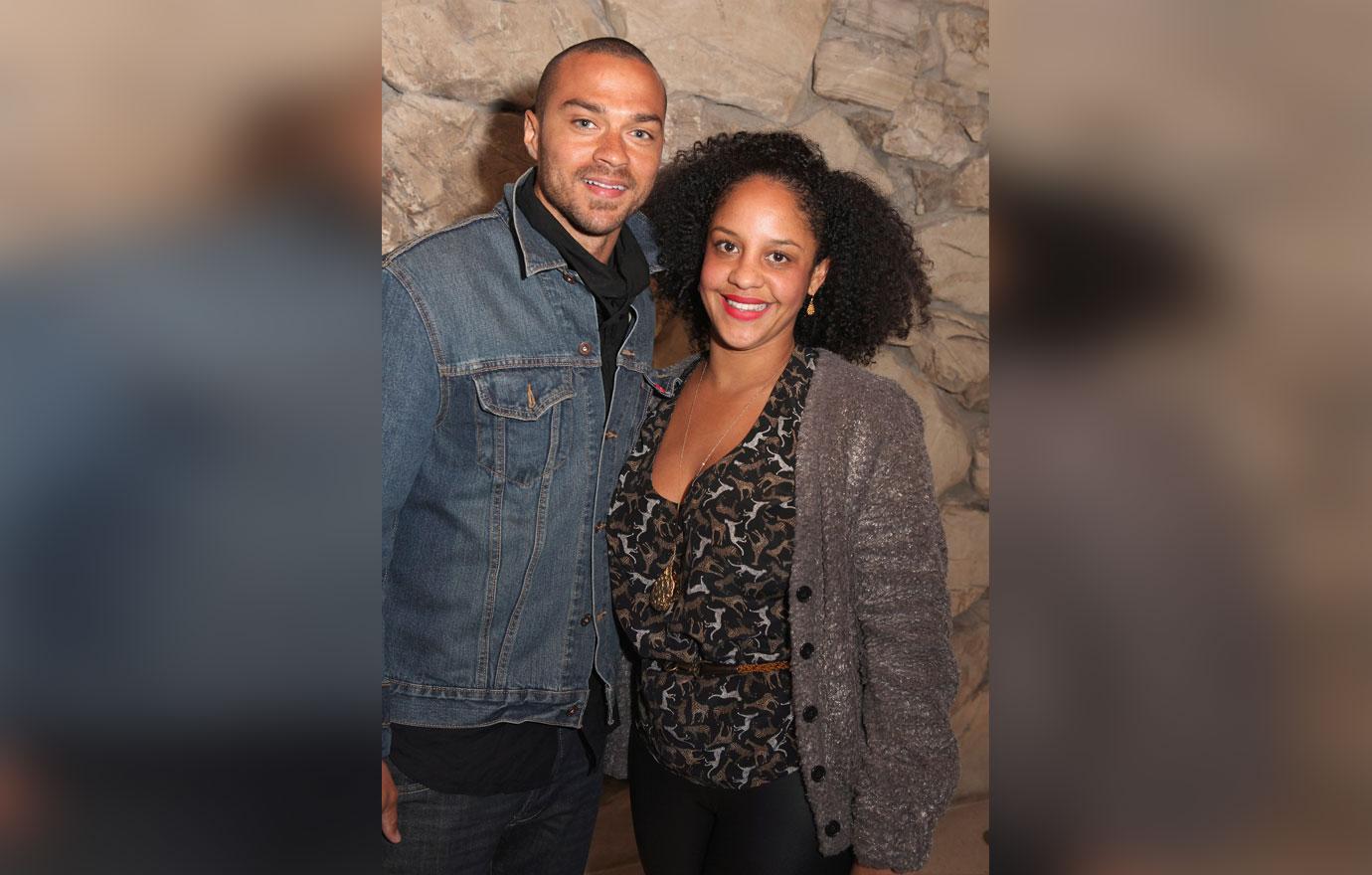 The former couple was married for five years, but they were together for 14 years. She told the magazine, "When the divorce process started I had two nursing babies, and I am the one that ran our household for the 14 and a half years that he and I were together in the same house."
Article continues below advertisement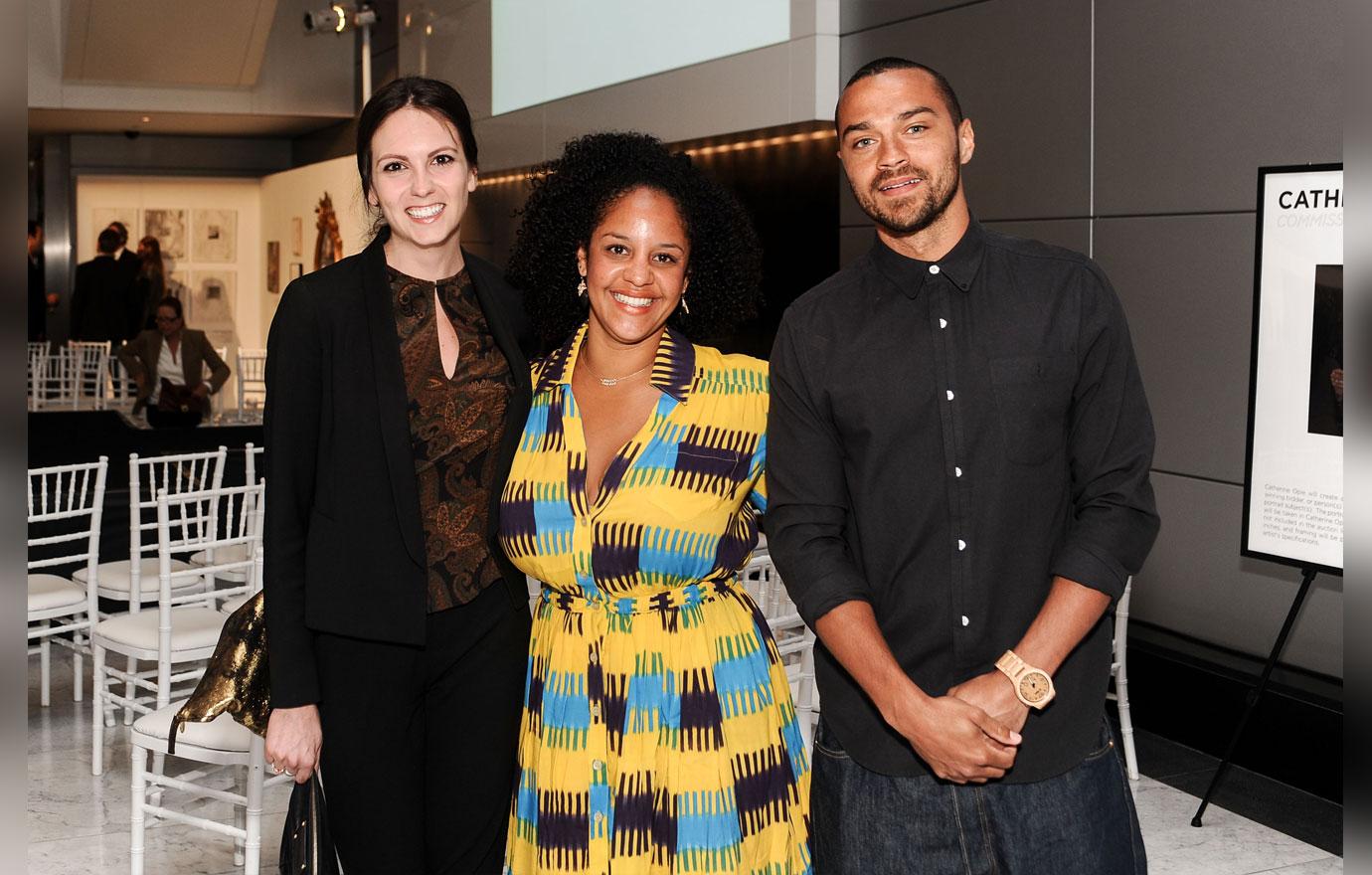 She continued, "I left my career in New York for us to move to California to pursue his, and then, as a result, built it. I knew, as the one that was really holding it all together, that I didn't have a lot of room to fall, even though I was falling."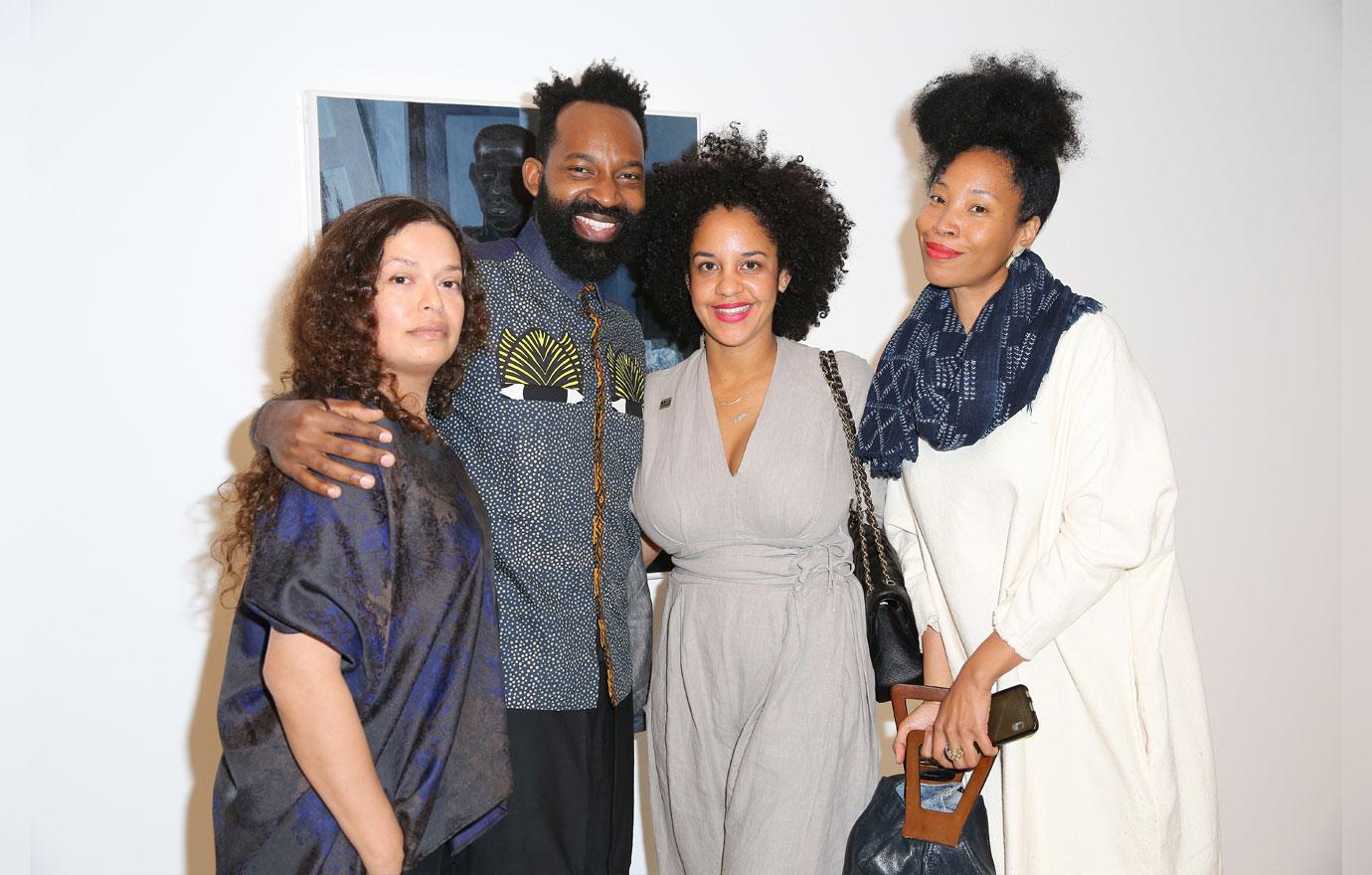 "I was in a place where I needed the support that was going to help to ground me. Most everybody I had spent the eight years here in LA with all went with him," the podcast host explained.
Article continues below advertisement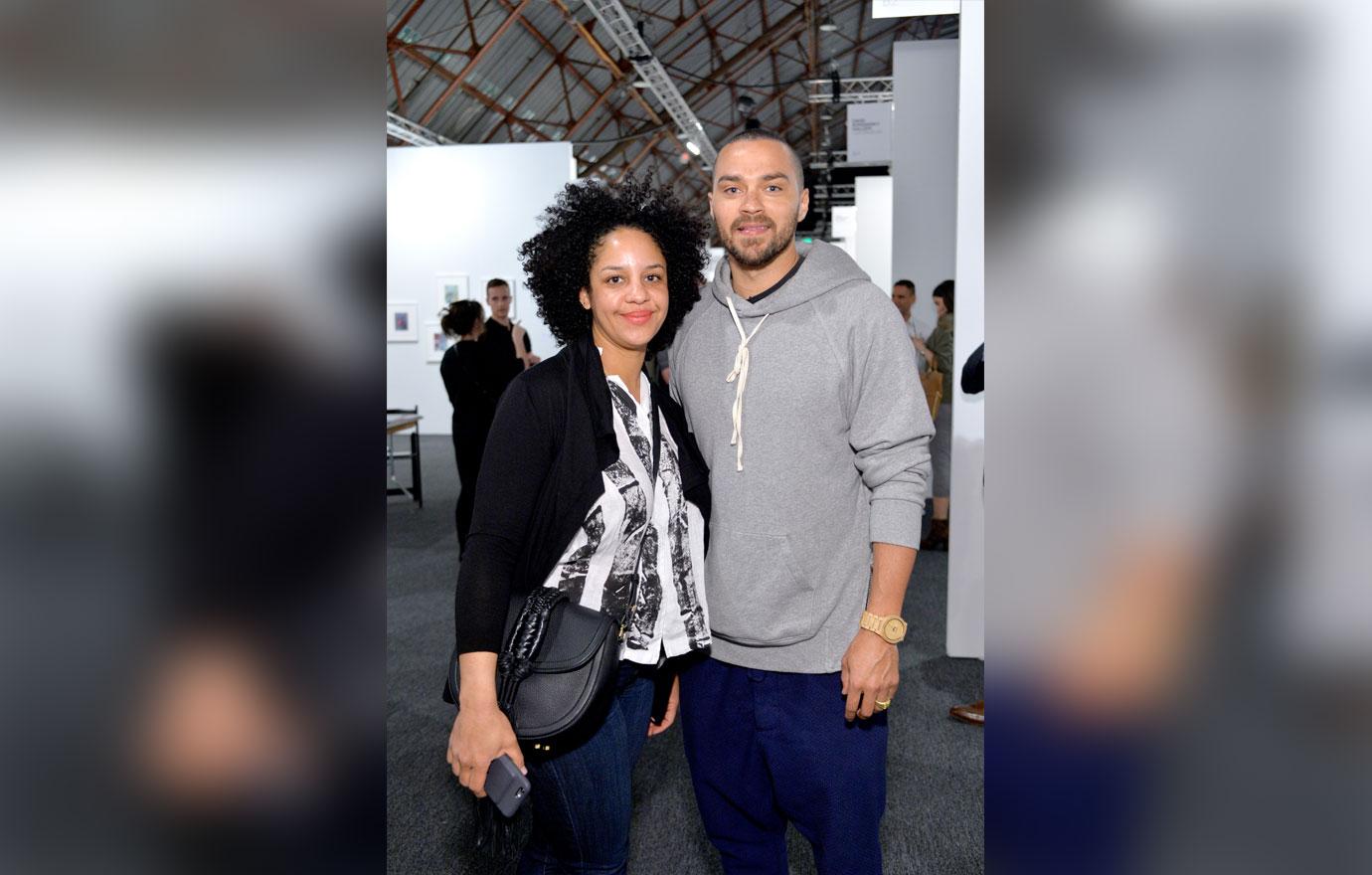 Aryn admitted, "It was a blessing in disguise because it was a real slap in the face to see who was around us and why, and at that point, it became very clear. And it cleared a pathway for me to make a shift and get back onto a path that was more in alignment with how I wanted to live my life."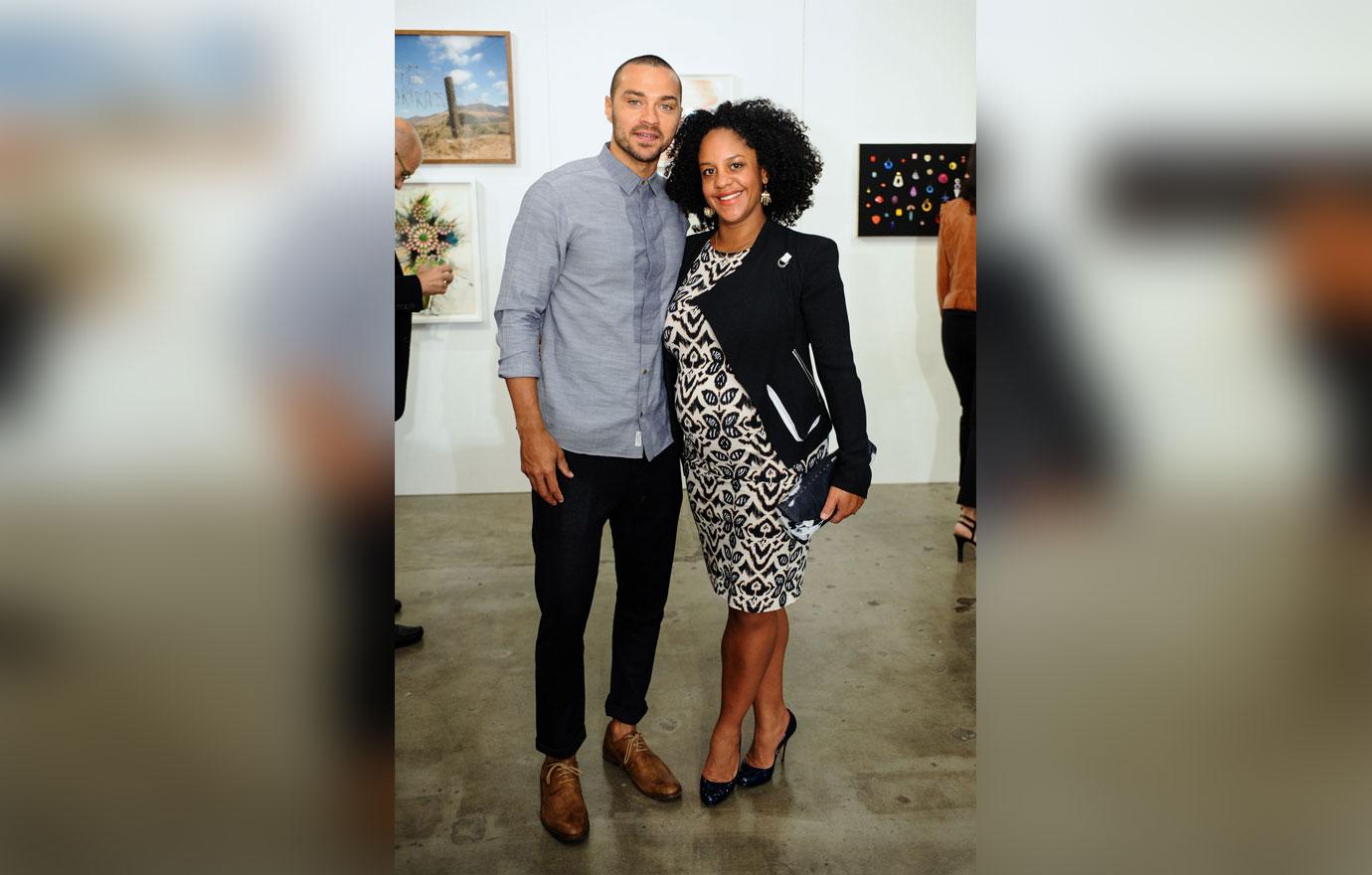 Jesse and Aryn's split was plagued by cheating rumors and a custody battle. The mom-of-two said, "I resisted this for the last 10 years, having a public profile, and then I got dragged into it against my will. It was possibly my worst nightmare. And then it played out, and now I'm better off for it."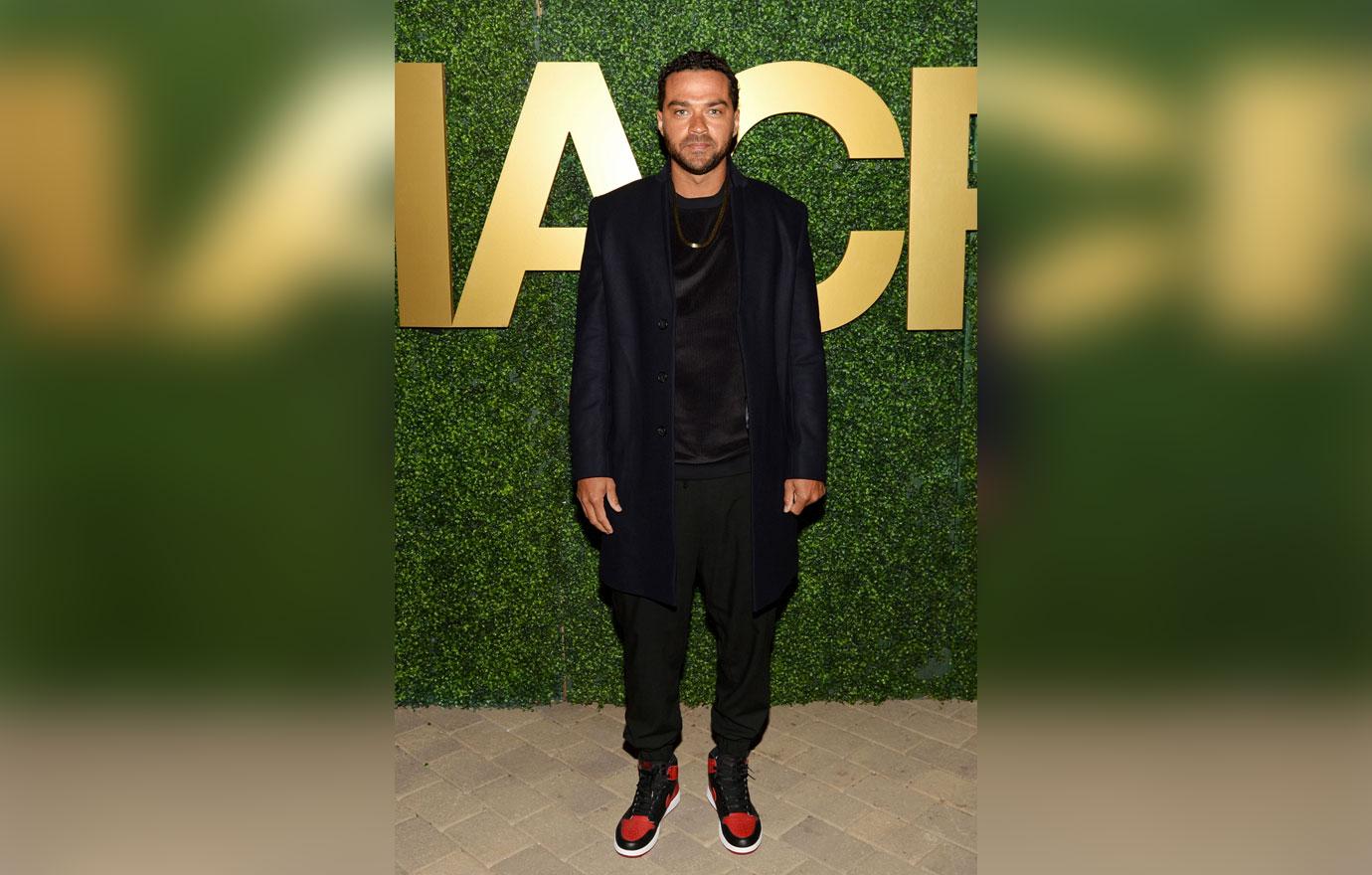 What do you think about Aryn getting so candid about her divorce with Jesse? Sound off in the comments below!