EXCLUSIVE
Actress Jessica Lowndes Reveals If A '90210' Reboot Or Reunion Is In The Cards: 'Never Say Never'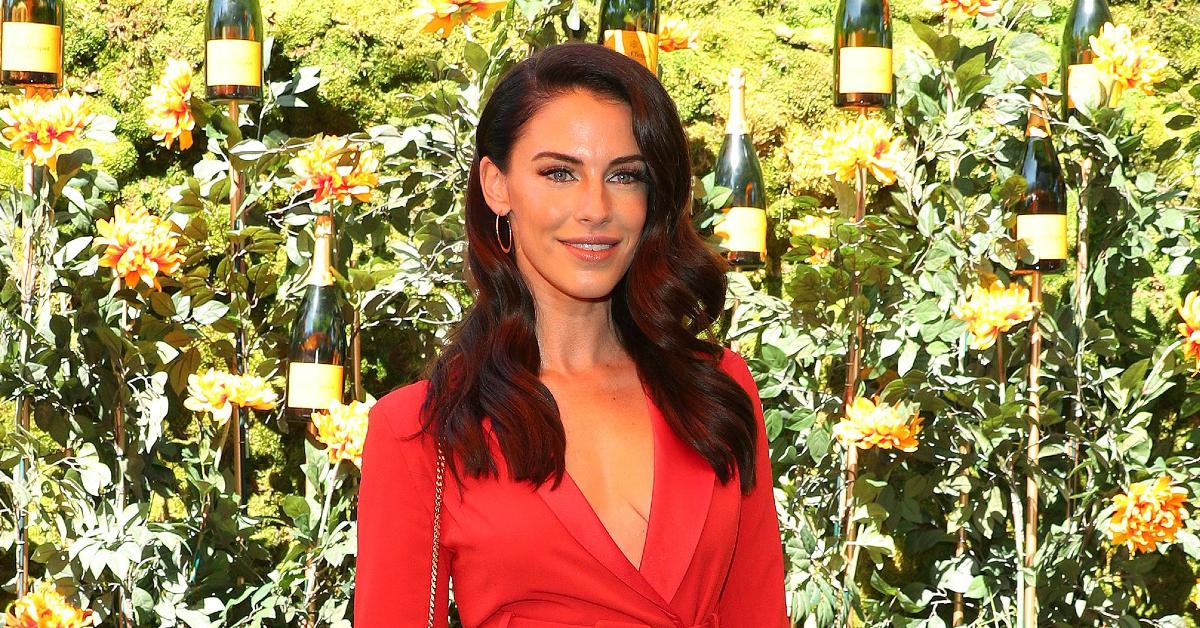 It's been nine years since The CW's 90210 went off the air, but Jessica Lowndes, who played Adrianna, reveals she would be open to reprising her role one day.
"That's the question I get asked all of the time!" the 33-year-old exclusively tells OK! while talking about her new single "11:11," which dropped in February. "What would that even be called? You know, never say never. It would be fun. We actually did a reunion with the cast over the pandemic, and we mentioned that and talked about it. We all love each other and it was a huge part of our lives, so there is this bond that you can't break."
Article continues below advertisement
"I think a 90210 film would be cool to see where they are now," she adds. "Is Adrianna married to Navid? I don't know! It would be fun," she adds of her character's romance. "We have a group chat, and like I said, that Zoom reunion was so nice to see everybody and to reminisce. I think it was only an hour long, but we talked for probably four hours. There is a lot of footage that people didn't see — we just talked about our favorite memories and scenes. It was so nice to see everybody."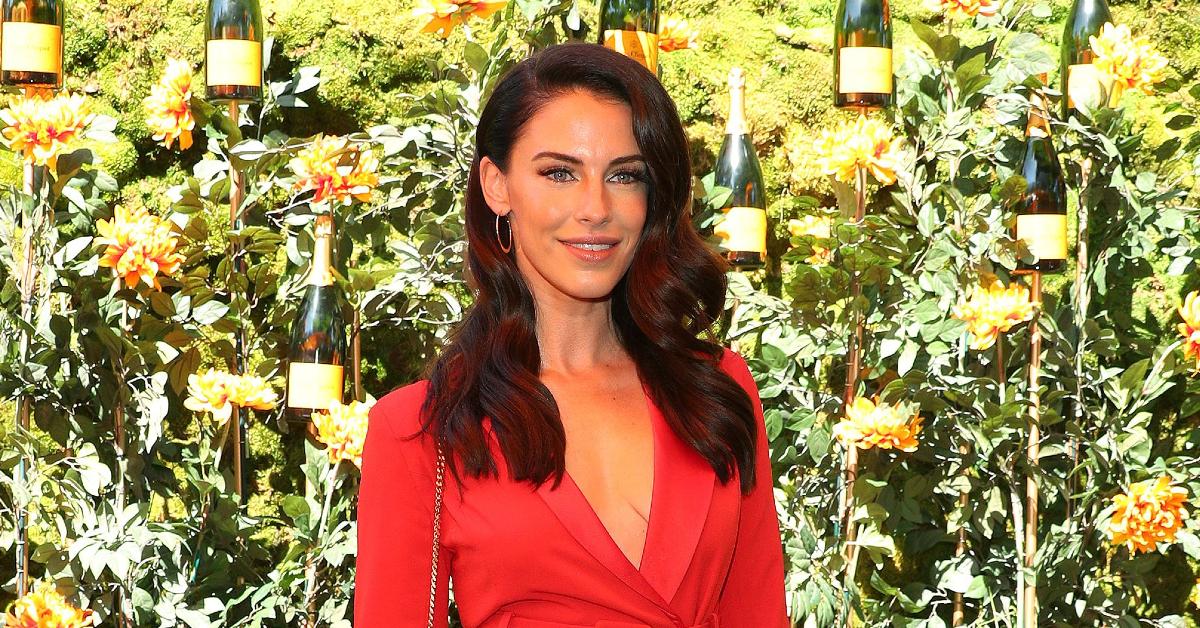 Article continues below advertisement
The brunette beauty starred on the show for five seasons, and it was exciting to be with her cast members — AnnaLynne McCord, Shenae Grimes, Matt Lanter and more — since they were all around the same age.
"That was the first big thing I booked, and it was so unexpected because I was hired as a guest star and I was only supposed to be in the first few episodes. After episode 7, my character had a drug overdose, so I thought that was it and then they brought me back with an adrenaline shot," she recalls. "I just learned so much and grew up essentially on the show. I learned what it was like to have that kind of schedule and to be on a TV show — and also just how lucky we were. It was such a gift to be part of something that lasted as long as it did and to be able to do what we did. I feel so grateful for that opportunity."
These days, the TV star is focusing on her music, as she just released her music video for "11:11," which is from the new GAC Family movie Harmony From the Heart.
In addition to starring in the film, Lowndes wrote the original screenplay and executive produced the flick.
Article continues below advertisement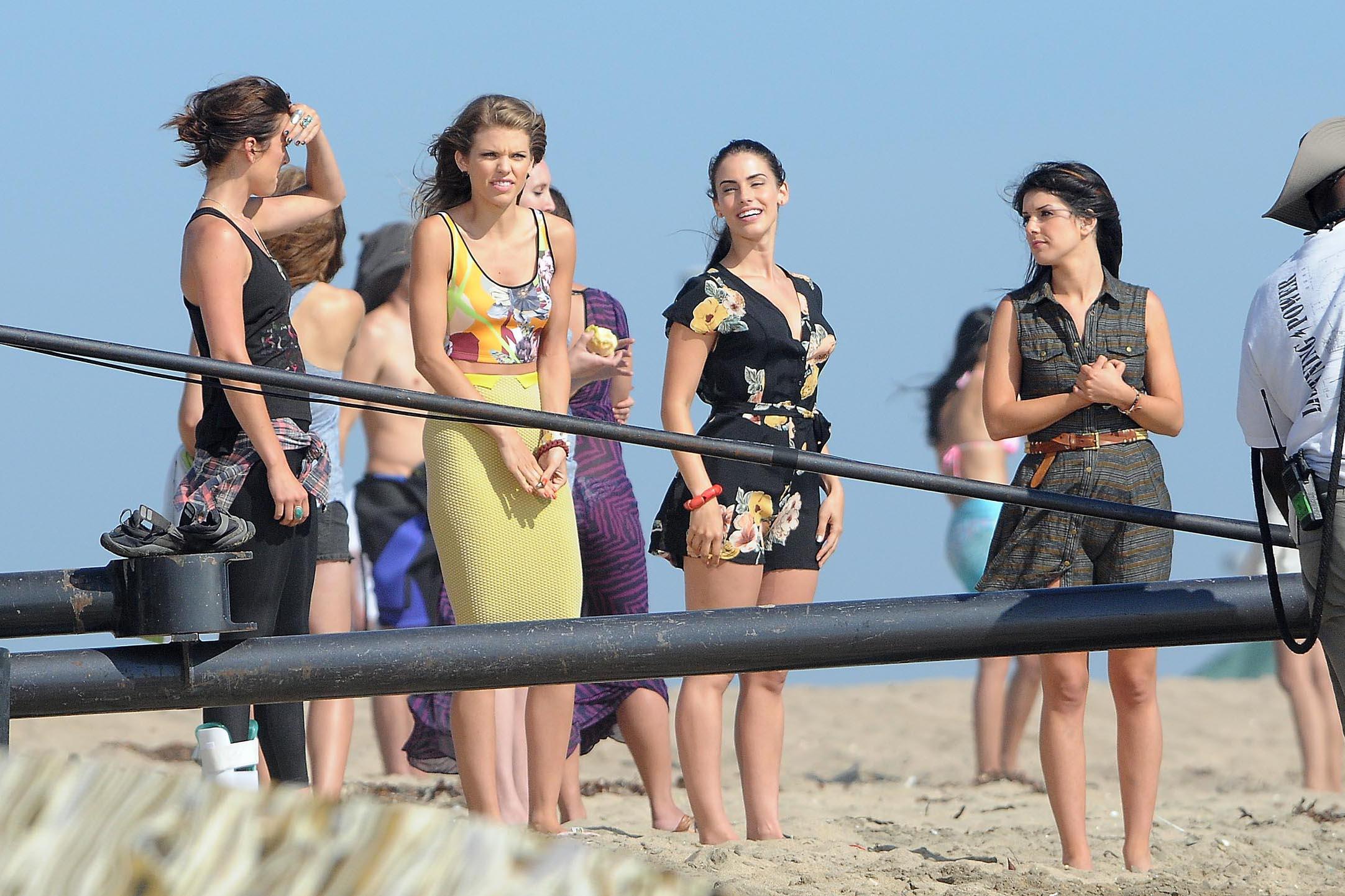 Article continues below advertisement
"I was definitely wearing a lot of hats, and it was great," she says of the experience. "It was so cool to see your vision come to life, and it was a real labor of love. I was lucky enough to be involved in everything from scouting locations to picking the wardrobe. It's my baby and it's something I am really proud of."
Though Lowndes is gearing up to release her first full album, she still "can't stop writing."
"I love creating and doing music whenever I am not acting," she notes, adding that she is "so excited" for her fans to hear her new tunes. "I spent a lot of time on it. It's called Elemental, and I directed the visual album. It's seven music videos and each video is a different element. They serve as a metaphor and it's a journey. You kind of watch me go through a whole range of emotions, and I can't wait for everyone to see it. It's also another labor of love."
Article continues below advertisement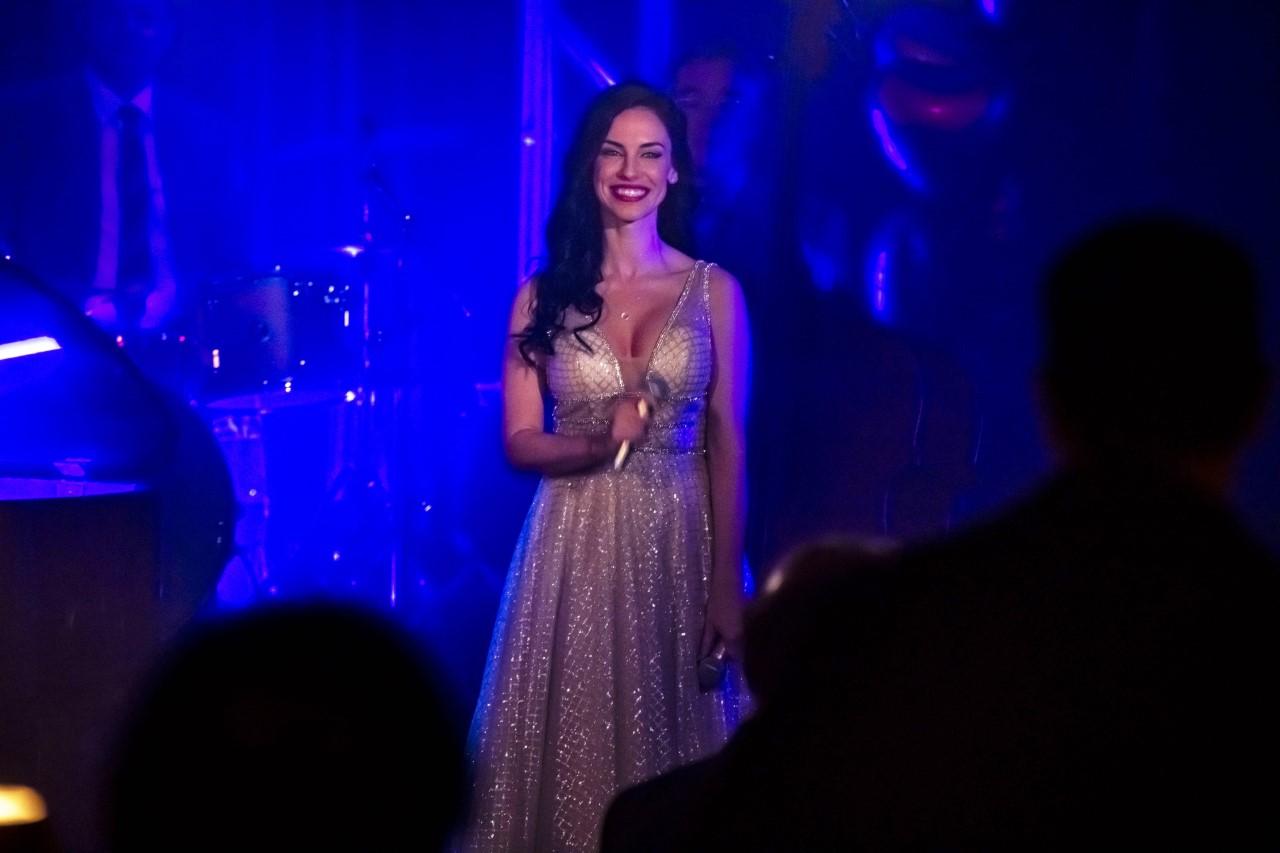 All songs, including "11:11" from Harmony From the Heart, are available to stream on Spotify, Apple Music, Amazon Music, and download on iTunes and all additional streaming services.