EXCLUSIVE
Candace Cameron Bure, Jessica Lowndes & More Hallmark Hotties Reveal Their Top Fitness Secrets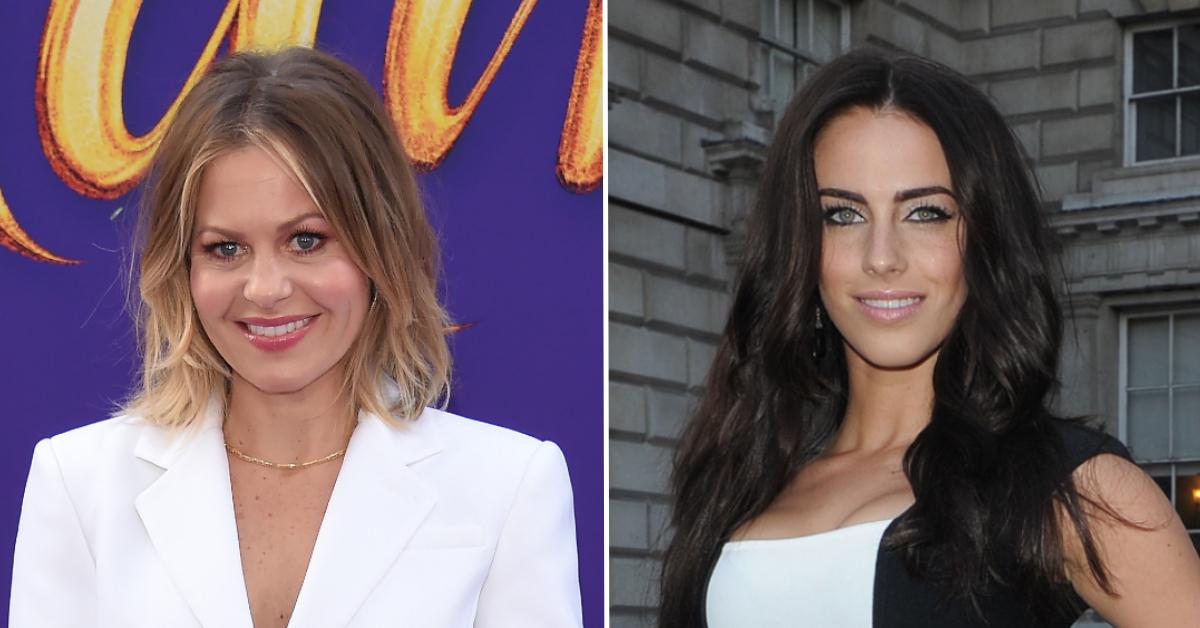 How does she do it? These TV movie mavens give us a glimpse into the fitness routines that keep them in shape all year long.
Article continues below advertisement
Autumn Reeser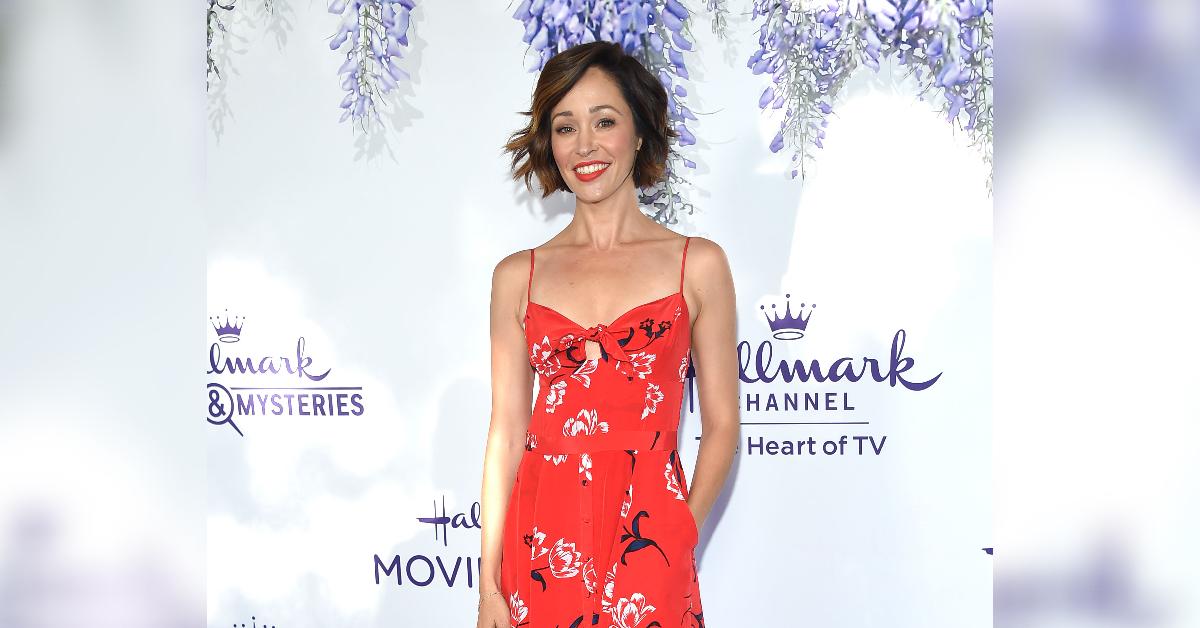 Autumn Reeser occasionally amps things up to prep for a role, like her 2017 action flick, Kill 'Em All. "I'm a dancer, so I danced a lot and started doing this [class] called Orange Theory. It's really hard! It involves half an hour of running on a treadmill and then weights,"said the star, 41. Luckily, her diet didn't require too many tweaks: "I eat pretty healthy to begin with too," she revealed. "I eat lots of vegetables, I eat lots of protein, and I'm not a big sweets person."
Jessica Lowndes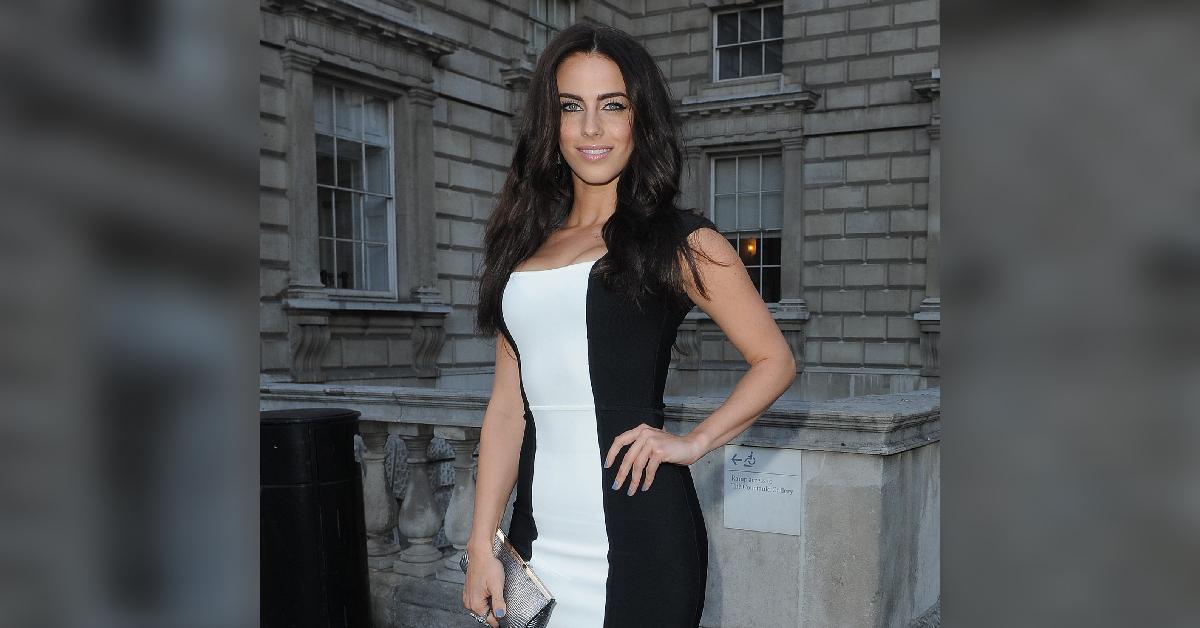 Living well comes naturally for the 33-year-old beauty — who's set to star in Harmony from the Heart in early 2022. "I crave healthy food," said Lowndes. "I love salmon and beetroot salads, but any kind of grilled fish with veggies is amazing." She's also figured out how to fit exercise in regularly, even when she's shooting on location: "All I do is sit-ups, push-ups, jumping jacks, lunges and the plank, and you repeat it five times." Voila!
Article continues below advertisement
Lacey Chabert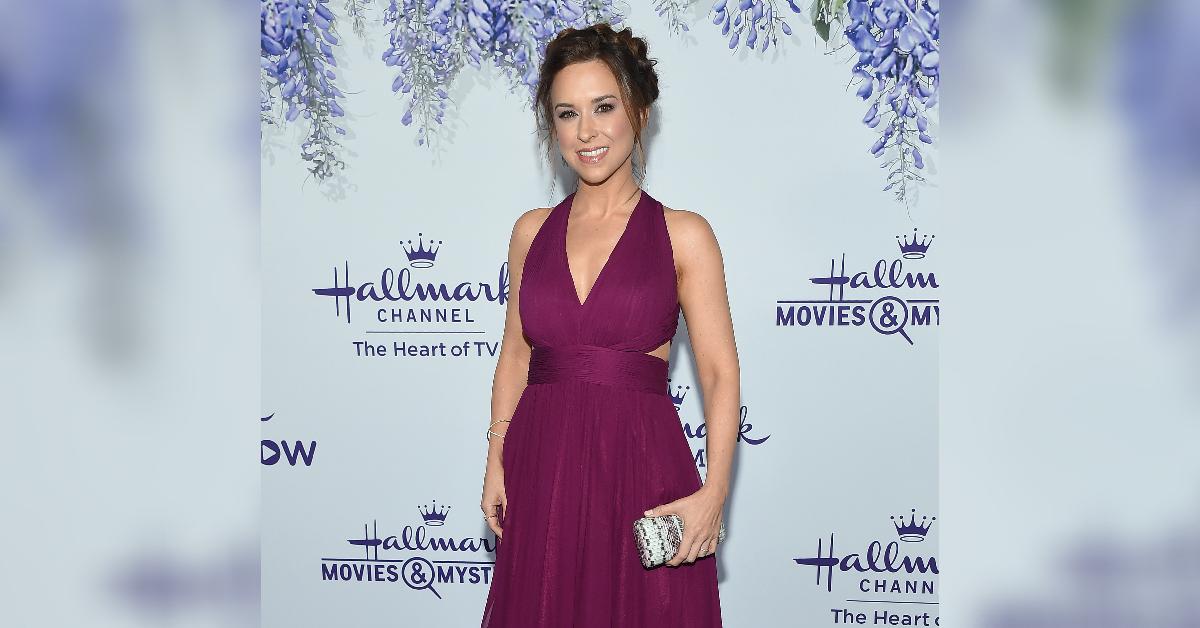 Lacey Chabert does her best to remain realistic about her fitness goals. The Christmas at Castle Hart actress, 39, admitted she'd rather sleep in than wake up at 5a.m.to squeeze in a workout. So instead, "I will find some sort of movement every single day, whether it's keeping free weights by the couch and doing a couple of sets while I'm watching a show with my daughter, or taking the stairs instead of the elevator."
Article continues below advertisement
MORE ON:
Candace Cameron Bure
Article continues below advertisement
Danica McKellar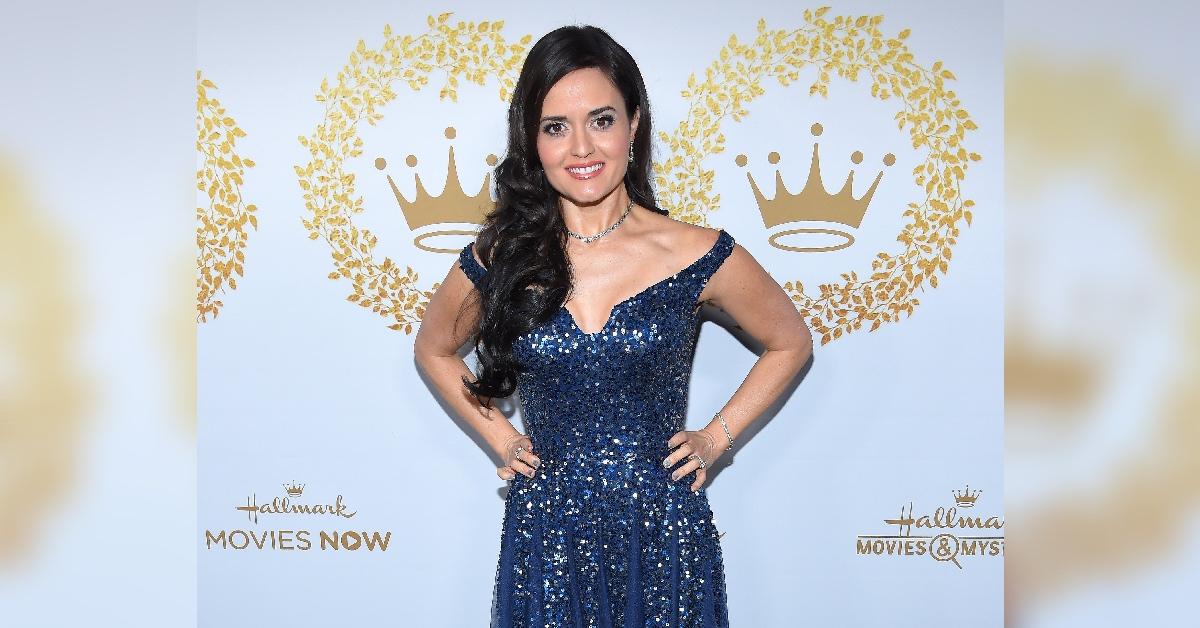 "I've heard that staying in shape is 80 percent diet, 20 percent exercise," McKellar, 46, has said. That explains why the Wonder Years alum steers clear of gluten, dairy and excess sugar and sticks to mainly brown rice, veggies and lean meats. "I'm very strict," noted the actress and avid dancer, who admitted she does have one guilty pleasure: ice cream! "Just like vanilla ice cream, really good quality." Delish!
Article continues below advertisement
Candace Cameron Bure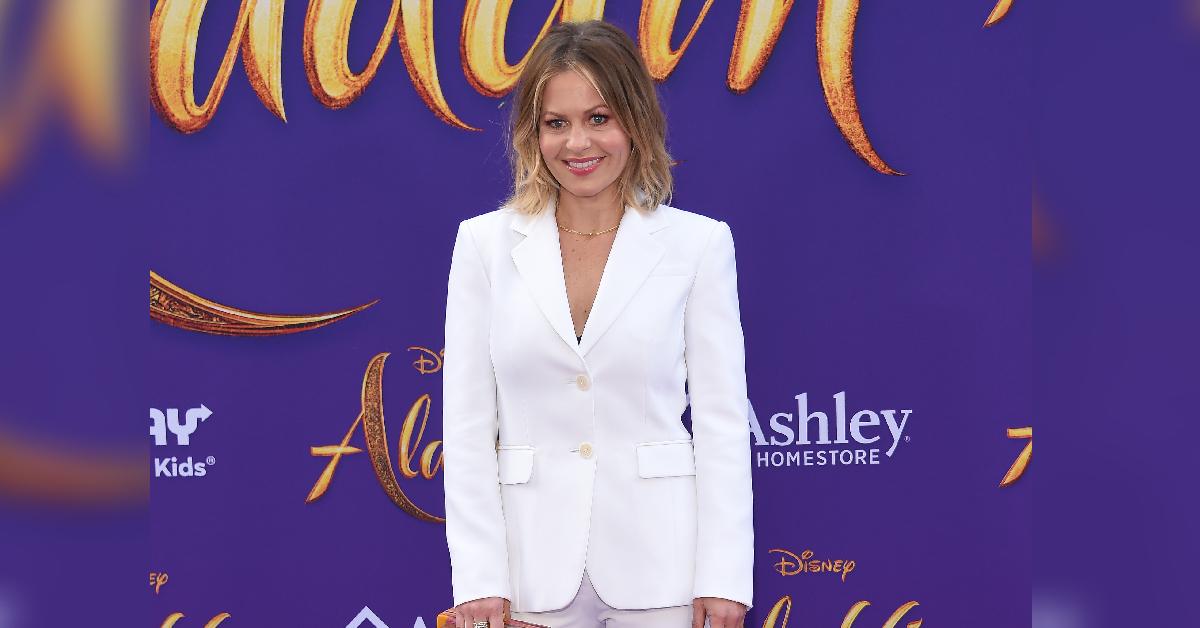 The longtime Hallmark star (she's done 30 films for the wholesome network!) is consistent with her workouts, shooting for four to five sweat sessions a week."I mix it up a lot, so it stays interesting to me," said Cameron, 45, who swears by the classic push-up as her go-to move. "Wide grip, tricep, dolphin, inclined, declined, you name it," she added. "My arms, shoulders and back have really changed from constantly doing them."
Article continues below advertisement
Article continues below advertisement
Holly Robinson Peete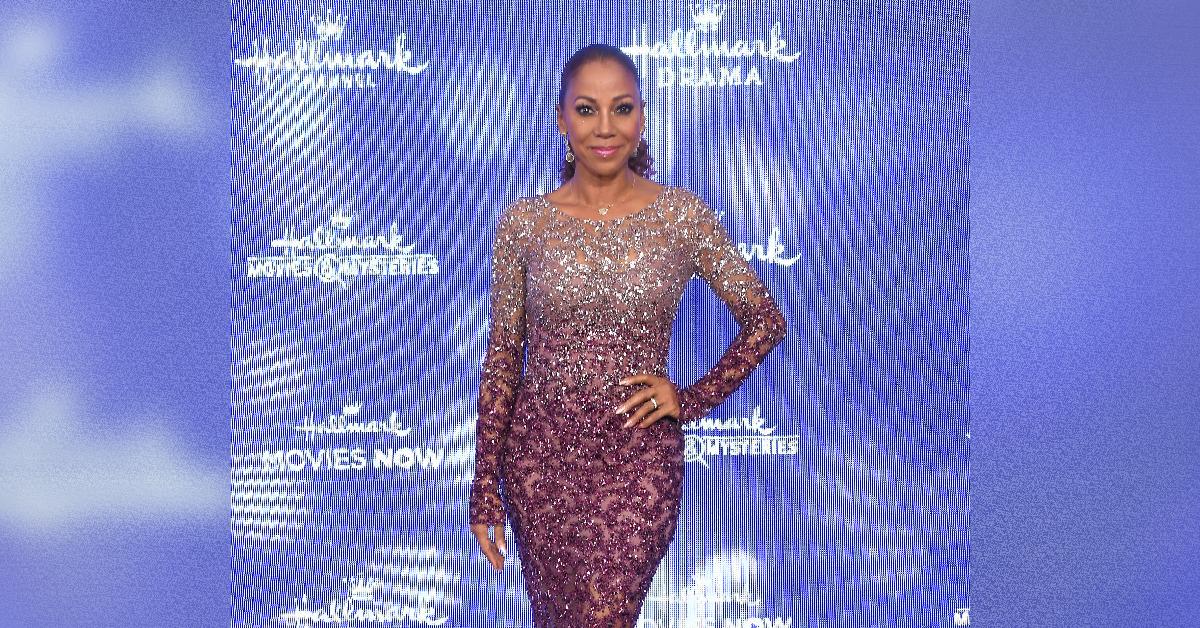 At 57, the star of The Christmas Doctor seems to be aging in reverse — and she credits exercise, eating well and sleep with helping her do so. "I try to juice to get my veggies and fruits, my omegas, my flaxseed," she has said, adding that she strives to hit the gym three days a week. "I do Pilates," Peete shared. "I'm also planking a lot to strengthen my core."