NEWS
Body Positive! Jessica Simpson Reveals Wearing A Bikini Again Made Her 'Emotional' Following 100 Lb Weight Loss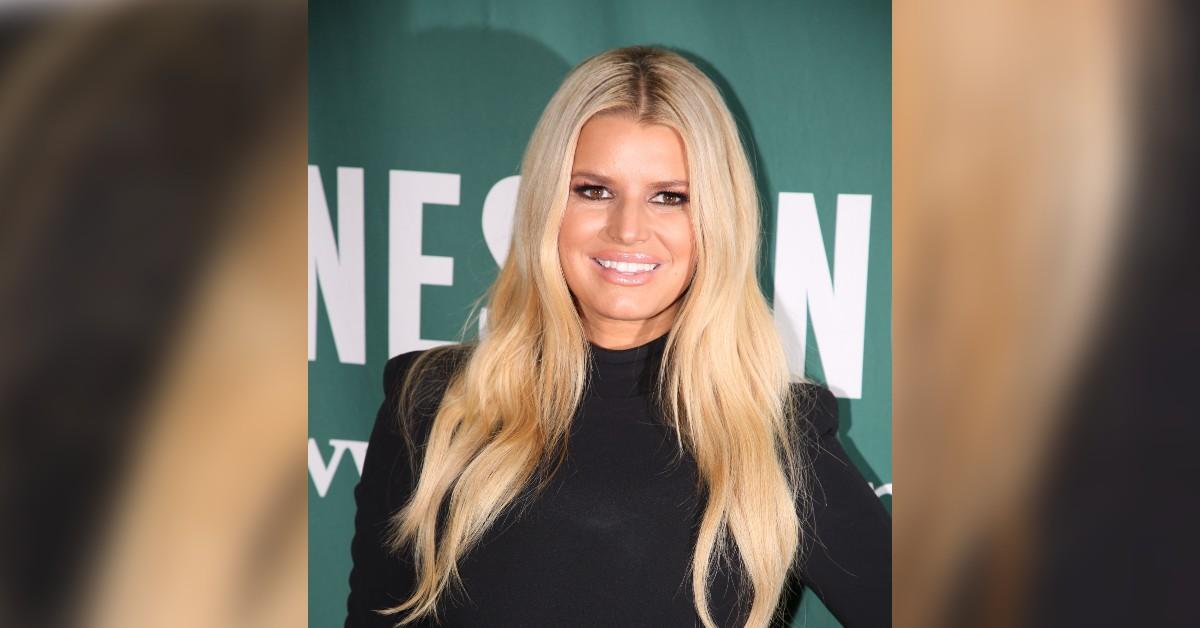 Jessica Simpson is preaching body positivity and learning to embrace herself at every size.
The pop star has recently been happily showing off her toned bod on social media after her incredible one hundred pound weight loss, but the journey wasn't always easy.
Article continues below advertisement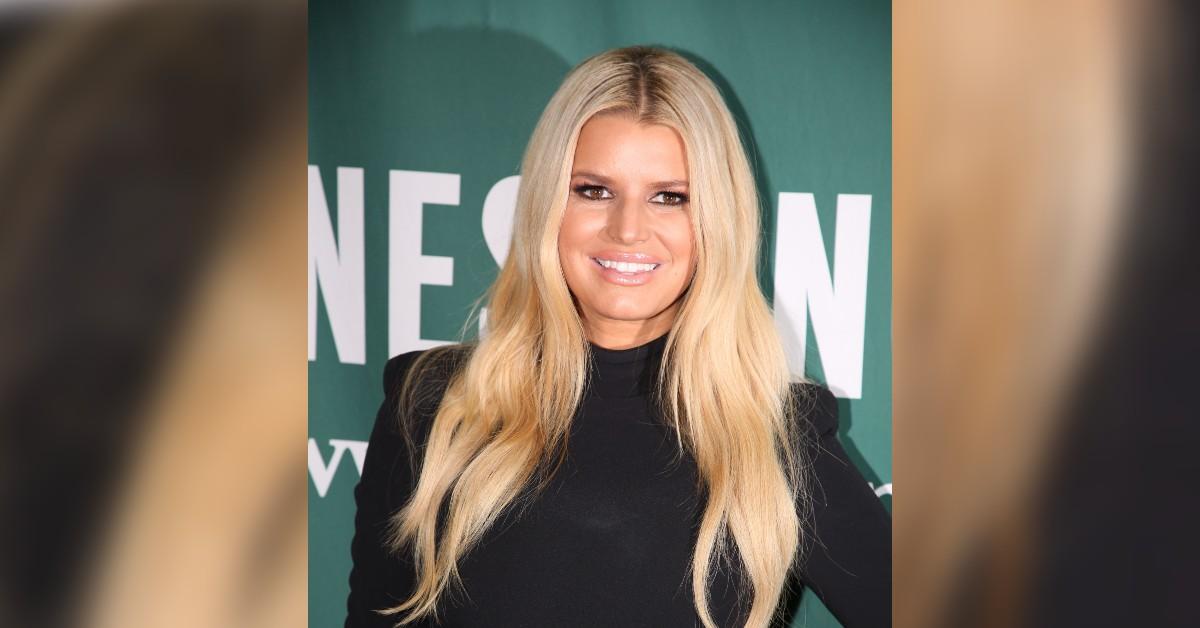 "It's hard to not see your flaws first, [but] I think that, as a society, things are changing. And that's great because every body's being celebrated," Simpson told People in an interview published on Friday, April 15.
The "I Think I'm in Love With You" singer also noted that she's "been every size" so she understands the mentality that comes with different body types. "I understand loving where you're at or wanting more, or wanting something better. I understand that."
Article continues below advertisement
The mom-of-three — she shares Maxwell, 9, Ace, 8, and Birdie, 3, with her husband Eric Johnson — explained that she always celebrates her body, no matter the size, because it made her children.
"But you just don't ever think you're going to fit back into things," she added of gaining pregnancy weight. "It's crazy. A woman's body is phenomenal in what it can do."
Article continues below advertisement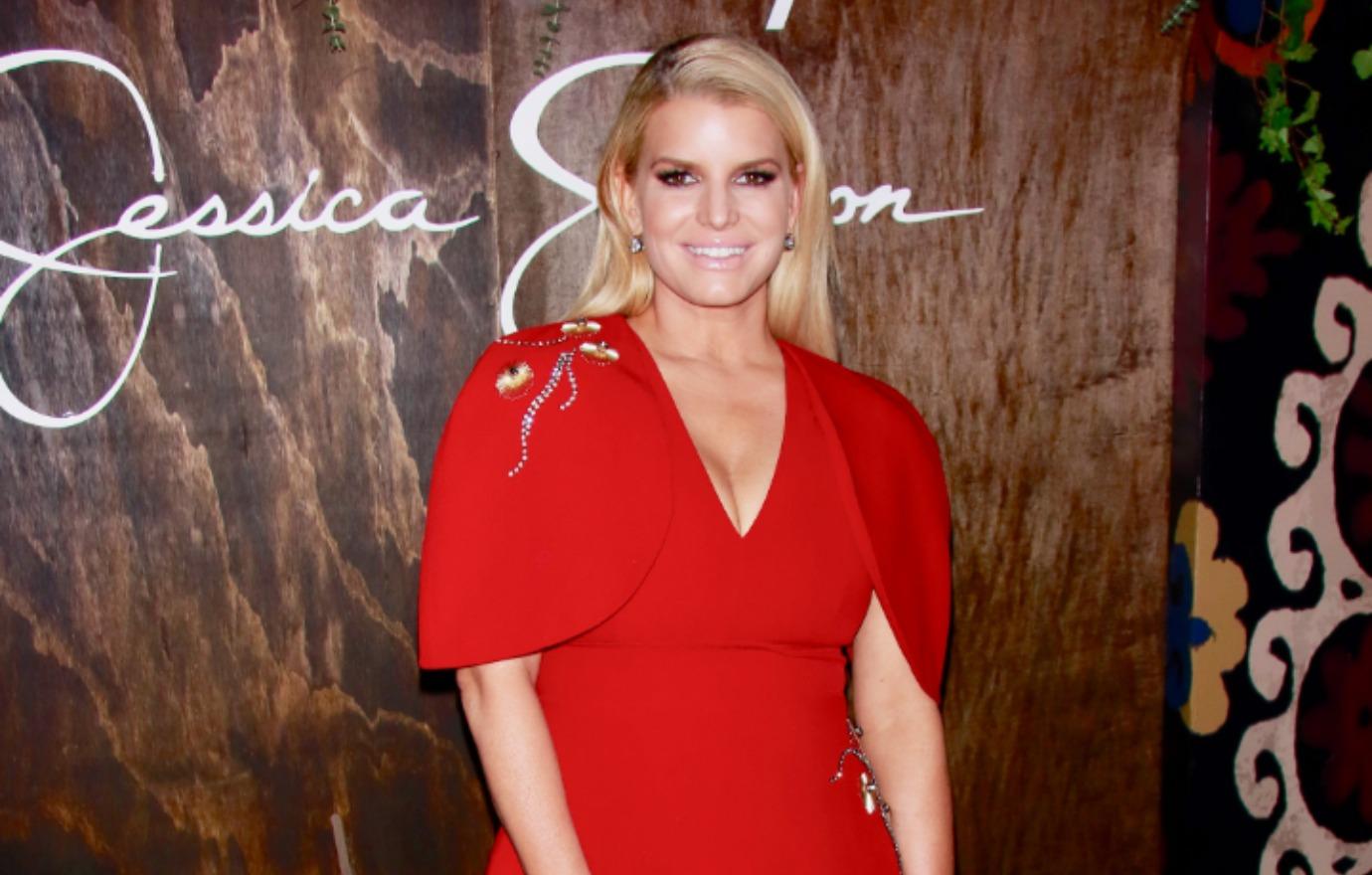 Article continues below advertisement
"I never thought of being in a bikini again, because I was stretched out as big as the couch," she continued. "So to be able to put on a bikini ... I just hadn't thought that was even a goal until I put it on, and I was like, 'I think I was afraid of that.' "
"It really made me emotional," Simpson confessed, but said she needed to share the photos to remind herself that "the impossible can happen."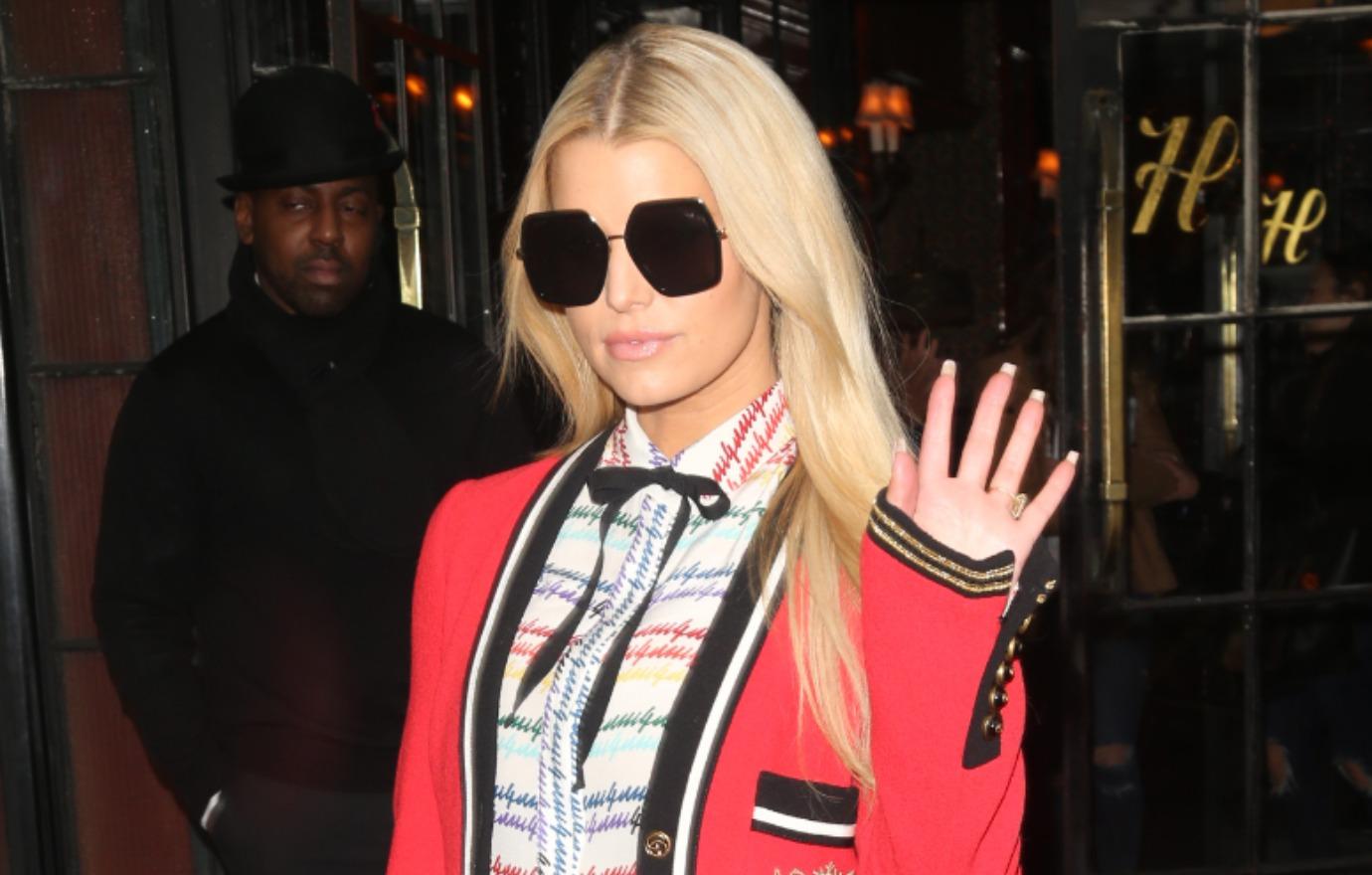 "And for me, as a woman, to be able to look as good as I feel was a major moment. You're proud of yourself and you deserve it ... [and you're] understanding yourself and feeling good on the outside," she explained. "When those two things click, the sky's the limit."