EXCLUSIVE
Sound The Alarm: Jessica Simpson's Pals & Loved Ones Fear 'She's Taking Dieting Too Far' After Major Slim Down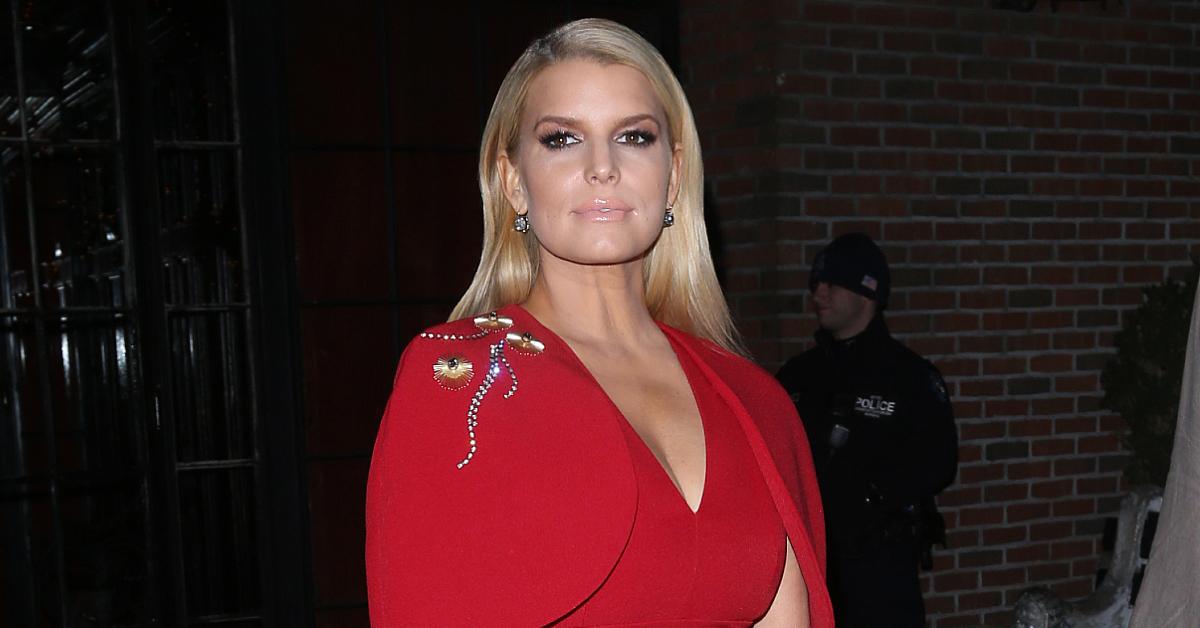 Going to extremes?
Jessica Simpson raised eyebrows recently when she took to social media and shared a photo of herself looking noticeably slimmer. "Tried something new with my fav bandana and my son's Boston hat... trend worthy? Maybe," the star captioned the March 15 shot.
Article continues below advertisement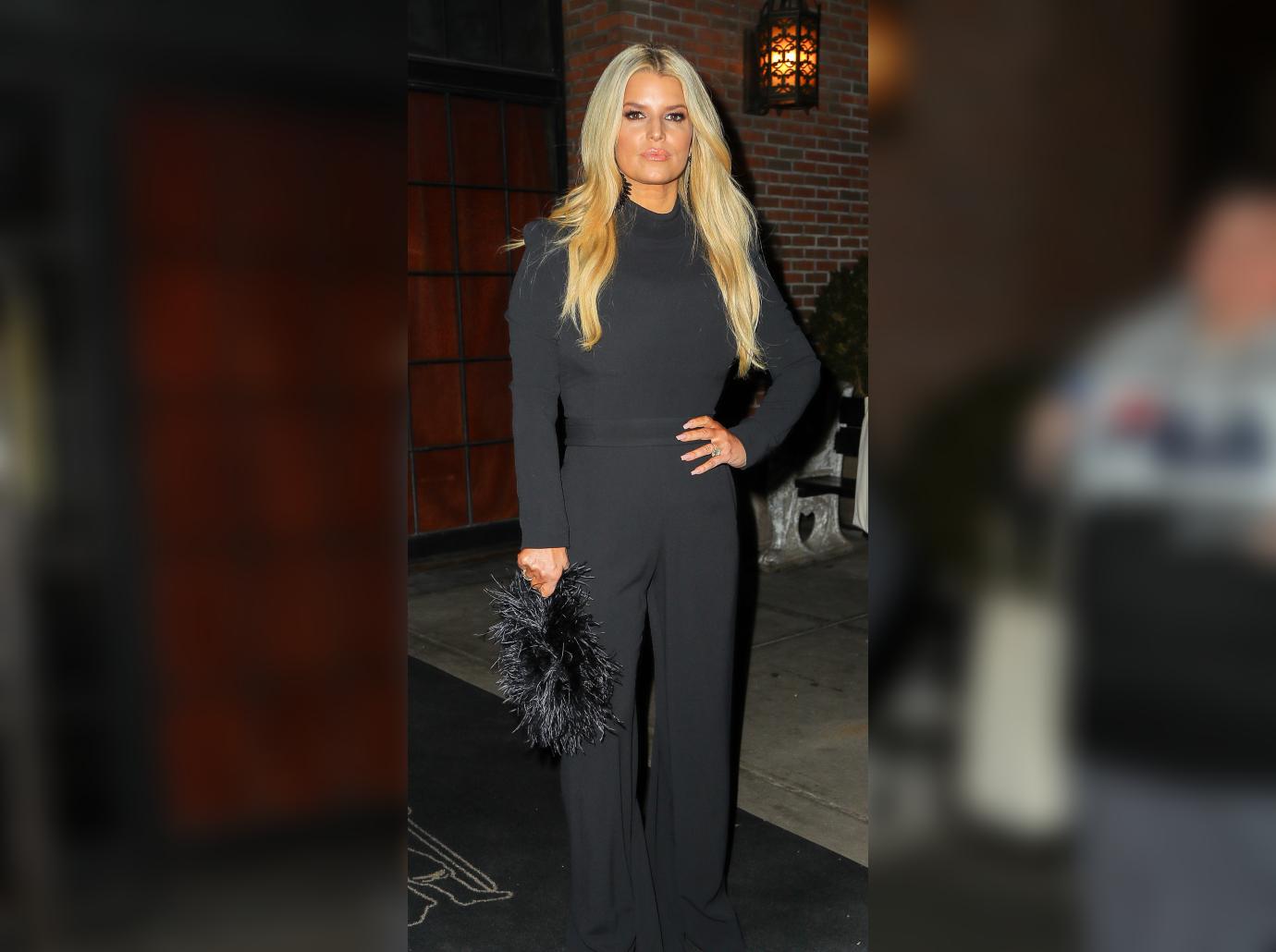 Though she was expecting a positive response, the comment section was flooded with followers voicing their concerns instead. "You are very thin, everything okay?" one asked, while another wrote, "So skinny, not good."
Article continues below advertisement
According to a source, her fans aren't the only ones worried about her shrinking shape — her inner circle is, too. "There are fears she's taking dieting too far," the source confides to OK! "No one wants to see her risk her health."
Simpson has never shied away from opening up about her weight struggles. After years spent obsessing over her physique, the fashion mogul, 41, admitted she'd gotten rid of her scale. "I have no idea how much I weigh," she said last April. "I just want to feel good."
Article continues below advertisement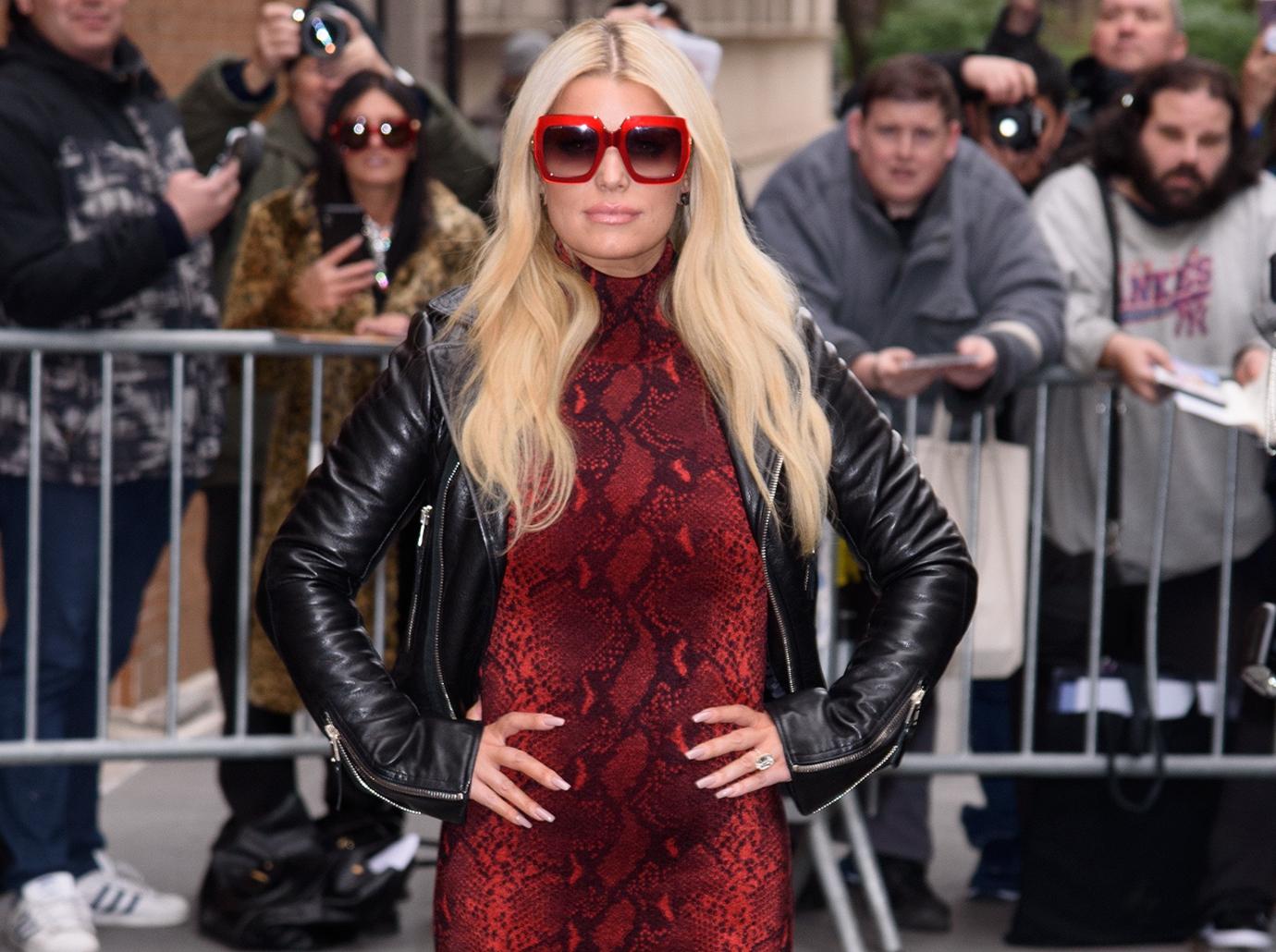 Two years earlier, Simpson proudly flaunted her 100-pound slim down — which she credited to daily walks and switching up her diet — after welcoming daughter Birdie in 2019. (She and husband Eric Johnson also share Maxwell, 9, and Ace, 8.) But apparently hitting her pre-baby weight wasn't enough.
"It looks like Jessica's lost another 50 pounds [since then], and she still thinks she could stand to lose another five," spills the source. "She thinks she's finally starting to look good, which is alarming."
Article continues below advertisement
For her part, the Open Book author believes the outpouring of concernis unwarranted — so much so that days after her initial post, she shared another photo highlighting her tiny figure. The snap, which promoted her fashion line, was "stunning," notes the source, though "it didn't put everyone's mind at ease."
Now a second insider says her loved ones are getting ready to take action. "People are considering an intervention," shares the insider, adding they're prepared to be met with resistance.
Article continues below advertisement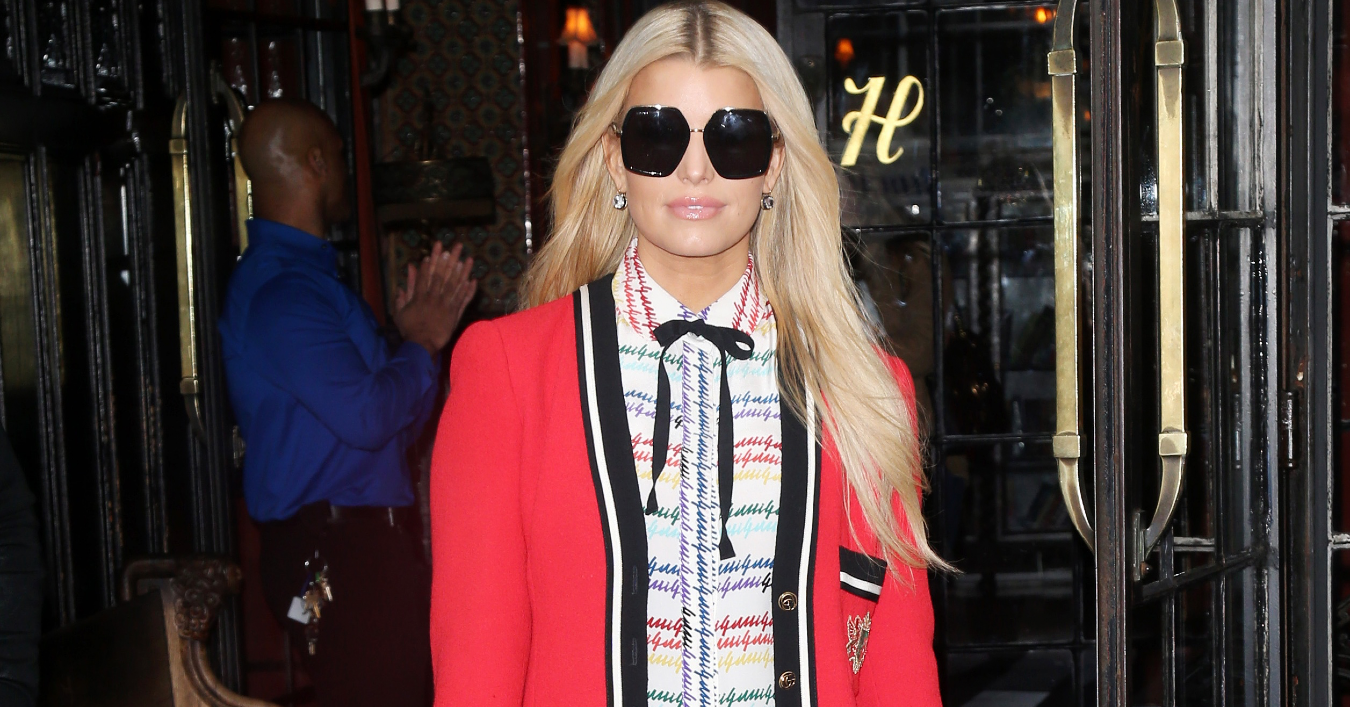 "Most days, Jessica only eats one small meal and calls it intermittent fasting. So even though she's not getting enough nutrition, she's convinced it's healthy. She's determined to lose more weight."