COUPLES
Jessica Simpson Insists She & Eric Johnson Are 'Stronger Than Ever' Despite Duo Hitting Their Breaking Point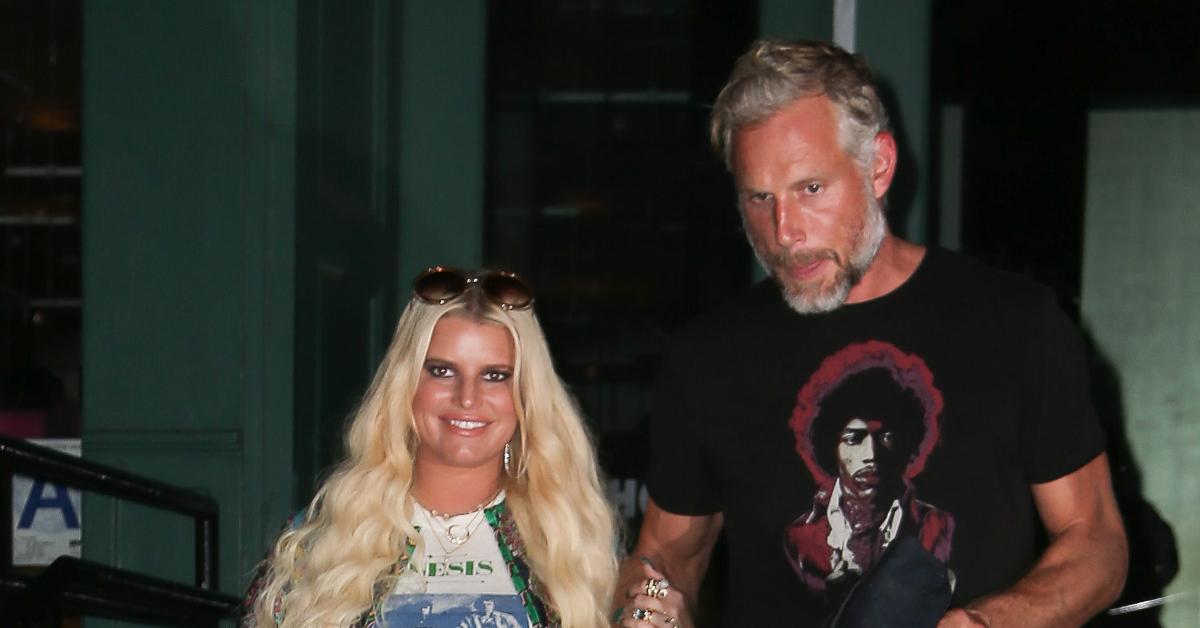 All good? Jessica Simpson couldn't help but gush over her husband, Eric Johnson, despite reports that the duo are having marital problems.
"I feel like every moment with us, we're growing as long as we're communicating, and our love is only deepening," she told People. "I feel like Eric and I learn from each other so much. I feel like we're stronger than ever now, [more] than we were even at the beginning."
"He's seen me struggle, but he's loved me and has never looked at me different," she continued. "That's when you know it's real. He's such a good dad and such a good man."
Article continues below advertisement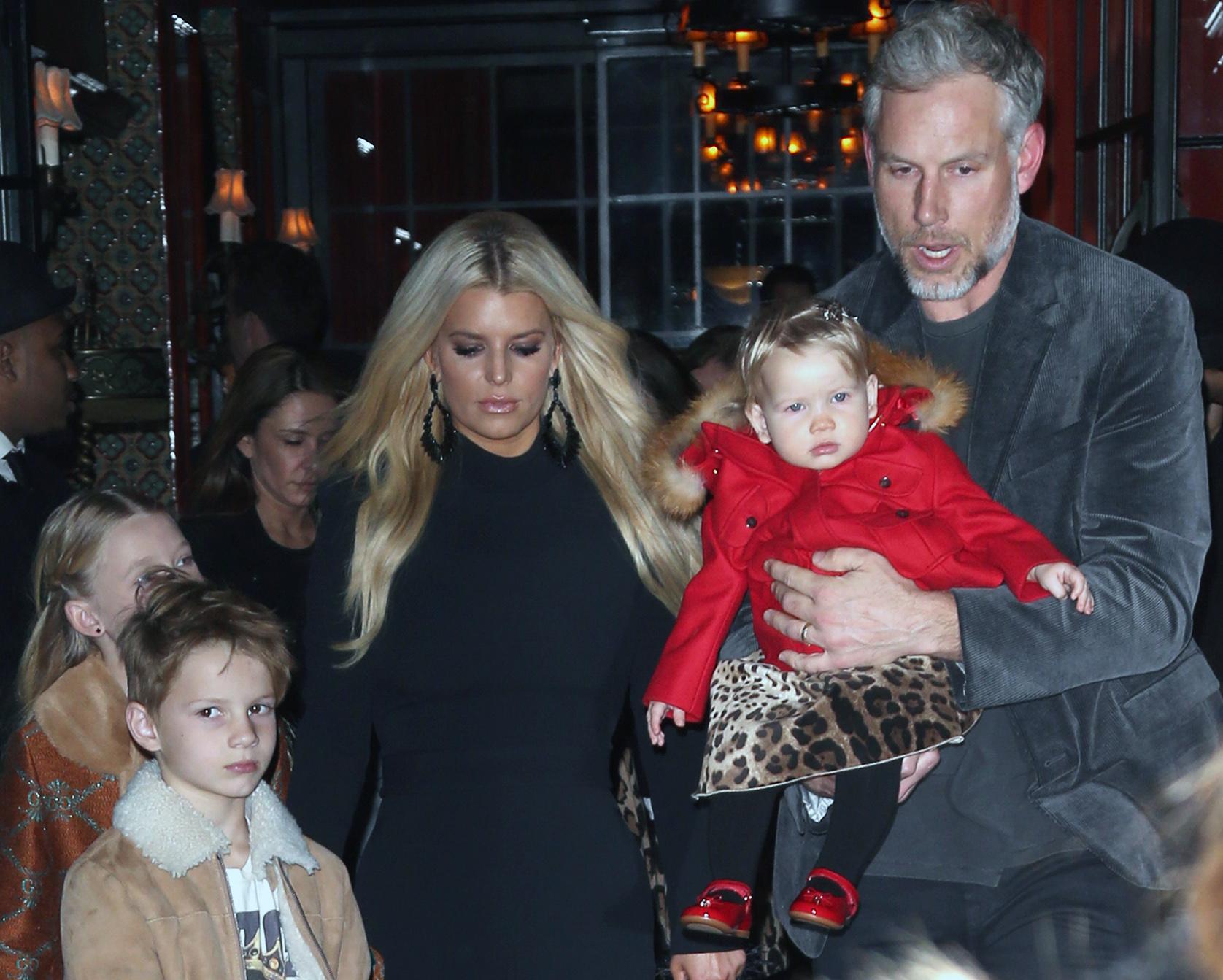 Article continues below advertisement
The blonde beauty, 41, and Johnson met in 2010 and tied the knot four years later. They now share three children: Maxwell Drew, 9, Ace Knute, 8, and Birdie Mae, 3.
Though it hasn't all been butterflies and rainbows, the "With You" songstress believes the two are in a great place. "If you're in a relationship and it feels like it can't ever reach a deeper or a more connected level, I don't know," she said. "I just feel like [Eric and I are] somehow always sinking into something deeper and better."
"[If you're with somebody] that doesn't make you feel heard or safe or put you on a pedestal, or just honored in a way, it's not worth it. If you can't be authentically yourself while you're madly in love with somebody, you're not in the right relationship," the blonde babe added. "It's not serving you at all, or the other person, and it's selfish."
As OK! previously reported, the dad-of-three is not happy that his wife has been going overboard with lip injections.
"Jessica is preoccupied with plastic surgery, and it's putting a real strain on things with Eric," the source explained. "They love each other dearly, but it hasn't exactly been smooth sailing. There's a lot of fighting."
"Eric can't stand lip injections, and he's begged his wife to stop getting them, but she just brushes him off. She doesn't seem to realize how serious he is," added the source. "It's actually driving a big wedge between them."