NEWS
Jessica Simpson Doesn't 'Regret' Filming 'Newlyweds' With Nick Lachey, Reveals If She'll Do Another Reality Show Again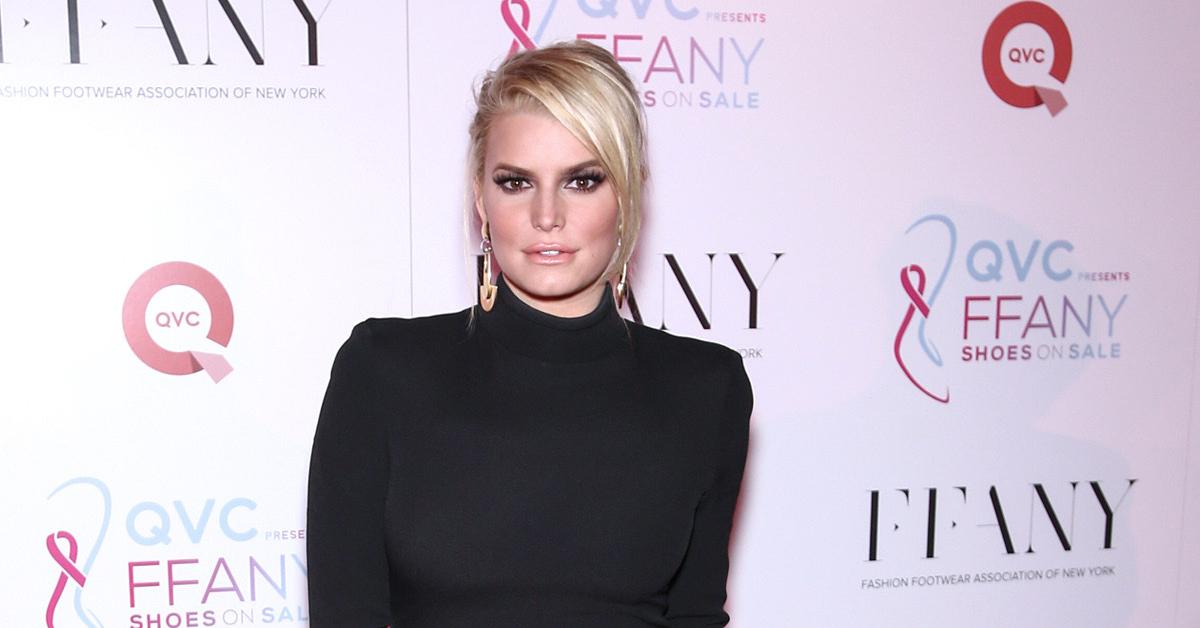 Though Jessica Simpson and Nick Lachey didn't walk into the sunset together when they filmed Newlyweds in the '00s, she doesn't have anything bad to say about the MTV series.
Article continues below advertisement
"I don't regret that at all," she said while appearing on The Real. "If anything, it was great TV. It was very real, and Nick and I actually had a lot of fun. We got to do a lot of things that we wouldn't do. I don't like to go camping. There were definitely moments where it was like, 'Oh just put Jessica out here in the wilderness and you'll get good TV.'"
"There's a lesson in everything," she added.
So, would the blonde beauty — who shares three children: Maxwell Drew, 9, Ace Knute, 8, and Birdie Mae, 3, with husband Eric Johnson — ever return to the small screen again?
Article continues below advertisement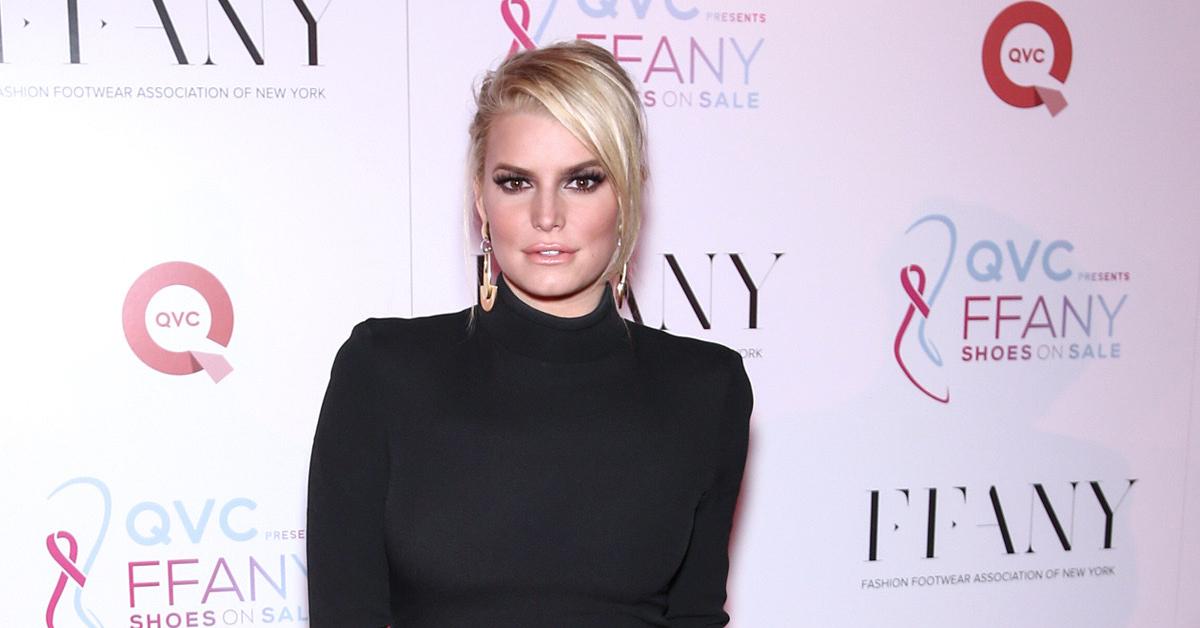 Article continues below advertisement
"Oof — no," she replied. "Reality set up so different now which is a funny thing to say. Ours was actually very real and very authentic because it was one of the first."
"We had a mic pack on from when we woke up until when we went to sleep," she shared. "Nowadays, they have allotted shooting days and that type of thing and it would make it a lot easier."
The "With You" songstress recently shared her daughter Maxwell is friends with Kim Kardashian's eldest, North West, and she is still in awe that they let the cameras in 24/7.
"I've had to talk to Kim and be like, 'How in the world do you guys do this?!'" she said. "She is unbelievable. She is a beast. She is an incredible mother. She's really open and she's just awesome."
Article continues below advertisement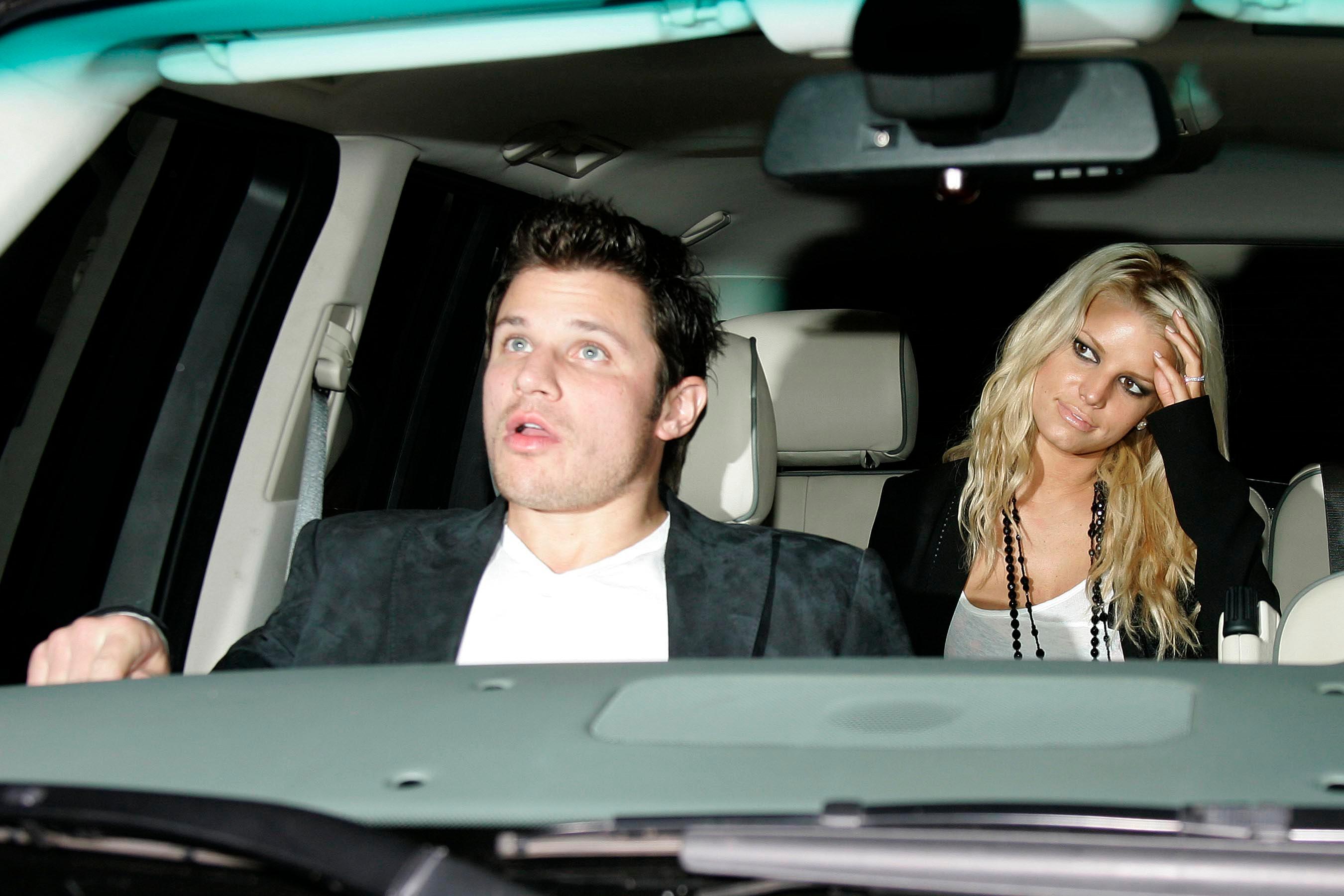 "I'm like, 'I don't know how y'all could do this all the time,'" the Dukes of Hazzard star noted. "I could only last three seasons [on Newlyweds], but they're so open and they've always remained the same. That's really hard to do, and they're powerhouses."