NEWS
Family Drama! Jessie James Decker's Brother John James Explains Healing After Estrangement From Sister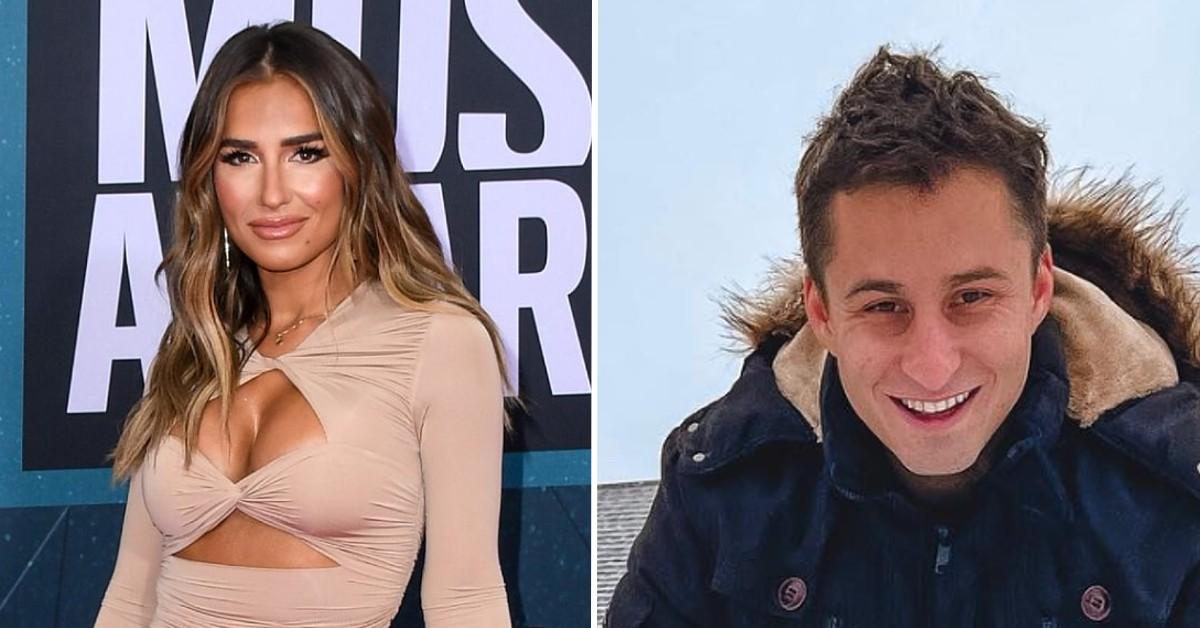 Jessie James Decker's brother has set the record straight about where he stands with his famous sister.
After speculation swirled about the country singer being estranged from her family, her sibling, John James, and wife Ally James revealed how they are trying to heal their relationship with Jessie after not speaking for years.
Article continues below advertisement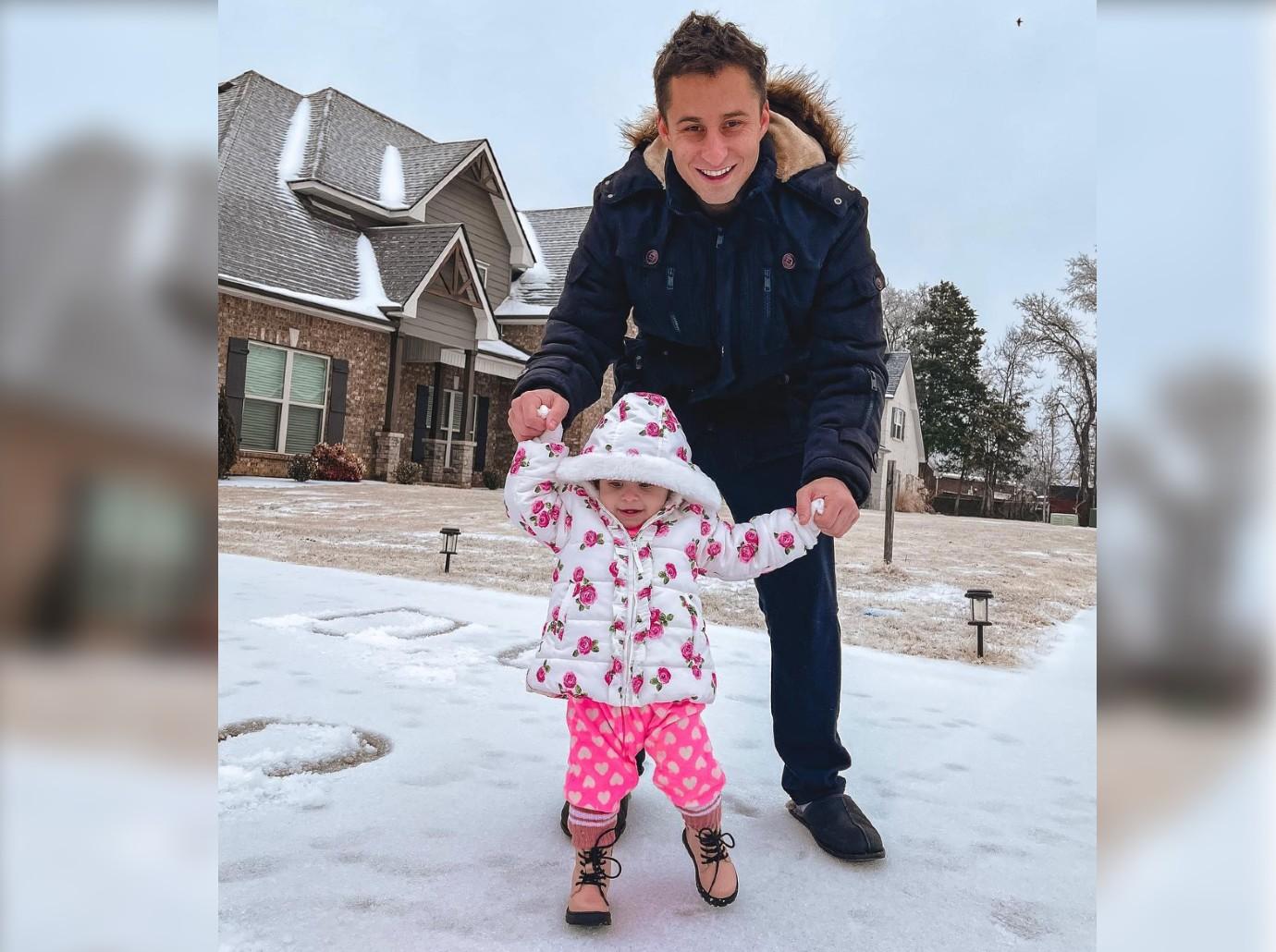 Article continues below advertisement
John went on to divulge how he and the "I Look So Good" vocalist were reunited at a recent get together for their mom. "[My mom] wanted us to all be together for our birthday and I was really on the fence about going because I just didn't want to go and then it be awkward — granted, you know, some of us haven't talked in years," he said.
"But we decided to do that for her. And it was honestly amazing. It was amazing, not only for us, but for the kids as well, like seeing all the kids play together was … it sounds silly to say, but it felt like a dream come true," he continued of the reunion.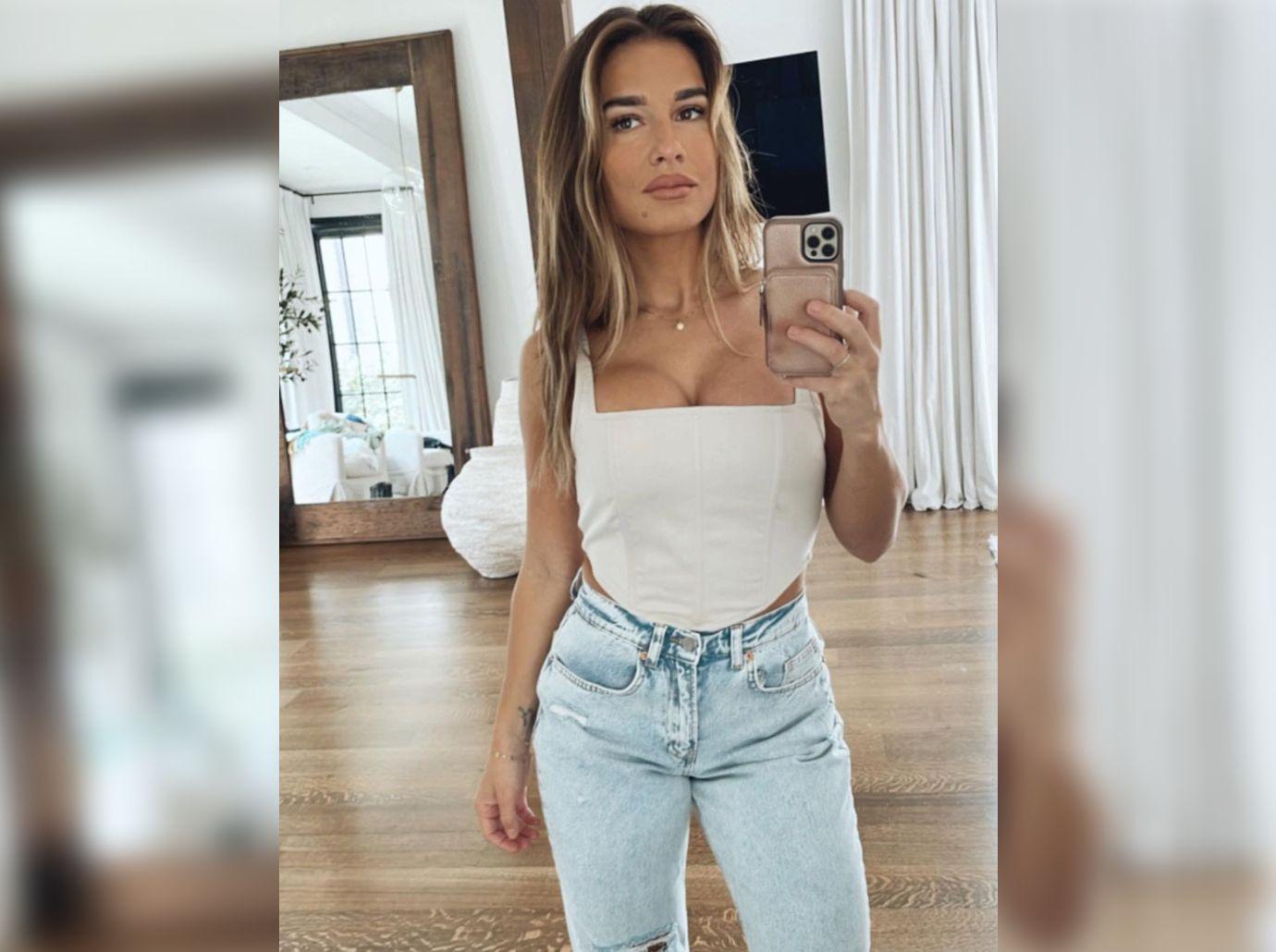 MORE ON:
Jessie James Decker
Article continues below advertisement
"And it was just very cordial for the sake of my mother, I'd say. There was definitely no heart to hearts or anything," John noted before his wife added, "everyone was nice. It was normal. It was fine. It wasn't like everybody's all cracking up together, but it was just family getting together."
FIT & FABULOUS! SEE JESSIE JAMES DECKER'S HOTTEST BIKINI MOMENTS: PHOTOS
When the podcast host asked the famous sibling if there would be any chance for reconciliation, John said he has remained hopeful. "Not even just like for the sake of us, but for the sake of our kids because, you know, I don't want our little girls missing out on some amazing aunts and uncles and cousins," he spilled.
"So I definitely think it's a start. A lot of wounds are still left to heal, but I definitely think it's the start of something great," John — whose daughters Emmy and Callie were photographed at the get together with Jessie's children Vivianne Rose, 8, Eric Thomas II, 6, and Forrest Bradley, 4.
Article continues below advertisement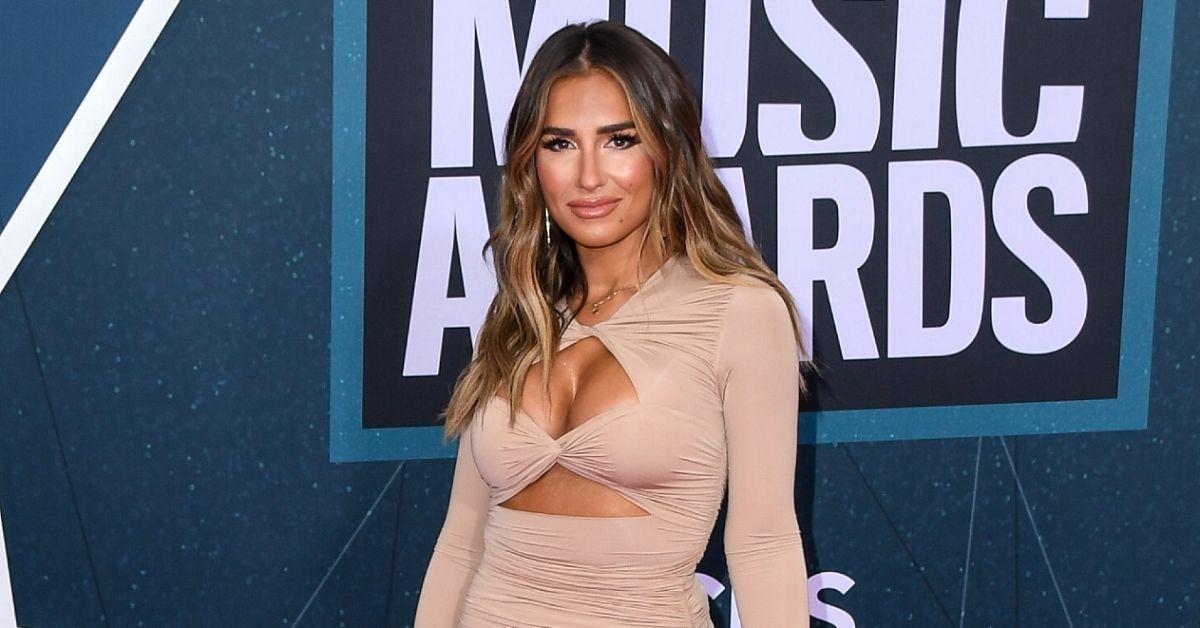 Fans of Jessie have wondered for years what her relationship with her family was like as she has never posted them on social media. While it is not exactly clear the reason for the estrangement between Jessie and John, reconciliation may be in their future.