NEWS
Jewelry Brand APM Monaco Is The Talk Of Weekend 1 At Coachella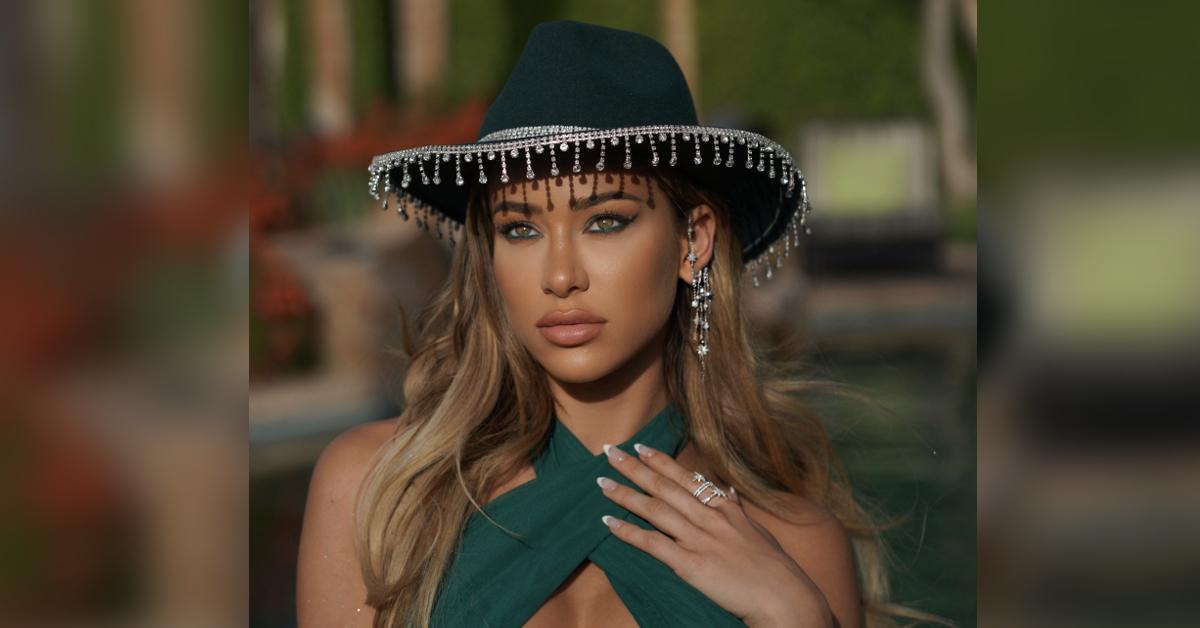 There are few events as influential as the Coachella music festival when it comes to culture, music and fashion. The massive festival brings in nearly 100,000 attendees in a single day, according to Media Kix.
The world keeps an eye out for what each attendee is wearing and doing, with social media now being such a massive part of the event. Coachella and similar festivals provide a great opportunity for brands to reach vast audiences, so long as they understand how to utilize those with major social media influence.
Article continues below advertisement
One of the most playful components of Coachella attendees is the accessories. From hats and bags, to fun, mix-and-match jewelry pieces, this can make or break one's outfit.
Chic jewelry brand APM Monaco is one to watch at weekends one and two, as the brand is accessorizing some of the festival's most beloved guests such as Netlix star Mary Fitzgerald (Selling Sunset), and top influencers Brandy Gordon, Meredith Mickelson, Kourtney Kellar and Cindy Prado.
APM represents all things elegance and luxury while incorporating elements that embrace the true Coachella vibe: trendy, fun, and happy.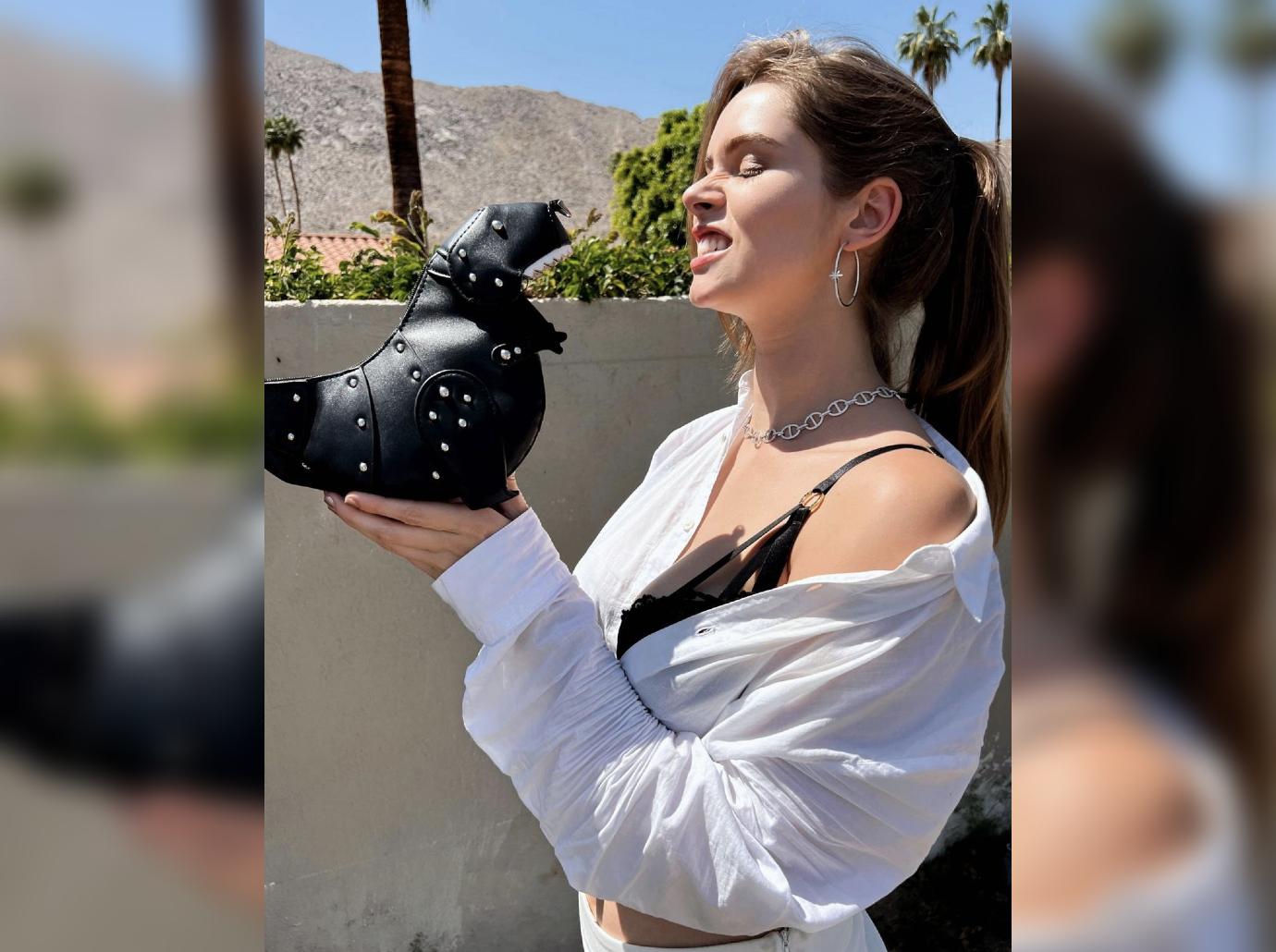 Article continues below advertisement
While the brand releases 12 collections per year — and some special releases — some of the pieces that may be seen at Coachella come from APM's 'Meteorites' and 'Festival' collections. The Meteorites line is inspired by the brand's most iconic designs, but revamped with a fresh take that is meant to be worn day to night while the Festival collection brings an element of elegance and timelessness to the traditional festival style.
From pieces inspired by nature, to sparkling choker necklaces and statement rings, the Festival collection is sure to stun. Both collections include pieces that are layerable and stackable, enabling the wearer to create a unique look depending on the overall outfit — a requirement for any festival.
APM has approximately 400 stores worldwide, from the South of France to a newly resigned lease on the iconic Spring Street in New York's Soho neighborhood.
Their widespread influencer and tastemaker support, on full display at Coachella, demonstrates that the brand has caught a major foothold in the American market and is blossoming before our very eyes into the next household name jewelry brand the next generation of Americans will grow up with.