NEWS
Jim Bob Duggar Loses Bid For Arkansas State Senator, Derick Dillard Alleges His Father-In-Law Is Manipulative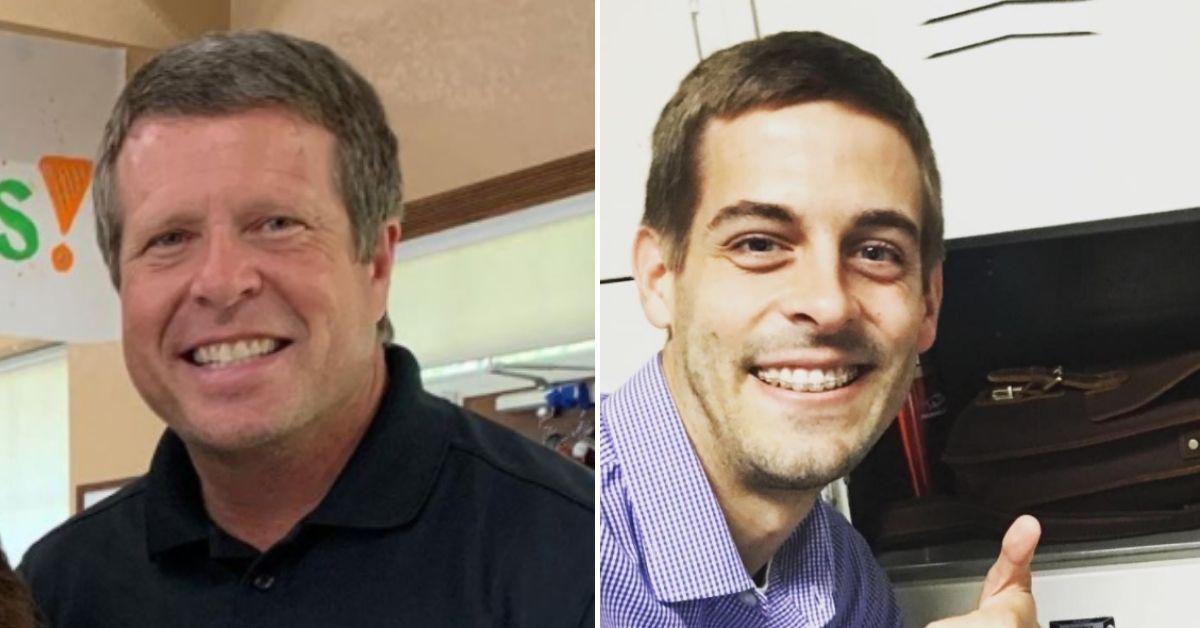 Article continues below advertisement
According to the Arkansas State website, the Counting On alum received only 546 votes. Colby Fulfer won the Republican election with 1,387 votes.
The loss comes after Jim Bob's son-in-law Derick Dillard blasted him in a comment on a Facebook post from family friend Jim Holt.
Article continues below advertisement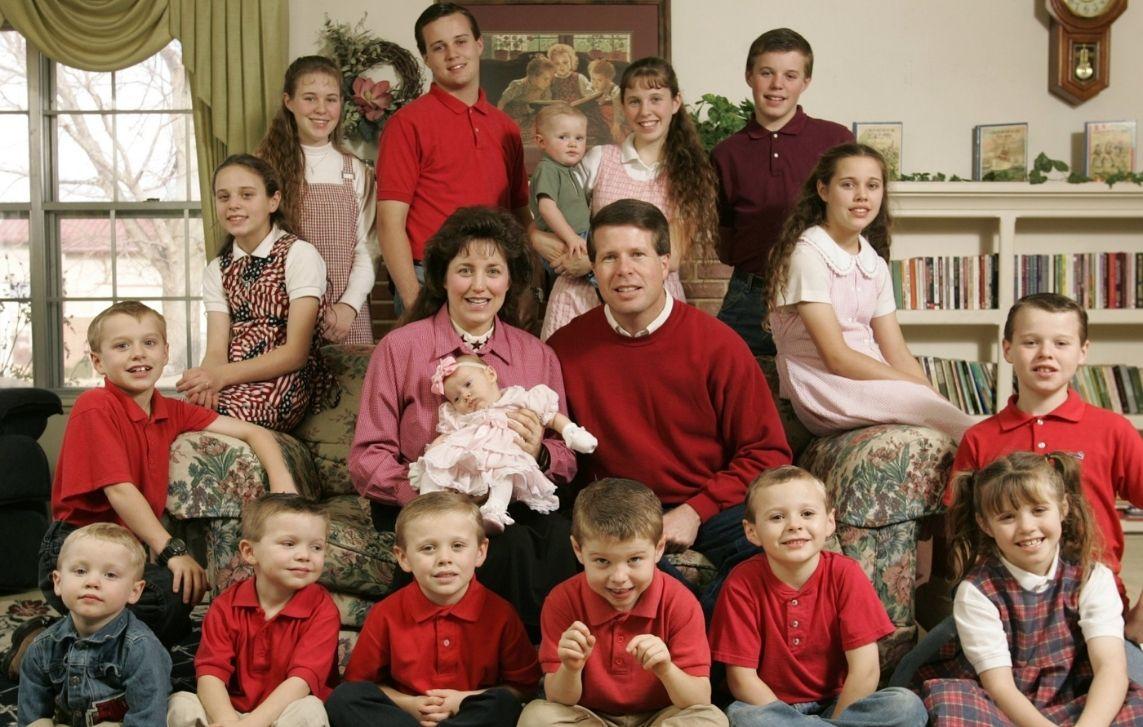 Jim alleged Jim Bob "lied to me about the truth of his son [Josh Duggar] when asking to court our daughter," with him reportedly noting in his post: "It was clear he perjured himself on the witness stand at the evidentiary hearing on November 29, 2021."
Article continues below advertisement
As OK! reported, Jim Bob was forced to testify in Josh's hearing, during which he tried to side step his son's 2015 molestation scandal by insisting he didn't "remember" the details of the incident. He later admitted the troubled reality star told him and his wife, Michelle Duggar, in 2002 about "inappropriate touching" of a minor. "He had told me that he had touched some of the girls when they were sleeping on their breasts … they didn't wake up," Jim Bob recalled.
Article continues below advertisement
"He said that Mrs. Bobye was a past Elder at our church in the time frame of 2003-2006. Up until November 2006, the church never had women Elders. EVER. (I don't know what his church does now...)" the family's former close friend's post continued. "Jim Bob was always conservative in many areas when I served with him from 2001-2002. The problem I have is...If he lied to his BEST FRIEND and he lied UNDER OATH, will he lie to YOU?"
"It's sad that this isn't an isolated incident," Derick commented on the scathing post. "I used to have much respect for Jim Bob, as my father-in-law, and I wanted to give him the benefit of the doubt for years. Unfortunately, it's only become clearer to us over time just how deep this man's manipulation and deceit will go for his own gain, at the expense of others."
Article continues below advertisement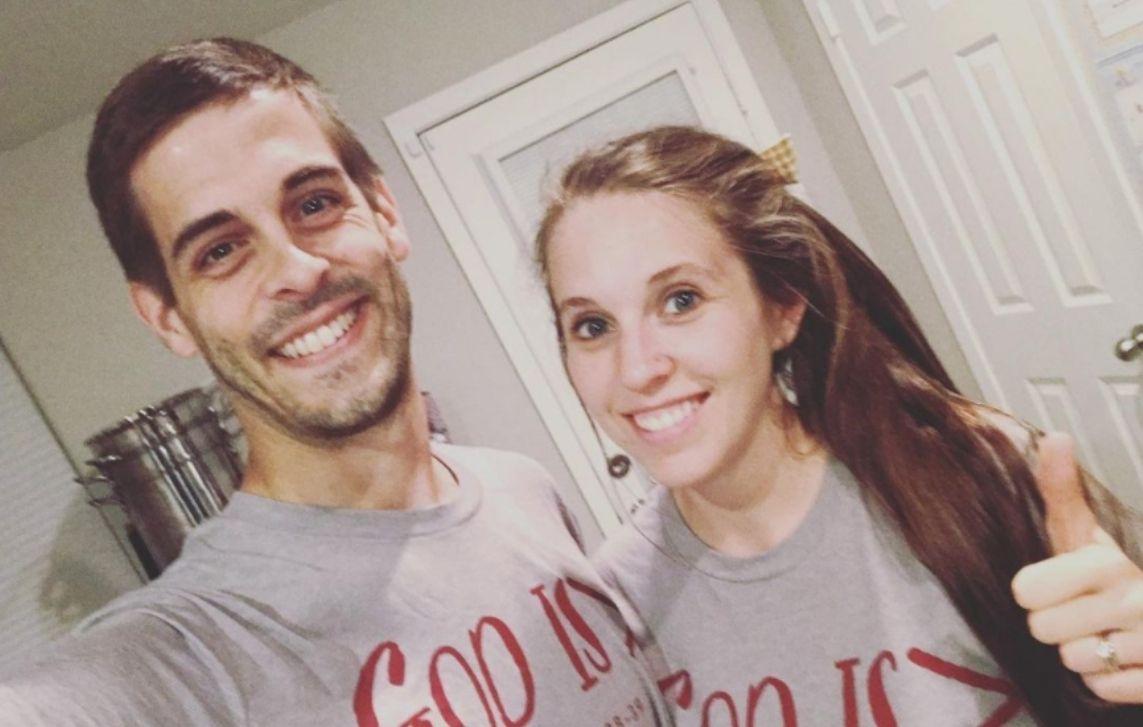 Derick alleged his father-in-law lied to him and his wife, Jill Dillard, multiple times. "Contrary to his campaign, he does not believe in freedom, but his manipulation has resulted in what is akin to human trafficking," Derick continued.
Article continues below advertisement
Derick claimed his father-in-law is "defensive and verbally abusive" when confronted privately. "When he says he cannot be bought, the truth is that he has a history of being a sellout to anything that he can personally profit from, and he will justify it however he wants to continue his personal agenda," Derick seethed. "Again, if he has lied and continues to lie to his best friends and his own family, will he LIE to YOU?!"
Article continues below advertisement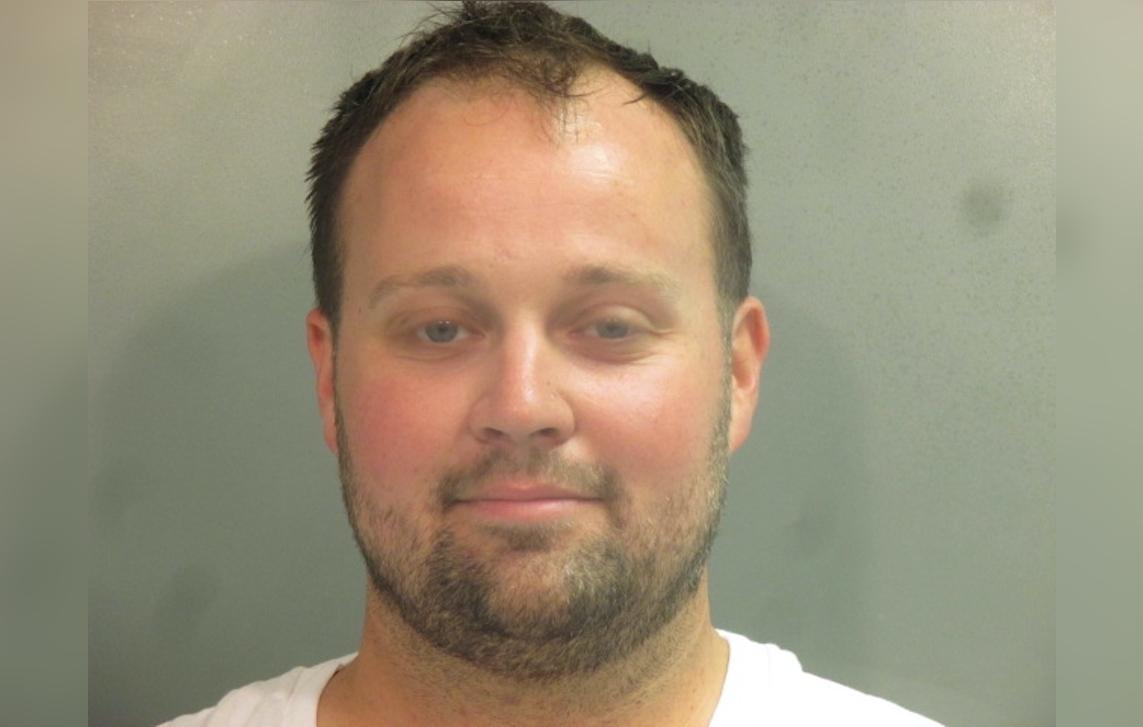 Article continues below advertisement
Derick previously told TMZ he suspected Josh's child pornography conviction would harm Jim Bob's campaign. He also suspected Jim Bob's past stances on sex crimes could come back to haunt him, but pointed out the reality star's name recognition and wealth could have still helped him win.
Earlier this month, Josh was found guilty on two counts of possessing and receiving child pornography after he was arrested in April.