NEWS
Jim Bob Duggar Appeared Miserable In Court After Being Forced To Testify Against Son Josh Duggar At His Child Pornography Trial: Report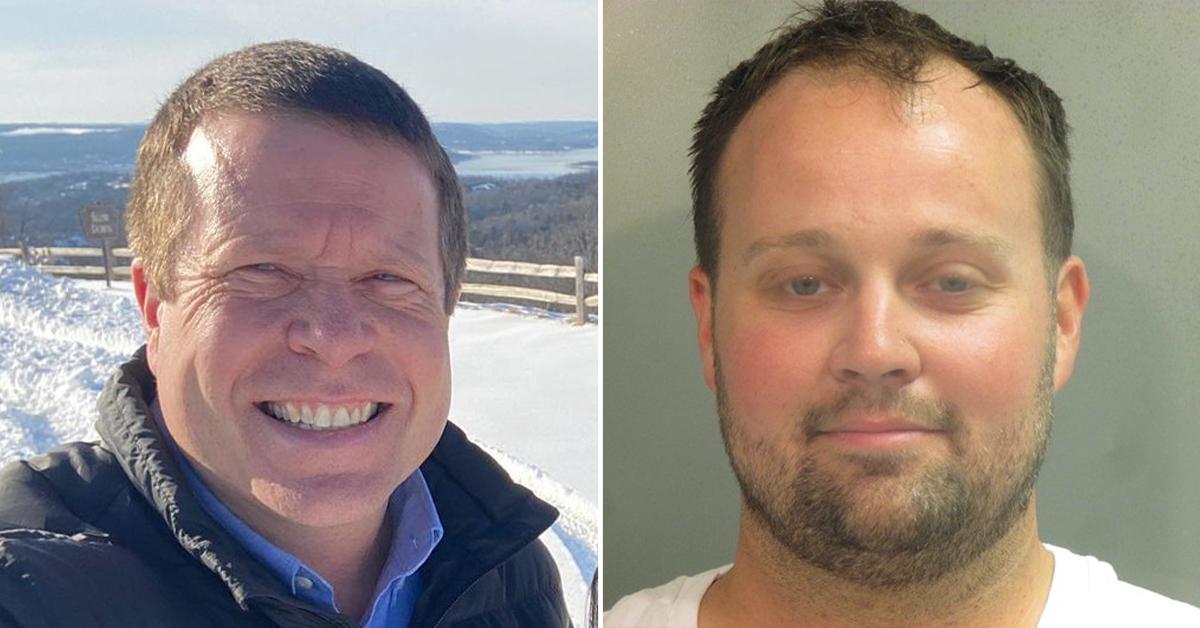 A father's worst nightmare!
Article continues below advertisement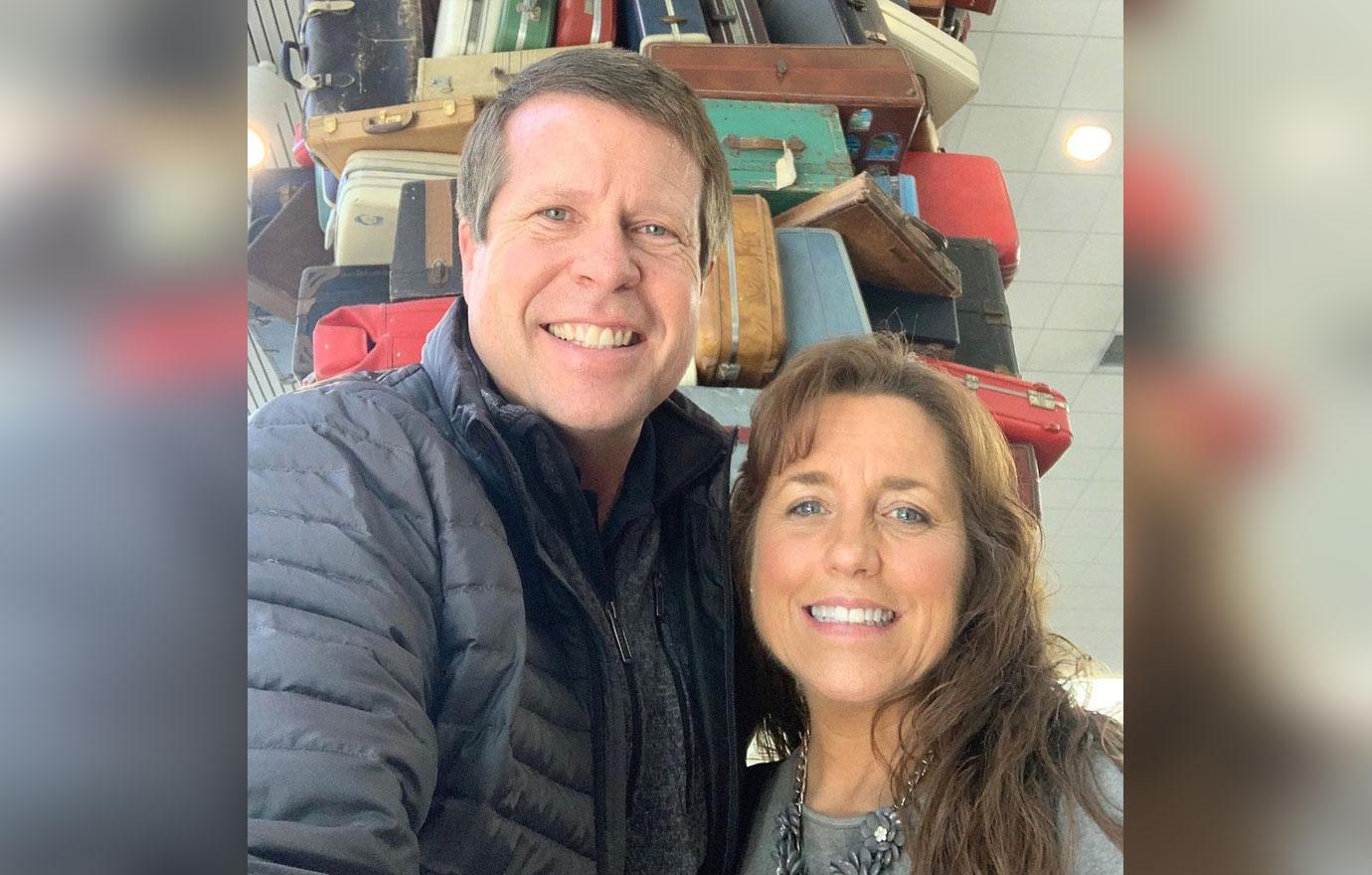 Article continues below advertisement
In photos obtained by The Sun, the family patriarch appeared miserable as he arrived at the Arkansas courthouse. The 56-year-old sported a dark suit with blue face mask shielding him from view.
Article continues below advertisement
A courtroom spy noted once inside the 19 Kids & Counting alum sat in the third row and remained "expressionless as he listened to evidence" being presented against his son. Also in attendance were Jim Bob's daughter Jana, his son Jedidiah and daughter Jill's husband Derick Dillard.
The disgraced reality TV star — who shares seven children with wife Anna Duggar — is facing up to 40 years behind bars after he was indicted on federal child pornography charges earlier this year. In April, the 33-year-old pleaded not guilty to charges of receiving and possessing child porn.
Article continues below advertisement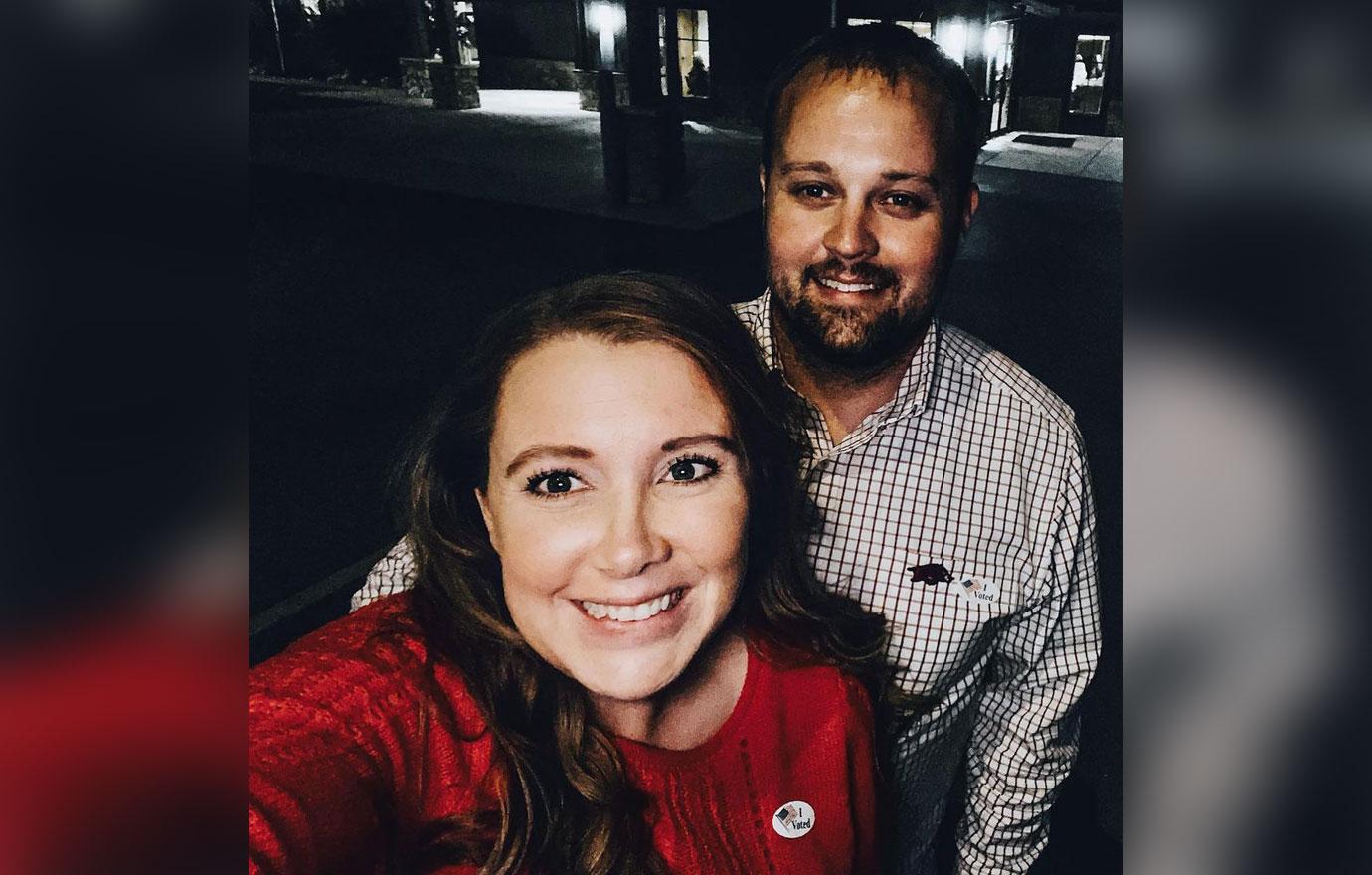 As OK! previously reported, Jim Bob was forced to testify against his son during an evidentiary hearing on Monday, November 29. The father-of-19 was asked to speak on behalf of the prosecution on Josh's 2015 molestation scandal — where he allegedly molested five underage girls, including two of his sisters.
Article continues below advertisement
Once on the stand, Jim Bob attempted to side step questions regarding the alleged molestation, insisting he couldn't "remember" the details of the incidents. He also called the shocking police report "tabloid information."
Jim Bob quickly became agitated when asked about Josh's previous molestation allegations, as he asked judge Timothy L. Brooks: "I'm not going to allow it, are you going to allow for that?" to which the judge replied: "if there is [an] objection to be made, someone will make it but it won't be you."
Article continues below advertisement
While the former politician maintained he had no recollection of the police report details — despite having read the report in court — he revealed Josh did approach him and his wife Michelle Duggar in 2002 about "inappropriate touching" of a minor. "He had told me that he had touched some of the girls when they were sleeping on their breasts … they didn't wake up," he recalled.
Article continues below advertisement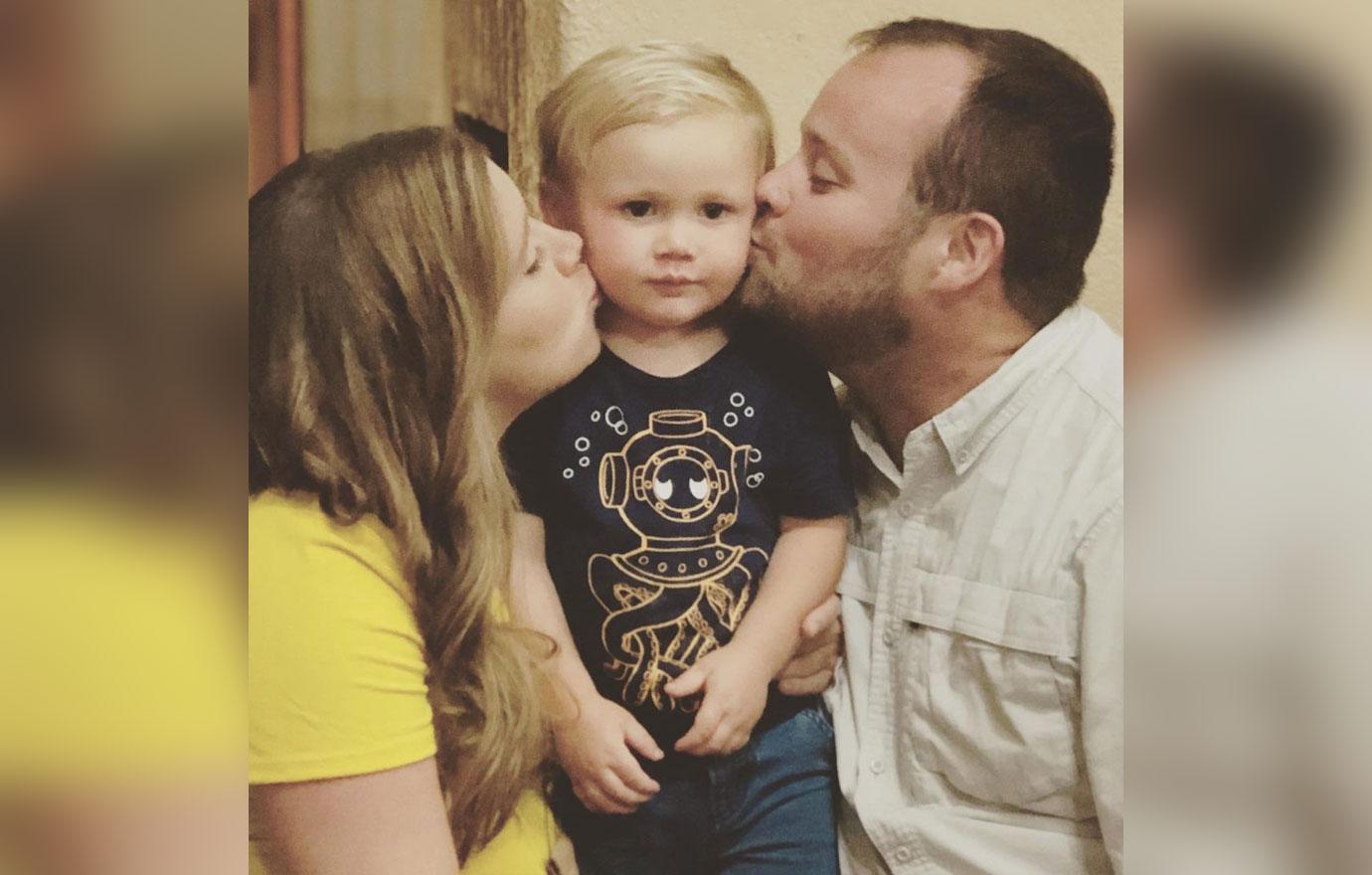 Jim Bob explained he didn't remember his son's exact words, but insisted he and Michelle "were shocked this had happened but we were thankful he came on his own and told us."