NEWS
Jodie Sweetin Spends 40th Birthday Reflecting On 'Heartbreak' Of TV Dad Bob Saget's Death & Celebrating Recent Engagement To Longtime Boyfriend Mescal Wasilewski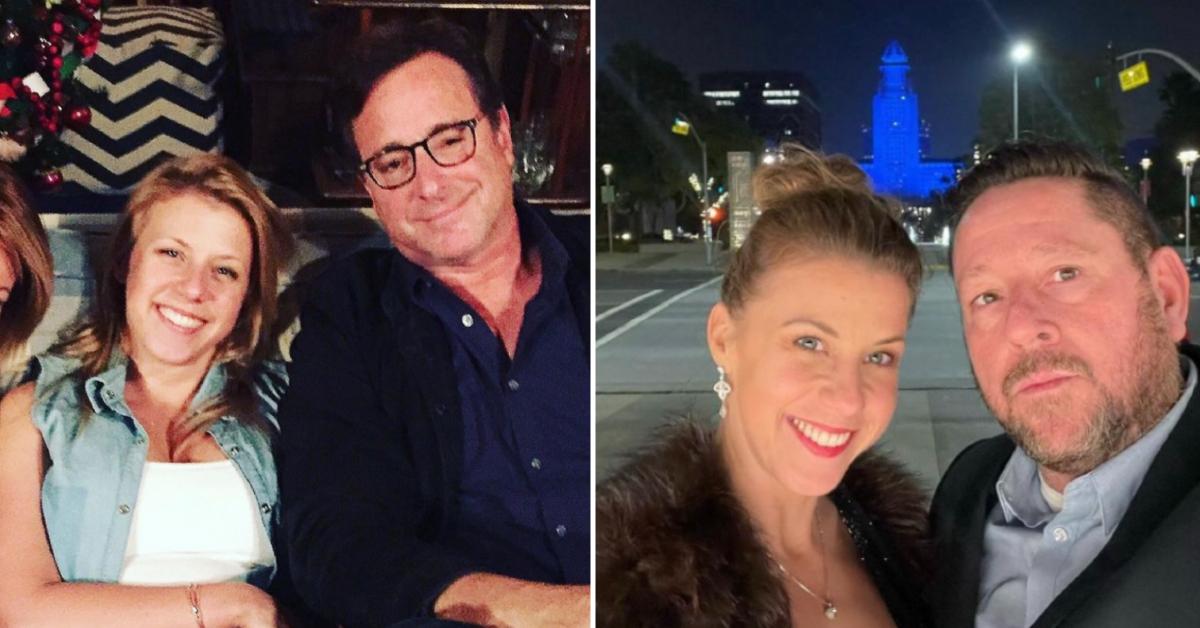 Article continues below advertisement
The actress behind the role of the adorable Stephanie Tanner on Full House celebrated her 40th birthday earlier this week, prompting some deep reflection on her life in light of recent events.
Her costar, Bob Saget, tragically passed away earlier this month at the age of 65, which Sweetin paid tribute to in her Instagram birthday post.
Article continues below advertisement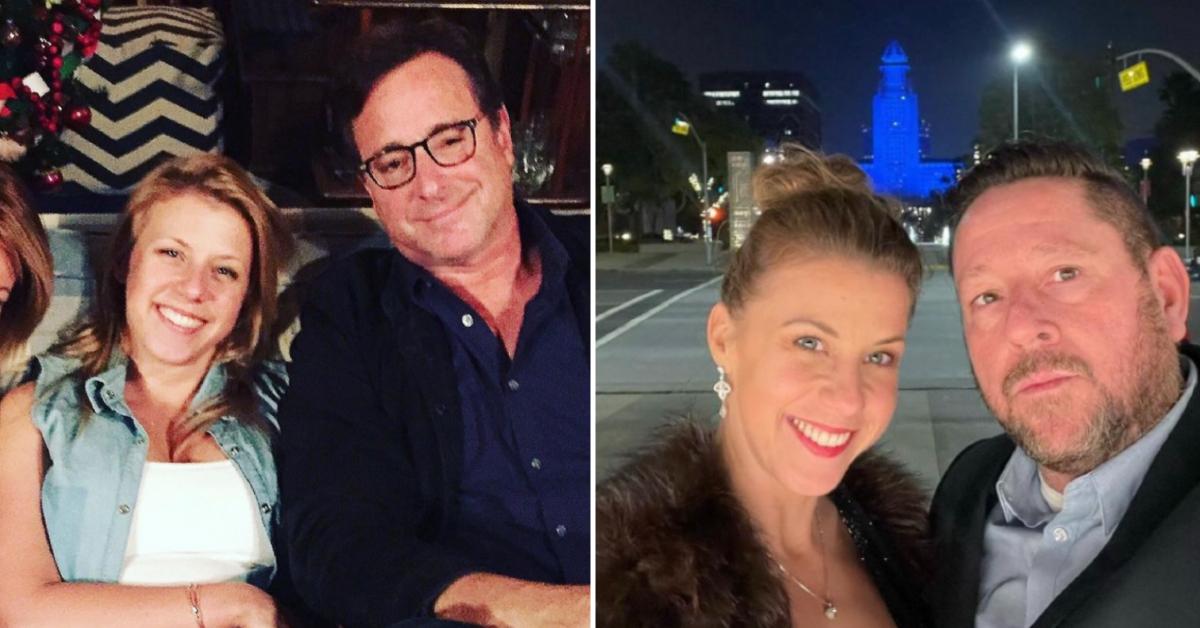 "The past two weeks have been a reminder of just how fleeting it all is," she wrote via Instagram on Thursday, January 20, while referencing the "deep heartbreak of losing someone you love."
Article continues below advertisement
A funeral service was held for the former America's Funniest Home Videos last week, where other members of the Full House family showed up to offer their condolences. John Stamos and Dave Coulier acted as pallbearers in the service, while Lori Loughlin and Candace Cameron Bure were in attendance. Mary Kate and Ashley Olsen also made a rare appearance to pay their respects to their late TV dad.
Article continues below advertisement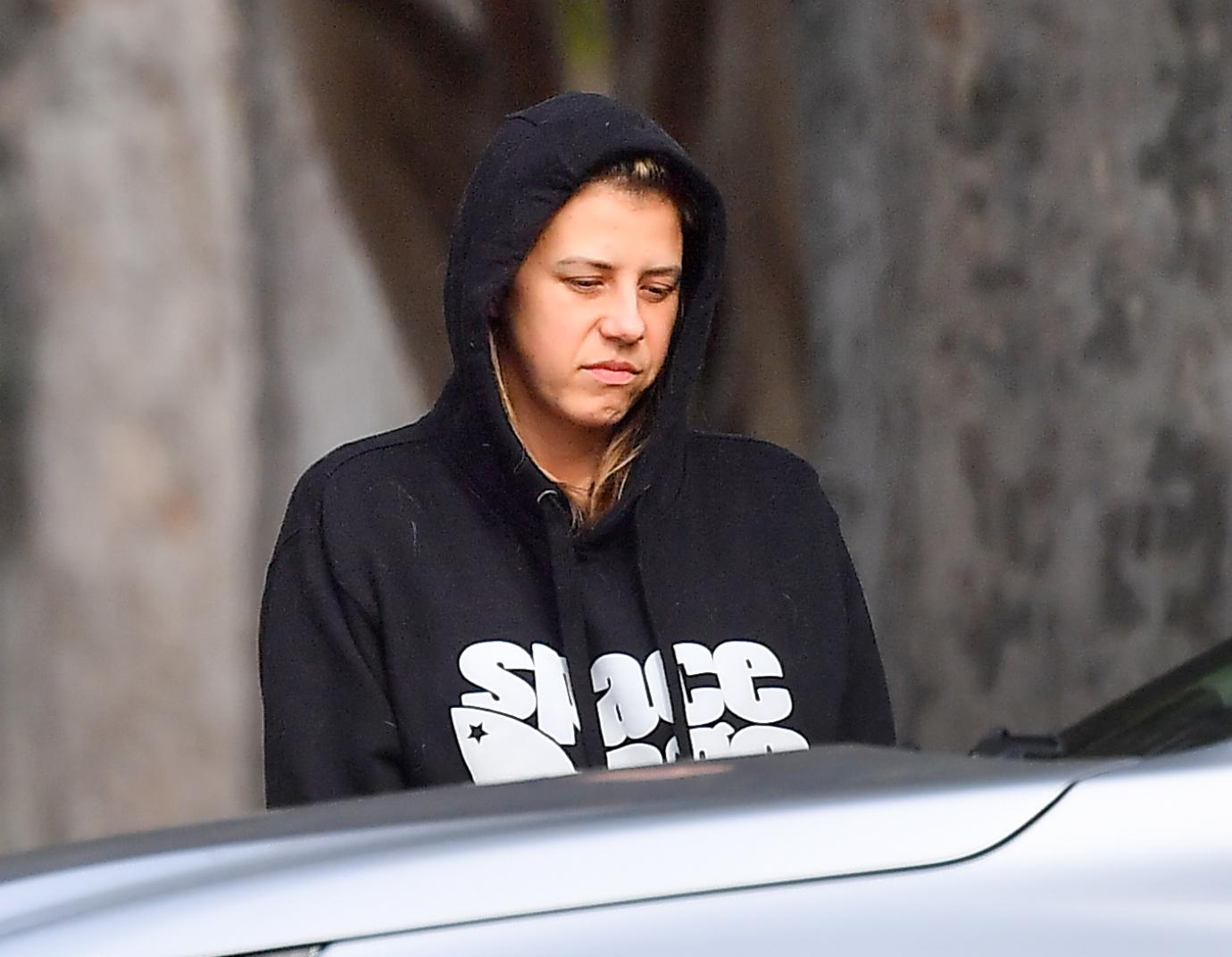 The blonde beauty originally shared a sweet message to the late comedian, calling him a "wonderful human being," and remembering his presence at her 13th birthday party.
Article continues below advertisement
Now, 27 years later, Sweetin is mourning the loss of her friend while she celebrates the milestone of turning 40 and her recent engagement to longtime sweetheart Mescal Wasilewski.
Article continues below advertisement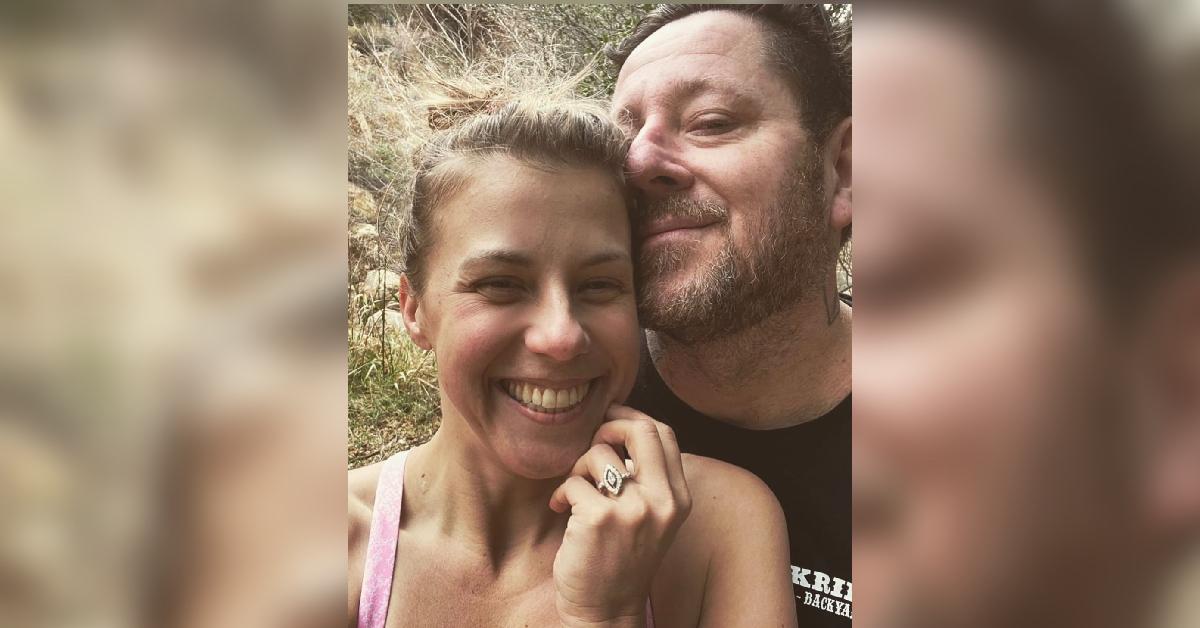 "Life comes at you fast," she continued in her birthday post. "The wonderful, the painful, the joyous and the uncertain. The most important thing I've learned along the way is that if I can just hold on a little longer sometimes, the joy returns."
Article continues below advertisement
As OK! previously reported, Wasilewski popped the question to the Fuller House star, which she revealed with an Instagram post on Monday, January 17.
"I love you Mescal, for always. You're my person. I can't wait to see the life that lies ahead for us," she wrote while sharing the happy news. "Here's to us @ghostfacelito and our life of adventures. Together," she added. "I think I'm really gonna like turning 40."