COUPLES
Joe Alwyn Reveals What Girlfriend Taylor Swift Thinks Of His Steamy Scenes In 'Conversations With Friends'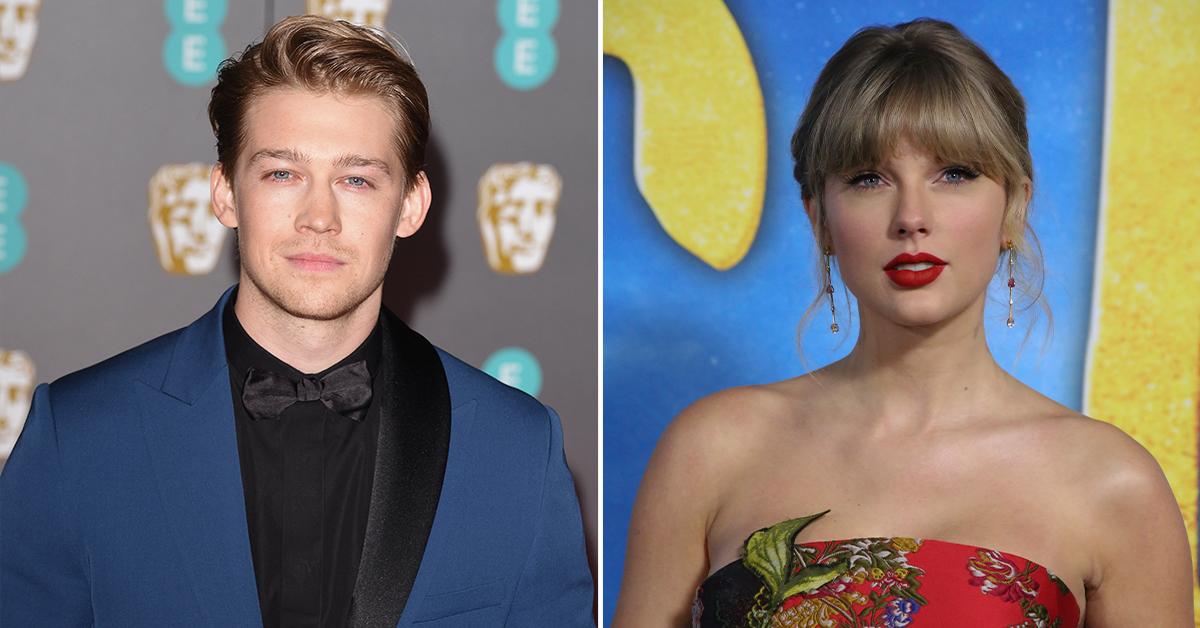 Joe Alwyn revealed what his girlfriend, Taylor Swift, thinks of his steamy love scenes in his new Hulu show Conversations with Friends, which is based off of the book by Sally Rooney. But apparently, the singer, 32, doesn't mind at all!
When asked if Alwyn gives his lady a heads up about hot and heavy clips, he told Extra, "I mean, she has read the book, so she knows it, and she couldn't be a bigger fan of the project. So, no."
Article continues below advertisement
Alison Oliver, who stars opposite Alwyn, also revealed the duo "worked with an intimacy coordinator" while shooting. "You go through a lot of rehearsal and kind of in depth conversations about the intimate scenes and kind of what story we're trying to tell — hopefully each intimate scene feels different or some kind of progression in a relationship. The book is so detailed and the way the scripts are written are so detailed that I think you have a real sense of the characters and how they kind of interact and have fun with it."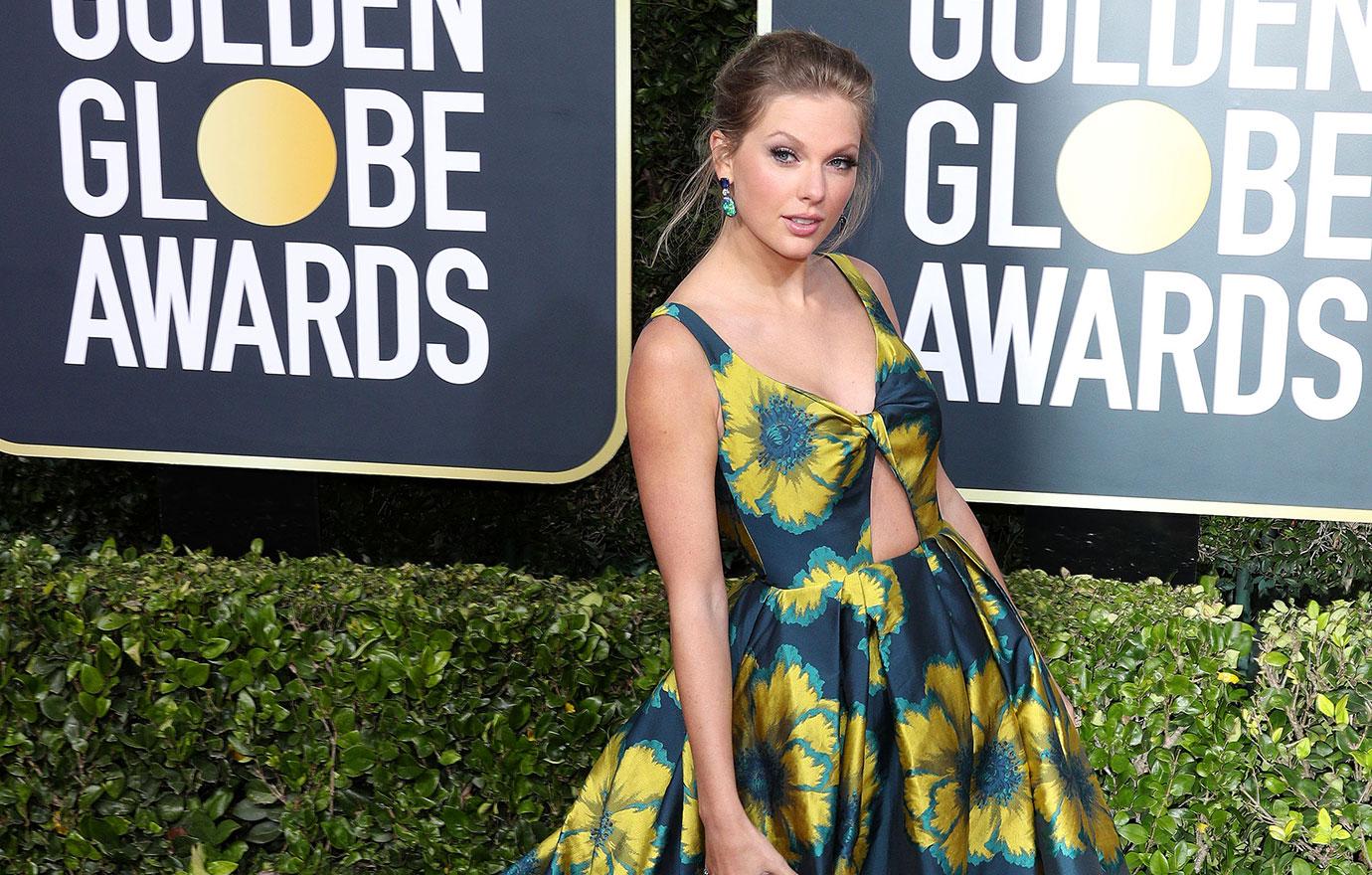 Article continues below advertisement
The Grammy winner and Alwyn have been dating since October 2016, but they have managed to keep their romance under wraps.
In April, the U.K. native was asked if he had popped the question to Swift yet.
"If I had a pound for every time I think I've been told I've been engaged, then I'd have a lot of pound coins," he told WSJ. Magazine. "I mean, the truth is, if the answer was yes, I wouldn't say, and if the answer was no, I wouldn't say."
Article continues below advertisement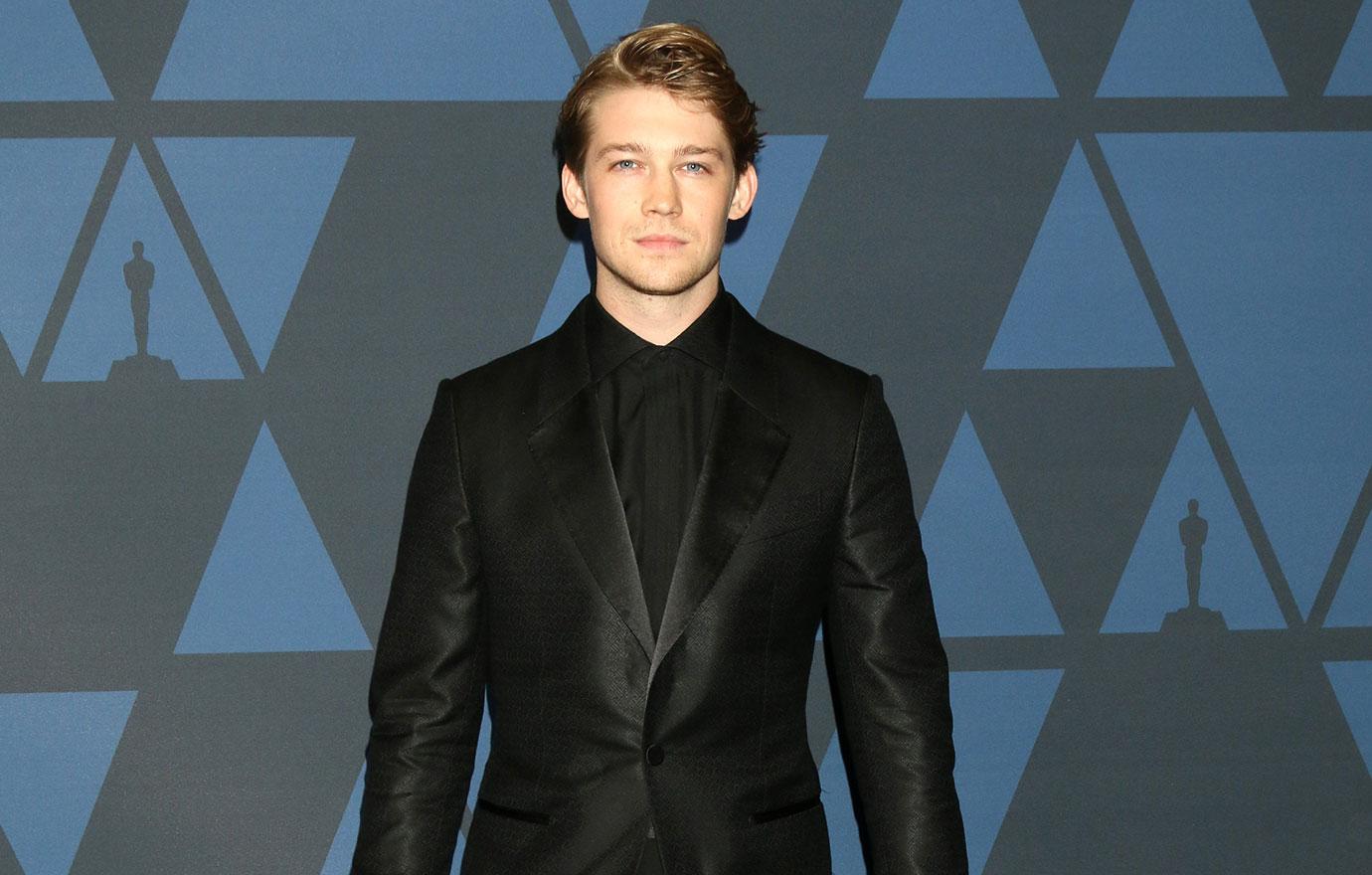 Alwyn reiterated why it's important to not always talk about Swift in interviews. "I think having a private life is important. I understand people's interest in what is going on behind closed doors, but I think it is nice to draw a line as well and keep what is close and important to you," he said.
Eventually, Alwyn is hoping that people stop asking him about his relationship with the "Lover" songstress.
"I think because the precedent was set — that our choice is to be private and not feed that side of things — the more you do that, hopefully, the more that intrusiveness or intrigue drops off," he said.