PHOTOS
5 of Joe Biden's Lies Exposed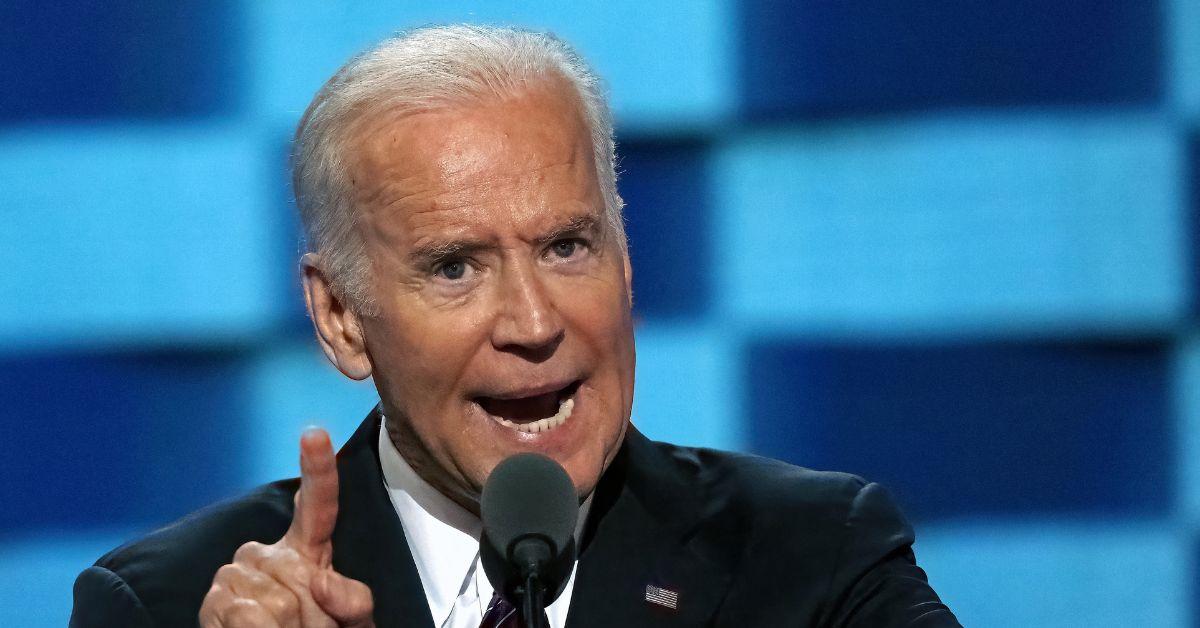 Joe Biden Said He Generated 12 Million New Jobs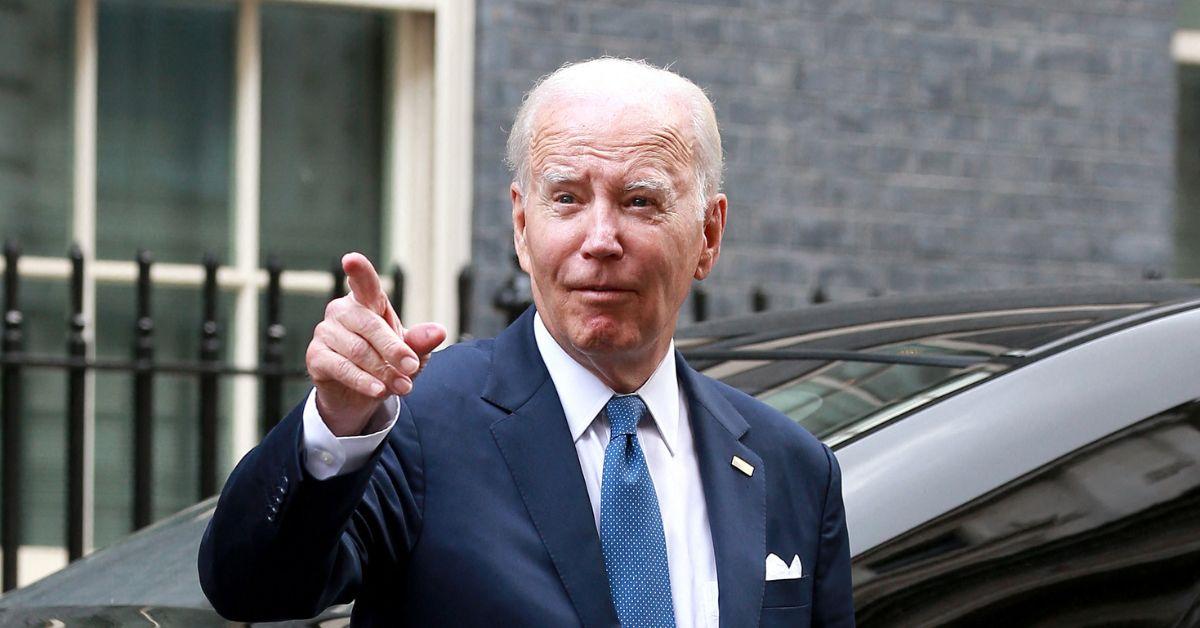 What was supposed to be State of the Union for Joe Biden led the public to urge him to state the facts instead after he was caught lying again regarding the generated jobs in the U.S.
In his February address, the President of the United States boasted about creating 12 million jobs in two years — claiming he created more than any president made before him.
In comparison, former presidents Bill Clinton and Ronald Reagan saw 18.6 million and 16.5 million over their two terms, respectively. The Total Nonfarm Payroll, which measures the number of U.S. workers, revealed that the number of jobs in 2021 and 2022 only spiked due to the massive loss in 2020 amid the COVID-19 pandemic.
Article continues below advertisement
He Claimed His Family Never Received Money From China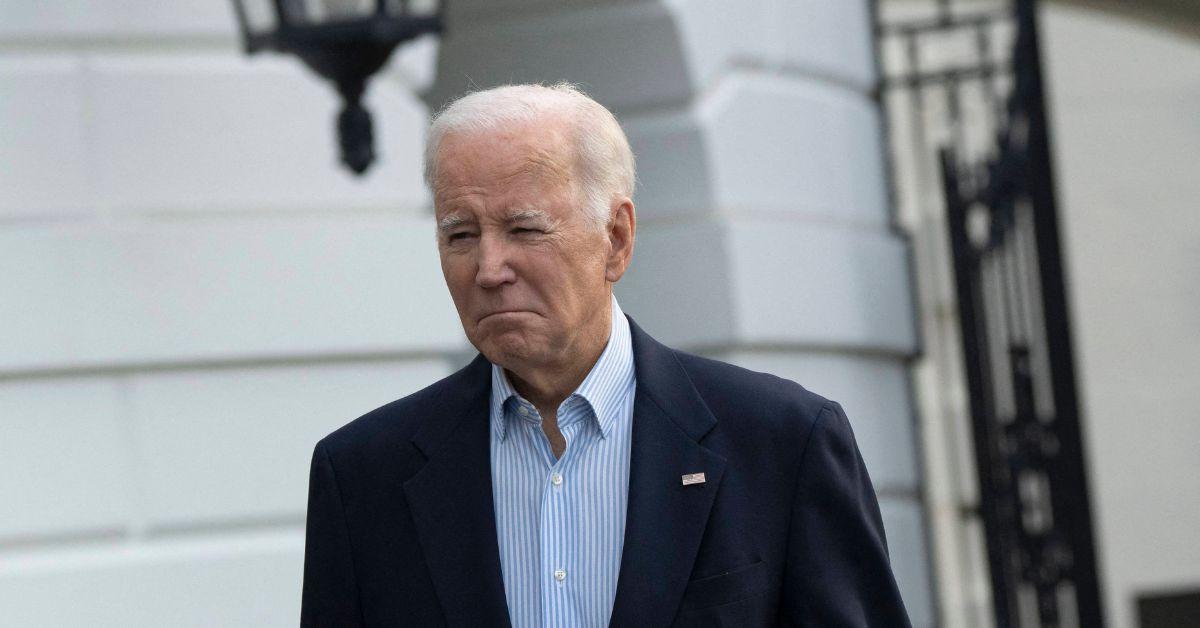 Biden's history of changing scripts affected the authenticity of some of his statements, including his declaration that his family never received money from China.
For a long time, Biden maintained that his family never received anything from China. But the bank records released by House Oversight Committee Chairman James Comer proved he has been lying by showing the recorded millions of dollars coming from the country to his family in the U.S.
Lies About the COVID-19 Pandemic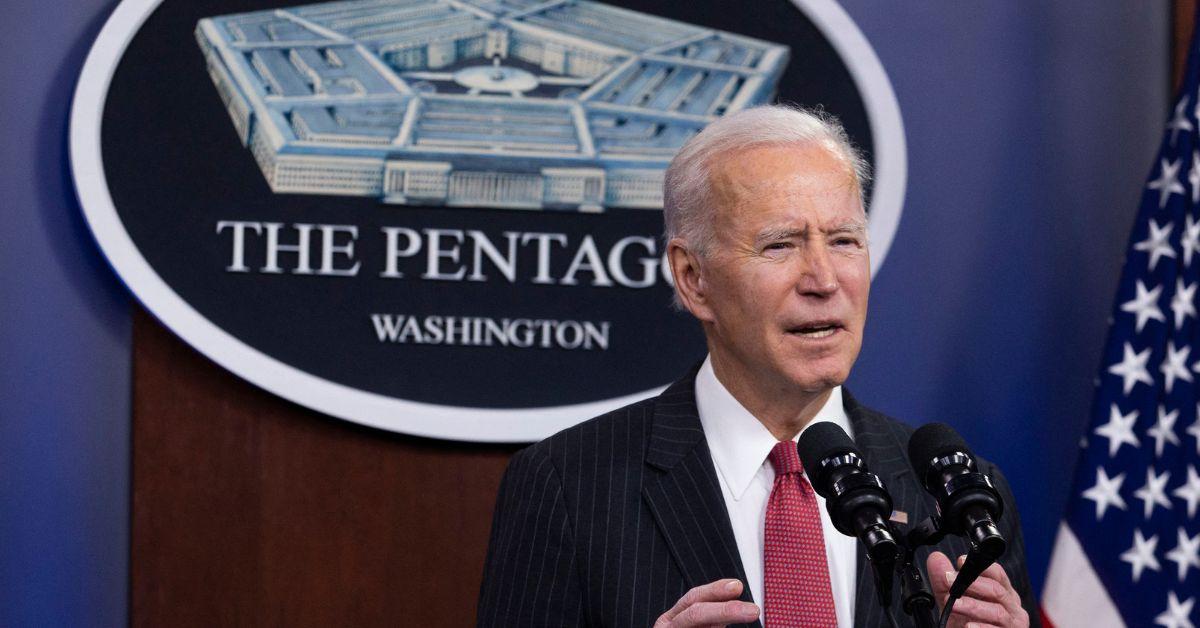 Biden tried protecting people in his first-year speeches, claiming that the virus would just disappear and vaccinated people would not get the virus. He also went too far when, per CNN, he told people that vaccinated individuals would neither be hospitalized nor admitted to the ICU unit.
The World Health Organization and other public health agencies repeatedly explain that vaccines save lives by helping people from not becoming seriously and critically ill because of the dreaded virus. In fact, his staff also caught the virus even after getting COVID-19 shots.
Article continues below advertisement
He Lied About His Credentials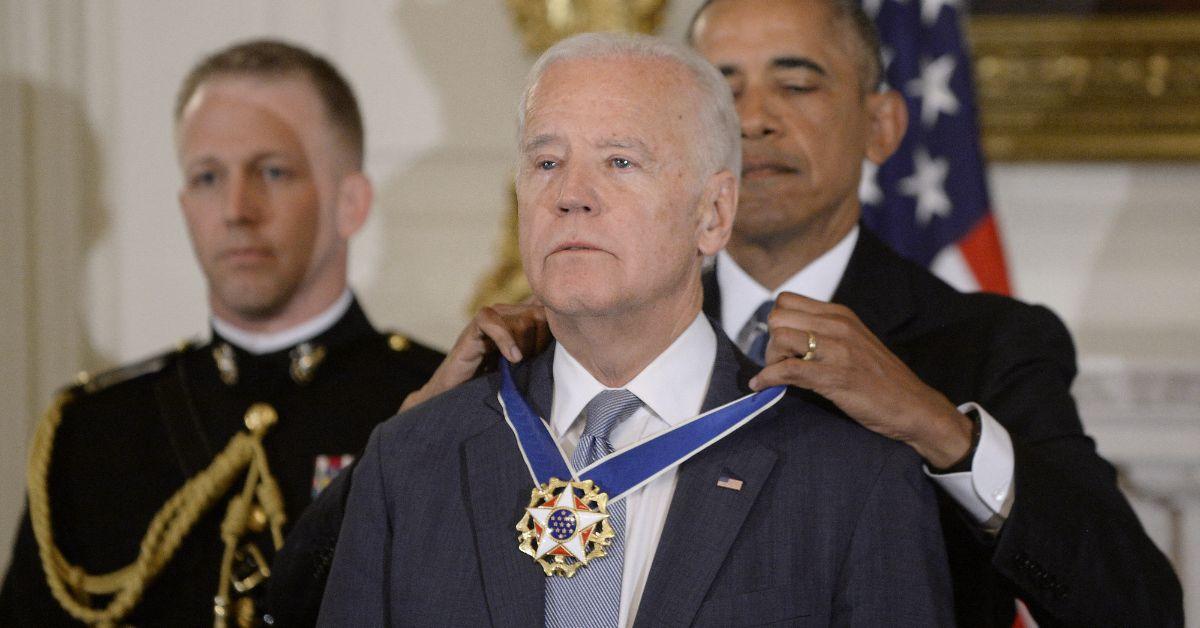 "I graduated in the top half of the class," said Biden, who, in reality, graduated 76th in a class of 85 people.
A Lawyers, Guns, and Money blog commenter shared a viral C-SPAN video of Biden confidently speaking about his academic credentials in 1987. The video in question was taken when he was still representing Delaware.
"I graduated from the University of Delaware with a double major in history and political science," he said. "My reference to degrees at the Claremont event was intended to refer to these majors – I said 'three' and should have said 'two.'"
Biden corrected himself and released a statement in Newsweek magazine following the interview. The then-senator said the claims were inaccurate as he did not graduate in the top half of the law school's class.
Article continues below advertisement
Biden Said He Was Arrested as a Young Teenager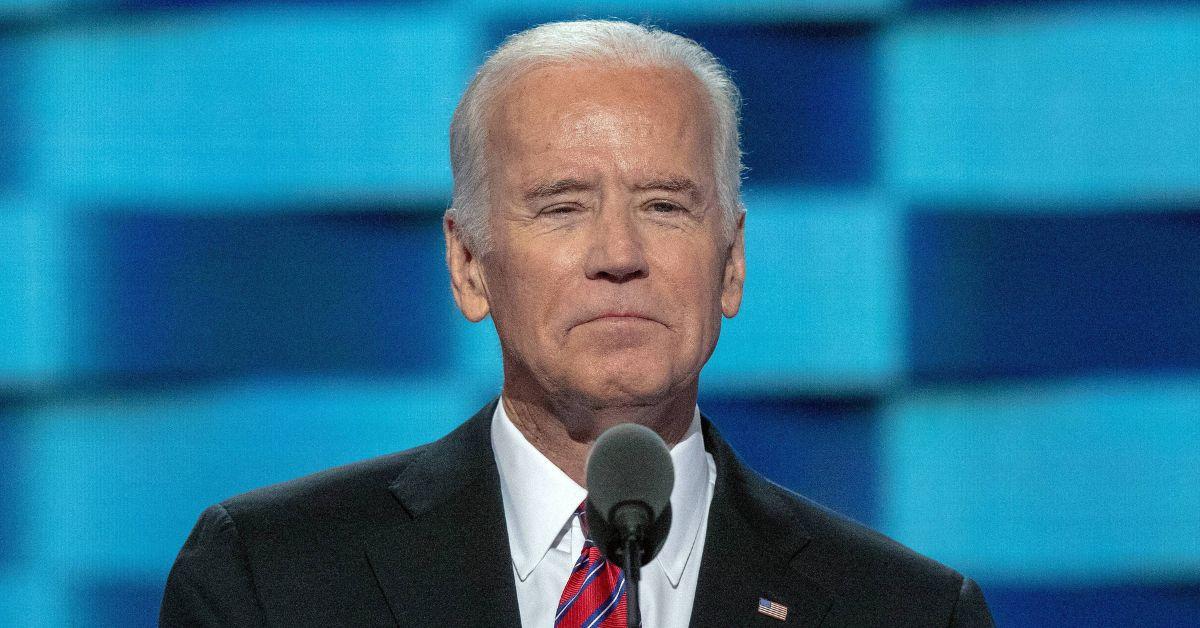 "I did not walk in the shoes of generations of students who walked these grounds. But I walked other grounds. Because I'm so d--- old, I was there as well. You think I'm kidding, man. It seems like yesterday the first time I got arrested."
That was what Biden said when he delivered a speech on protecting the right to vote at the Atlanta University Center Consortium in Atlanta, Ga., on January 11. He has shared the story five times in 2017, telling the public he got arrested while protesting for civil rights.
However, fact-checking sites like Politifact branded his statement false, as no evidence could prove he was ever arrested.