NEWS
White House Confession in Leaked Memo About Biden Cash Scandal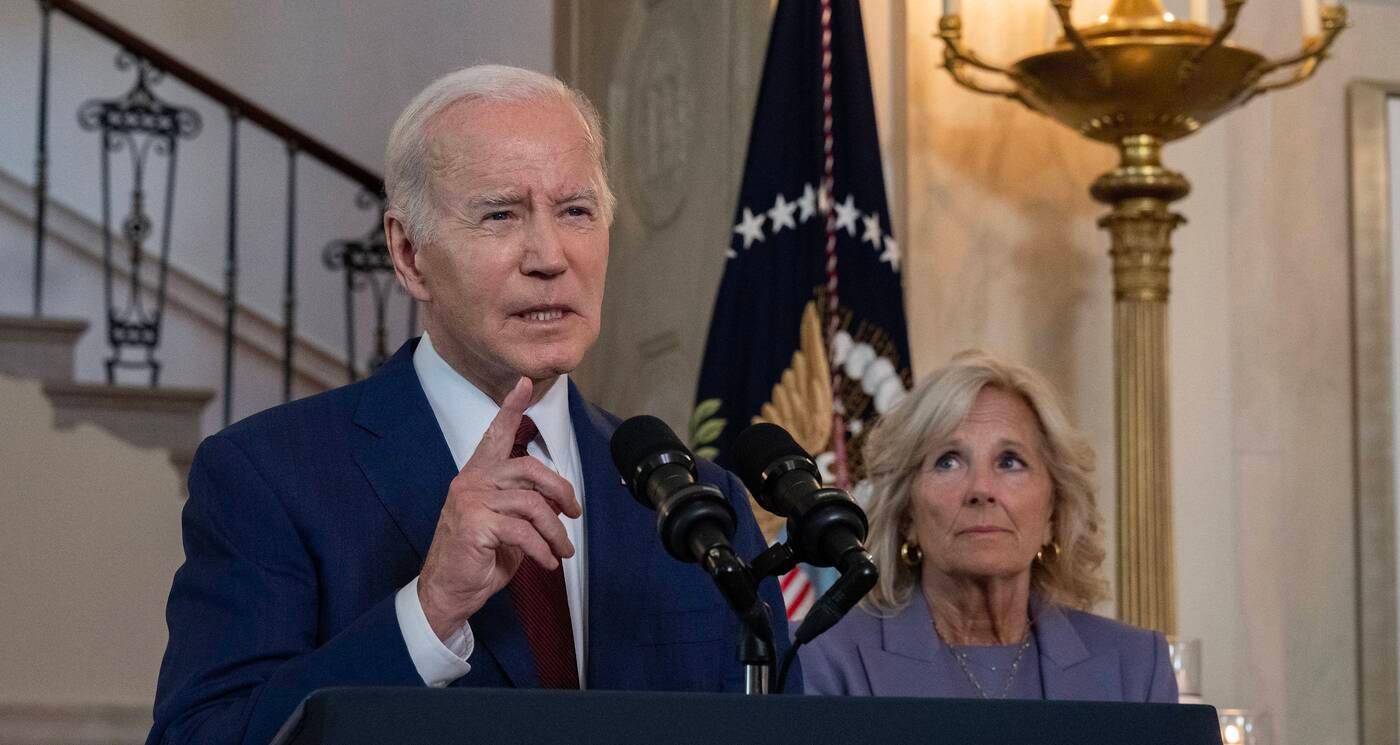 House Republicans, led by Oversight Committee Chairman James Comer, are "admitting" to probing into President Joe Biden's family finances as an attempt to damage his reputation, according to a memo obtained by NBC News.
Article continues below advertisement
"[E]xtreme MAGA House Republicans are being caught doing something they rarely do: telling the truth," White House spokesperson Ian Sams said. "They are admitting through their own words and deeds that these so-called 'investigations' are actually intended not to reveal facts but to hurt the President's political standing."
Comer commented that Biden's poll numbers are flailing due to the investigation into his financial situation.
"There's no question," he said. "You look at the polling, and right now Donald Trump is 7 points ahead of Joe Biden and trending upward; Joe Biden's trending downward. And I believe that the media is looking around, scratching their head, and they're realizing the American people are keeping up with our investigation."
Article continues below advertisement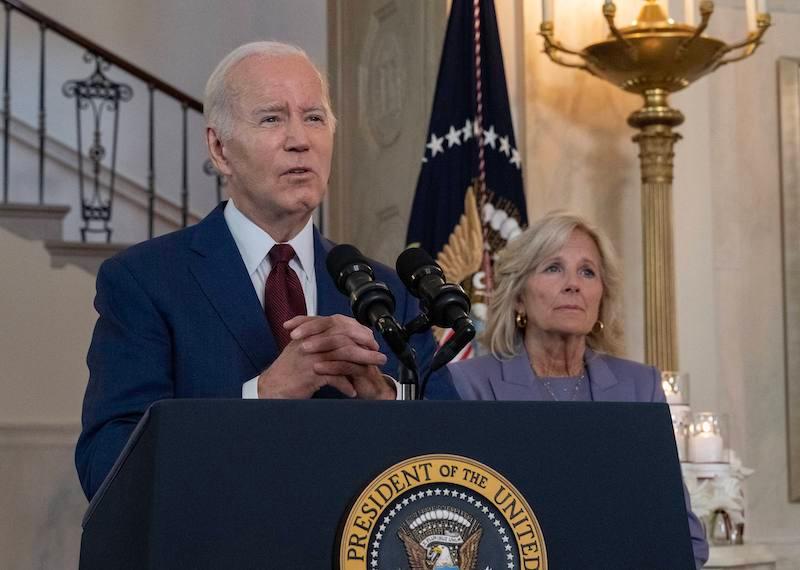 Though Comer said his investigation isn't politically motivated, Sams begs to differ.
"Despite previously insisting that his investigation 'isn't political' and that the 'only people that see this as a partisan investigation are the media and the hardcore Democrats,' on Monday morning around 4:00 a.m., Comer took to the Fox airwaves to boast that his investigations are 'moving the needle' not because he has uncovered facts but because he claimed (falsely, by the way) that President Biden's poll numbers are 'trending downward,'" he said.
Article continues below advertisement
House Oversight Committee Republicans are investigating foreign payments made to Biden's family members, including Hunter Biden.
"No amount of Washington spin can change these facts or erase these bank records," House Oversight Committee spokesperson said as they defended Comer's examination. "The White House must provide the American people with transparency now. The Oversight Committee will continue to pursue the truth and accountability for the American people."
Never miss a story — sign up for the OK! newsletter to stay up-to-date on the best of what OK! has to offer. It's gossip too good to wait for!
Article continues below advertisement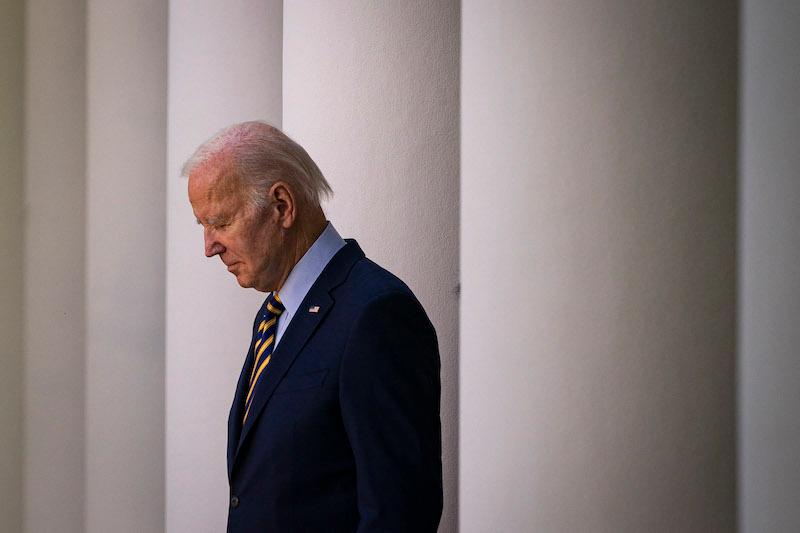 So far, no proof of any payments have been produced.
Recently, Biden, 80, was asked about Hunter in an interview.
"My son has done nothing wrong," he told MSNBC's Stephanie Ruhle when asked the investigation. "I trust him, I have faith in him. And it impacts my presidency by making me feel proud of him."