PHOTOS
Joe Jonas and Sophie Turner's Relationship Timeline in 13 Clicks: From Online Romance to Split Rumors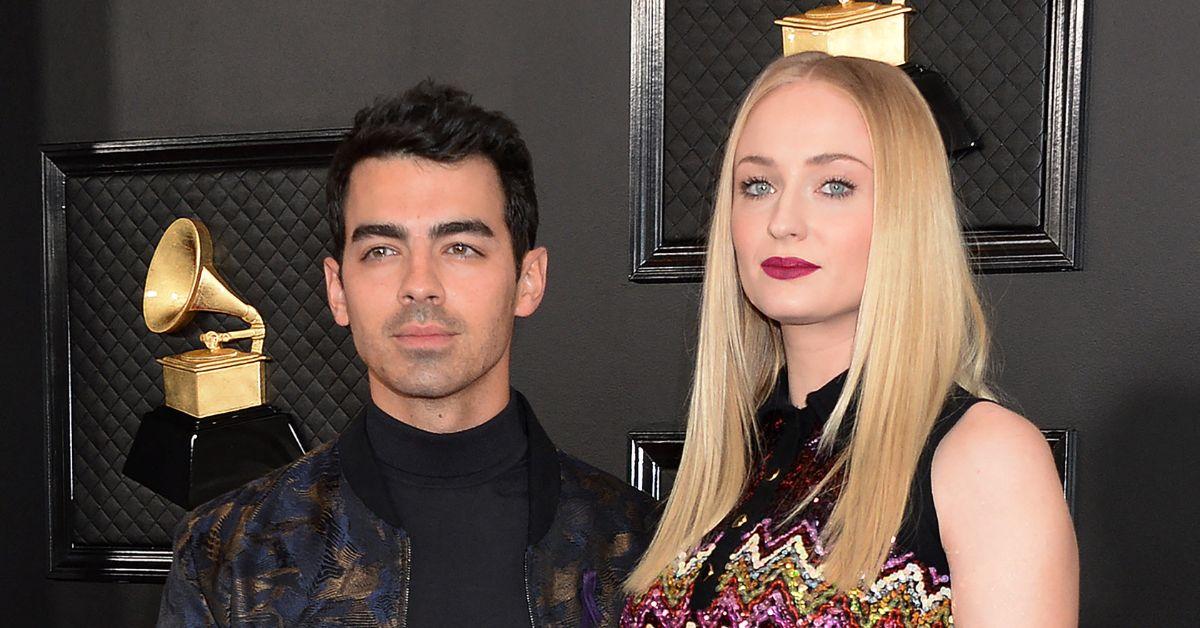 2016: Joe Jonas and Sophie Turner Follow Each Other on Instagram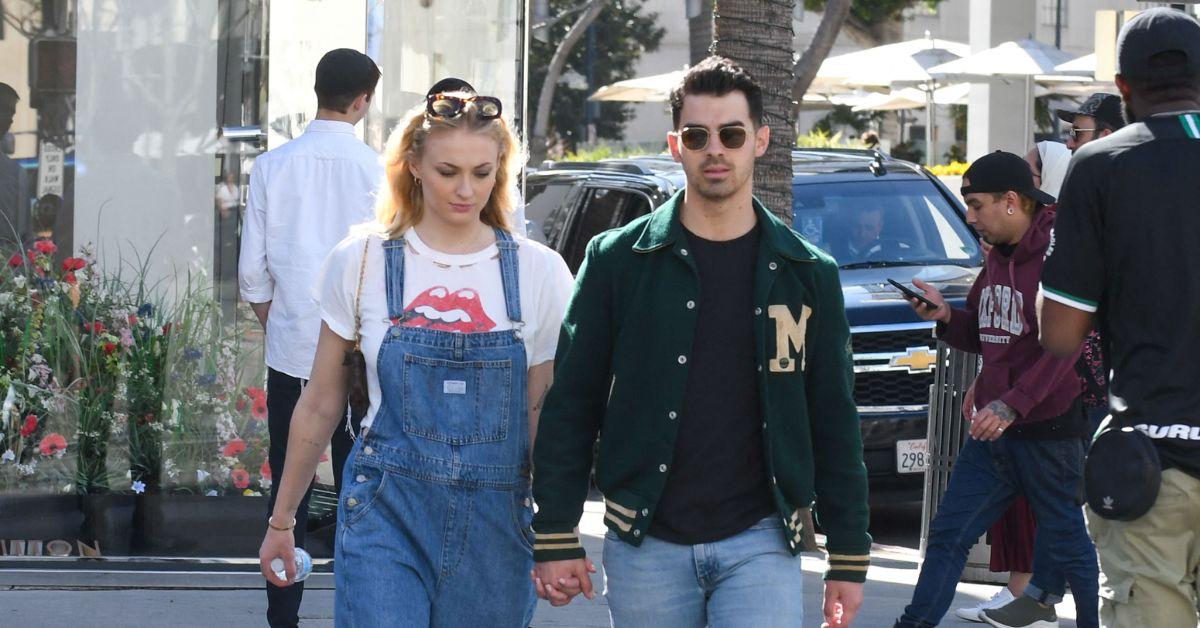 Joe Jonas and Sophie Turner's love story began with one simple message.
The couple share mutual friends who previously tried to link them before they began dating. However, Turner and Jonas were the ones who established the connection via social media.
"We were following each other on Instagram and he direct-messaged me one fine day, out of the blue," the actress told Harper's Bazaar UK for its May 2019 cover.
Article continues below advertisement
October 2016: They Met in Person for the First Time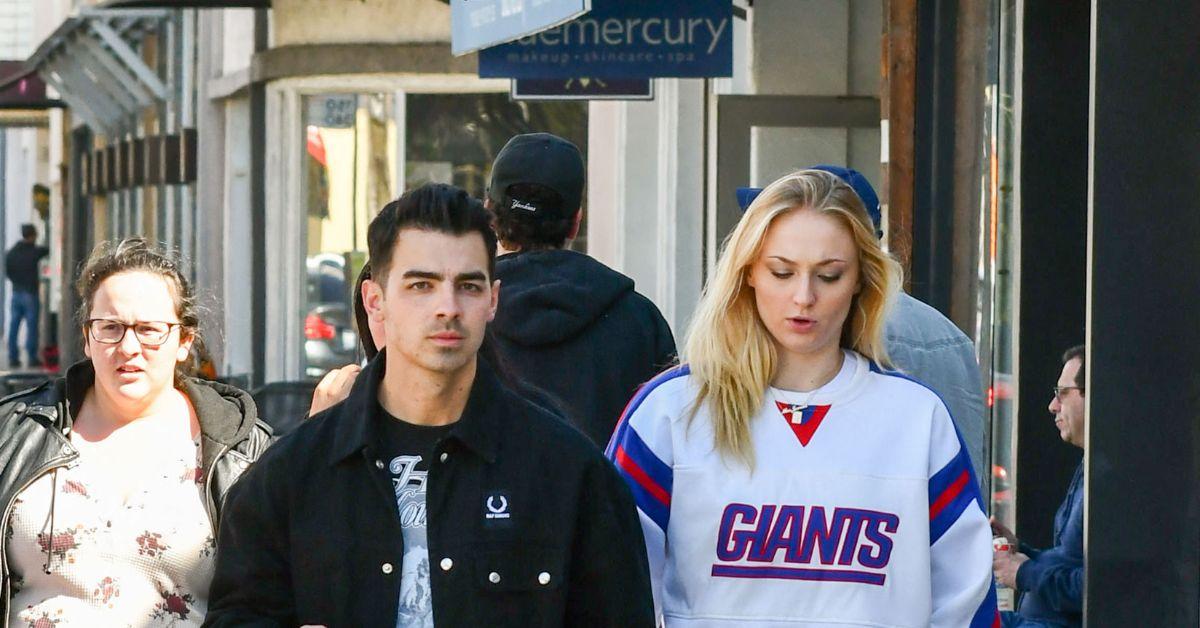 After connecting on Instagram, the Jonas Brothers member invited her to his tour in the U.K. Although Turner initially did not know how to respond, she soon agreed after her friends convinced her.
They then met at a bar, with Jonas arriving without security while the actress came with her "rugby boys." They reportedly spent some time on the dance floor before finding a space where they talked for hours.
Following the outing, they became inseparable, and Turner joined him on his tour.
October–November 2016: They Were Spotted Together Several Times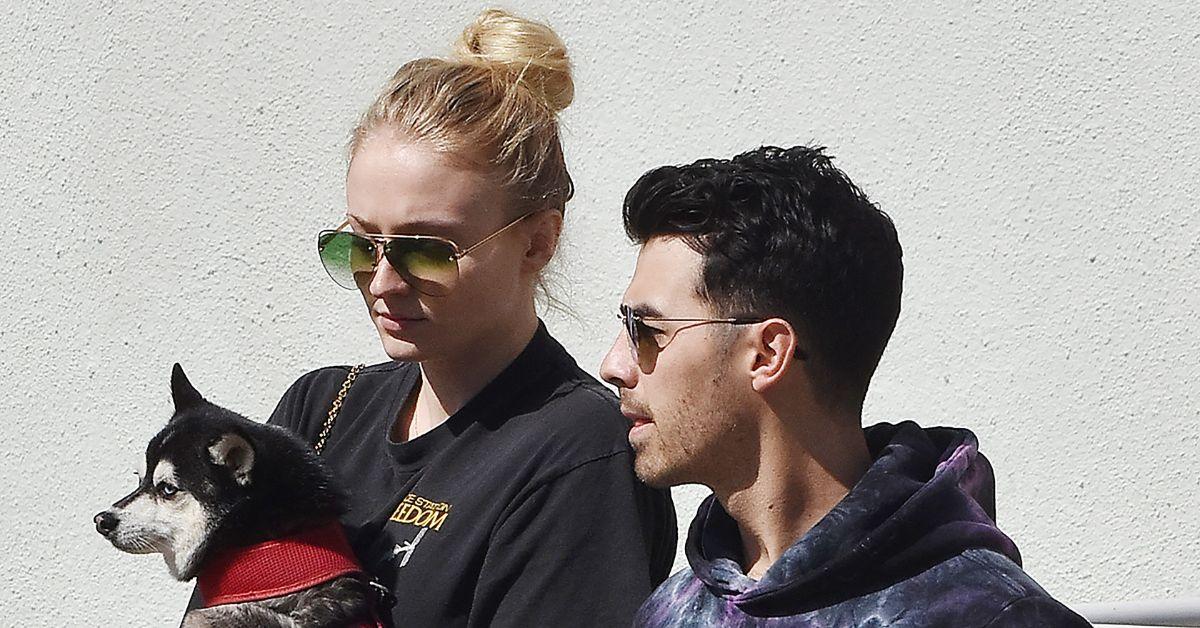 Jonas and Turner grew closer, and the public spotted them on several outings after their first meeting.
They attended a Halloween party where the actress wore a bunny costume while the singer donned a Dalmatian getup. They also attended the Kings of Leon concert, a pre-MTV Europe Music Awards event, in Rotterdam, Netherlands.
A few weeks later, they fueled the dating rumors when they spent Thanksgiving together at Mammoth Mountain in California.
Article continues below advertisement
December 7, 2016: Jonas and Turner Confirm Their Relationship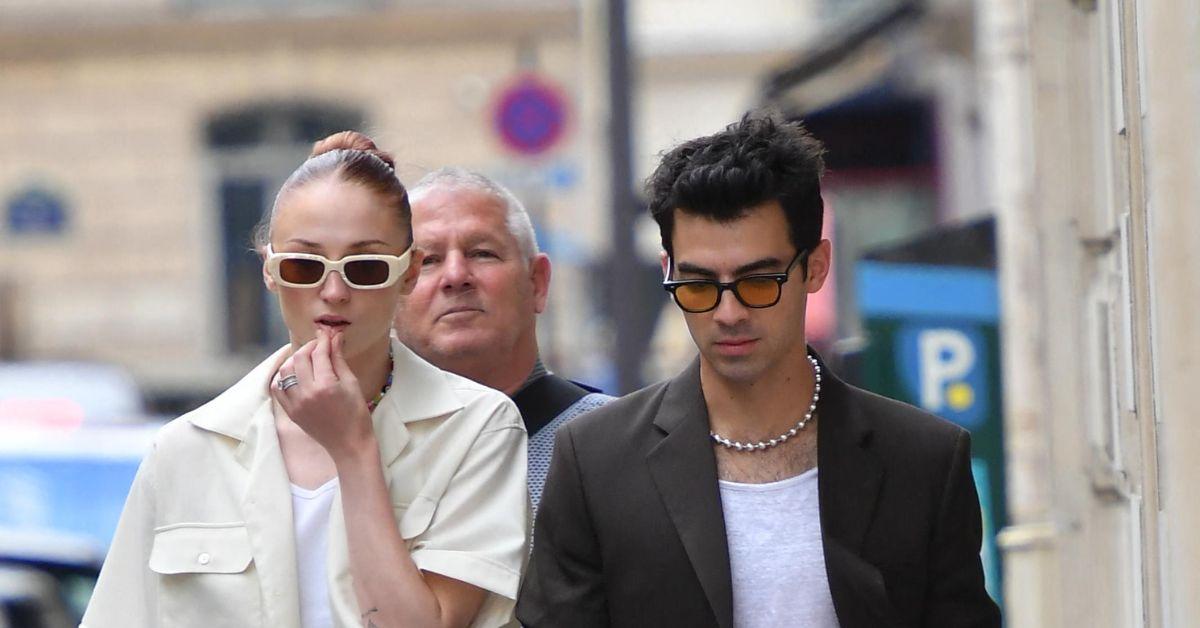 Following several outings, sources confirmed that Jonas and Turner were officially dating.
"They're dating exclusively," a source told People. "He was playing the field, but he really likes her and is willing to settle down for her."
They also made their relationship Instagram official in 2017.
Article continues below advertisement
October 15, 2017: They Announced Their Engagement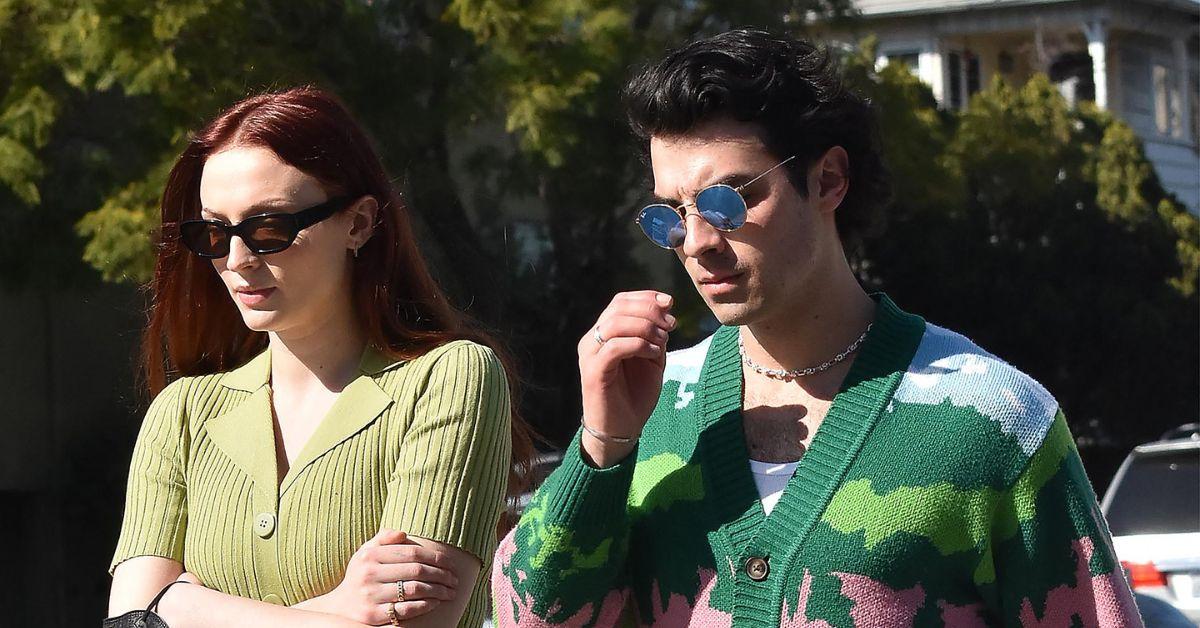 A year after they met, the "What A Man Gotta Do" singer popped the question – and Turner said yes. They both announced the news in matching Instagram posts, showing the actress' hand wearing the engagement ring.
"It's lovely to be engaged," she told Marie Claire. "Not like I achieved anything, but I found my person, like I'd find a house that I love and want to stay in forever. There's a sense of peace that comes with finding your person. But there's a drive that comes with your career."
Article continues below advertisement
October 3, 2018: The Couple Appeared in Their First Red Carpet Event Together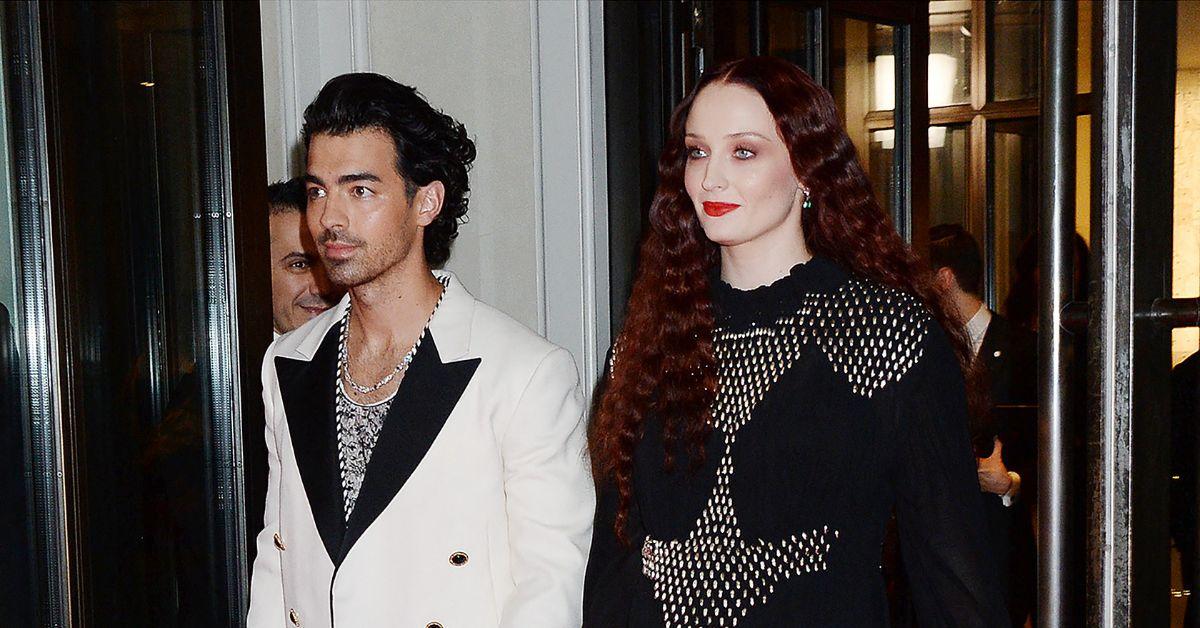 Jonas and Turner made their red carpet debut at a Louis Vuitton show during Paris Fashion Week.
Article continues below advertisement
May 1, 2019: They Wed in Las Vegas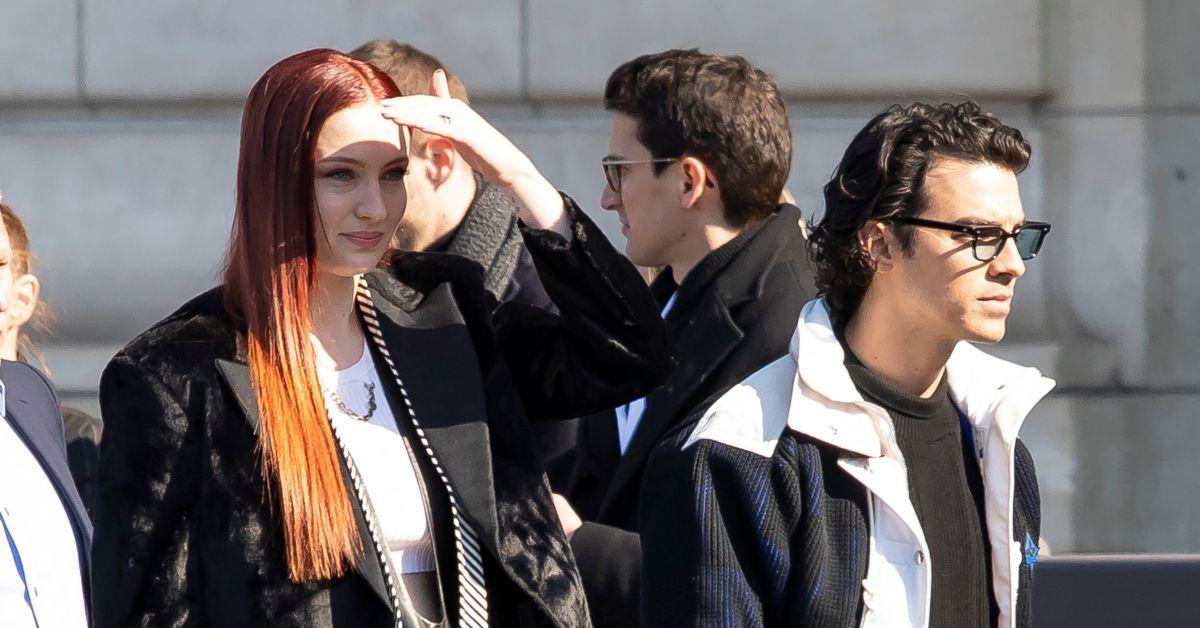 Over a year after their engagement, the couple surprised the public when they confirmed their private and last-minute wedding at A Little White Wedding Chapel in Las Vegas — only hours after attending the Billboard Music Awards.
Jonas' brothers Nick Jonas and Kevin Jonas served as the ceremony's witnesses.
Article continues below advertisement
June 29, 2019: They Had Their Second Wedding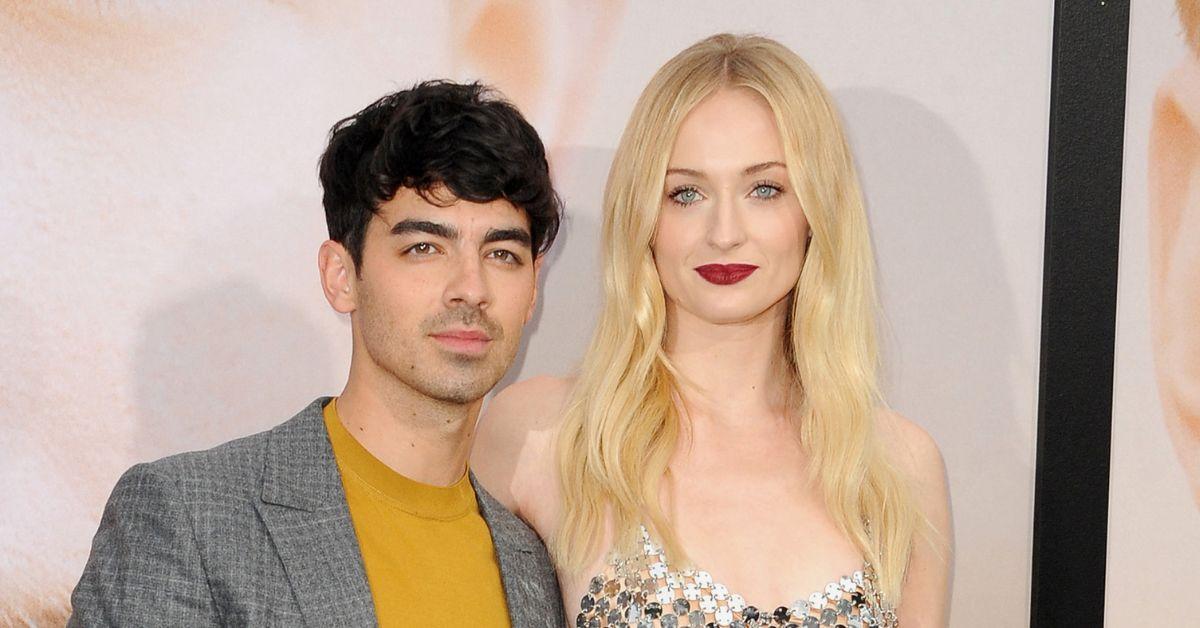 After the private ceremony, Jonas and Turner flew to France to get married again at Le Château de Tourreau. Their closest family members and friends attended the event, with the actress' Game of Thrones costar Maisie Williams serving as her maid of honor.
Article continues below advertisement
July 22, 2020: Jonas and Turner Welcomed Their First Daughter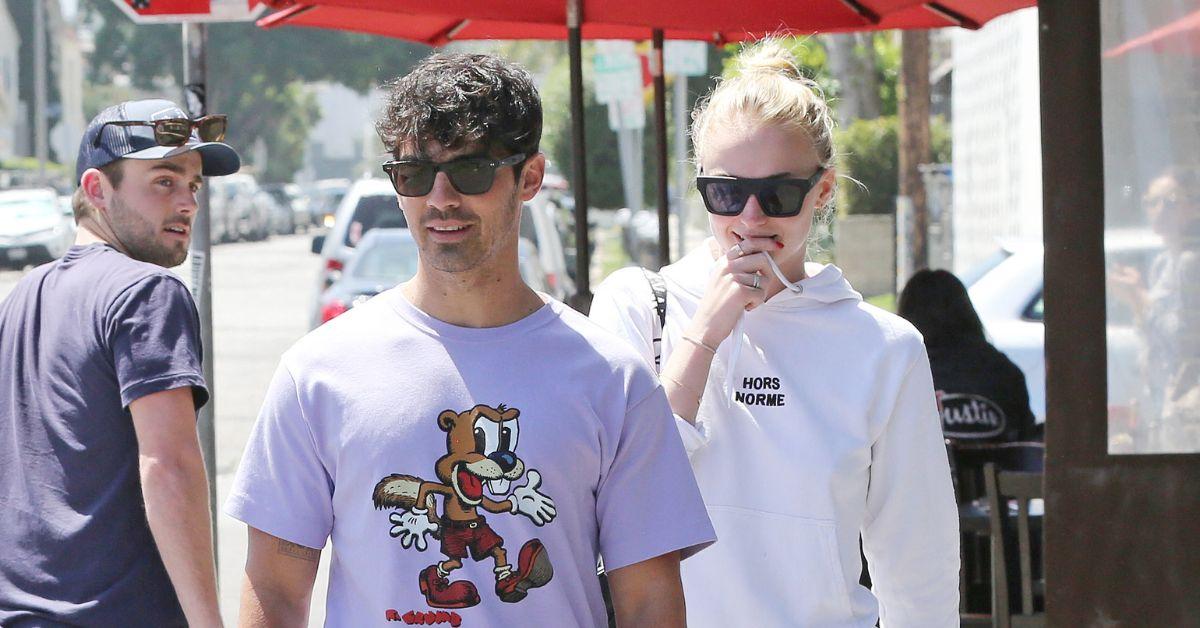 The couple welcomed their bundle of joy a year after they wed. Their representatives told People they were delighted to have their first child, Willa.
Article continues below advertisement
July 14, 2022: Baby No. 2 Arrived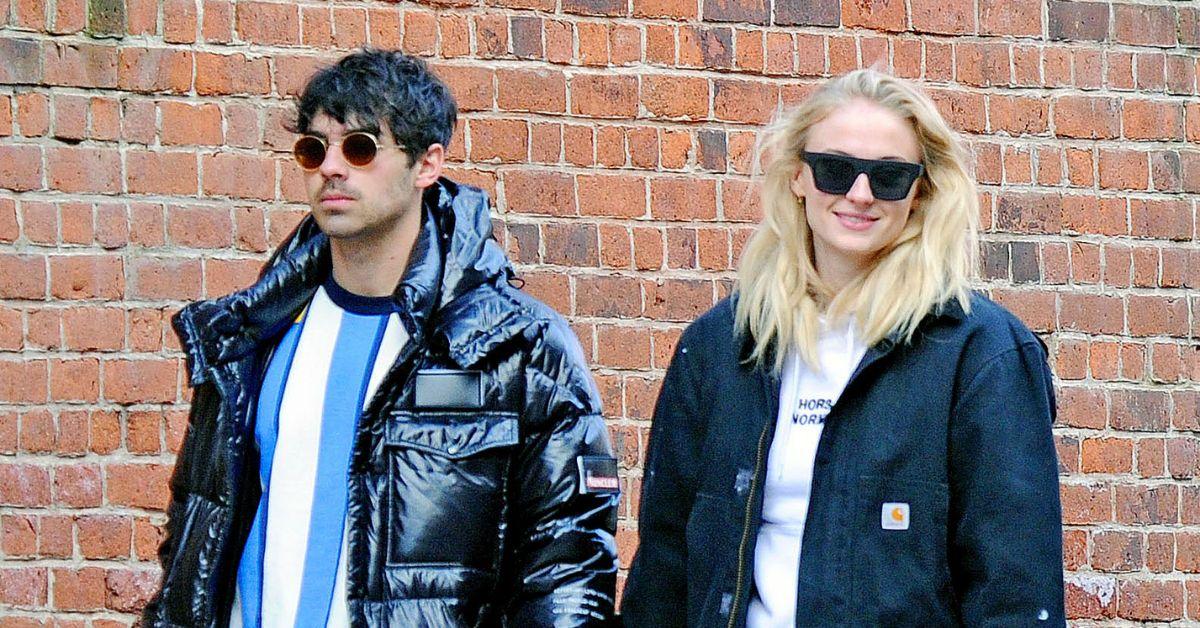 A week before Willa's second birthday, their representatives confirmed that Jonas and Turner's second child, another baby girl, arrived.
The singer commented on becoming a father again in People's cover story.
"You really don't know what to expect. I think [I'm] maybe a little less nervous [this time], but I'm just excited," he said. "It's such an amazing part of life."
Article continues below advertisement
March 12, 2023: Their Last Event Before Divorce Rumors Emerged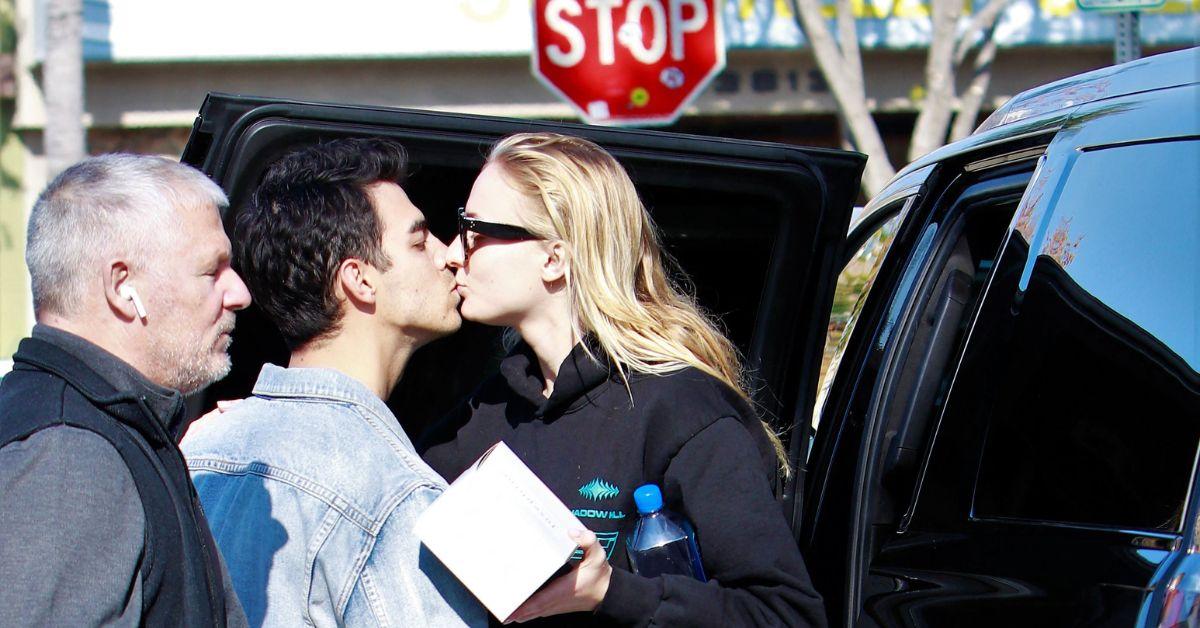 In the months after Turner gave birth, the couple did not show any signs of troubled marriage. They even walked together at the Vanity Fair Oscars party, where they connected with Ke Huy Quan and The White Lotus Season 2's cast members.
Article continues below advertisement
August 12, 2023: Turner Attended The Jonas Brothers Concert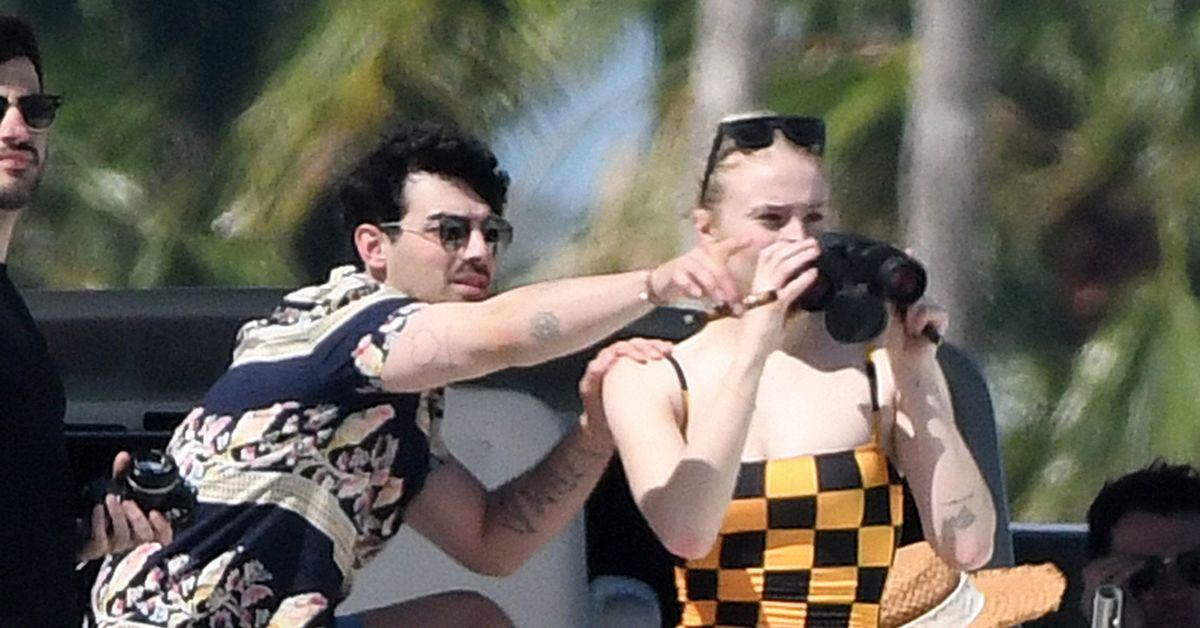 The Jonas Brothers launched their world tour at the Yankee Stadium in the Bronx on August 12. Among the audience members was Jonas' wife, who uploaded snaps from the show, including a photo of herself kissing her husband's hand backstage.
Article continues below advertisement
September 3, 2023: Jonas Retained a Divorce Lawyer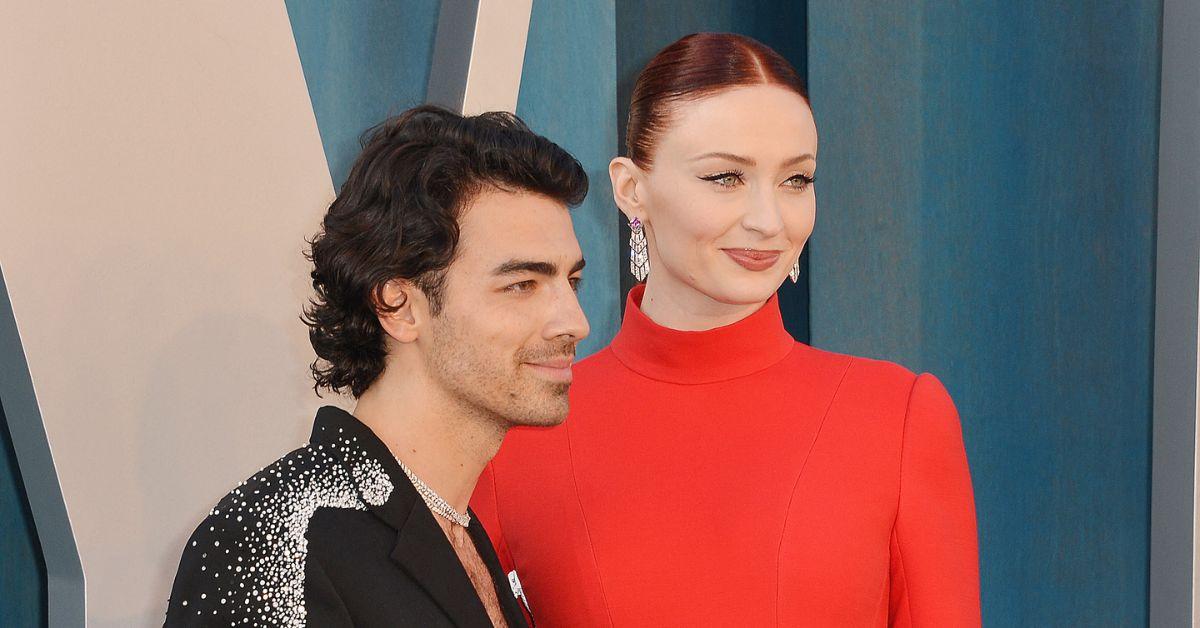 Less than a month after their last outing, reports about Jonas and Turner heading for divorce emerged.
Their representatives have not commented on the rumor, but the buzz claimed the male singer has retained a divorce lawyer.