'White Lotus' Actress Sydney Sweeney Stars In New Guess Campaign After Founder Paul Marciano Was Accused Of Sexual Assault By Kate Upon, More Models
White Lotus actress Sydney Sweeney is the latest star to represent the Guess brand — despite founder Paul Marciano being accused of sexual assault by multiple women.
Article continues below advertisement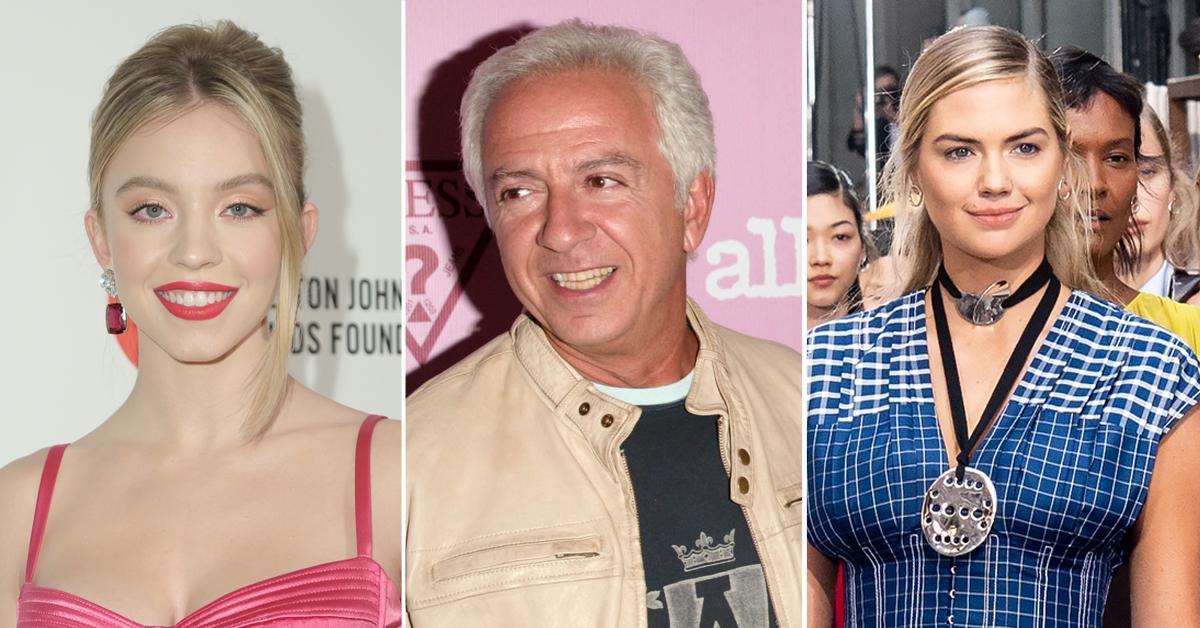 In the latest photoshoot, the 24-year-old channels the late Anna Nicole Smith by rocking a curly blonde bob in a slew of different pin-up shots.
Article continues below advertisement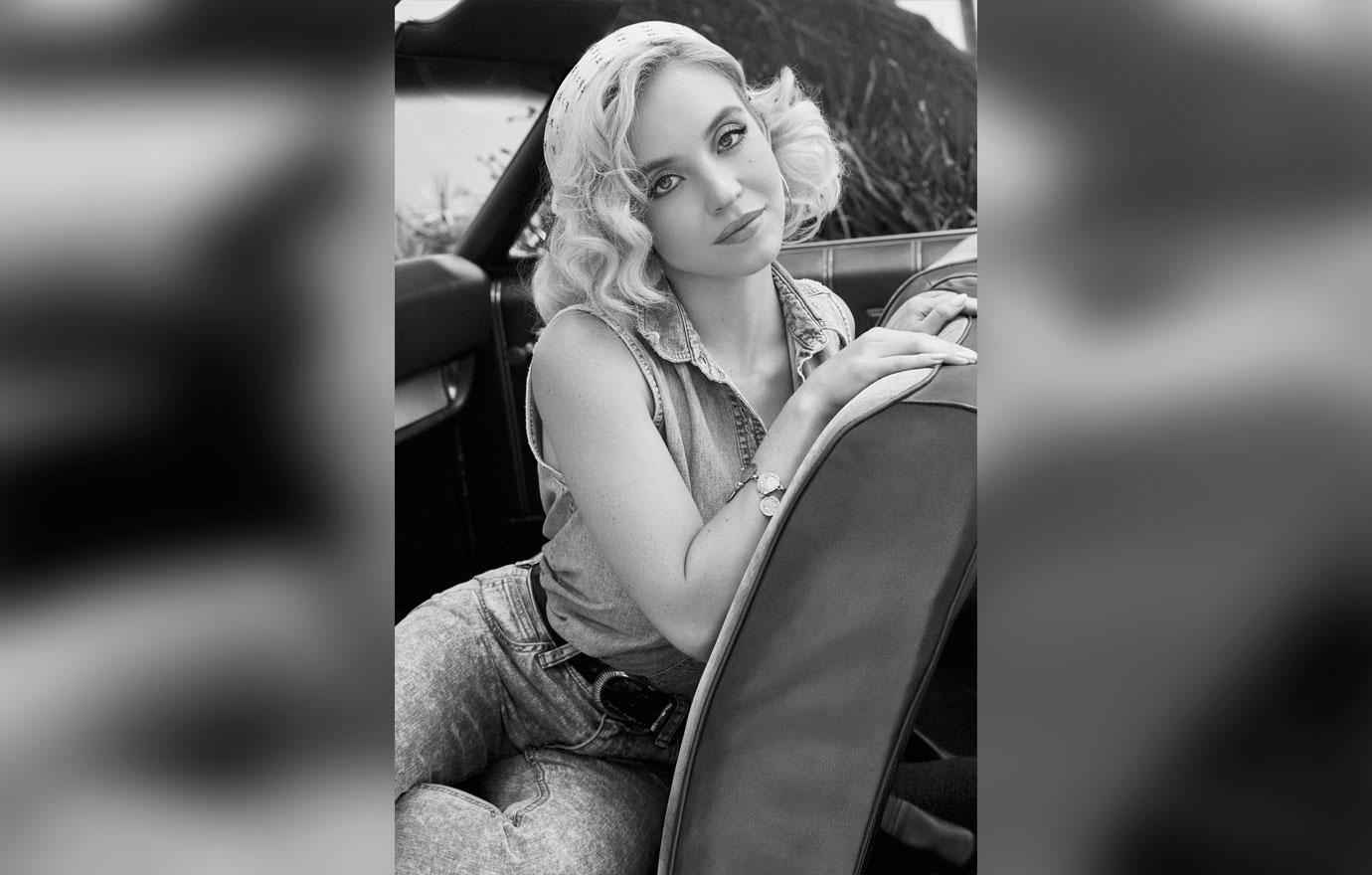 The choice to join the ad campaign is an interesting one, as Marciano is in the middle of a court case where he is being accused of rape by a former model who worked for the brand. The woman, who chooses to remain anonymous, told the Daily Beast that the creative director is trying to "silence" her.
Article continues below advertisement
"I have already experienced so much pain. It's my human right to get the chance to tell my story in a fair court setting like anyone else. Without being cornered or silenced into anything less. They know I am telling the truth. They fear it will get out. So their only hope is to cover it up," the woman told the outlet.
Article continues below advertisement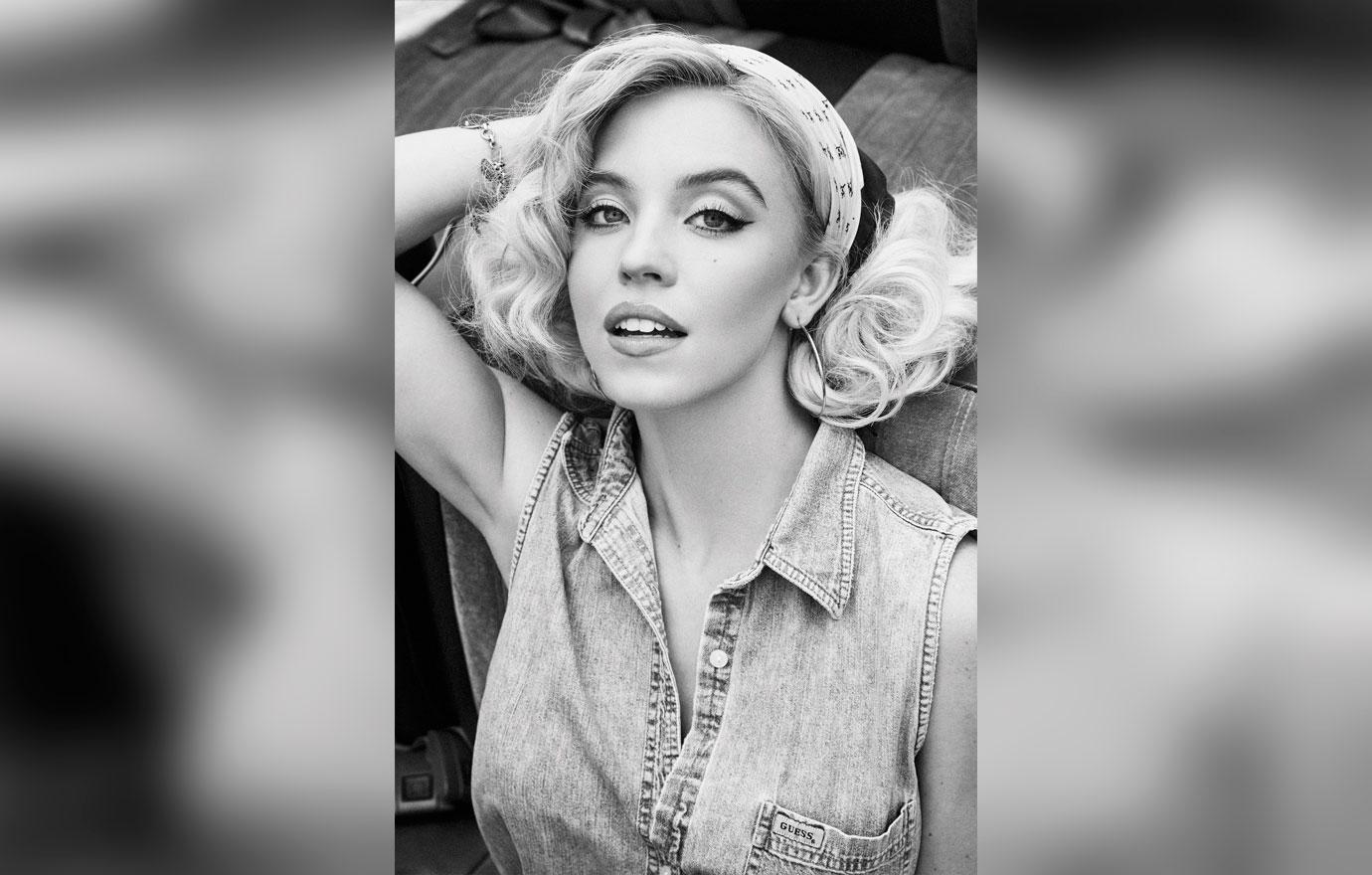 Supermodel Kate Upton also accused Marciano of assault after an incident that allegedly took place in 2010. As OK! previously reported, the 29-year-old detailed the experience in 2018: "As soon as I walked in with photographer Yu Tsai, Paul came straight up to me, forcibly grabbed my breasts and started feeling them — playing with them actually. After I pushed him away, he said, 'I'm making sure they're real.'"
Article continues below advertisement
Upton revealed that the 69-year-old founder did "everything I could physically do to avoid his touch throughout the meeting" and touched her in a "very dominating and aggressive way."
Article continues below advertisement
"At one point, he forcibly grabbed the back of my head so that I could not move and started kissing my face and my neck. I remember not wanting to say, 'Get off of me,' because I didn't want to open my mouth to say anything because I didn't want him to be able to put his tongue in my mouth," the actress stated.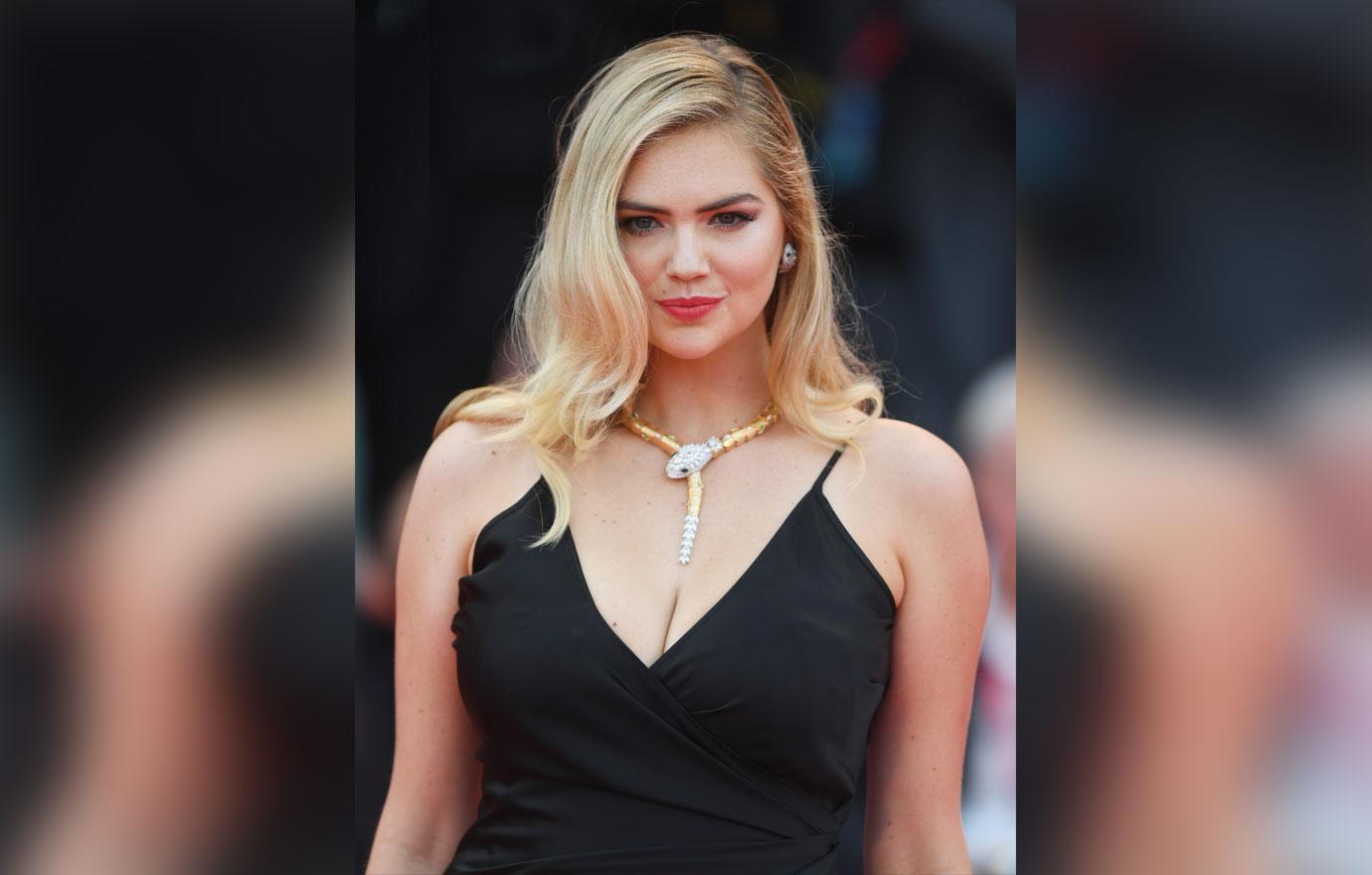 Article continues below advertisement
The horrific alleged incident ended when Upton made a harrowing decision: "I had two options: do everything I could to wiggle away and avoid his pursuit, or punch the CEO of Guess. So I decided to just wiggle away."
Although Marciano did step aside during an internal investigation following Upton's comments, he remains a board member and the brand's chief creative officer.