NEWS
How Awkward!
Fans Call Out John David & Abbie Duggar For Making Sexual Innuendos In Resurfaced 'Counting On' Clip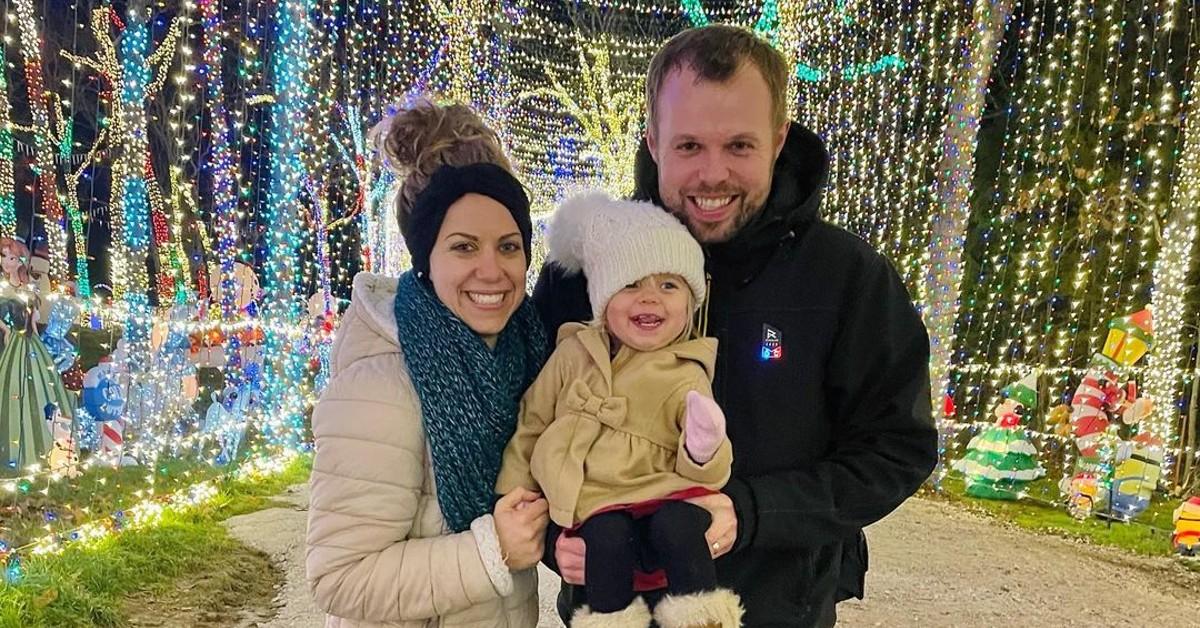 Fans of the Duggars are cringing after a Reddit user posted an old clip of John David Duggar and now-wife Abbie discussing the early days of their relationship.
The confessional started off innocent enough, but viewers were revolted when they tried to drag out a weird metaphor.
Article continues below advertisement
"Romance has been in a bottle I guess, in my life for years," John David, 32, noted of his lack of experience in the love department, to which his lady, 30, laughed and replied, "And I cracked it open."
"And Abbie just took the cap off of it," acknowledged the former, to which Abbie responded, "It's never going back on. You don't have to hold it in anymore. You can just slather it on."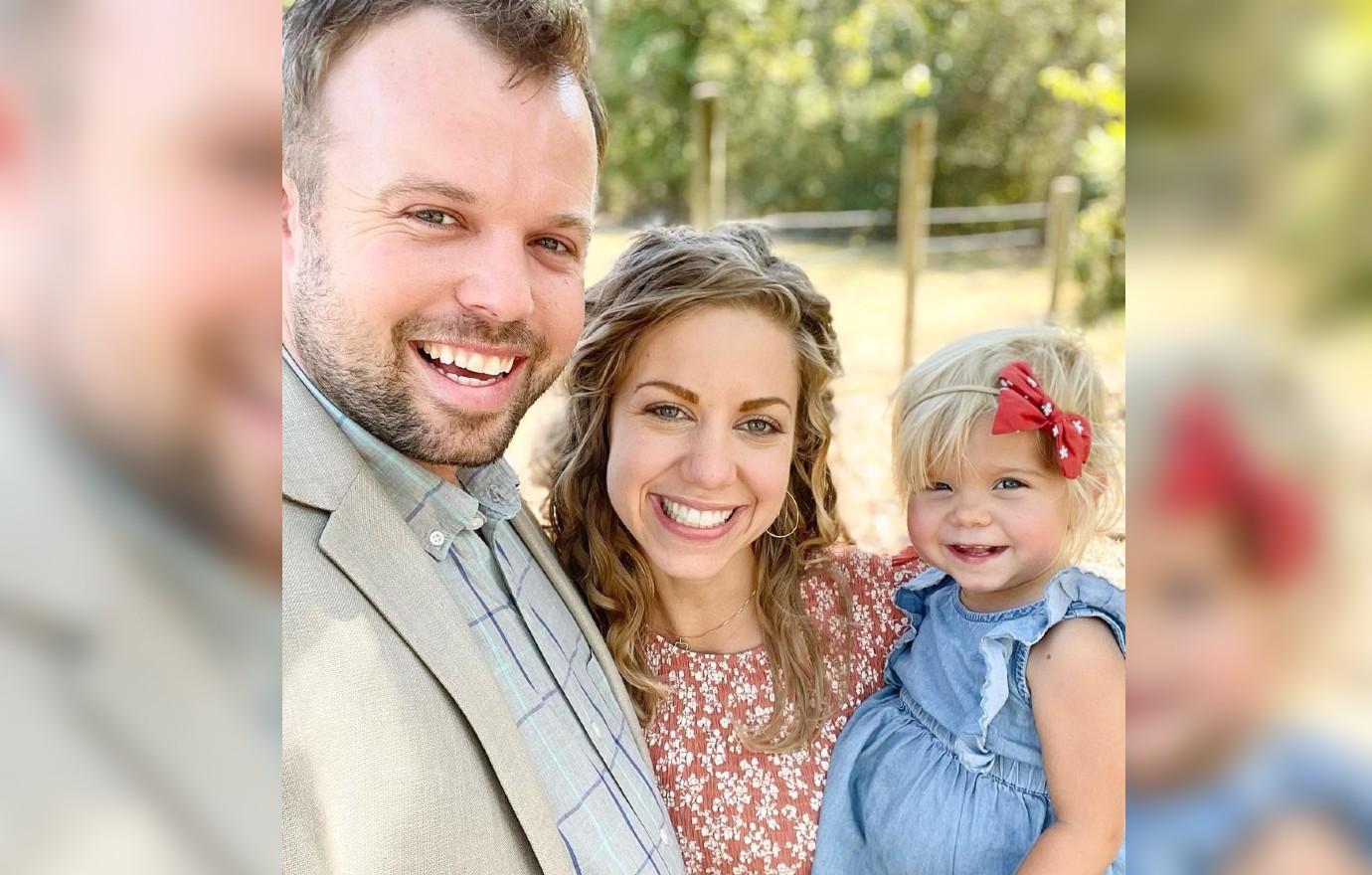 Article continues below advertisement
"And the more you do it, the more you have in you that's gotta come out," the reality star added.
Considering the Duggars are known for their conservative lifestyle — they have all vowed to stay abstinent until marriage — fans were shocked at the pair's banter, with one writing, "He makes me cringe." Commented another, "Goodness, so sheltered that they don't understand the unintended sexual innuendos in what they're saying."
MORE ON:
John David Duggar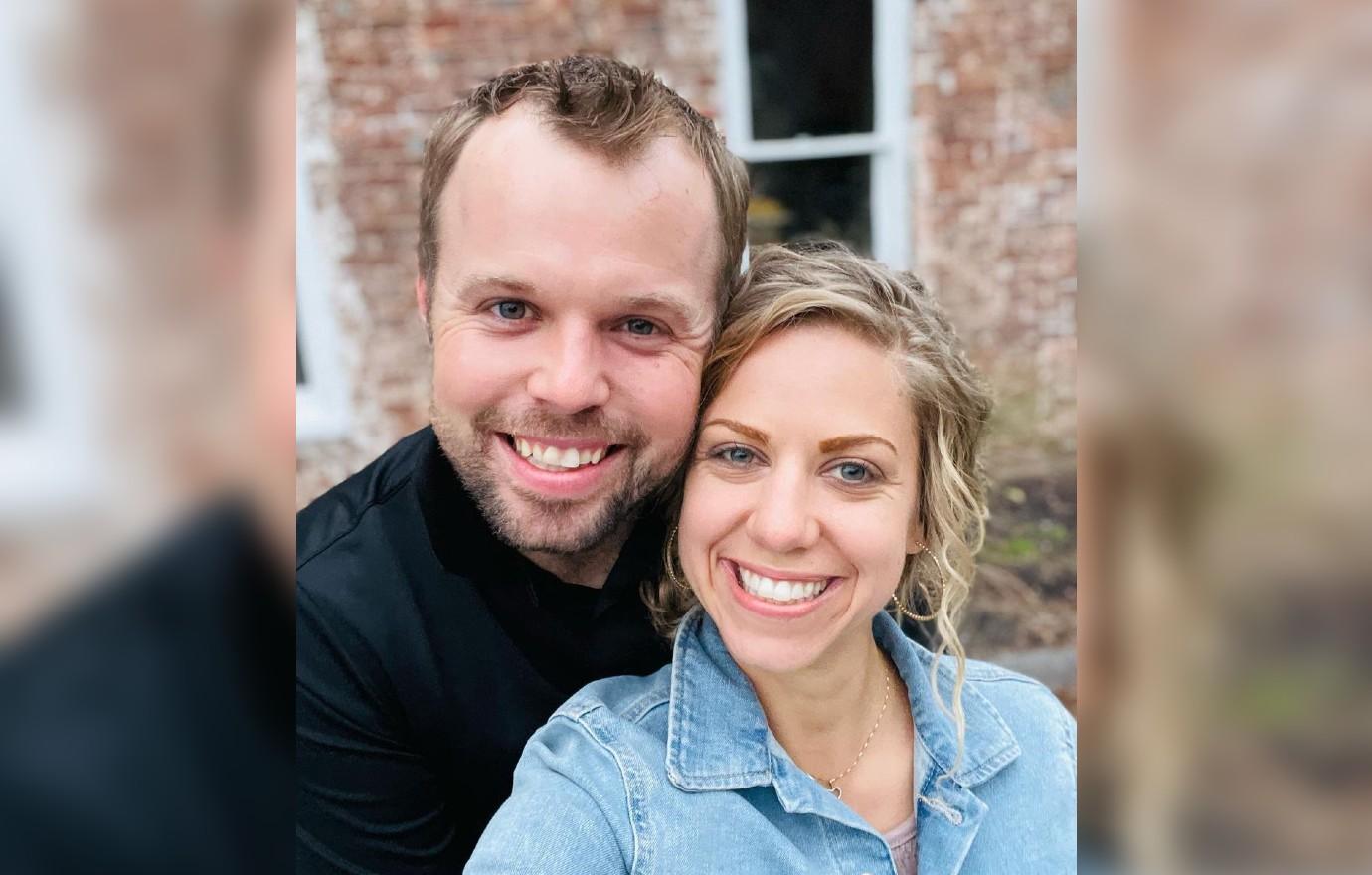 Article continues below advertisement
All jokes aside, the pair are happier than ever these days, as they revealed on Mother's Day that Abbie is pregnant with their second child.
"To the little girl who calls me Mommy and our little boy due in late summer, I'll love you forever! 💖💖💖 ," they wrote in a social media post that acted as an announcement. In the photo, Abbie wore a pale pink dress and held hands with their daughter Grace, who was clad in a baby blue frock.
In a Counting On special, John David revealed the origin of their love story as he recorded a video message for their first born.
SECRETS AND SCANDALS: 15 THINGS THE DUGGARS DON'T WANT FANS TO KNOW
"When I first met your mother I was actually flying your grandma and grandpa to a meeting where they were speaking at a church," he shared. "Your beautiful mother came walking up to me after the service. I have to say, it was almost love at first sight. We got to know each other very quickly."
The story was first reported by The Sun.