PHOTOS
John David Duggar Recalls The Sweet Moment He Met His Wife Abbie During Her 'Counting On' Birth Special
Article continues below advertisement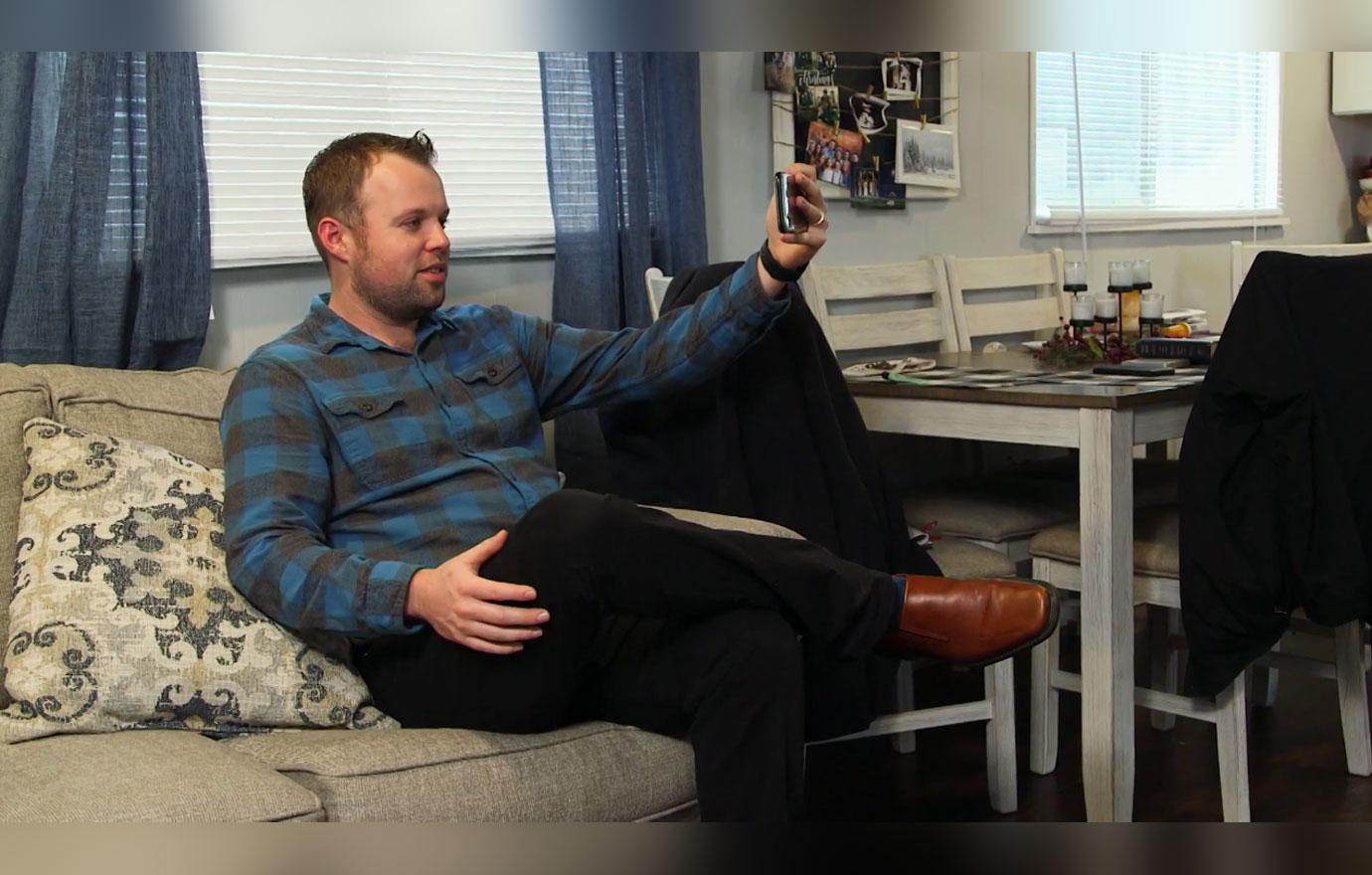 John David, 30, and Abbie's birth special aired on TLC on February 3. During the episode, the pilot revealed he was making a home video for his wife and daughter. "Hey baby it's John, your dad. Just introducing myself to you," he began.
Article continues below advertisement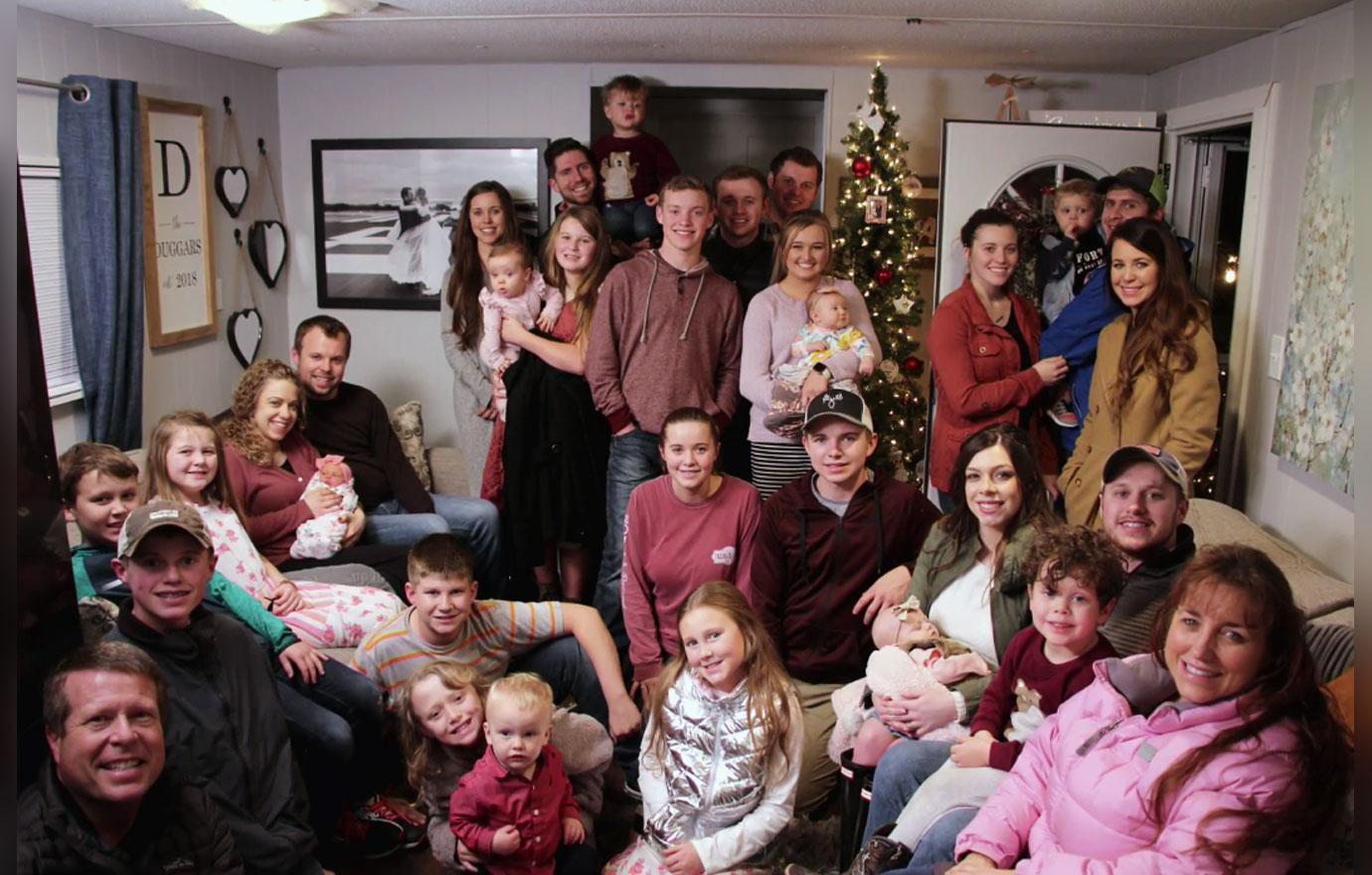 "I have 18 brothers and sisters," the Counting On star added. "That's 19 kids total so you're going to have a lot of aunts and uncles."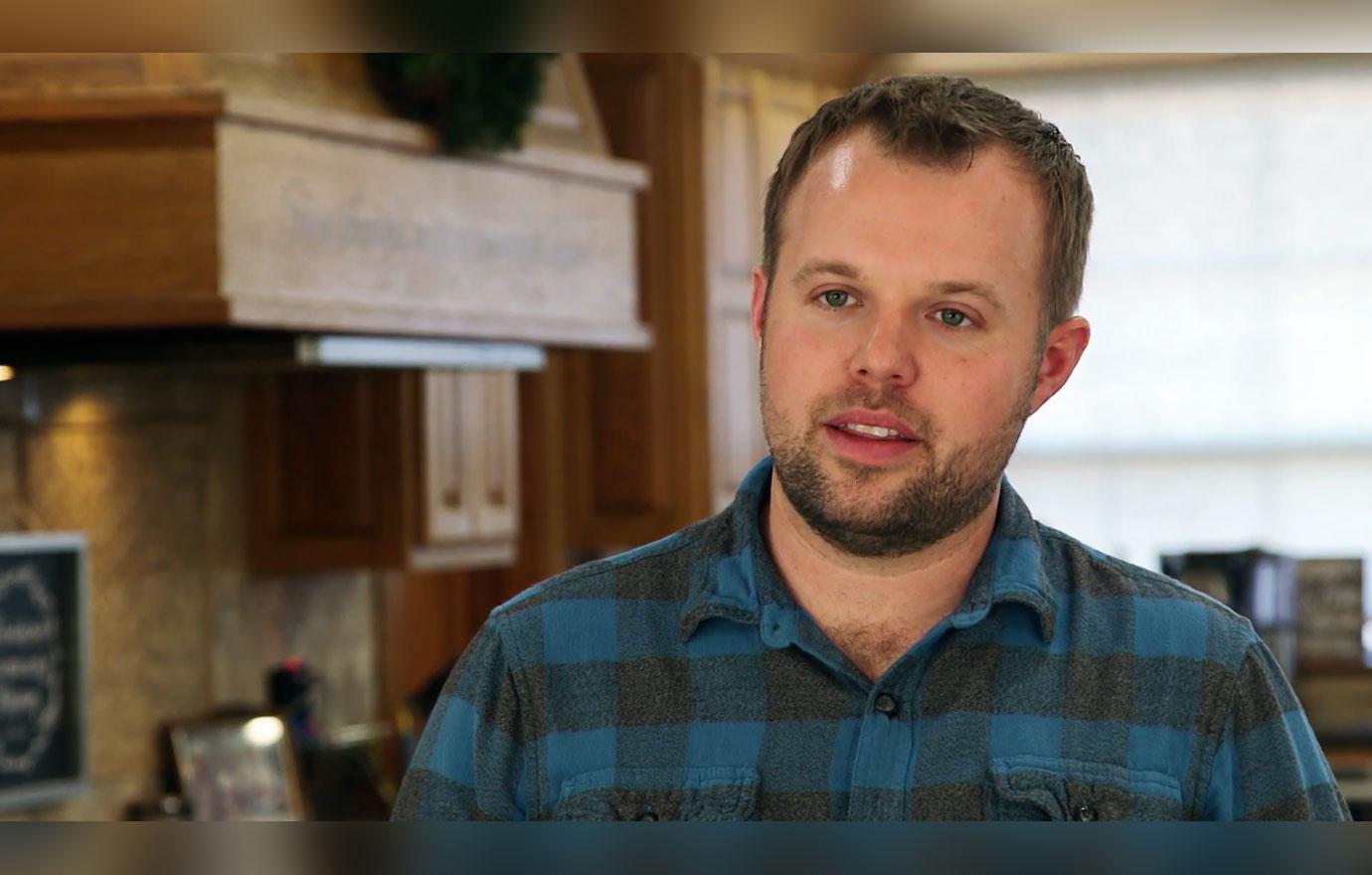 John David then lit up as he recalled the moment meeting Abbie, 27. "When I first met your mother I was actually flying your grandma and grandpa to a meeting where they were speaking at a church," he said, referring to Abbie's parents.
Article continues below advertisement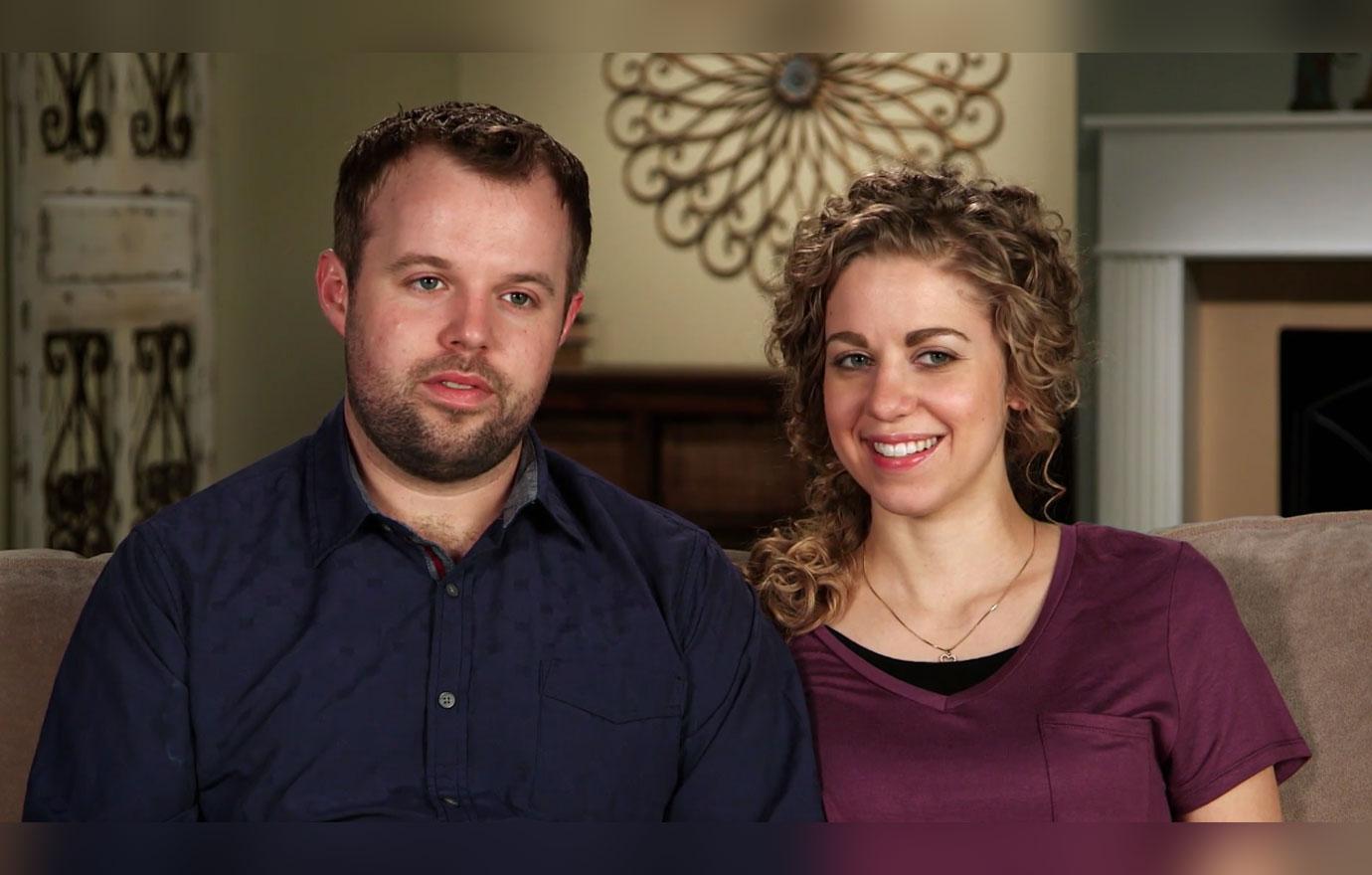 "Your beautiful mother came walking up to me after the service. I have to say, it was almost love at first sight," he added. "We got to know each other very quickly." The couple got engaged in July 2018 and got married in November that same year.
Article continues below advertisement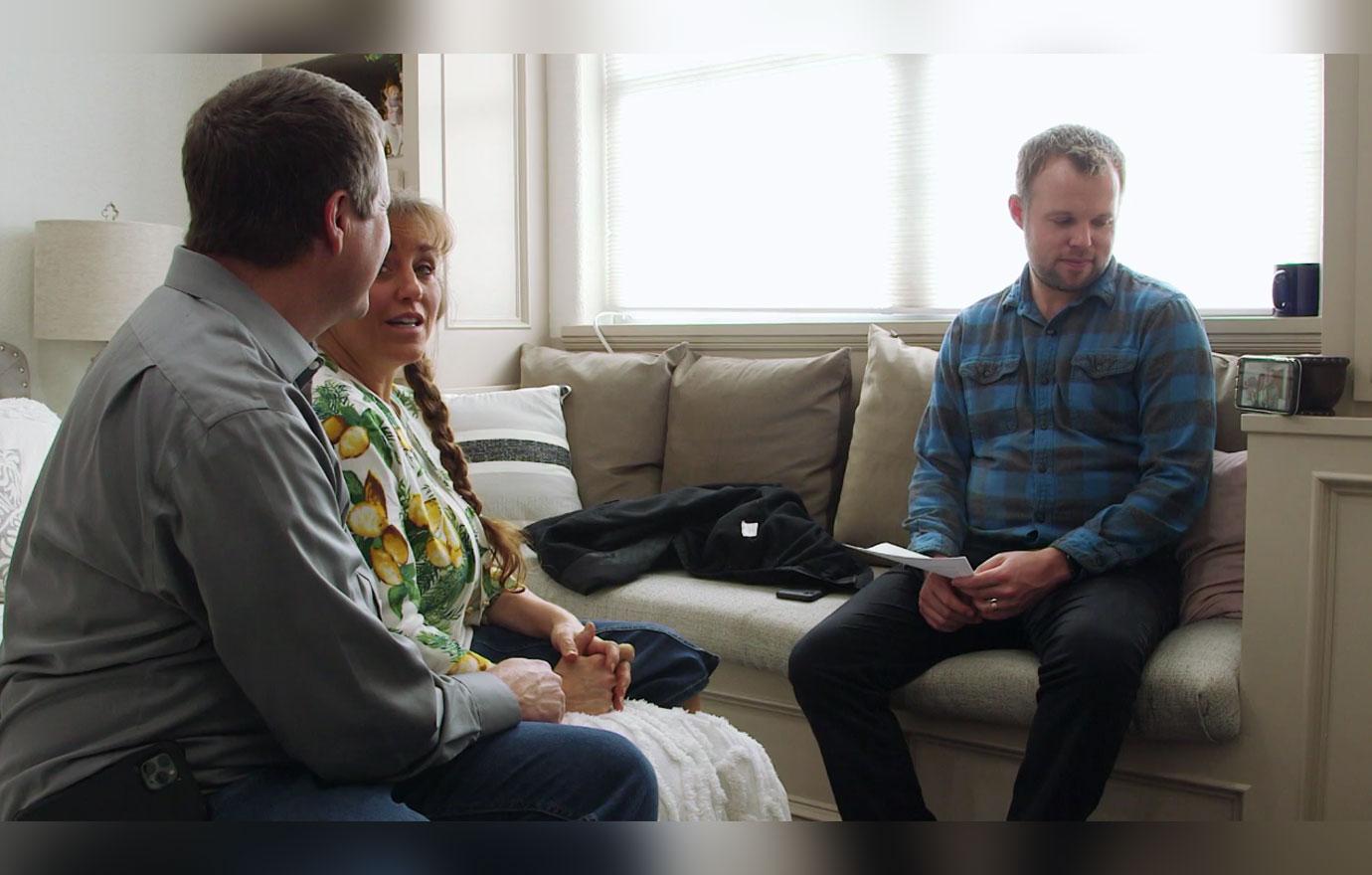 The Counting On star's mom, Michelle, said, "I think it was very evident that your daddy was in love and that mommy lit a spark in his life."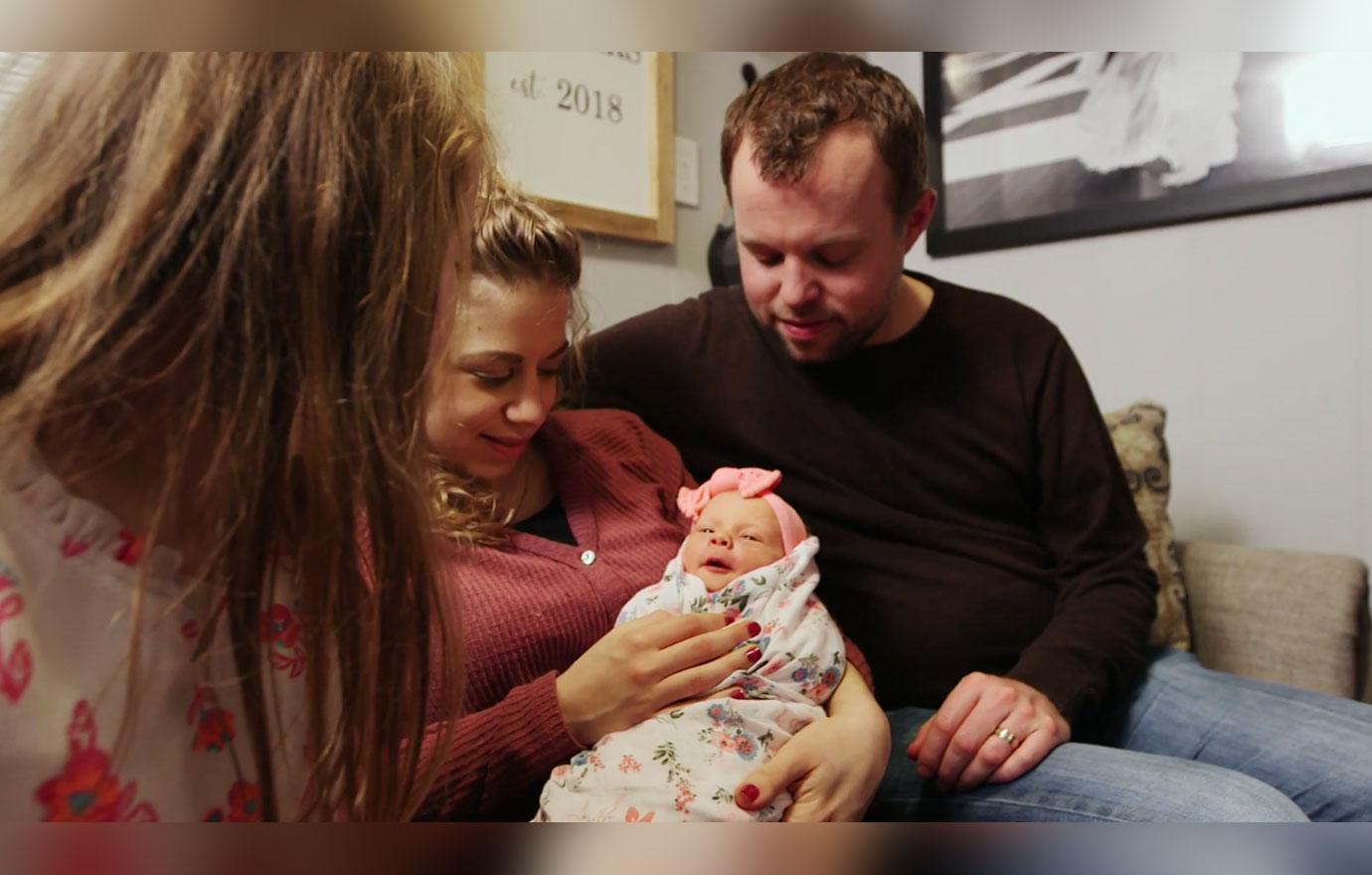 "Your mom and dad will be the perfect parents. They both have been raised in families with lots of kids," the Counting On star's twin sister, Jana, gushed. "The only thing is you might be a little spoiled."
Article continues below advertisement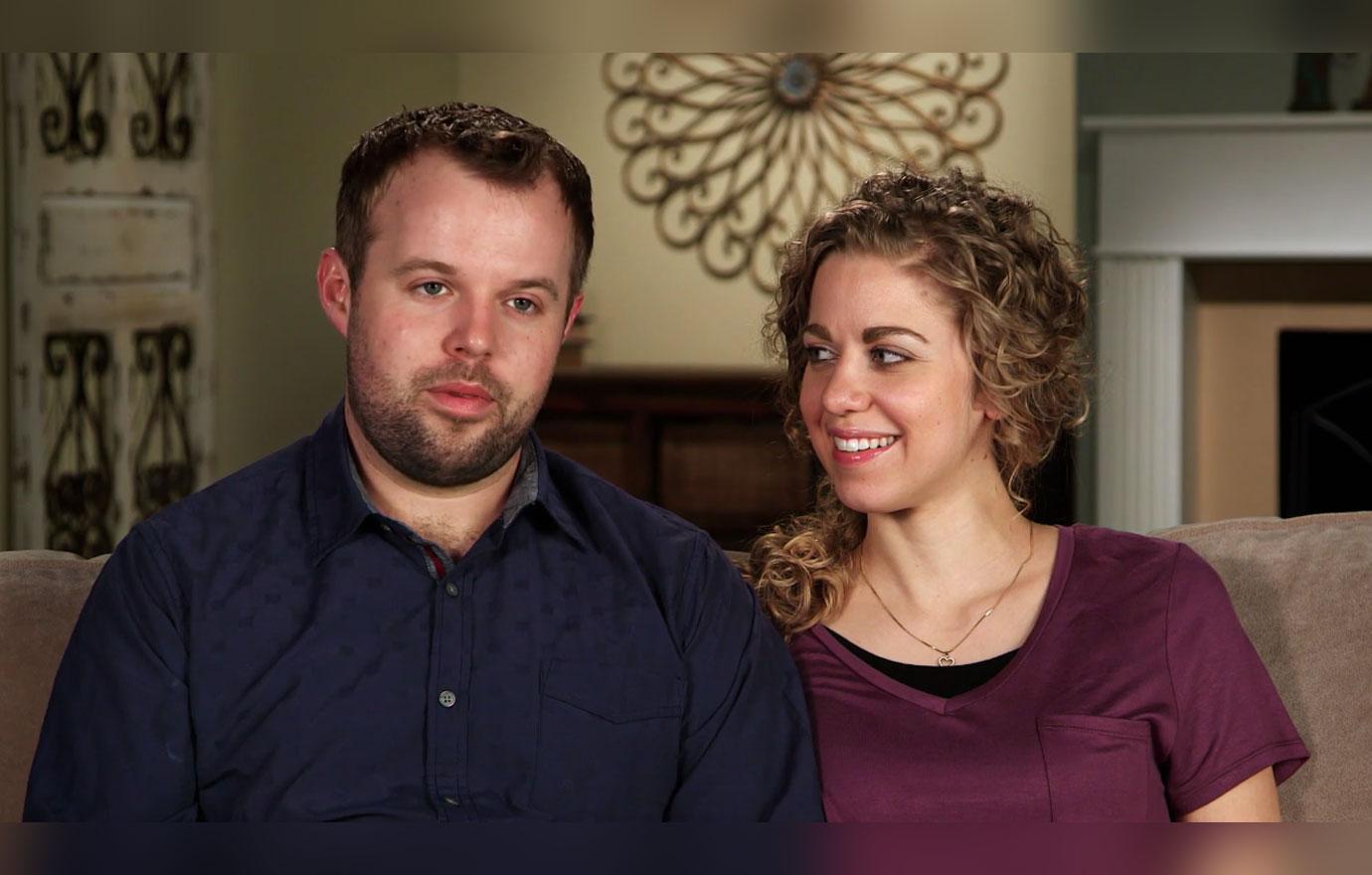 John David and Abbie welcomed their daughter on January 7. "Our lives have changed forever with the arrival of our baby girl," the couple told Us Weekly on January 9. "She's is a beautiful gift from God. We are so blessed the Lord has given her to us. It's still surreal to know that we are really parents but it's a great new adventure that we are excited to take on together."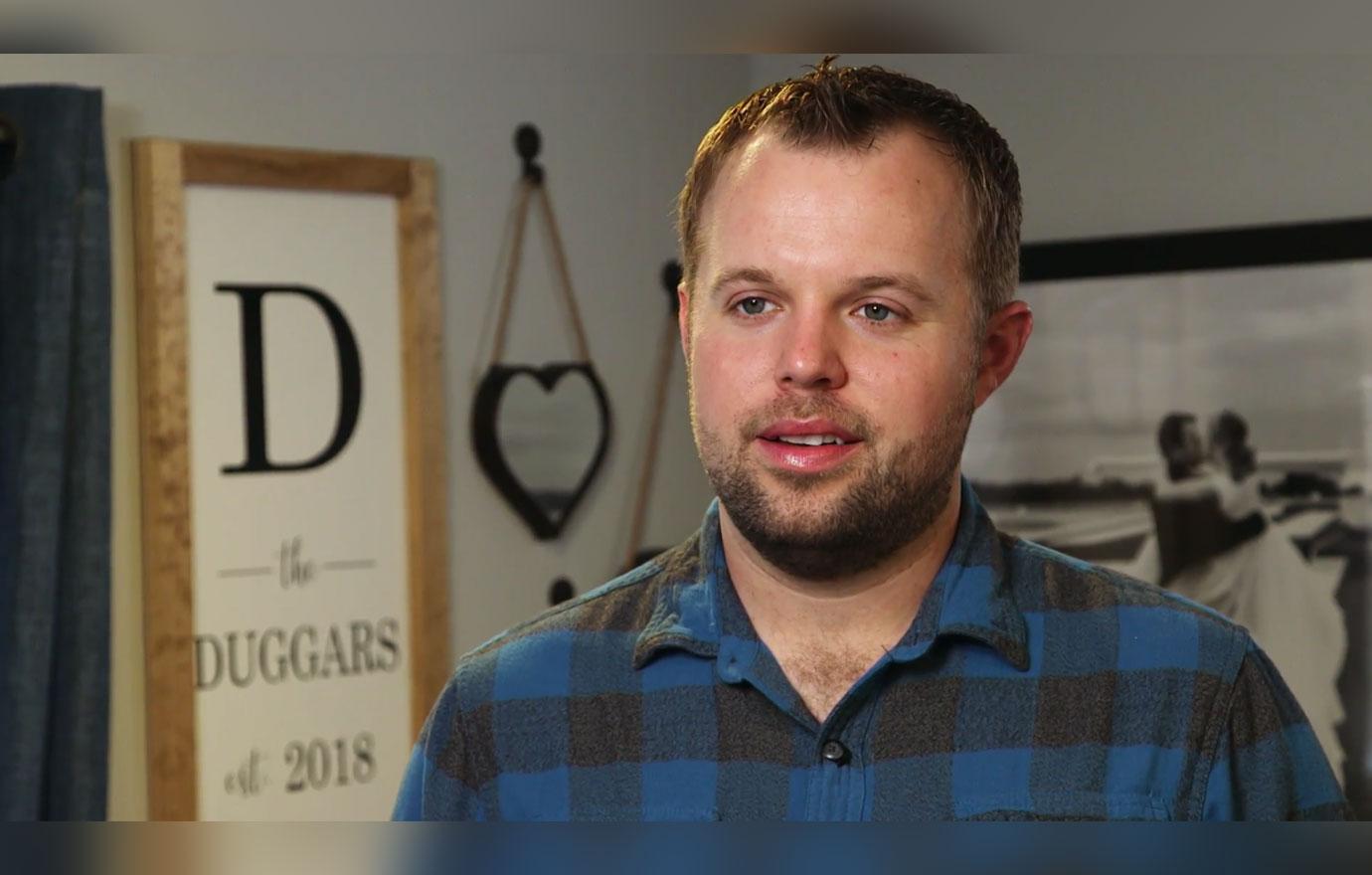 What do you think about John David's video for Abbie? Sound off in the comments below!