John Mulaney's Ex Anna Marie Tendler Makes First Public Appearance Since Split, Following News He's Expecting First Child With Girlfriend Olivia Munn
John Mulaney's estranged wife, Anna Marie Tendler, made her first appearance since her very public split from the comedian — and following the news that he is expecting his first child with girlfriend Olivia Munn.
Article continues below advertisement
On Thursday, September 23, the artist showed off some of her work in Santa Monica, Calif., at The Other Art Fair Los Angeles at the Barker Hangar. Tendler also offered up glimpses of her pieces via Instagram, as well as shared photos of herself at the event.
With her long locks framing her face, Tendler wore her mom's wedding dress from 1978 — as she explained alongside a photo of herself standing at her booth — and complimented the look with a brown Gucci belt.
Article continues below advertisement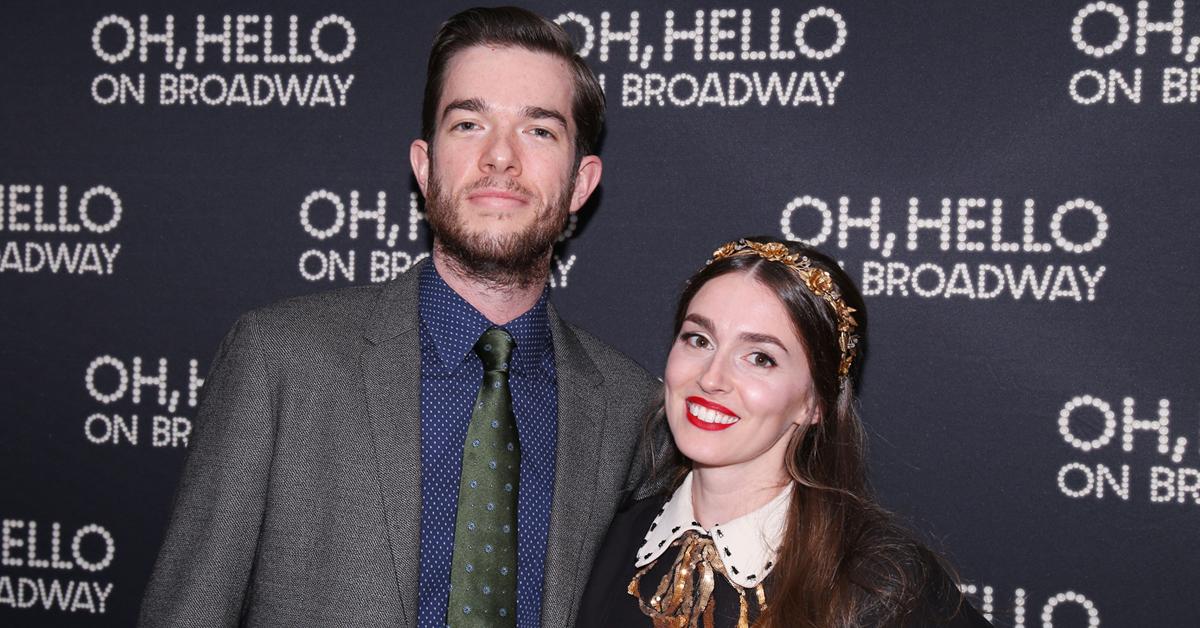 Article continues below advertisement
Tendler's first public appearance comes months after Mulaney filed to end their marriage in July following their six-year marriage. As OK! reported, the comedian asked his estranged wife for a divorce shortly after his 60-day rehab stint last year.
Article continues below advertisement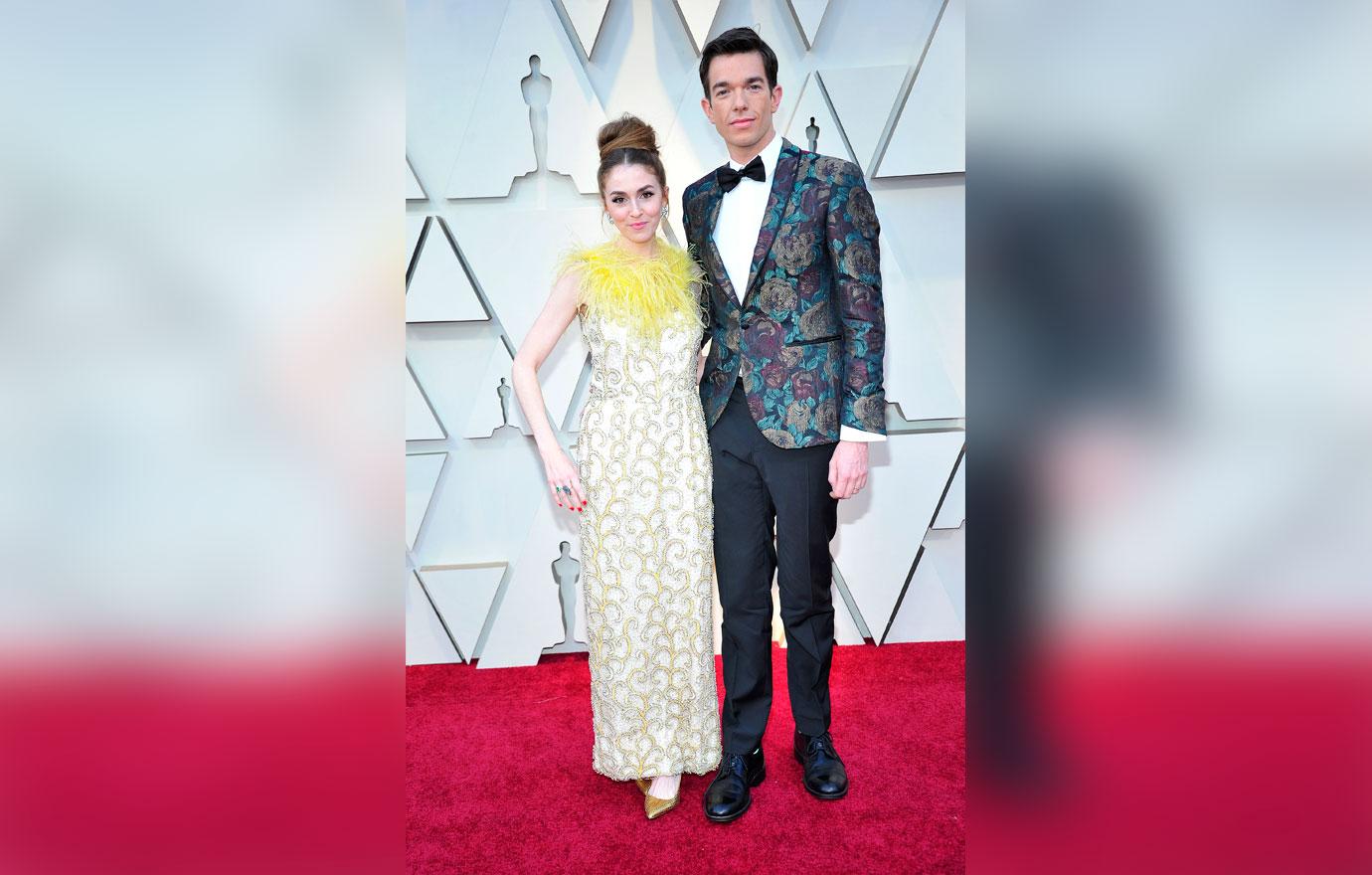 "I am heartbroken that John has decided to end our marriage," Tendler candidly shared of her thoughts on the situation at the time. "I wish him support and success as he continues his recovery."
Article continues below advertisement
Not long after pulling the plug on his marriage, Mulaney was spotted with new flame Munn. The timeline of their blossoming romance raised more than a few eyebrows, and the two announcing they are expecting their first child together didn't help the situation.
The Saturday Night Live writer shared the joyous news earlier this month on Late Night With Seth Meyers.
Article continues below advertisement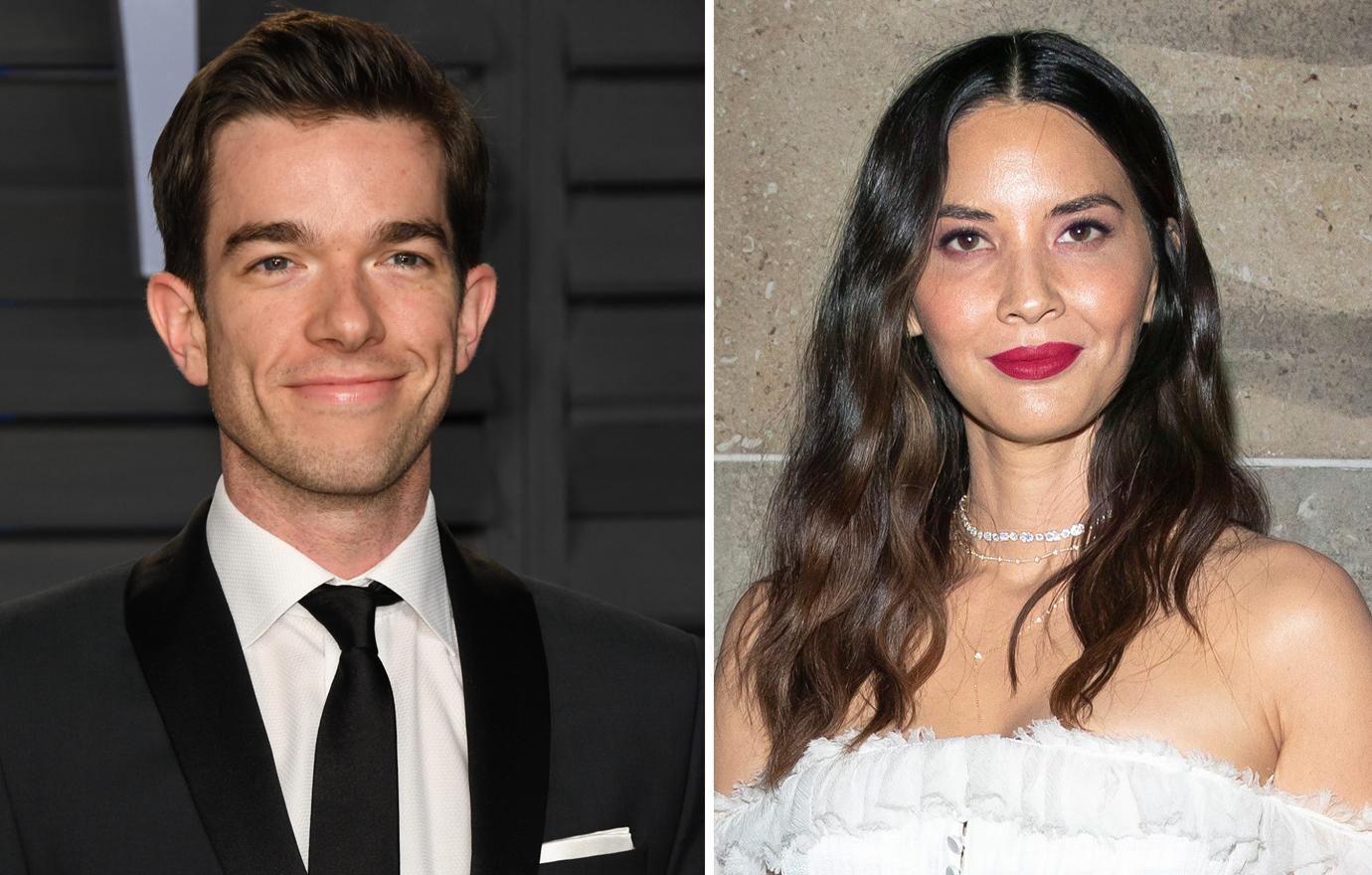 Despite Mulaney's excitement over becoming a father, a celebrity agent — who has worked with Munn — speculated he only announced Munn was pregnant so he could give the timeline of the couple's newfound romance on his own terms.
Article continues below advertisement
"I don't think it's any coincidence that John broke the news of Olivia's pregnancy the way he did in terms of basically giving a timeline of his past few months — when he moved out of his house, how it was the spring when he fell in love with Olivia," said the source. "It seems to me that he is going to great lengths to dispute the idea that he cheated."
Article continues below advertisement
And while Tendler appeared to be in good spirits at her L.A. event, it's safe to assume she wasn't thrilled to learn her soon-to-be ex-husband is expecting with another woman after he once insisted he didn't want kids.
An insider has since tried explaining that while Mulaney was once hesitant about the idea of having a mini-me running around, "he's in a different headspace now. He's in love and can't imagine his life any other way."