Officially Calling It Quits! John Mulaney Files For Divorce From Wife Anna Marie Tendler Amidst Whirlwind Romance With Olivia Munn
Article continues below advertisement
Though the couple only publicly split two months ago, there have been statements that imply that Mulaney told Tendler that he wanted a divorce as far back as February of 2021.
Article continues below advertisement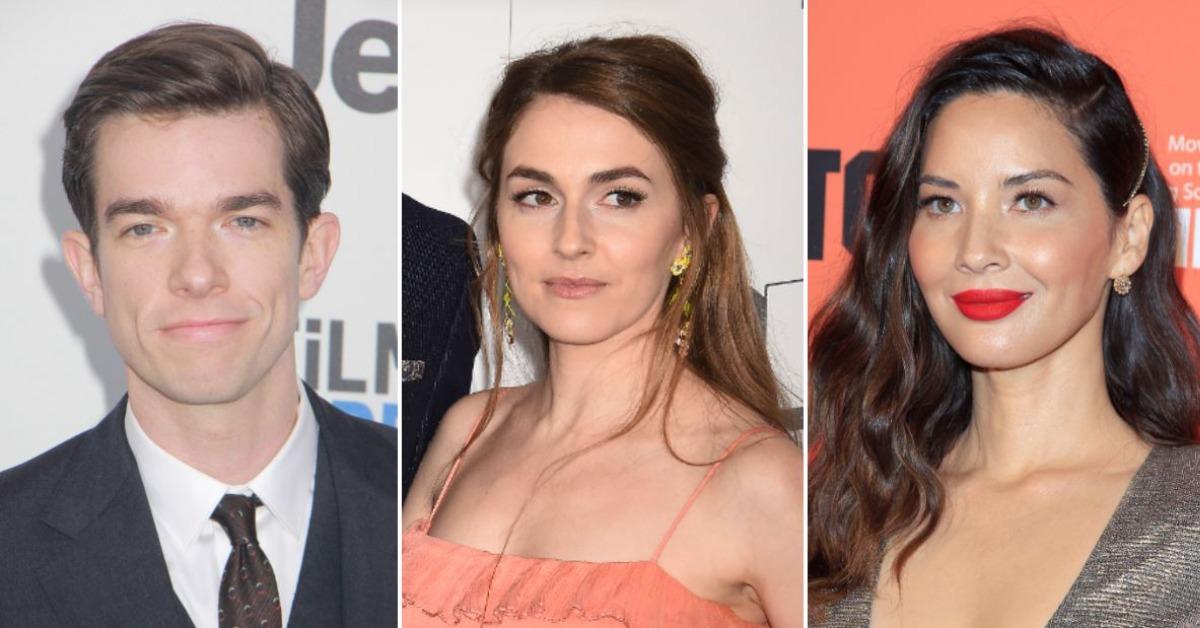 Article continues below advertisement
As revealed by TMZ, Mulaney, 38, filed the paperwork for divorce from his wife of six years, 36, in New York on Friday, July 23.
There are currently no other updates on what this means for the status of the couple's divorce proceedings including if there was a pre-nup involved prior to the marriage, or if there has been any official agreement on distribution of home and other shared property.
Article continues below advertisement
Mulaney and Tendler married in July of 2014, and would have recently shared their seventh wedding anniversary if not for the messy split.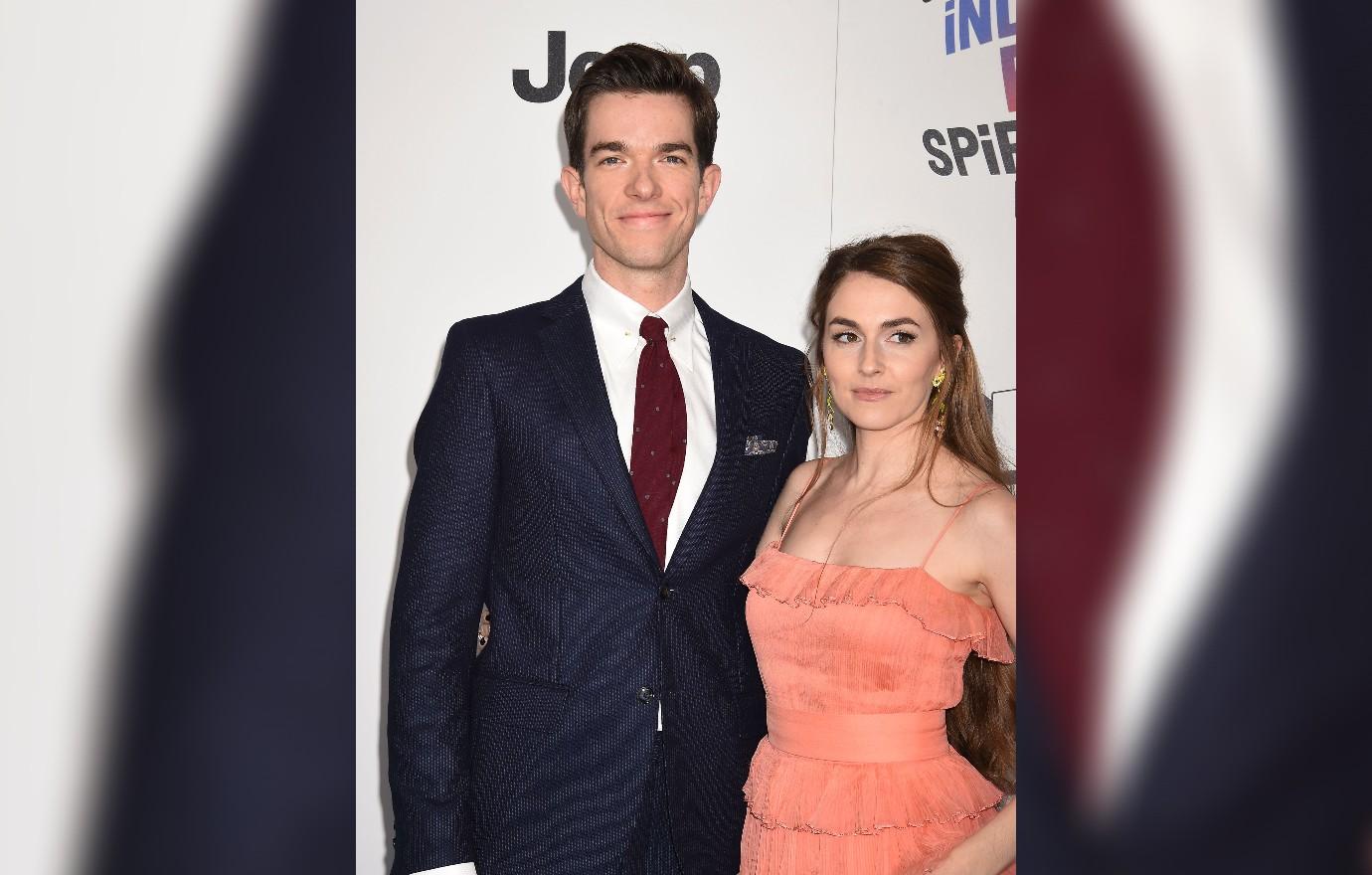 Article continues below advertisement
As previously reported by OK!, it is unclear if the relationship between the famous stand-up comedian and Munn, 41, began through infidelity, or if Mulaney had already privately separated from Tendler outside of the public eye before shacking up with the New Girl actress.
Article continues below advertisement
Sources say that Tendler's friends are insisting that Mulaney cheated. One insider even stated, "They're calling Olivia a homewrecker."
"Even though they claim they met at church in L.A. and started dating after he got out of rehab, Anna Marie's friends think there was already something going on between them," the source explained regarding Tendler's friends' suspicions, going on to say that Olivia Munn was publicly showing support for Mulaney even before the separation.