EXCLUSIVE
Johnny Ferraro, Creator of 'American Gladiators,' Reveals How He Became the 'Godfather of Reality Television' and What the Future Holds for the Brand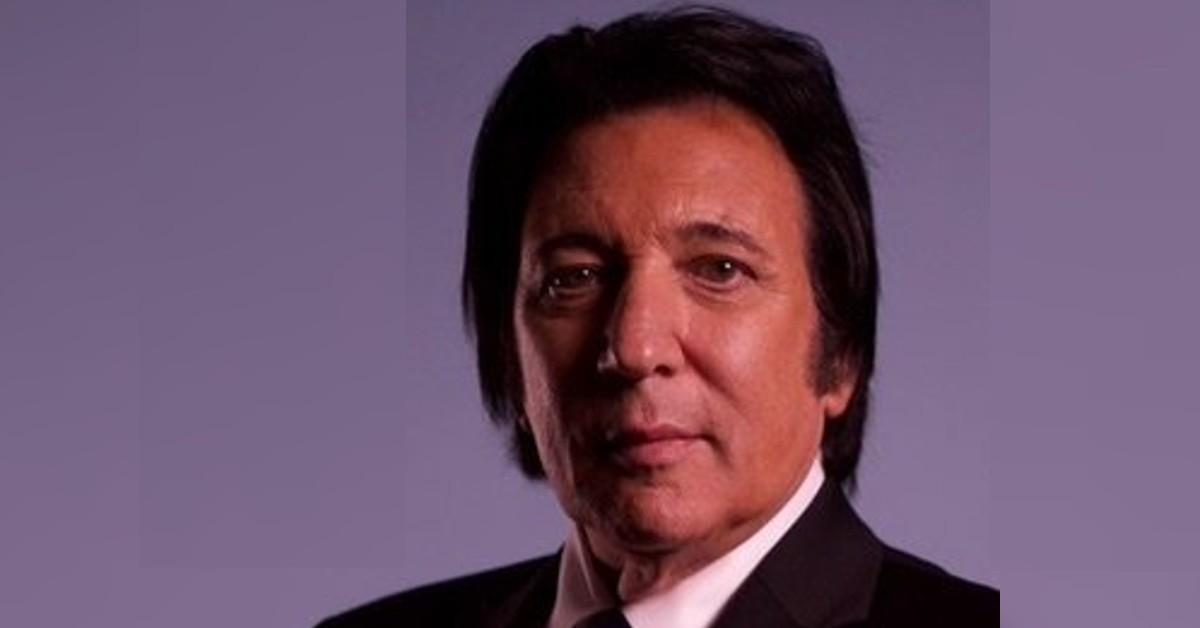 When Johnny Ferraro was first approached to do a documentary about American Gladiators, an American competition television program that aired from 1989 to 1996 in which "average" people would compete against body guilders known as "Gladiators," he was hesitant.
"American Gladiators has always been a positive brand, beloved by kids and adults. That's how I've always wanted the show to be portrayed," Ferraro, who co-created the series, exclusively tells OK! about the controversial The American Gladiators Documentary on 30 for 30 on ESPN. "But with this one, they said, 'Johnny, you're the American success story.' I thought, 'OK, this is a different approach.' I thought this would be a great opportunity to tell the truth and let people know about my journey. I've been at this 41 years with Gladiators, and it's a long time to spend with a brand."
Article continues below advertisement
It all started when Ferraro was growing up in Erie, Penn., when he knew he wanted to break out into the entertainment world. In the early '80s, Ferraro was an Elvis Presley impersonator when he and his friend Dann Carr came up with the idea of American Gladiators. "We did it together. That's always how I looked at it," Ferraro notes.
Later on, the first American Gladiators competition was held in 1982 at a high school gym, but after developing and packaging the content as a movie project, Ferraro ended up taking the brand to new heights by making it into a TV series. "I started knocking on doors. We then started shopping the movie. Dann then said, 'Johnny, why don't you buy me out?' I said, 'I think I can make something special.' He sold me all his rights in 1984, so he no association with American Gladiators or any part of the TV show — but that's not how it is portrayed in the documentary. Gladiators is still around, and they just finished producing UK Gladiators, which will air in January 2024," he says.
Article continues below advertisement
Since Ferraro, who is often referred to as "The Godfather of Reality Television," is the focal point of the series, which debuted in May, wants to make sure his side of the story is told. "Whatever I did with American Gladiators, I did it with honor and integrity. I didn't take anything from anybody. I did things legally," he insists.
In the film, it's alleged that Carr is absent because Ferraro has legal control over his friend's appearances. Ferraro says he went to Dann in 2017 and tried to make peace with him. "Within five minutes, we were best friends again. I asked him, 'Why were you so mad?' He said, 'You didn't include me.' When I bought Gladiators, Dann didn't feel that way. He then told me that he was very upset and wanted to hurt me," he recalls.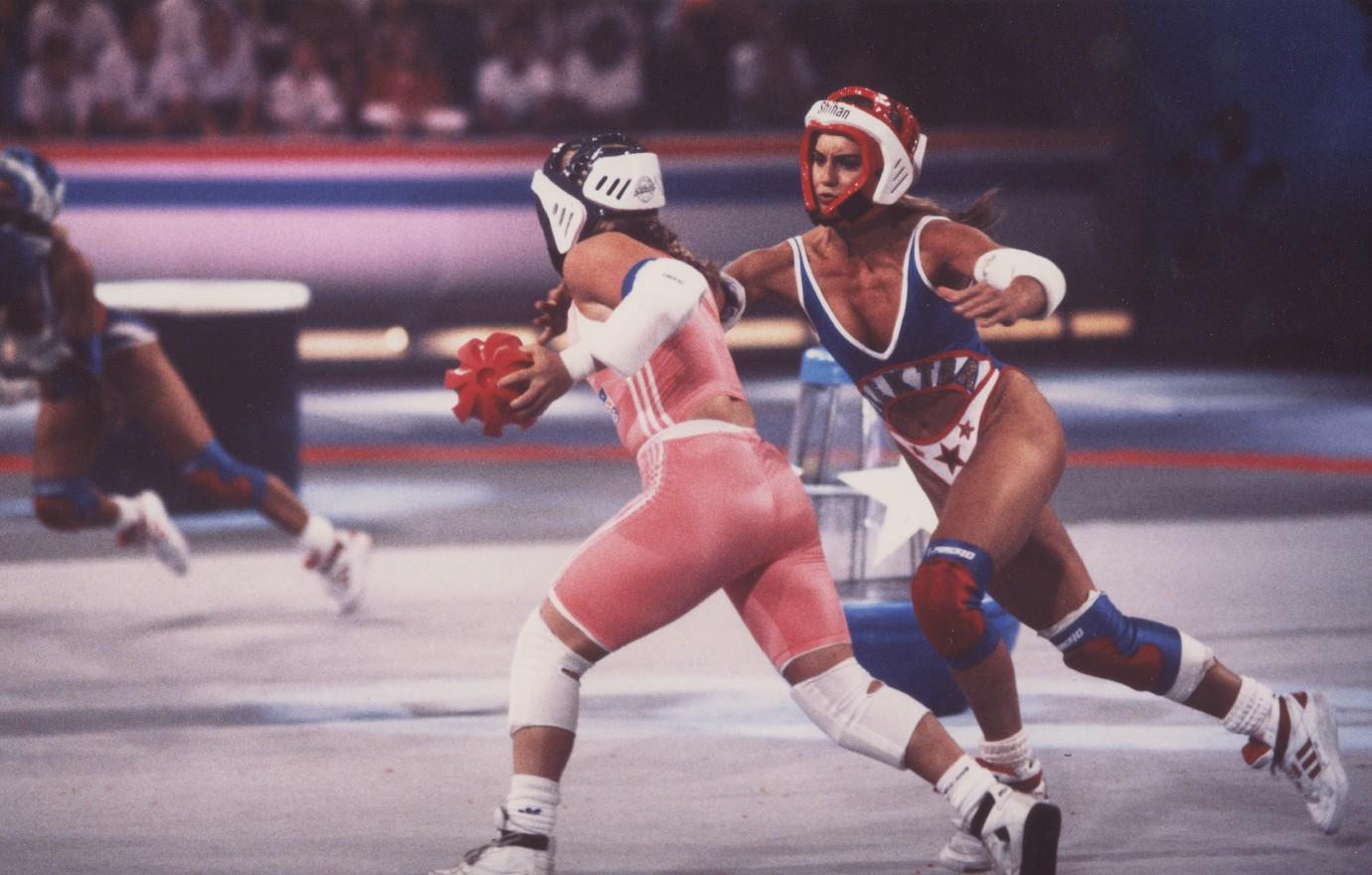 Article continues below advertisement
"Ultimately, I want people to know that I never took anything from anybody. I worked very hard to build this brand, and I am working at it every day," he says. "This is one of the best brands out there. We're the Star Search of the working man, and this is going to be around a long time."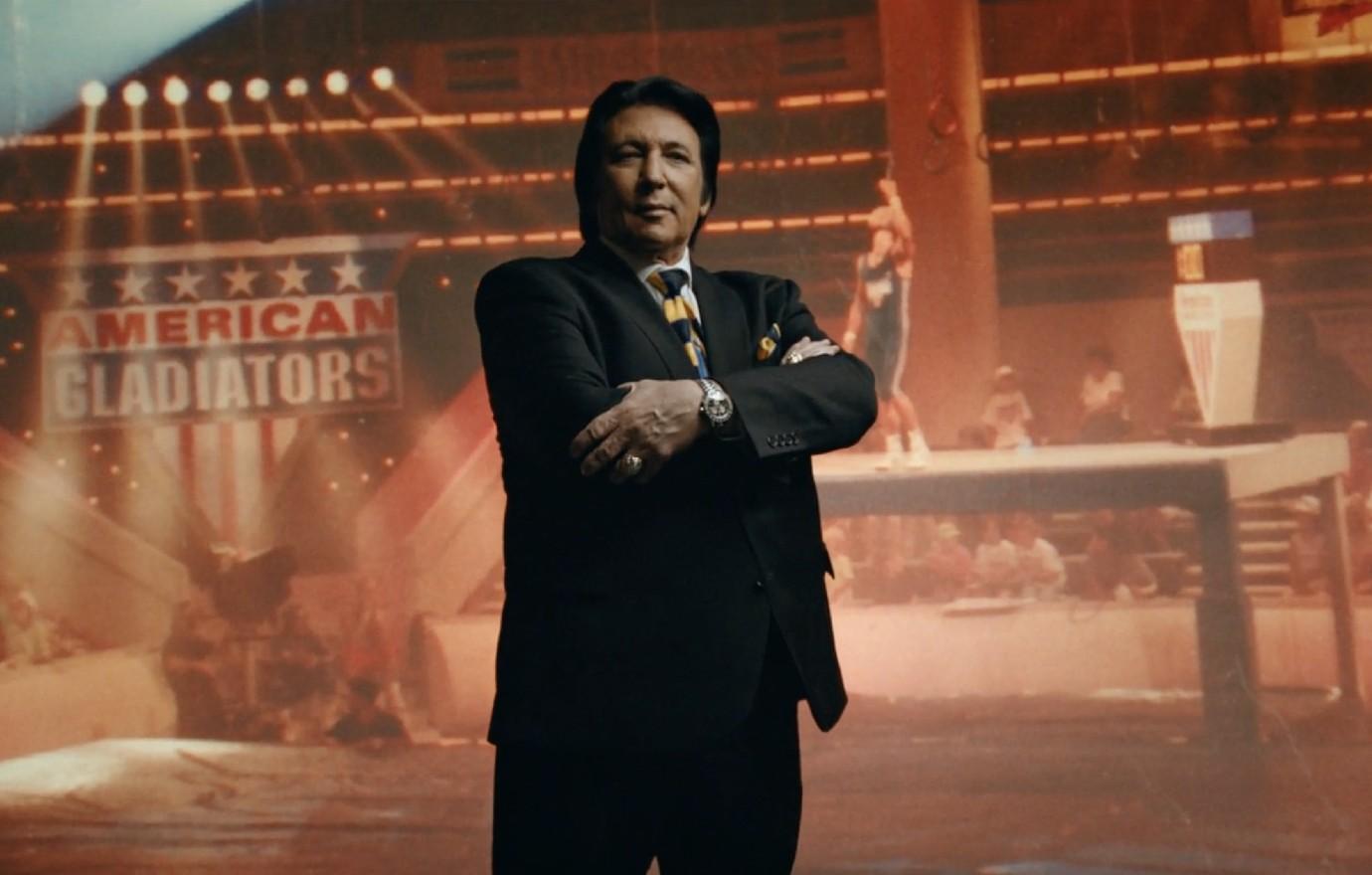 Article continues below advertisement
Never miss a story — sign up for the OK! newsletter to stay up-to-date on the best of what OK! has to offer. It's gossip too good to wait for!
If Ferraro hadn't met with producer Ronnie Ziskin, who was the producer on American Gladiators and Stealing Sinatra, his career might not have taken off. "It was five or six guys in a room, and he listened the tape deck. He said, 'This is fantastic. We'll do movies, tours and posters.' It happened exactly like it does in the movies," he recalls.
As for how Ferraro hopes to be remembered, he says, "There were no reality shows before Gladiators. I helped create this. When I look at competition shows, I think, 'This all stems from me knocking on doors.' Someone had to make this happen. We had German Gladiators, Russian Gladiators, Japanese Gladiators and more."
"I am even working on an American Gladiator professional rugby league," he says of future endeavors. "People may never throw a football, but they can say I can be on American Gladiators. It's made a lot of people's dreams come true."