NEWS
Throwing Shade!
JoJo Siwa Dubs 'Fuller House' Star Candace Cameron Bure As The 'Rudest Celebrity' She's Met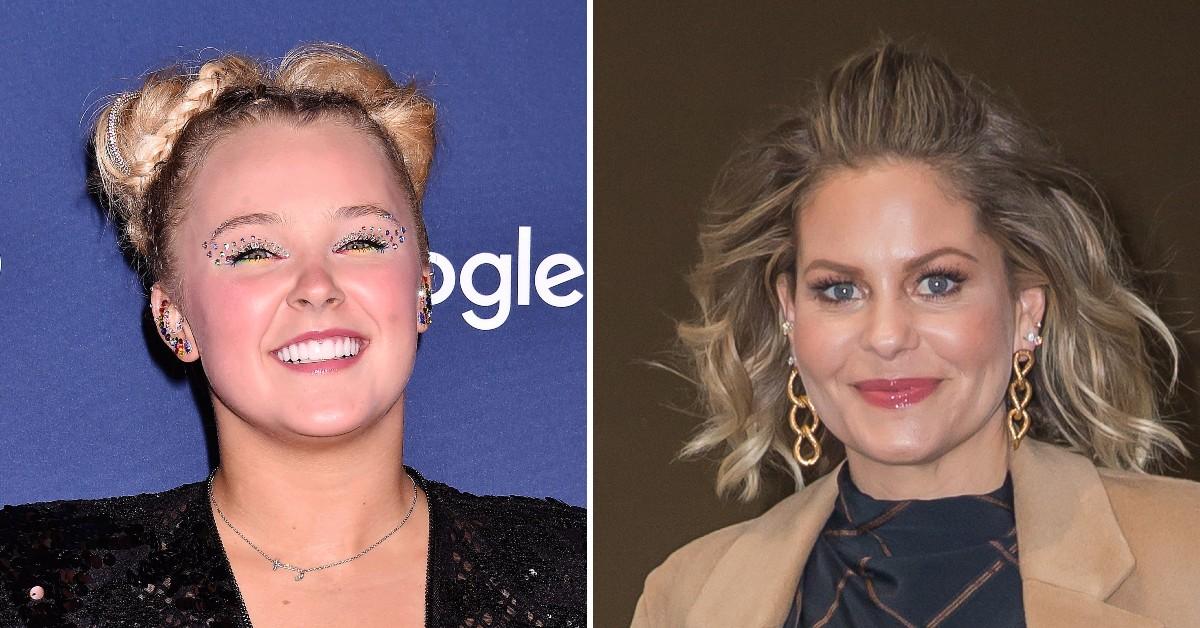 She's spilling the tea. In a very upfront TikTok post, JoJo Siwa was asked to answer a couple of prompts about her fellow stars — and she didn't hold back!
The Dancing With the Stars alum, 19, who was wearing a pale blue bikini top, captioned her telling video, "Pool day = exposed hahahha."
Article continues below advertisement
The video kicks off with the most scandalous superlative, as she's asked to name the "rudest celebrity" she's ever met. She then quickly turns her phone around to show a photo of someone, and though it's hard to catch with the naked eye, if you slow down the speed, it appears to be a picture of Fuller House actress Candace Cameron Bure.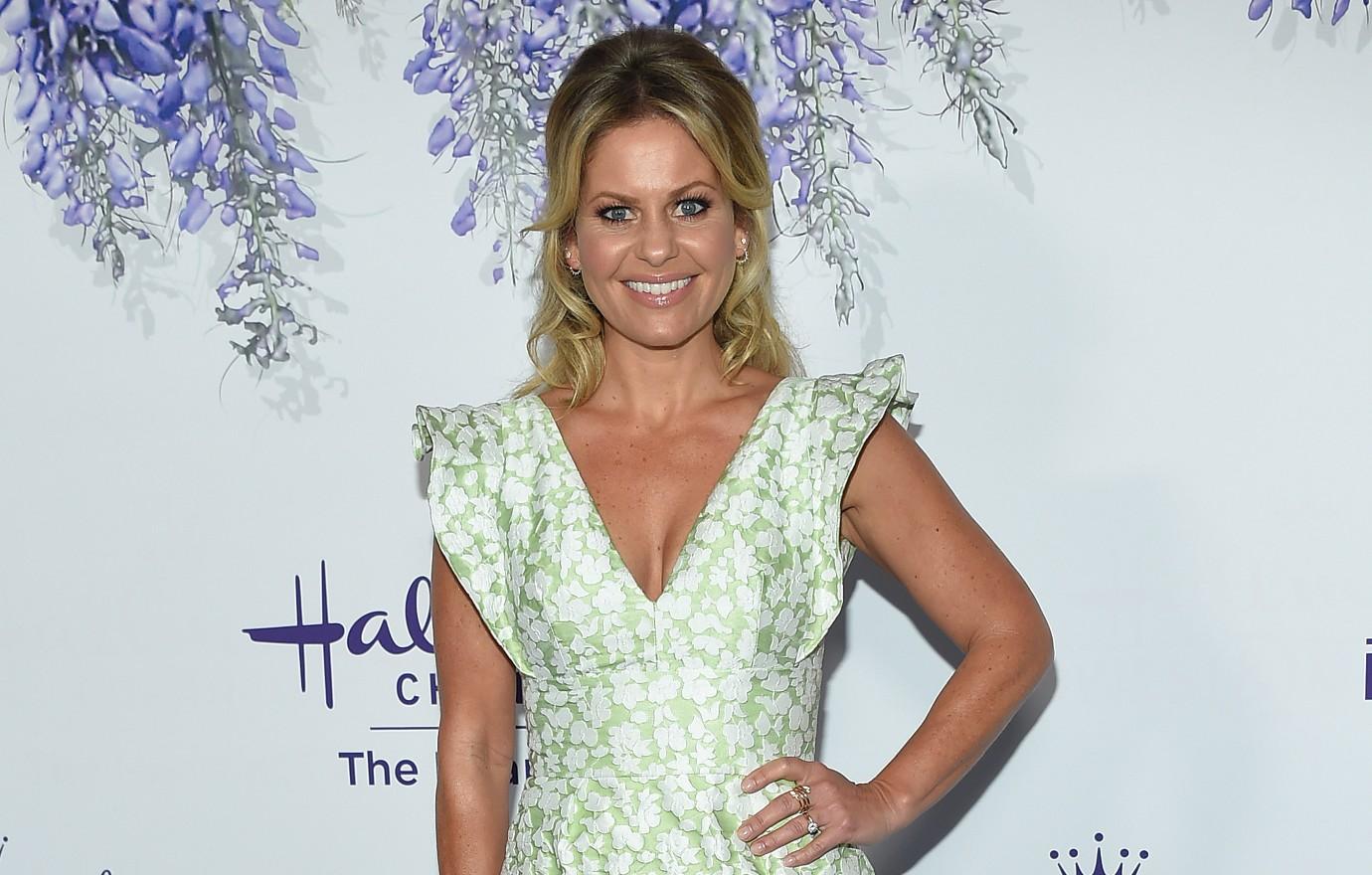 Article continues below advertisement
Article continues below advertisement
When it came to naming her "celebrity crush," she displayed a photo of Zendaya, and she labeled Miley Cyrus as "the coolest celebrity" she's ever met. For the "nicest celebrity" she's encountered, she showed a snap of Elton John, and for the "celebrity that did me dirty," she put up a photo of SpongeBob SquarePants, which fans think is referencing her fallout with Nickelodeon.
Article continues below advertisement
While the teen used to be one of Nickelodeon's biggest stars, in late 2021, she shaded them by tweeting, "Working for a company as a real human being treated as only a brand is fun until it's not." She was also not invited to the network's 2022 Kids Choice Awards, which many think stems from her coming out as pansexual and dating a girl.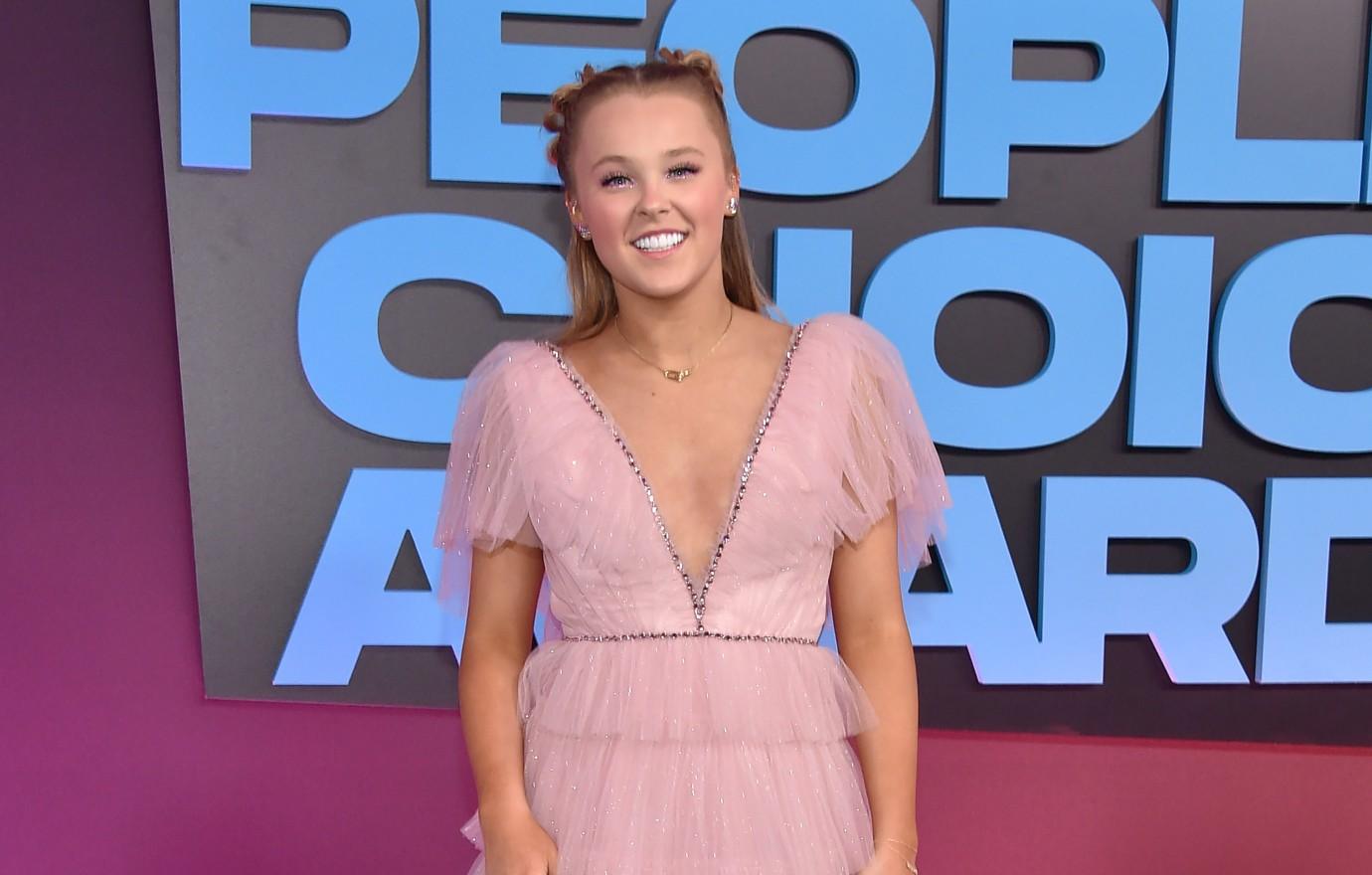 Despite her fallout with the network, the young star has been thriving: not only did she score second place on the latest season of DWTS, but she became the first contestant to have a same-sex partner, taking to the dance floor with Jenna Johnson.
"They asked, would I be more comfortable with a female or with a male and immediately I knew for myself I would be way more comfortable with a girl," she explained at the time. "I have a chance right now to make history and to break down a barrier and there's nothing that I would rather do than that."