NEWS
Jojo Siwa Steps Back From Will Smith-Produced Film — Find Out What Happened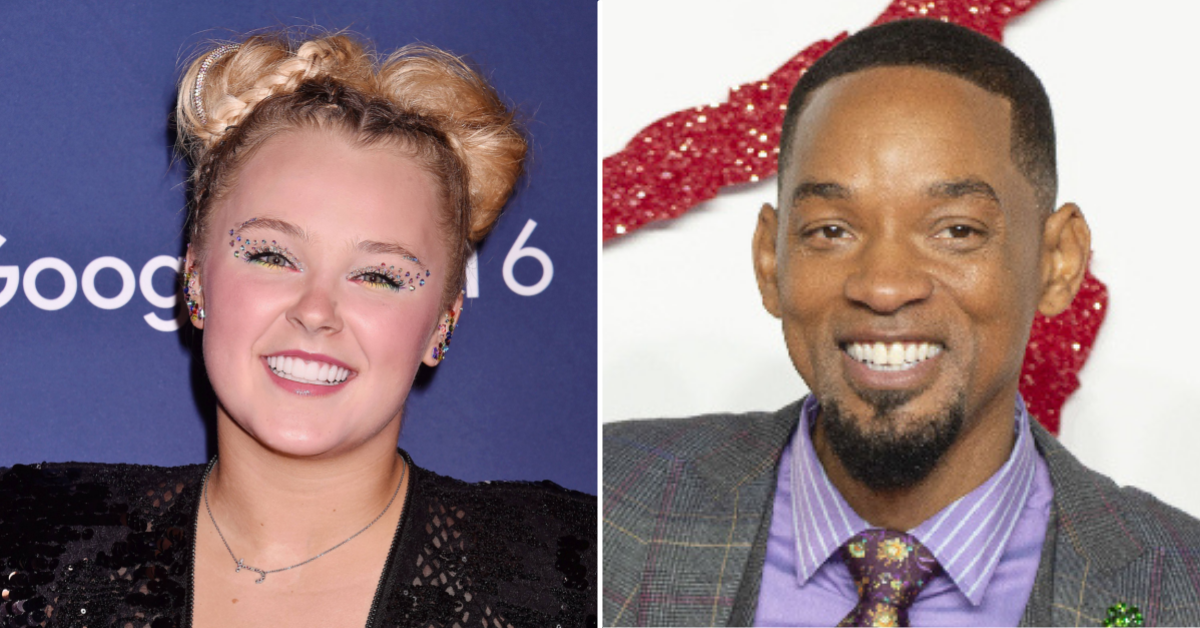 Jojo Siwa is jumping ship on a film project with Will Smith — but it may not be for the reason you think!
The 18-year-old sensation was originally supposed to star in the film Bounce, produced by Smith's production company, Overbrook Entertainment, and Paramount Pictures, but she opted out claiming it wasn't the right project for her.
Article continues below advertisement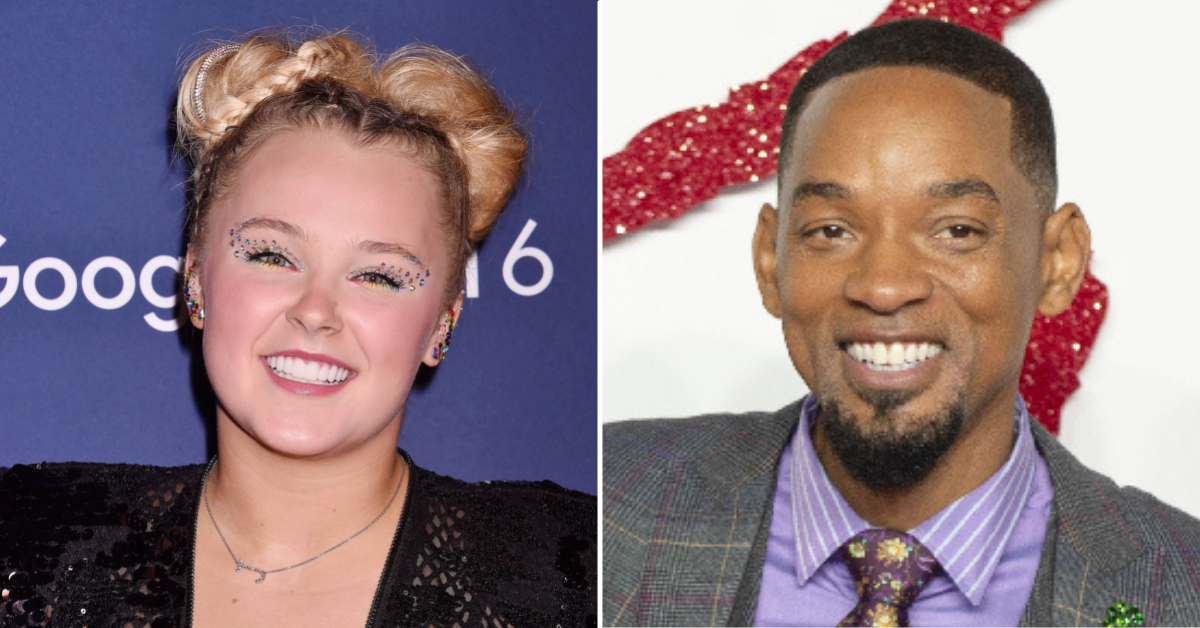 According to Variety, the Dancing With the Stars alum stepped away from the film "months ago" because the project ended up falling apart.
JOJO SIWA CELEBRATES ONE YEAR SINCE COMING OUT AS GAY: 'I'VE FELT MORE LOVE THAN EVER'
"That project got put on hold, and then went away," Siwa told the publication, adding "It wasn't the one."
The outlet made it clear that Siwa's exit from the film was not at all related to Smith's recent behavior at the 2022 Oscars, where he infamously slapped Chris Rock across the face for making a joke about his wife, Jada Pinkett-Smith.
The halt in production also had nothing to do with Smith's outburst and reportedly occurred long before the I Am Legend actor came under fire for the on-stage slap last month.
Article continues below advertisement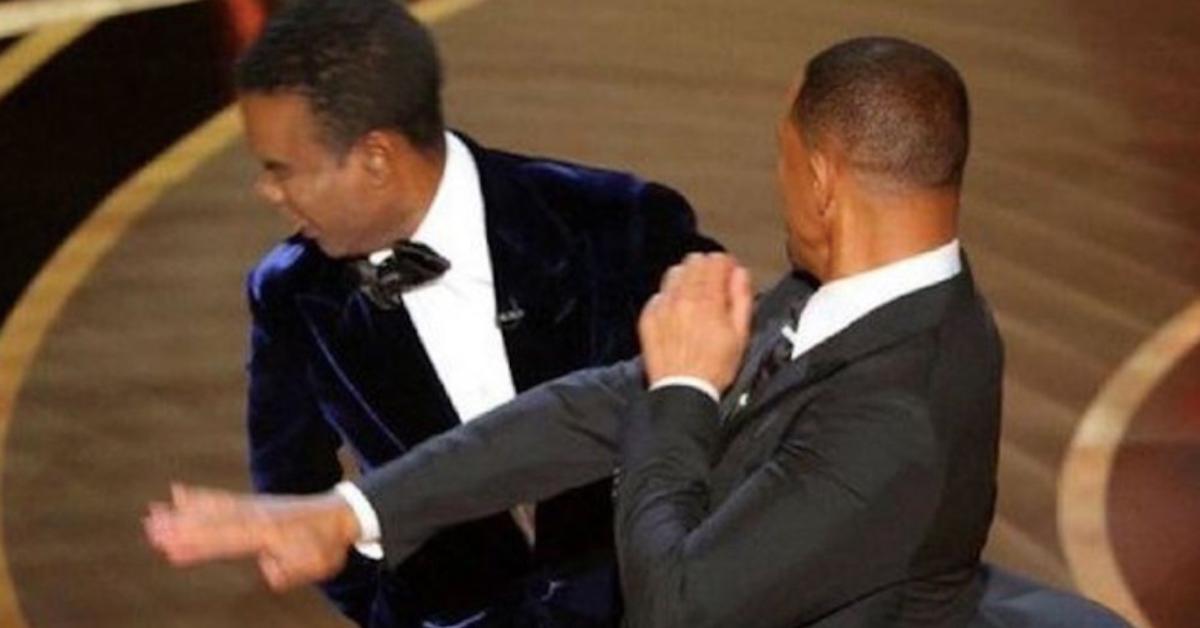 However, Siwa did still offer up an opinion on the Oscars slap controversy, telling the outlet: "I normally stay out of all politics, it's not my gig. But, I will say being kind to one another is very important. I think that can go both ways, kindness."
Prior to dropping out of the film, which was based on the book by Megan Shull, the Dance Moms alum had already been vocal about reservations she was having about the movie, including a kissing scene with a male costar.
Article continues below advertisement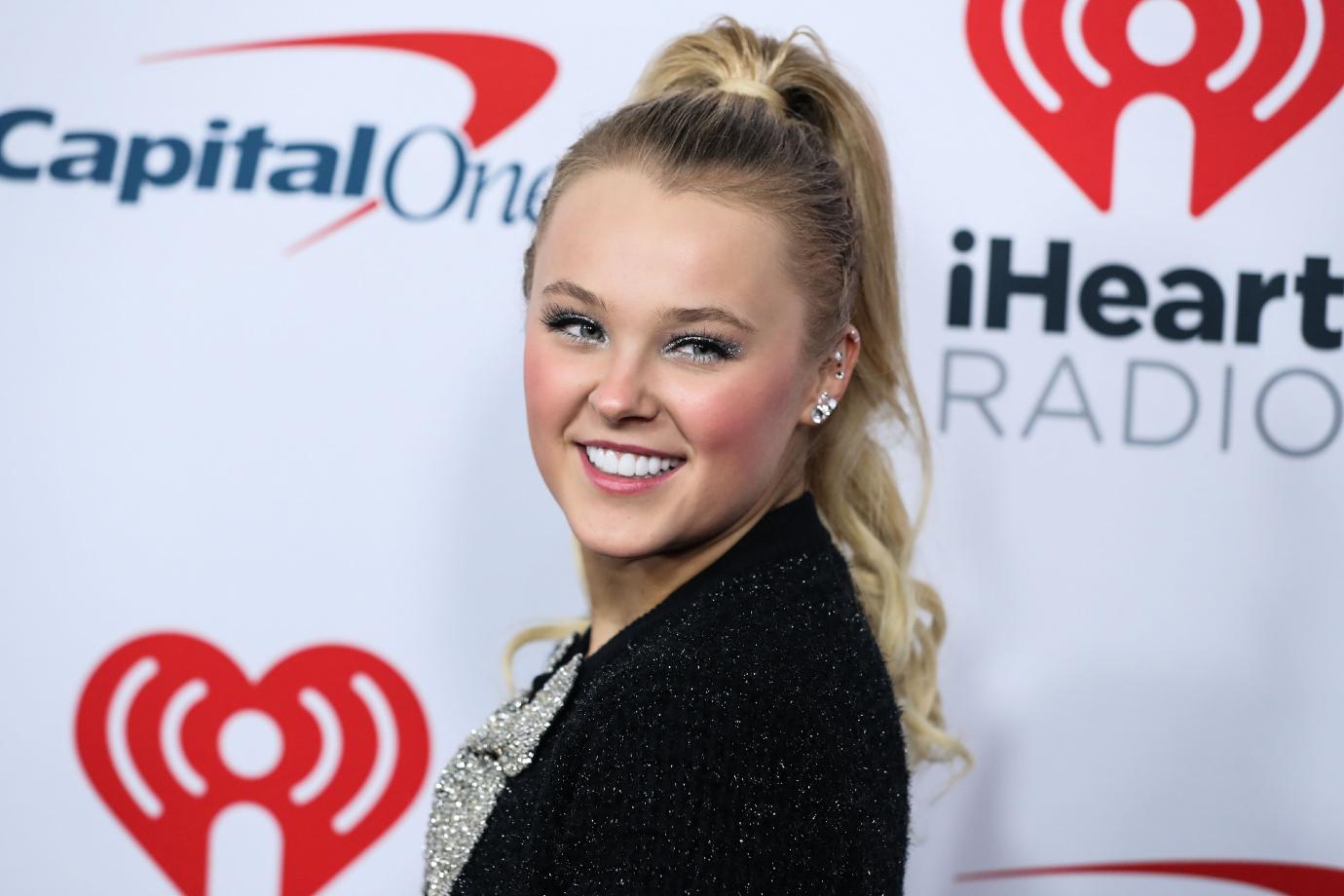 Per the pop star's request, the scene was later removed from the script, prompting Siwa to tweet: "My friends at paramount and my friend Caleeb Pinkett are 1000% supportive of me and assured me that I don't have to do anything I don't wanna do ever!!! I'm so excited to make the movie 'Bounce' and couldn't have better people to make it with!!"