NEWS
JoJo Siwa Calls 'DWTS' A 'Rollercoaster' After Landing In The Bottom Two Following Split From Kylie Prew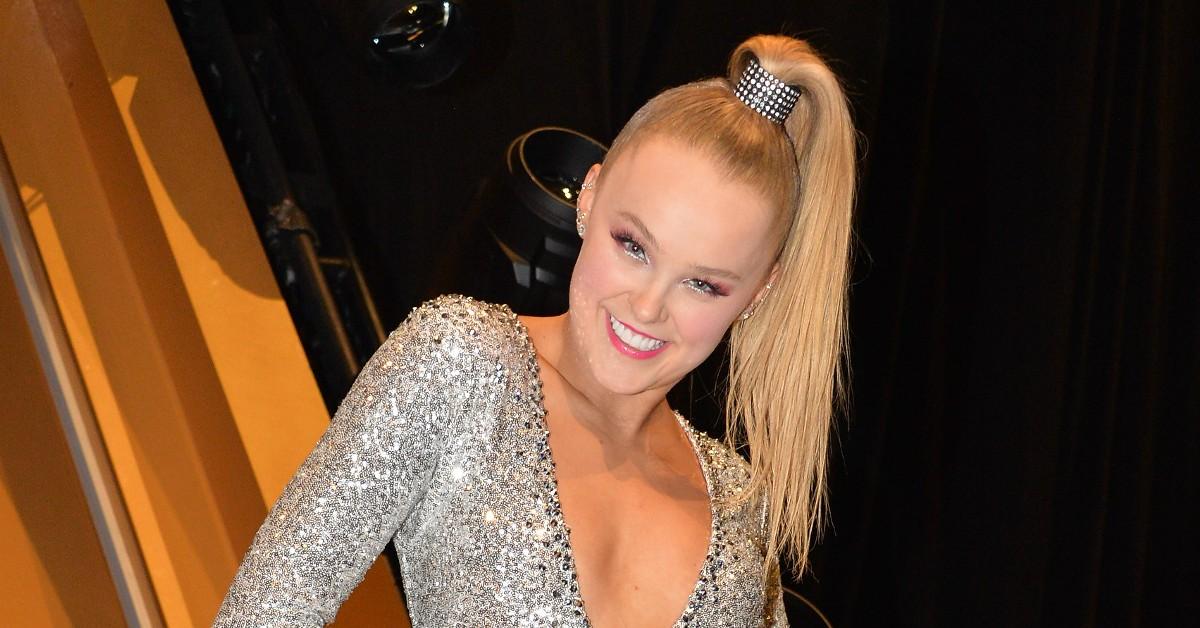 JoJo Siwa made it to Week 8 of Dancing With the Stars by the skin of her teeth — and even she can admit the night threw her for a loop.
Article continues below advertisement
"Oh my gosh you guys. What a wild night. I mean 'Dancing With the Stars' tonight was a rollercoaster," the pop singer said to her 11.1 million followers via her Instagram Story.
Siwa almost went home on Monday, November 1, during "Queen Night" after she and pro dancer Jenna Johnson danced the tango to Freddie Mercury's "Body Language." Despite the blonde babe saying their performance was her "favorite dance ever," the same-sex partners landed in the bottom two alongside Mike "The Miz" Mizanin and pro dancer Witney Carson.
Article continues below advertisement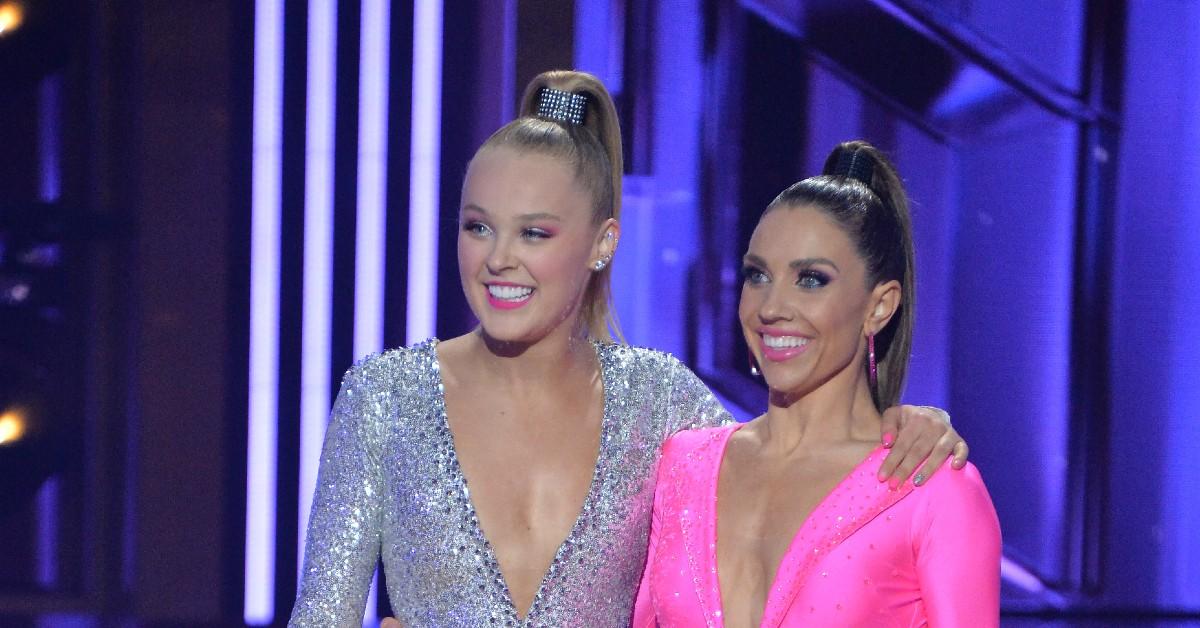 Siwa and Johnson — who previously received perfect scores for two straight weeks — received 10s from judges Carrie Ann Inaba, Derek Hough, and Bruno Tonioli, as well as a nine from Len Goodman. Regardless of their near-perfect score, Siwa and Johnson faced elimination due to their shocking lack of viewers' votes.
Article continues below advertisement
Luckily for the Dance Moms alum, the judges decided to save the young star over The Miz, making Siwa one step closer to possibly taking home the Mirror Ball trophy.
Article continues below advertisement
After the intense Monday night episode, Siwa took to her Instagram Story to share her thoughts on the competition, saying: "We were in the bottom two, but we made it another week, and I'm really thankful for that."
"Thank you guys for your votes," she told her fans. "Thank you to the judges."
Article continues below advertisement
The 18-year-old remained in good spirits, despite her possible elimination — not to mention her recent split from ex Kylie Prew. "Coming back stronger than ever," Siwa declared, pointing out: "It's gonna be a good week."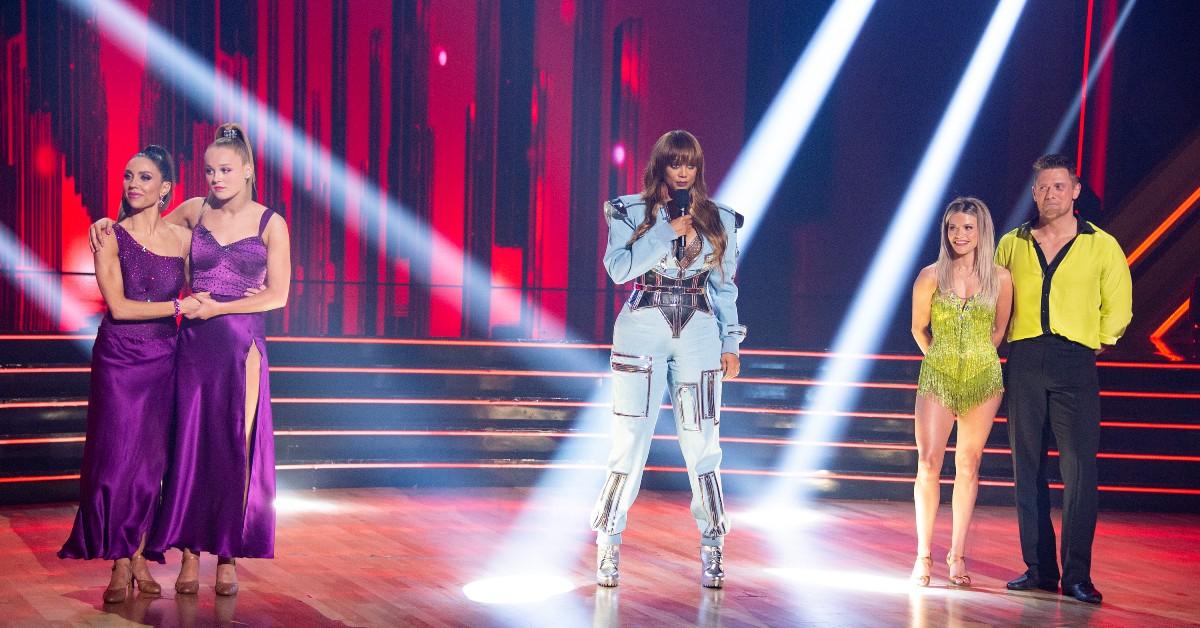 Article continues below advertisement
While not dwelling on the past, she continued: "Tonight, we're gonna live with what tonight is. We're gonna celebrate our dance and how well it went."
"We're also going to push ourselves next week," Siwa said, "and not be in the bottom two again."
Article continues below advertisement
The recently single songstress also gave The Miz a shout out, calling him "a legend" and one of her "best friends." She revealed her pal even gifted her one of his official wrestler belts before he left, as she comically said with a laugh and the belt in her hand: "I'm just carrying it like it's my baby now."
Siwa also addressed their low ranking in an Instagram post, admitting she was "heartbroken and devastated" standing with The Miz, knowing one of them would be packing their bags. Despite the upset, she praised her fans again for their votes, insisting: "your love doesn't go unnoticed."
Article continues below advertisement
Siwa's "rollercoaster" night comes after OK! learned she and Prew recently called it quits on their 10-month relationship, with a source spilling: "Kylie became jealous of the relationship JoJo has fostered with Jenna."
Article continues below advertisement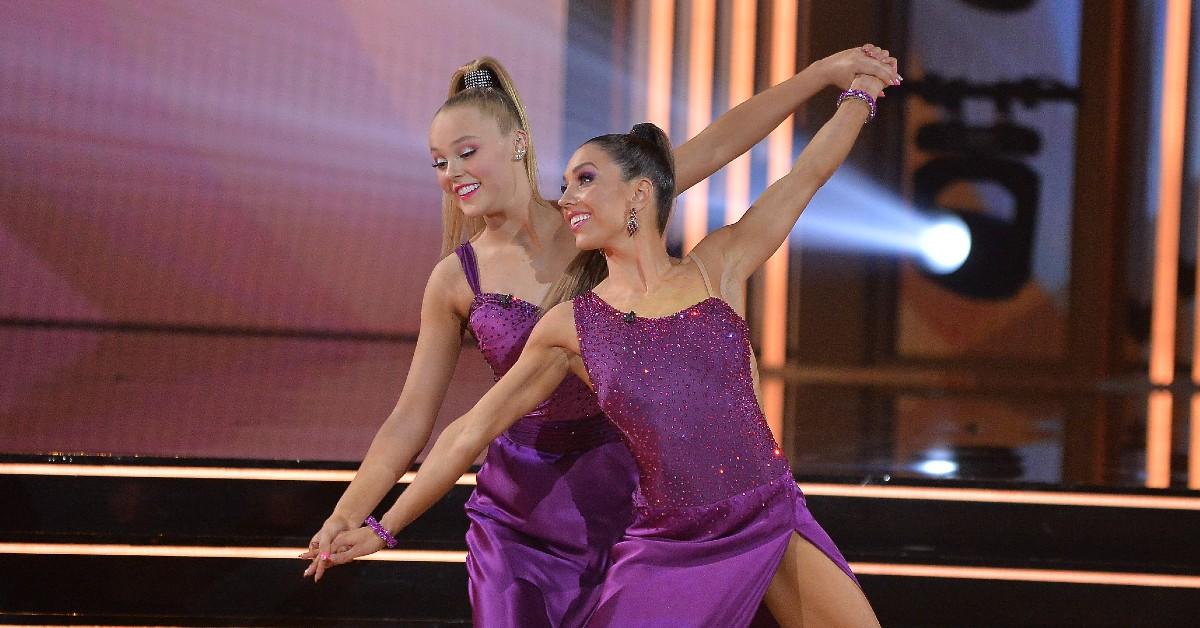 The "Boomerang" songstress' "busy" schedule also led to the former flames' demise, the insider revealed.
Article continues below advertisement
Siwa may be going through a break up, but she certainly isn't letting her personal life interfere with work, as another source explained: "She's handling 'DWTS' very professionally and still putting on a smile and giving 100 percent. She doesn't want to let down her fans."
While the partners' close friendship allegedly factored in to Siwa's split, the YouTuber hasn't been shy about crediting Johnson for being her "rock" ever since the two became partners on Season 30. "The best part of Jenna I think is the ability to read my mind," Siwa previously gushed of the 27-year-old, adding: "One thing that she's done for me is made me happy with being me."