PHOTOS
Giving Their Two Cents! Celebrities Who Have Shared Their Opinions On The Shocking Will Smith & Chris Rock Oscars Slap: Photos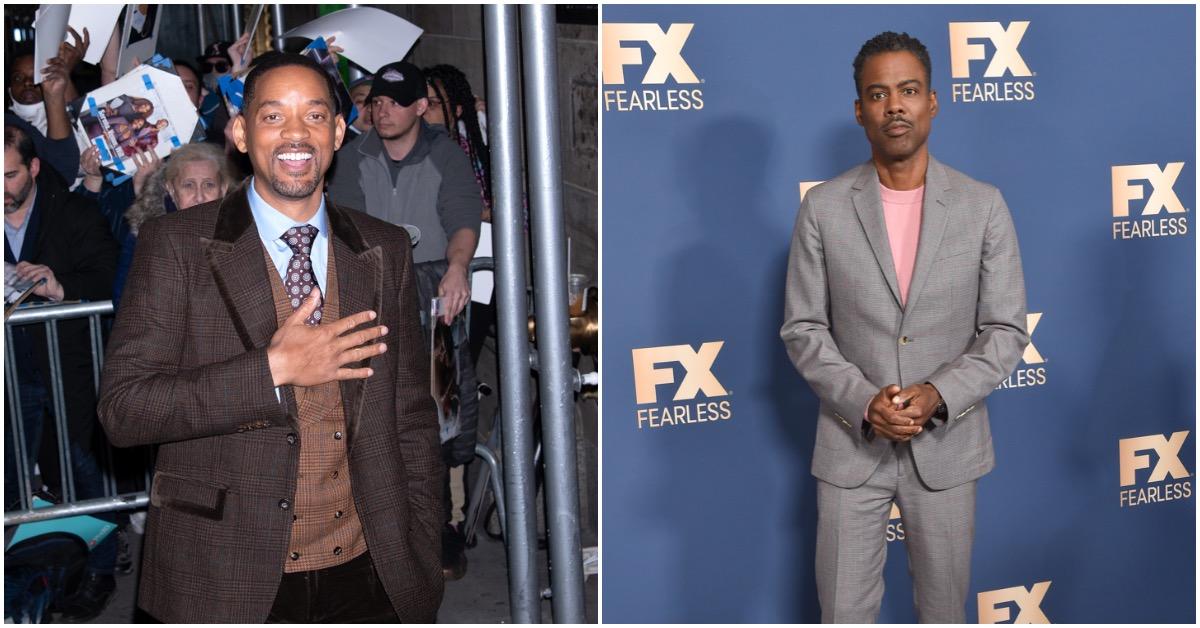 It was the most shocking moment in Oscars history.
On Sunday, March 27, Chris Rock took the stage at the 94th Annual Academy Awards to present Best Documentary Feature where he aimed his first joke at Jada Pinkett Smith — what would follow would be both historic and disappointing.
Article continues below advertisement
"Jada, I love you. G.I. Jane 2, can't wait to see it. Alright?" the stand up comedian joked as the camera panned to the displeased looking the Red Table Talk host — who suffers from alopecia. Within seconds, an angry looking Will Smith got up from his seat, made his way up to the stage and slapped Rock in front of millions of viewers.
The jaw dropping moment has divided people all around the world — but especially celebrities who made their stances on the outburst known.
Scroll through the gallery to see the celebrities who have weighed in on the Will Smith slap:
Jim Carey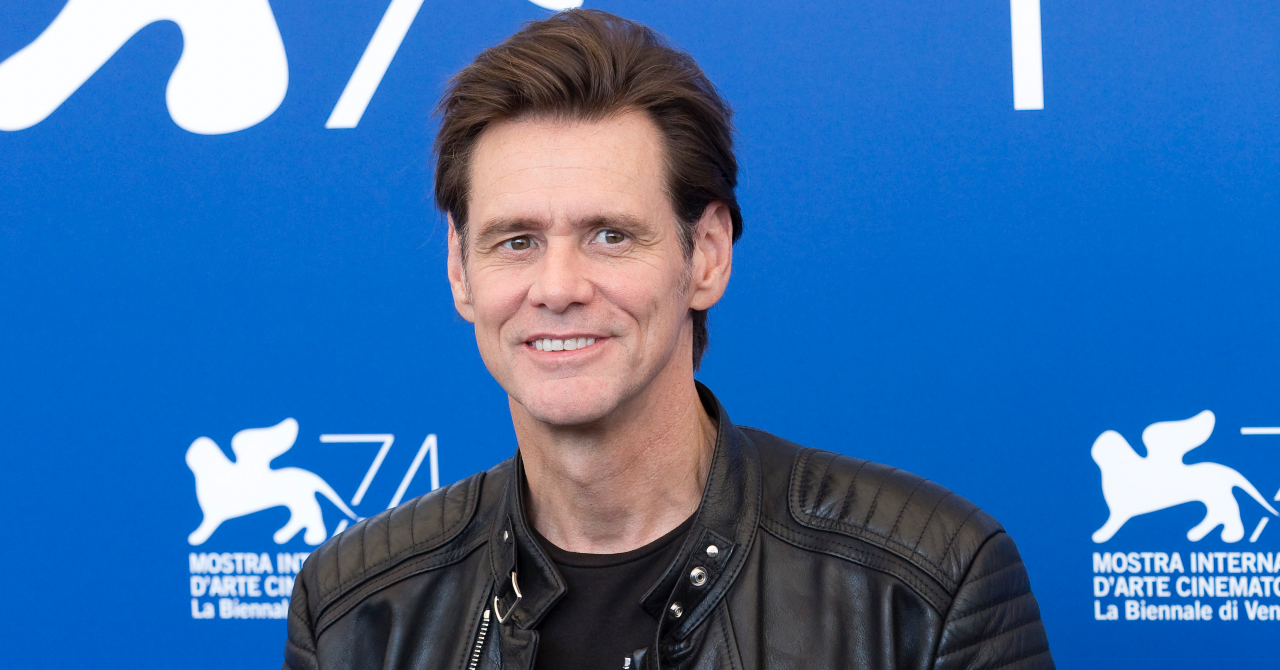 "I was sickened by the standing ovation... I felt like Hollywood is just spineless en masse and it really felt like, oh, this is a really clear indication that we're not the cool club anymore... I'd have announced this morning that I was suing Will for $200 million because that video is going to be there forever," Jim Carey said during an interview with CBS Mornings. "It's going to be ubiquitous. You know, that insult is gonna last a very long time."
Article continues below advertisement
Article continues below advertisement
Nicki Minaj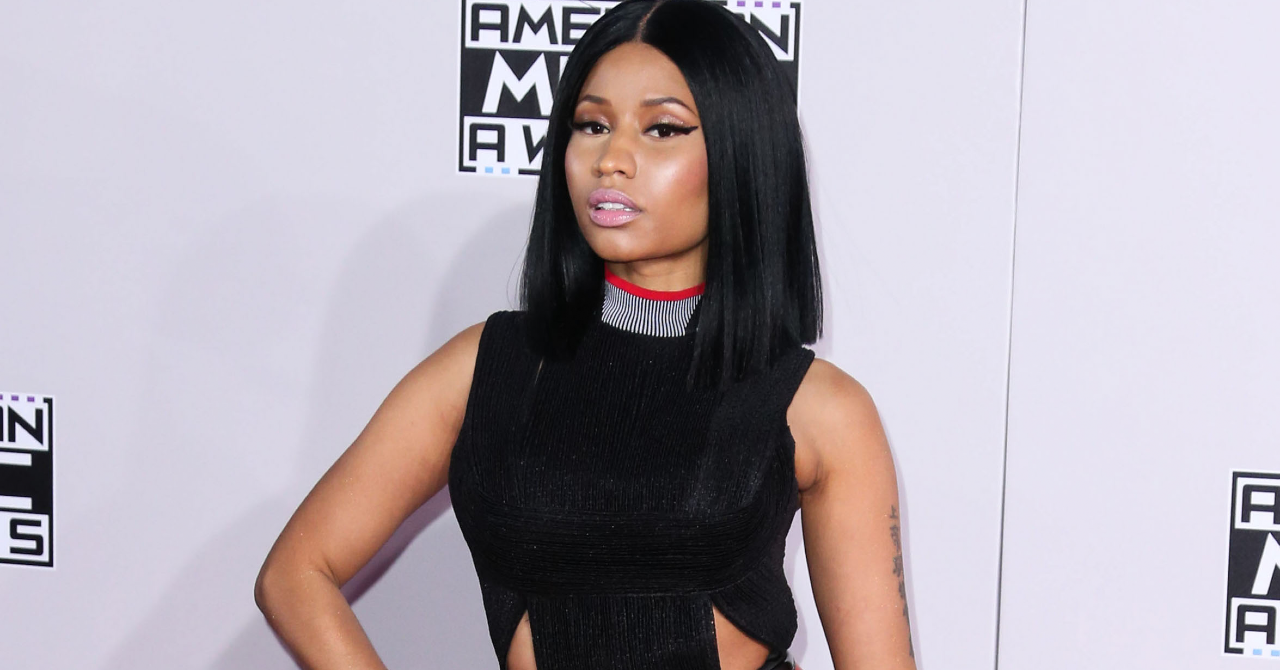 "I love Chris Rock. I don't think he would've made that joke had he known what Jada recently shared- but between him & the whole team @ the #Oscars you mean to tell me not ONE of y'all heard this woman just share this heartbreaking story?," Nicki Minaj tweeted after the shocking slap.
"#ComeOnSon … Here's the thing… And this is such an AMAZING - EYE OPENING example of it… The husband gets a front row seat to his wife's pain… he's the 1 consoling her… drying her tears behind closed doors when those cameras go off. Social media has made ppl feel that these 'husbands' won't ever run into them in real life," she continued.
Article continues below advertisement
Daniel Radcliffe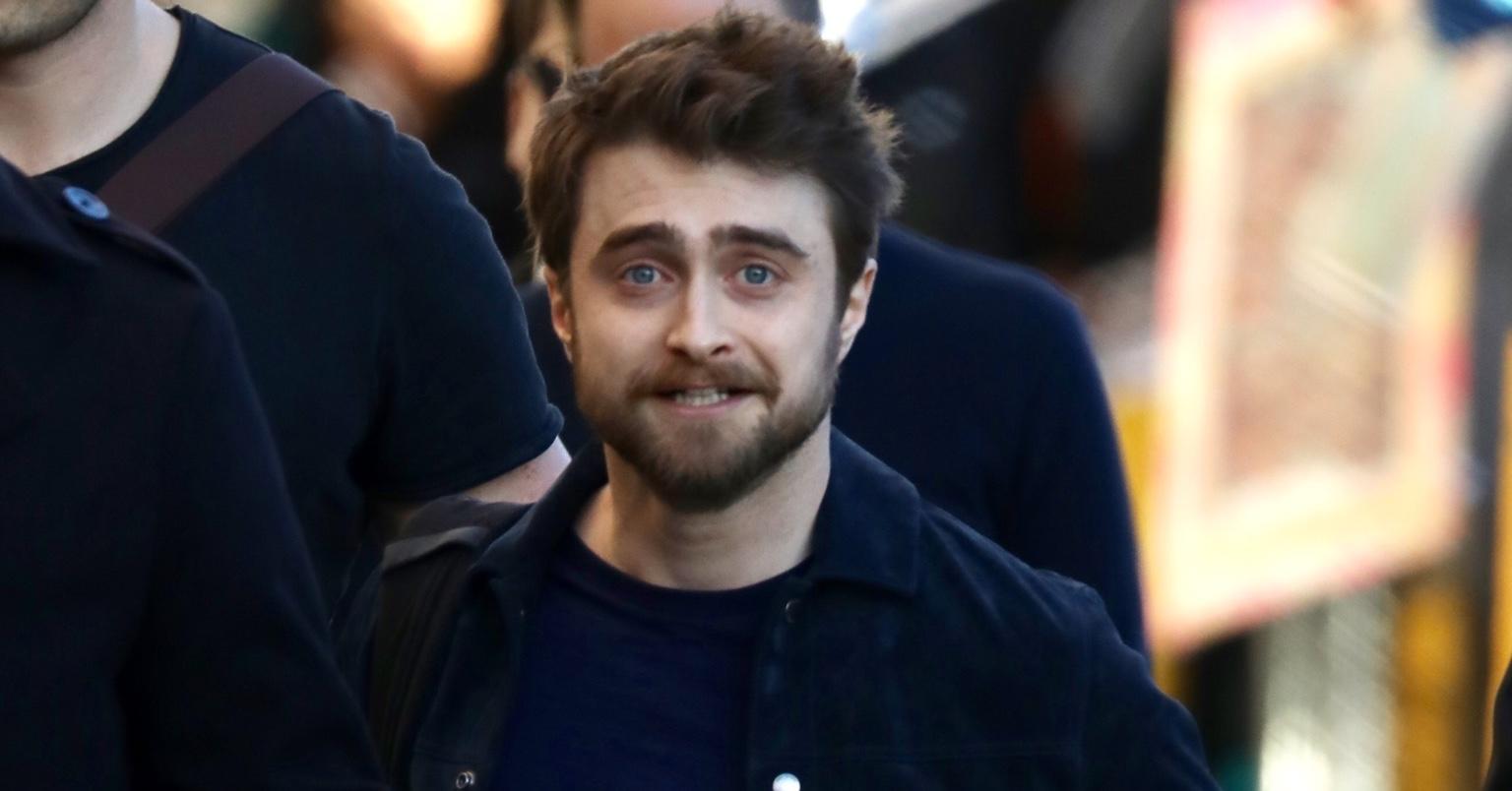 "I'm just so already dramatically bored of hearing people's opinions about it that I just don't want to be another opinion adding to it," Daniel Radcliffe explained during an interview with Good Morning Britain.
Article continues below advertisement
Alec Baldwin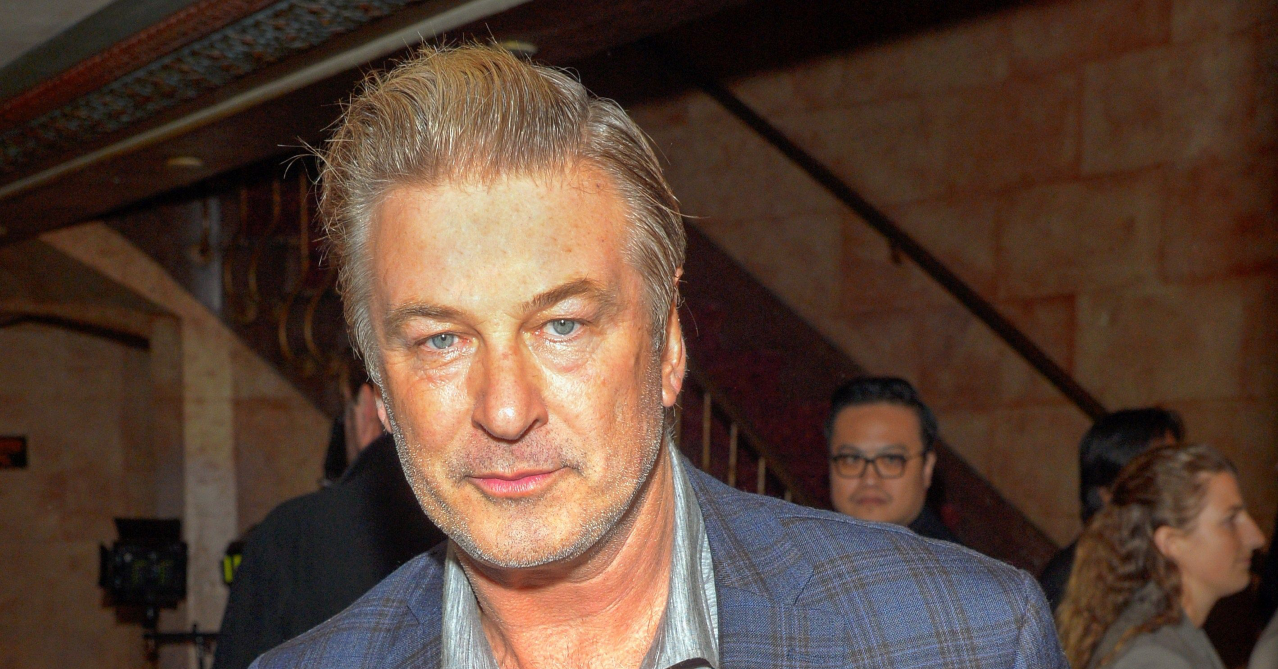 "I am not reading much about how, or even if, the producers attended to Chris. But I love you, @chrisrock . And I'm sorry the Oscars turned into the Jerry Springer show," Alec Baldwin tweeted about the horrific event.
Article continues below advertisement
Article continues below advertisement
Wanda Sykes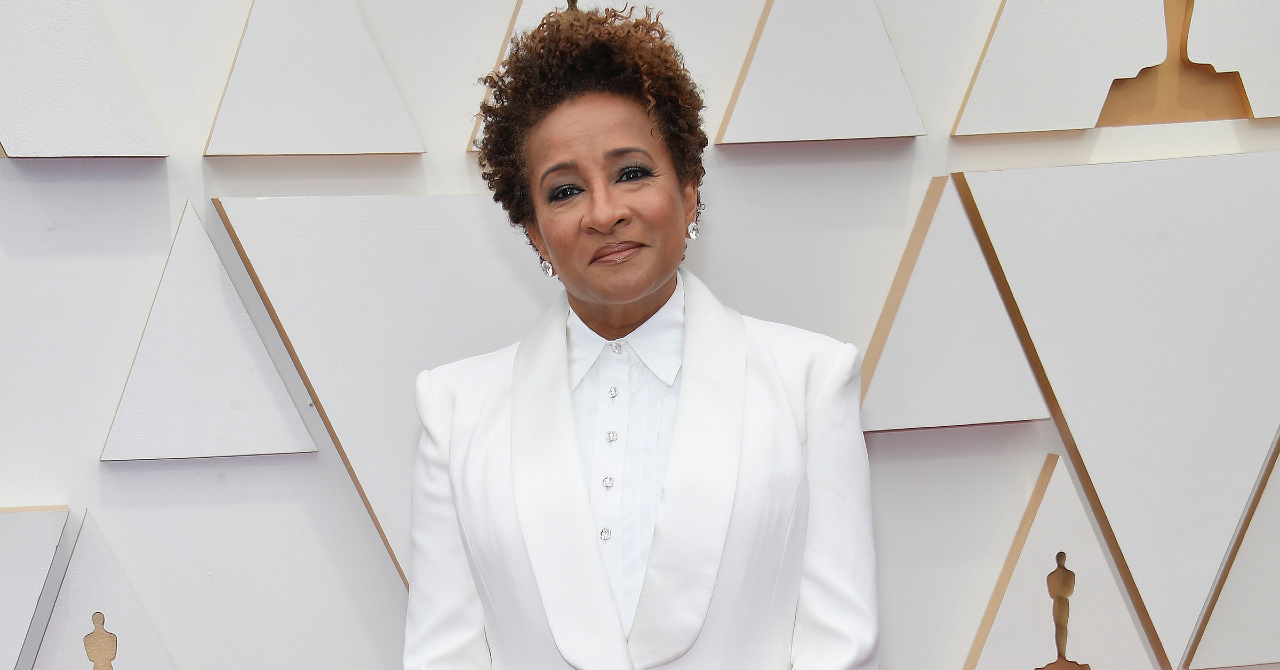 "Then someone showed me on the video," Oscar host Wanda Sykes told Ellen DeGeneres the day after the event, "and I just felt so awful for my friend, Chris. It was sickening. I physically felt ill, and I'm still a little traumatized by it."
"I was like, how gross is this? This is the wrong message. You assault somebody and you get escorted out the building and that's it. But for them to let him continue, I thought it was gross. I wanted to be able to run out (on stage) after he won and say, 'Uh, unfortunately, Will couldn't be here tonight'" she explained.