NEWS
The Turpin Siblings Living TikTok Life After Escaping House Of Horrors — Watch Jordan & Charli D'Amelio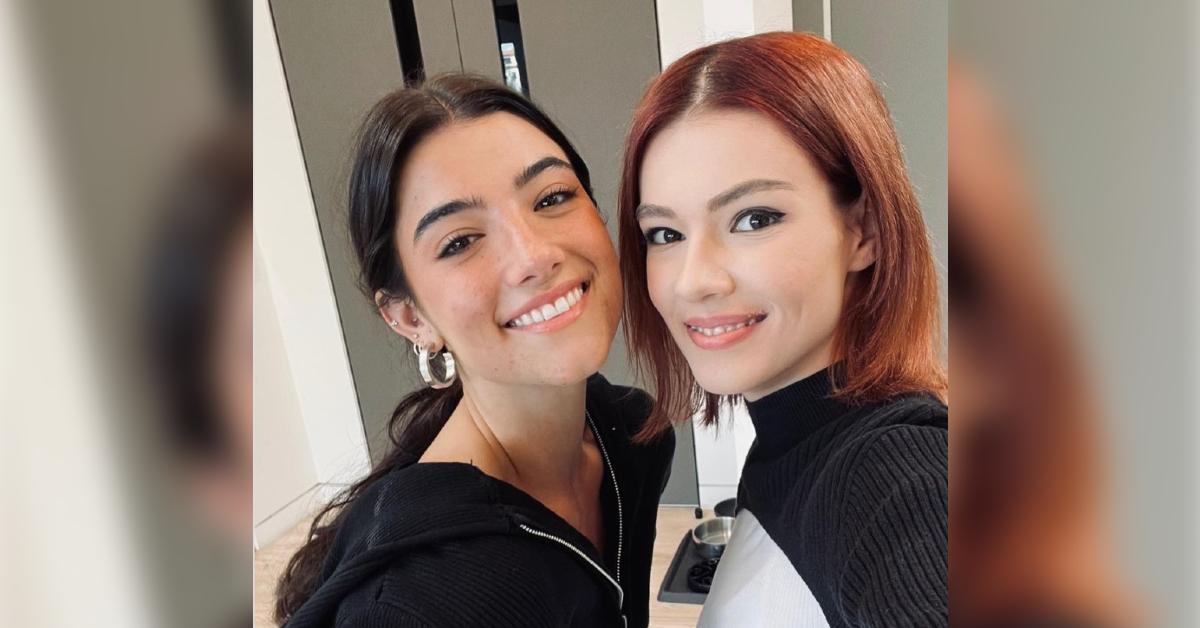 Now that the Turpin siblings have been freed from their abusive parents' captivity, they're getting back into the swing of things — and for Jordan, that means having a ball on social media!
Since leaving her family's terrible situation, she's racked up over 650,000 followers on TikTok, and her most recent post featured none other than the TikTok queen herself, Charli D'Amelio.
Article continues below advertisement
In the 15-second video, Turpin and the social media superstar showed off coordinated dance moves to a remixed version of Kesha's track "Cannibal." She was rocking a reddish hair color that fell to her shoulders and wore a black shoulder sweater, white tank and skinny jeans.
"Hey I had so much fun with you today thank you @charlidamelio 🤍💜🤍," Turpin captioned the post, which prompted D'Amelio to leave heart emojis in the comments section.
Article continues below advertisement
The D'Amelio Show star shared the video on her own TikTok account as well.
Last year, Turpin and her sister Sawyer spoke out about the horrors they endured alongside their 11 siblings in a 20/20 interview. In 2018, Jordan was the one who was able to flee the home and call the police, a moment she recalled during the sit down.
"My whole body was shaking. I couldn't really dial 911," she shared, revealing she told the police, "I just ran away from home because I live in a family of 15 and we have abusing parents."
When her sister asked her how she mustered up the courage to do so, she replied, "I think it was us coming so close to death so many times. If something happened to me, at least I died trying."
Article continues below advertisement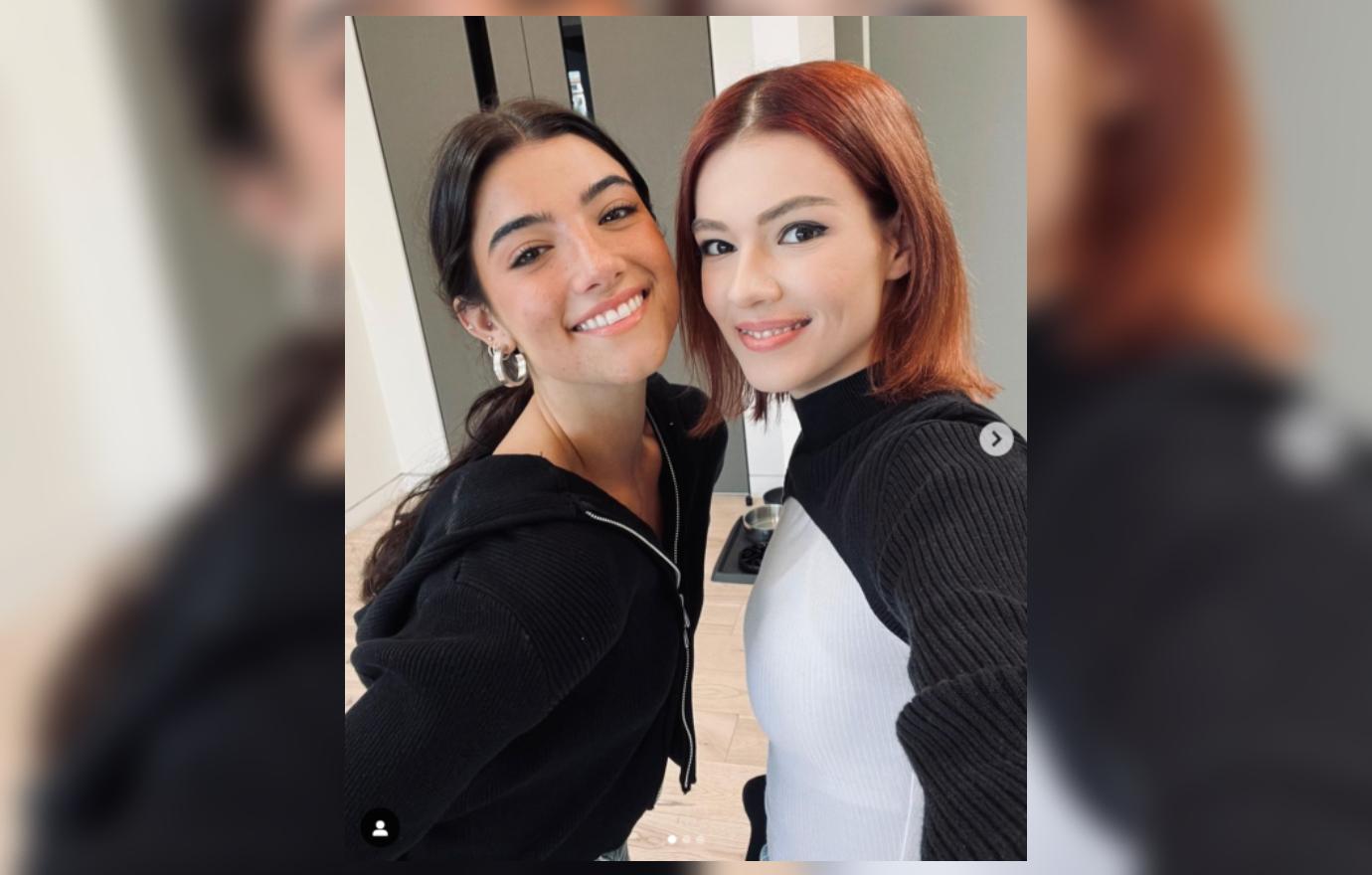 When the siblings — who at the time, ranged from ages 2 to 29 — were found, several of them were chained up and all of them were severely malnourished. Their parents, David and Louise Turpin, were sentenced to 25 years to life in 2019 after pleading guilty to 14 counts, including child cruelty and false imprisonment.
After the 20/20 special aired, the siblings were flooded with well wishes and support. "When people are saying that I matter, and they say that I'm loved and that ... I'm making a difference, I just like, I don't understand it, because my whole life, I thought that I didn't matter and I wasn't loved," Jordan admitted at the time. "My whole life has been so hard for me to understand why everything has happened, but if I can use that to make a difference in the world, then I think it can heal me."