TRUE CRIME
Jordan Turpin Is Still Too 'Traumatized' To Open Up About 'House Of Horrors' Ordeal, But She's Excited To Start A New Life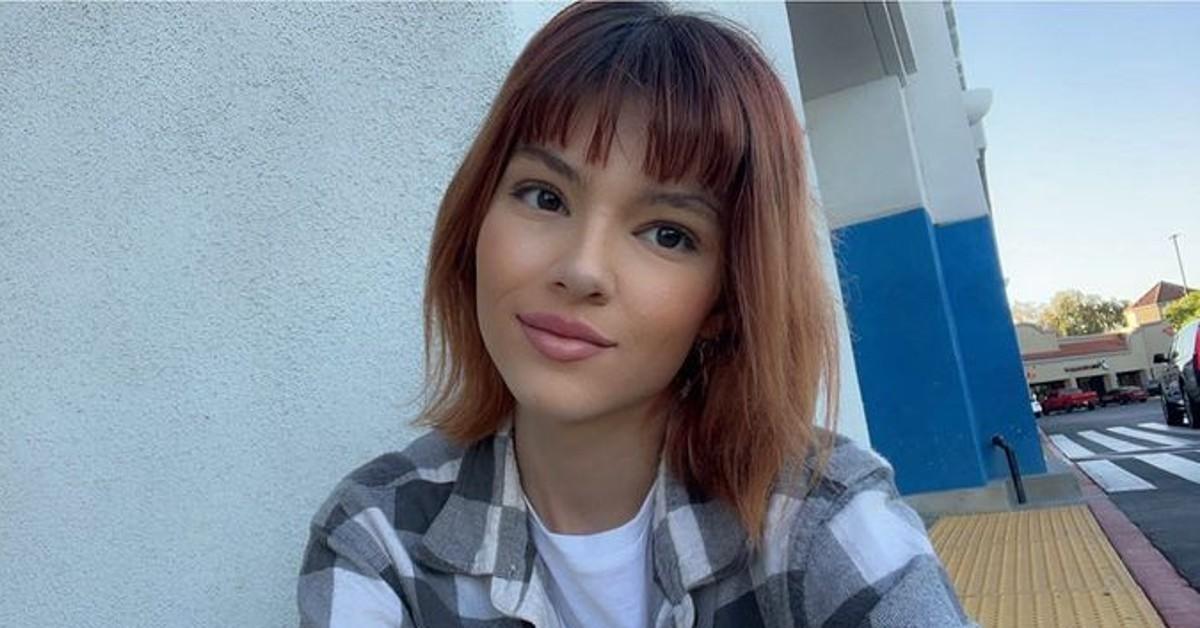 Jordan Turpin is as resilient as they come. For more than 15 years, the 21-year-old and her 12 siblings were held captive and abused by their parents, David and Louise Turpin, but in 2018, she finally managed to escape what was dubbed "the house of horrors" and alert the authorities.
Jordan and five of her siblings were then placed in an abusive foster home, but again, she overcame the situation and is now looking forward to starting fresh in a place of her own.
Article continues below advertisement
"I'm not ready to go into details about what happened to me in that home. I was very traumatized, and it's been a very scary journey," she shared of living with her foster family. "It was really hard to understand the first situation [with my parents]. Then going into another, that was just really, really hard. You have all these questions and you just don't get the answer."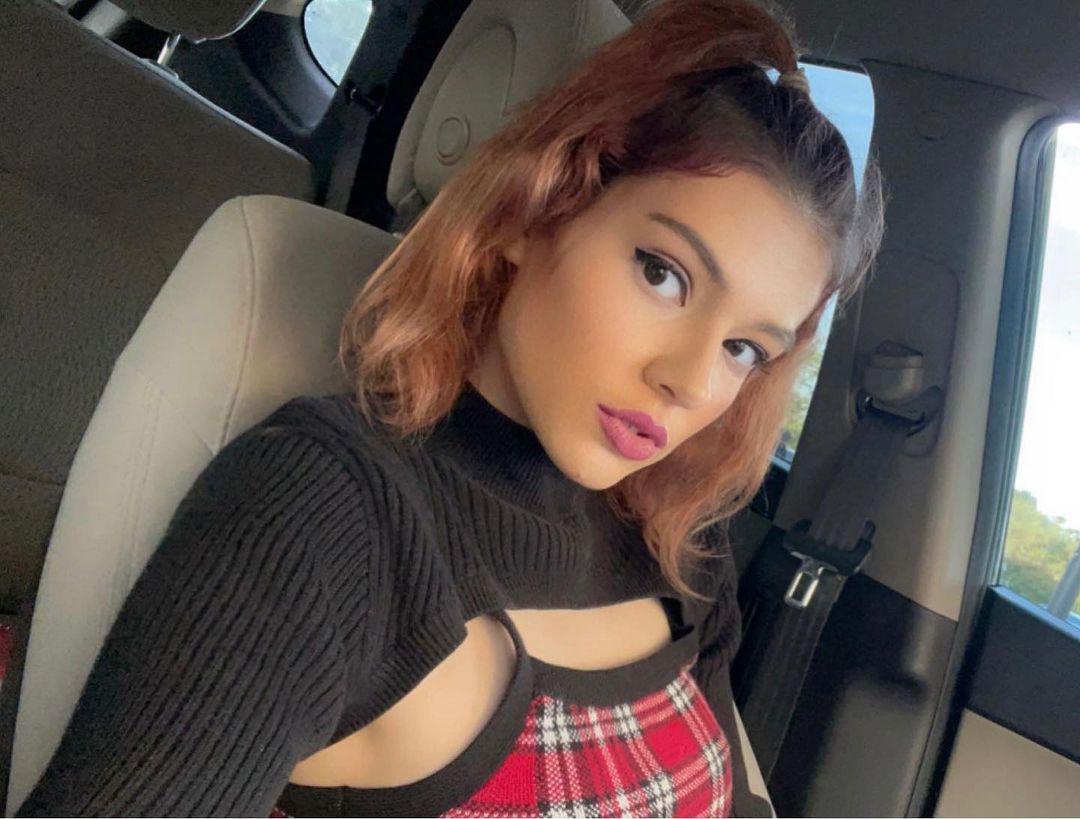 Article continues below advertisement
Turpin has since filed a lawsuit against Riverside County and ChildNet Youth and Family Services, the foster care agency, claiming the foster family had a history of abusing children. Plus, she alleged the agencies were aware of former complaints, but they refused to do anything, even when Turpin and her siblings reached out for help.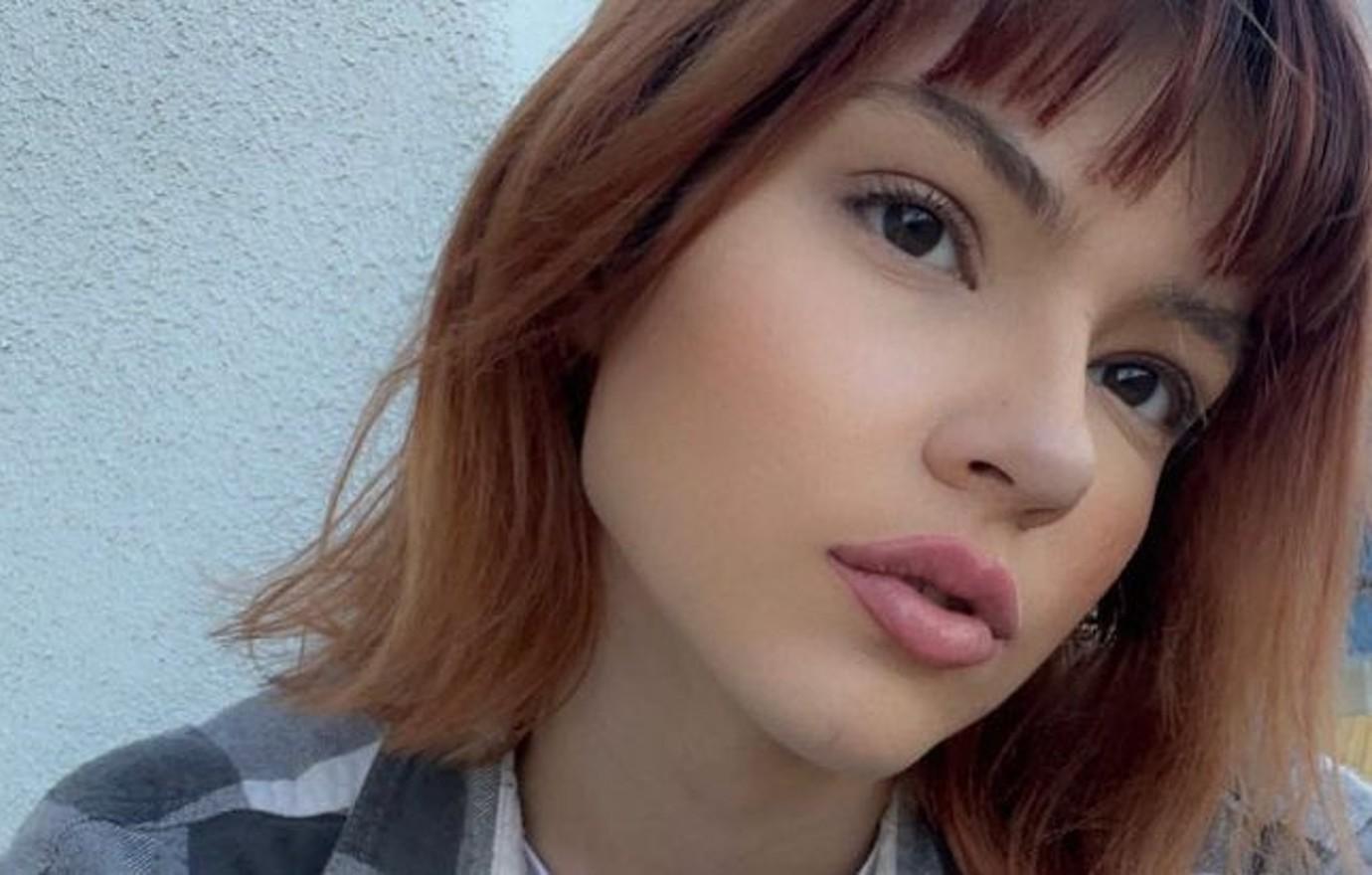 Article continues below advertisement
Turpin, whose parents were sentenced to 25 years in prison, is currently living in her very own apartment, which she admitted "was scary" at first.
"It's expensive, and you're not aware of how much you're gonna need. But I love design and decorating, and I'm a very organized person," she spilled. "Sometimes I walk into my apartment and literally think, 'Is this real?' I'm more independent and can just be myself. This is everything I ever wanted. I've been feeling like my life is about to actually start."
Turpin opened up to PEOPLE.