NEWS
FBI High Technology Investigative Unit Director Details Contents Found On Computer Seized From Josh Duggar's Car Dealership In 2019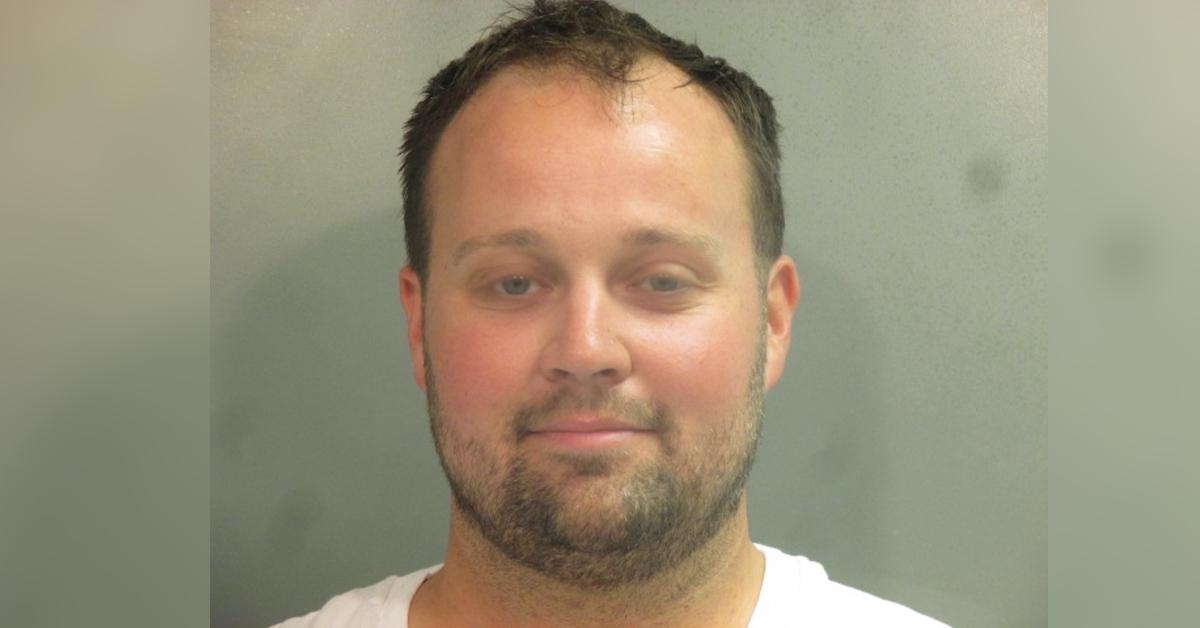 As Josh Duggar's child pornography continues, more details have emerged about the contents of the electronic devices that were seized from his car dealership in 2019.
Article continues below advertisement
During Duggar's child pornography hearing on Thursday, December 2, James Fottrell, director of the Department of Justice's High Technology Investigative Unit, detailed what had been found on three of Duggar's devices, which were previously seized by authorities.
Authorities executed a search warrant for the reality star's car dealership in 2019, and seized a MacBook, an iPhone and a HP desktop. There was no evidence of child sexual abuse material found on the laptop and phone, but Fottrell said the desktop contained illicit material, PEOPLE reported.
Article continues below advertisement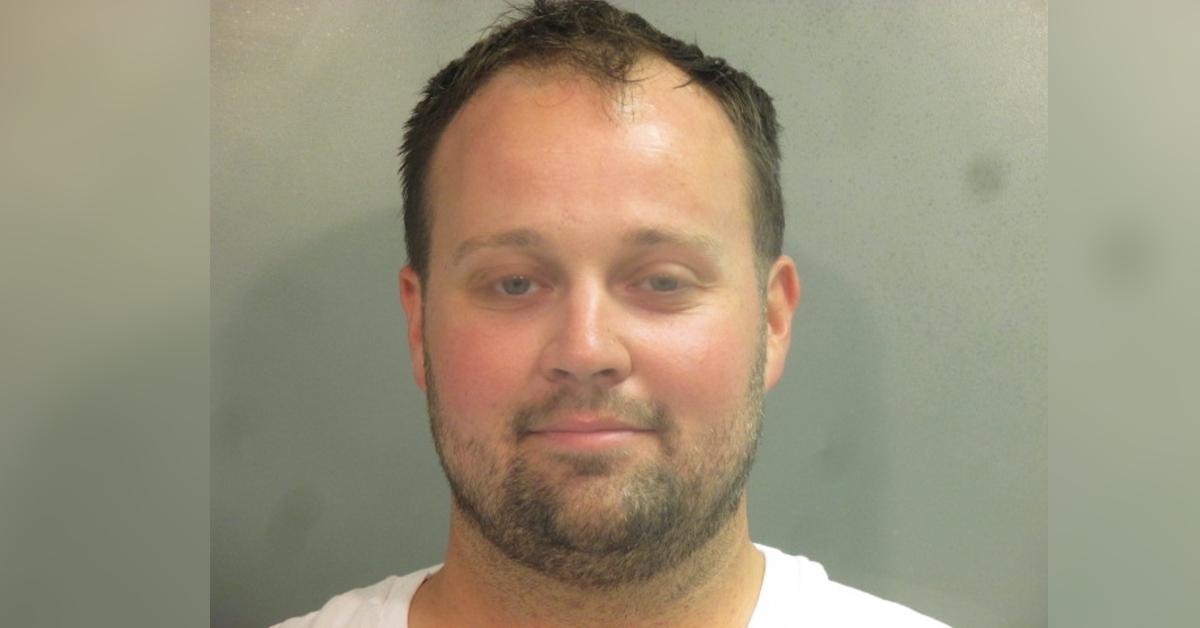 Article continues below advertisement
Fottrell used visualization software to replicate the desktop in court. A program to install a Linux operating system was reportedly downloaded onto the desktop days before the computer was found to be sharing child sexual abuse material in May 2019.
Although the main-facing portion of the computer seemed to be related to the business, the hard drive had been split into two — with one side using Linux, the outlet reported.
Article continues below advertisement
According to Fottrell, changing the desktop from its Windows operating system to Linux required someone to be present while it was being installed. Someone also had to be present every time someone wanted to access the Linux side of the computer, it was reported.
The password for Linux is said to have been "intel1988," which is the same password prosecutors claimed Duggar used for internet banking services. 1988 is also the year the embattled reality star was born.
Article continues below advertisement
Fottrell testified that the desktop's hard drive was split up on May 13, 2019. Within minutes of Linux being activated, Tor — a widely used but controversial browser that preserves anonymity — was reportedly downloaded. uTorrent, which is a peer-to-peer program to share files, was also installed, in addition to a media player, the outlet noted. (The "Dark Web" can also be accessed on Tor's "hidden devices.")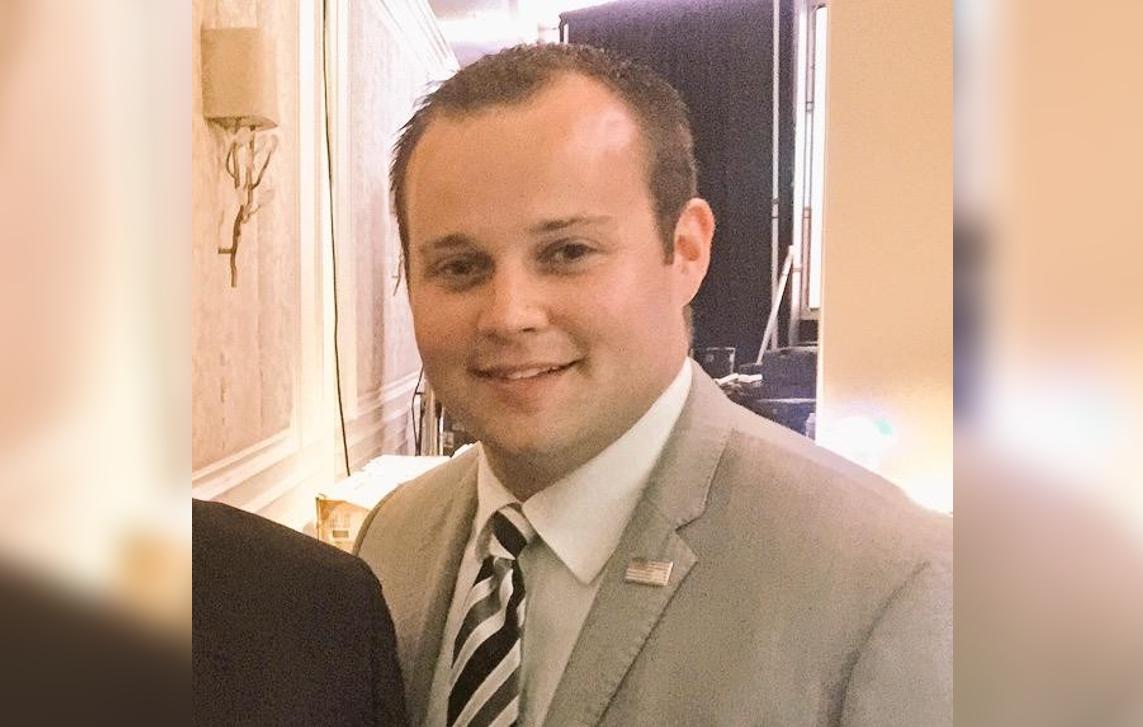 Article continues below advertisement
"The purpose of that is to be anonymous," Fottrell explained, per the Daily Mail. "I don't want to say I'm from Arkansas, I want to hide my identity and appear like I'm coming from somewhere else."
Article continues below advertisement
Fottrell told the court that he found evidence of dozens of images and videos of child sexual abuse. He claimed to have found evidence of downloaded and streamed videos, such as a video of a child being tortured called "Daisy's Destruction." He reportedly said the video was one of the "most offensive" things he has seen in his career.
According to the Daily Mail, "Daisy's Destruction" was identified via a torrent file, but the file did not contain the footage. Fottrell explained the file was a set of instructions to locate it on the dark web.
Article continues below advertisement
As previously reported by OK!, earlier this week, prosecutors played excerpts from an interview the Counting On alum gave Homeland Security agents when they searched his car dealership years prior. During the search, agents asked Duggar if he knew what peer-to-peer was.
Article continues below advertisement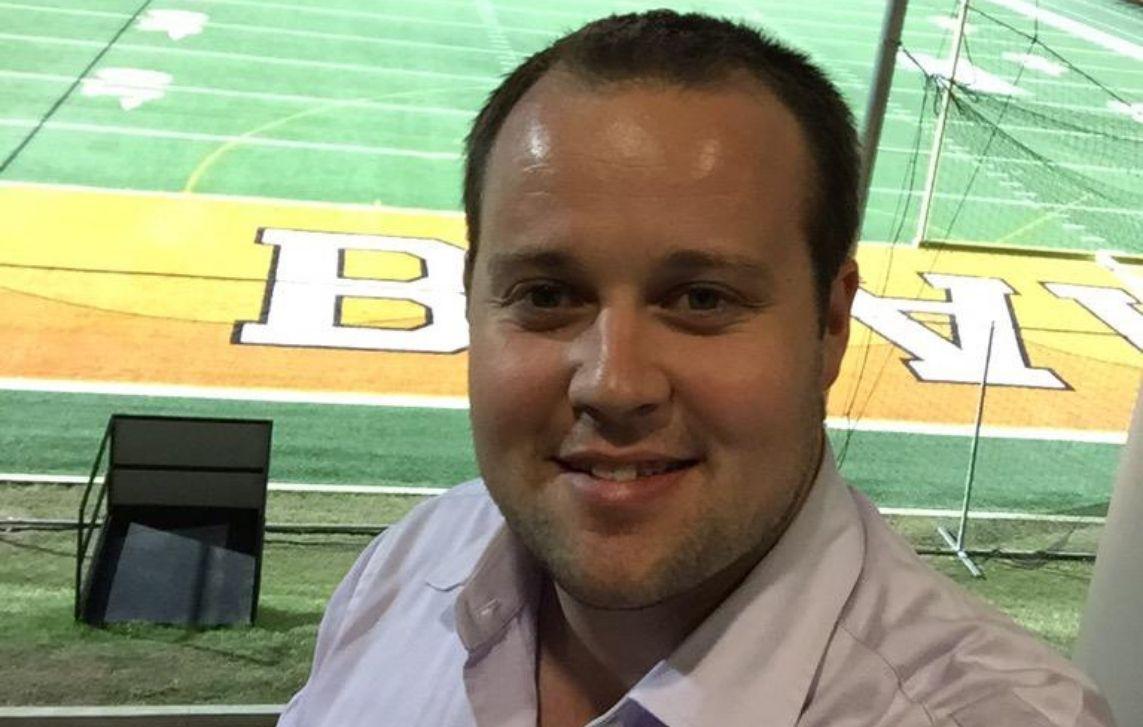 He told authorities he was "familiar" with the network, and that he knew of something "like a Tor browser" since they would use it to upload "encrypted" documents for the cars because it was safer. After an agent said Tor was on the dark web and torrents was for peer-to-peer, Duggar said he was confused and did not know which was which.
Duggar pleaded not guilty after he was charged with two counts of receiving and possessing child pornography following his arrest in April.