NEWS
Josh Duggar's Past Molestation Scandal Will Be Allowed As Evidence In Child Pornography Trial, Judge Rules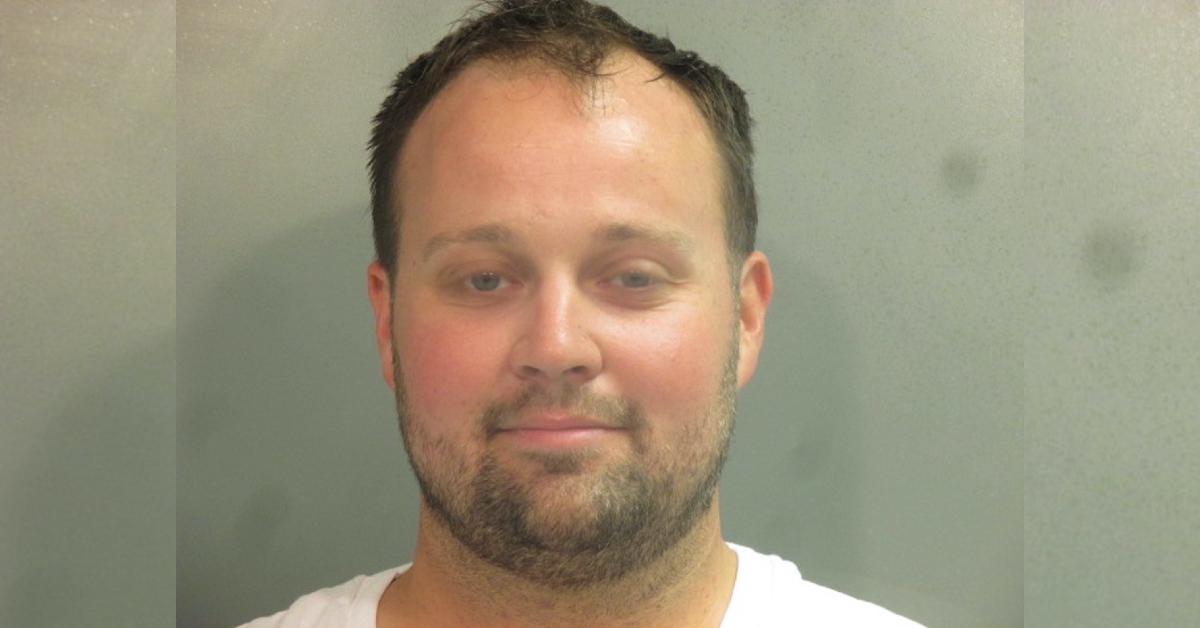 The judge in Josh Duggar's child pornography trial has officially ruled that his past molestation scandal will be allowed in court.
Article continues below advertisement
The 33-year-old has been charged with receiving and possessing child pornography, for which he could spend up to 20 years in prison for each of the two counts if convicted. Duggar pleaded not guilty to the charges against him after being arrested back in April.
In May 2015, the disgraced reality star's dark past came back to haunt him after an unearthed 2006 police report revealed that he had admitted to molesting five minor girls, including four of his sisters.
Article continues below advertisement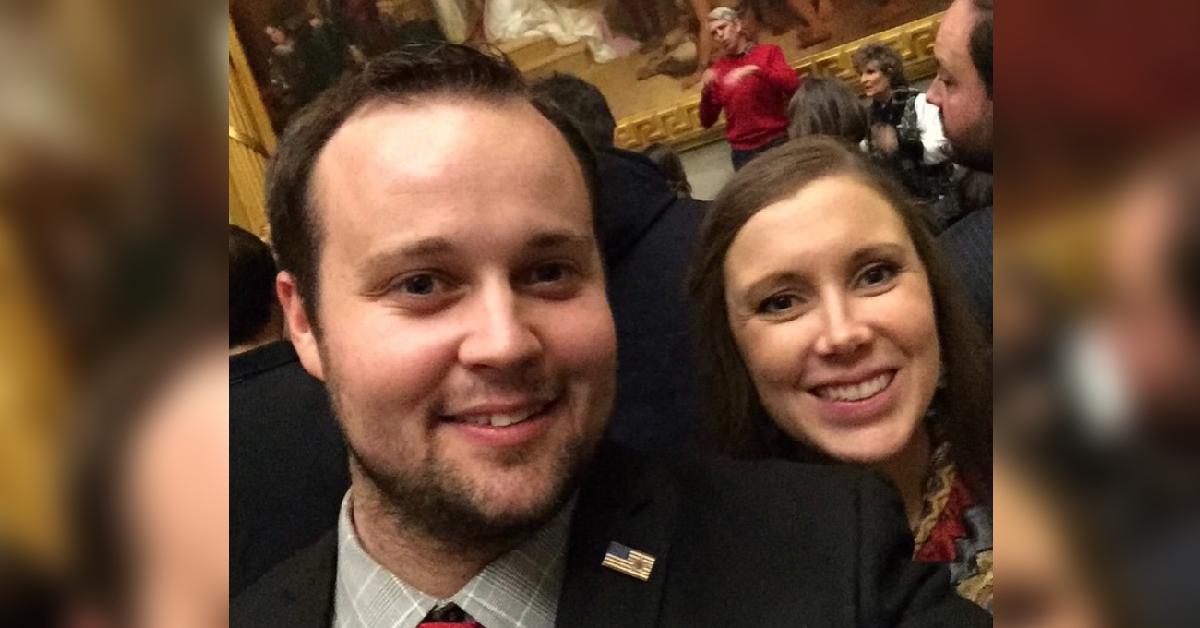 He was never charged for the alleged sexual abuse, although he apologized for his "wrongdoing," and two of his sisters, Jill Dillard and Jessa Seewald detailed their experience in a bombshell interview in 2015.
Article continues below advertisement
Up until now, it has been unclear whether or not prosecutors on the case would be allowed to use the previous scandal as evidence in the current trial, which kicked off earlier this week.
Article continues below advertisement
On Wednesday, December 1, Judge Timothy L. Brooks made a final decision on the matter announcing on the second day of the trial that the evidence will be allowed, per reports from People.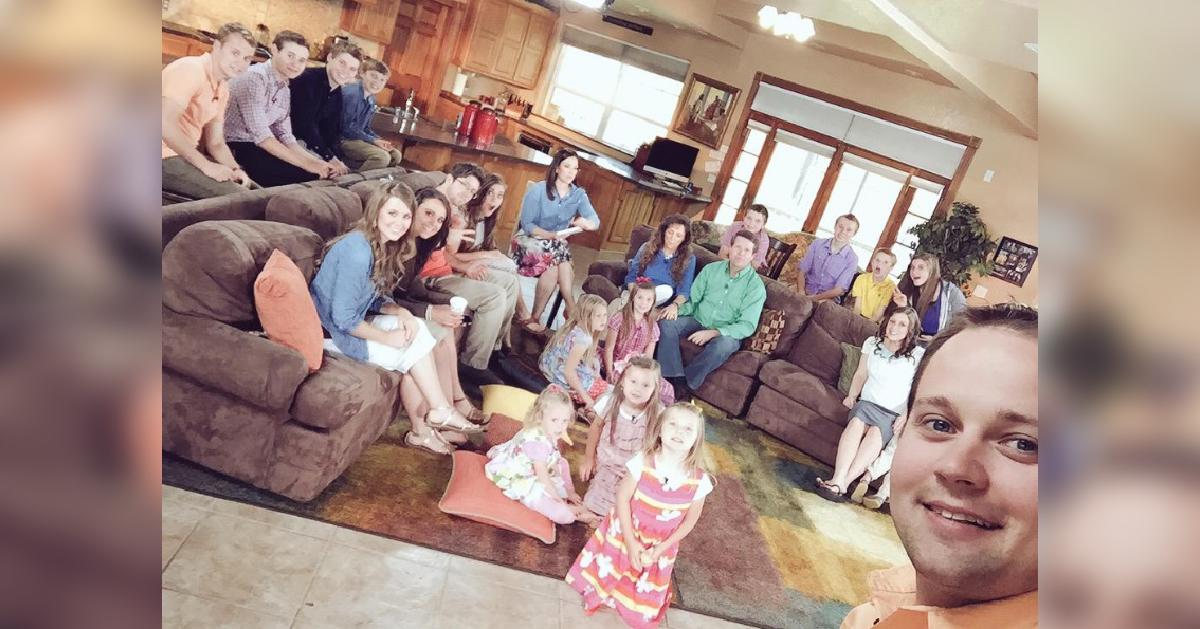 Article continues below advertisement
"The court finds, based on the Government's proffer of evidence at the hearing, that the prior acts of child molesetation allegedly committed by the Defendant in 2002 and 2003 against four child victims are clear and compelling," the judge ruled on Wednesday.
"The child pornography victims, in this case, are approxiamtely the same ages as the victims of Defendant's hands-on child-molestation offenses," he continued. "Accordingly, the prior act evidence is probative of Defendant's sexual interest in underage children and his propensity for exploiting young girls."
Article continues below advertisement
As OK! previously reported, Duggar's father Jim Bob Duggar took the stand in a pre-trial evidentiary hearing on Monday, November 29, where he claimed that he couldn't remember the details of his son's past confession to molesting underage girls.
Brooks ultimately decided that the 56-year-old's testimony wasn't enough to ban the evidence from the trial, ruling that "The Court found Mr. Duggar's selective lapse in memory to be not credible; he was obviously reluctant to testify against his son."
Article continues below advertisement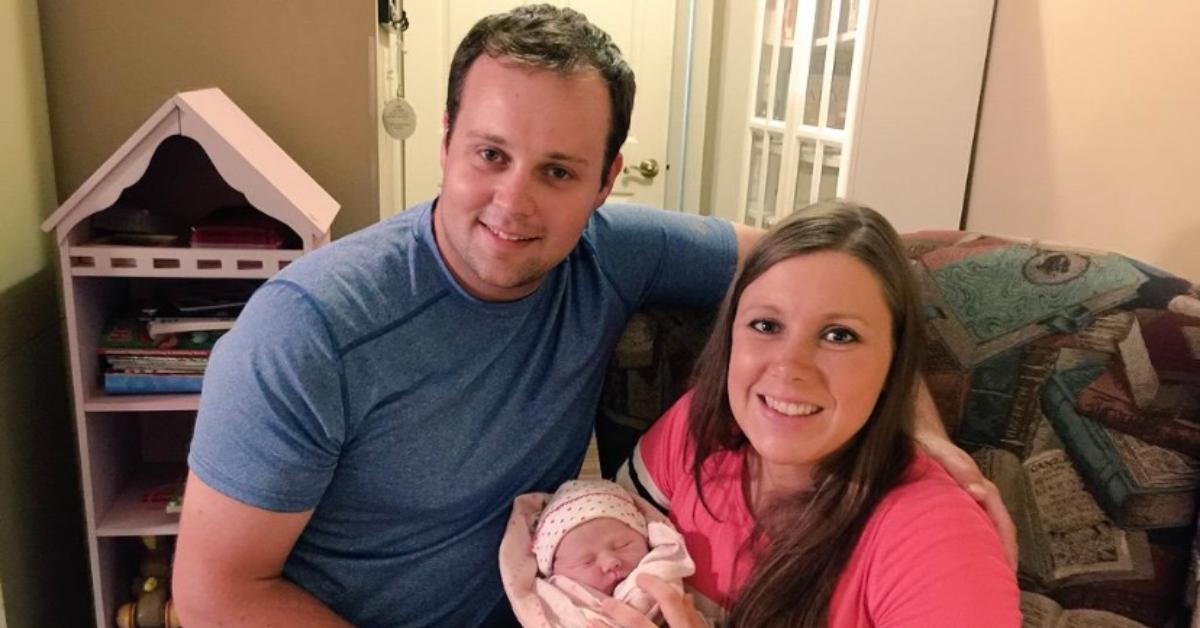 Article continues below advertisement
Monday's hearing also included testimony from family friend Bobye Holt — who recalled the Counting On star telling her that he had inappropriately touched minor girls. Holt also testified that she tried telling Jim Bob and his wife Michelle about the incident, but his parents "said they didn't want to hear it."
Since Holt is married to Jim Holt, an elder in the Duggar's family church, the defense tried to get Holt's testimony removed on the basis of clergy privilege (which protects the private conversations religious leaders have with their followers).
However, on Wednesday, the Judge denied the defense's motion, ruling: "It is clear from [Holt's] testimony — which the Court found very credible —that she was not a clergyperson at the time [Duggar] made certain disclosures to her about molesting children."