Tasty Tune: Josh Groban Serves Up New Song, Music Video For Bush's Baked Beans — Watch
One of America's favorite food brands has gone Hollywood!
Article continues below advertisement
Bush's Baked Beans has enlisted singer-songwriter Josh Groban to help usher in a new era for the company known. as The Beautiful Bean Co. The multi-platinum artist puts his award-winning vocal chops on display with the fun power ballad "The Beautiful Bean Song."
The accompanying music video was directed by Jonathan Krisel; director of photography Larkin Seiple was also the DP on Childish Gambino's visionary "This Is America," which won a Grammy for Best Music Video in 2019. The brand noted that the music video "taps into personal experiences from Groban's childhood with flashbacks of lunchroom taunts over his beloved beans, and progresses to a celebration of the mighty legume - and even features a cameo from his own dad on the grill."
Article continues below advertisement
When approached with the opportunity to collaborate with the bean brand, the 40-year-old said he couldn't refuse.
"When Bush's approached me with the idea to do something fun and musical, my first thought was how wonderfully weird it was. But I like the unexpected. And I love beans," Groban said. "I had an absolute blast writing and singing this over-the-top song. Eat your beans, kids."
Article continues below advertisement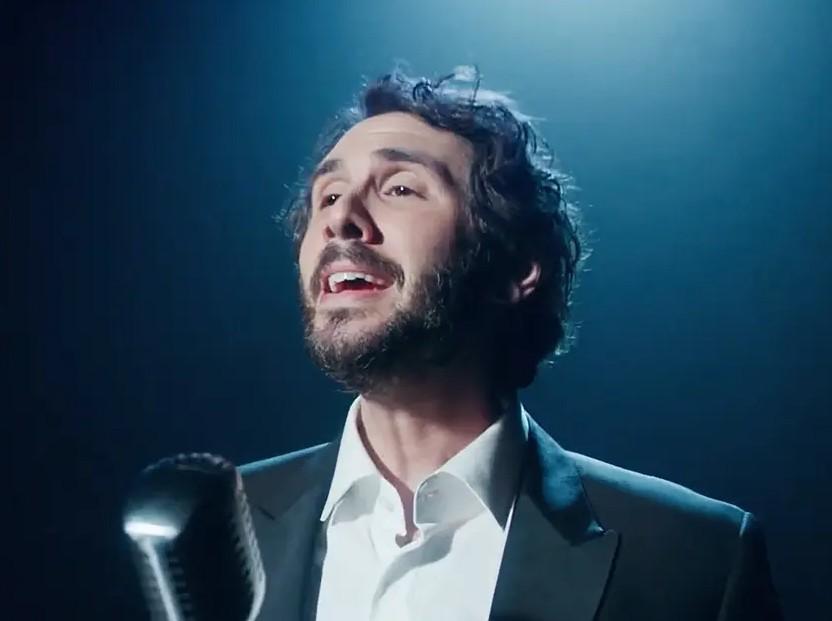 Article continues below advertisement
The fun music video and song are not the end for Bush's big rebrand. The company is unveiling a whole new website, new logo and initiative focusing on the beautiful bean and all the nutritious goodness it provides.
To kick off the new era, the brand is also donating 250,000 cans of Bush's Beans to Feeding America, an extension of Bush's long-standing relationship with Feeding America, helping to feed those in need.
Article continues below advertisement
"That Beautiful Bean Co.," pays homage to Bush's brand equity, namely the "Roll That Beautiful Bean Footage" tagline, and contemporizes that concept to welcome a new generation of users who may just be beginning to understand the full benefits of beans.
Article continues below advertisement
The celebration of the bean also continues this spring, with the introduction of Sidekicks—a line of easy meal enhancers that can be used as a best supporting side, flavorful topper or mix-in.
"The next phase of Bush's evolution will focus on elevating the company as a contemporary, fun-loving and playful brand while, of course, maintaining our core value of providing high-quality products— whether it's our beloved Baked Beans or our newest product, Sidekicks," said Stephen Palacios, senior vice president of marketing and innovation at Bush Brothers & Co. "At Bush's, we believe the bean is beautiful and are inspired by the goodness it provides."