NEWS
Josh Hartnett Reveals That Keeping 'Hollywood At Bay' Helped His Mental Health After Taking A Step Back From Making Movies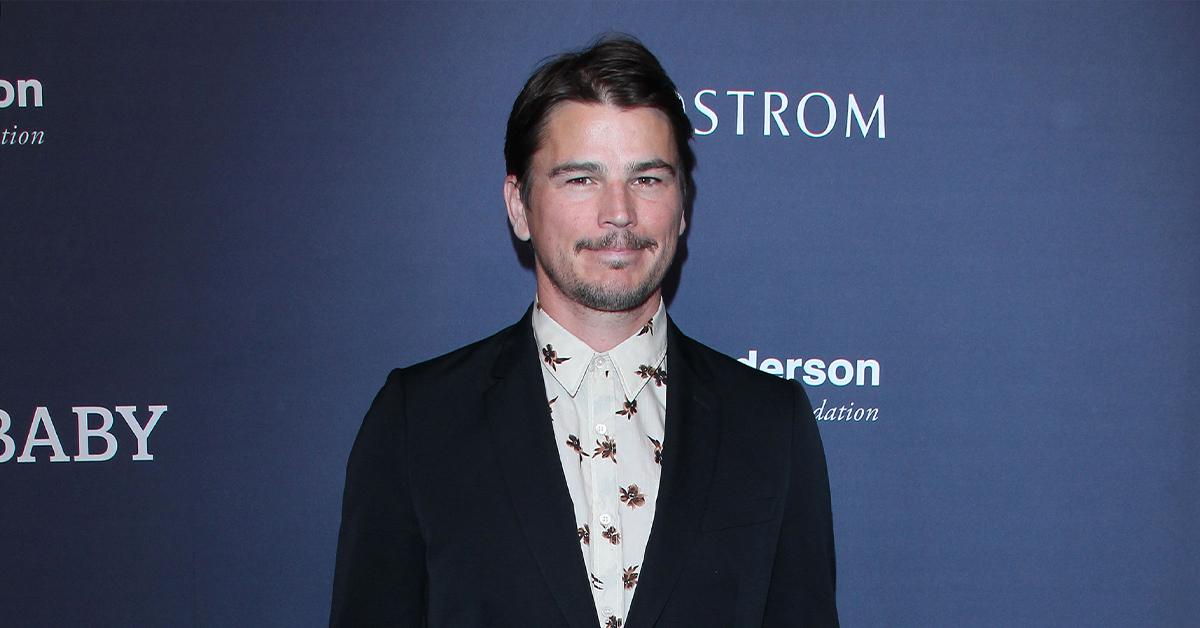 Josh Hartnett has gotten real about the mental health risks of being a Hollywood star.
Article continues below advertisement
In a rare interview, the actor, 43, — who starred in multiple successful films in the early 2000's — explained that he has put making movies on the backburner in order to maintain his well being.
'It was the best thing for my mental health and my career to keep Hollywood at bay...," Harnett told the Australian morning show Channel Seven's Sunrise via Daily Mail.
Article continues below advertisement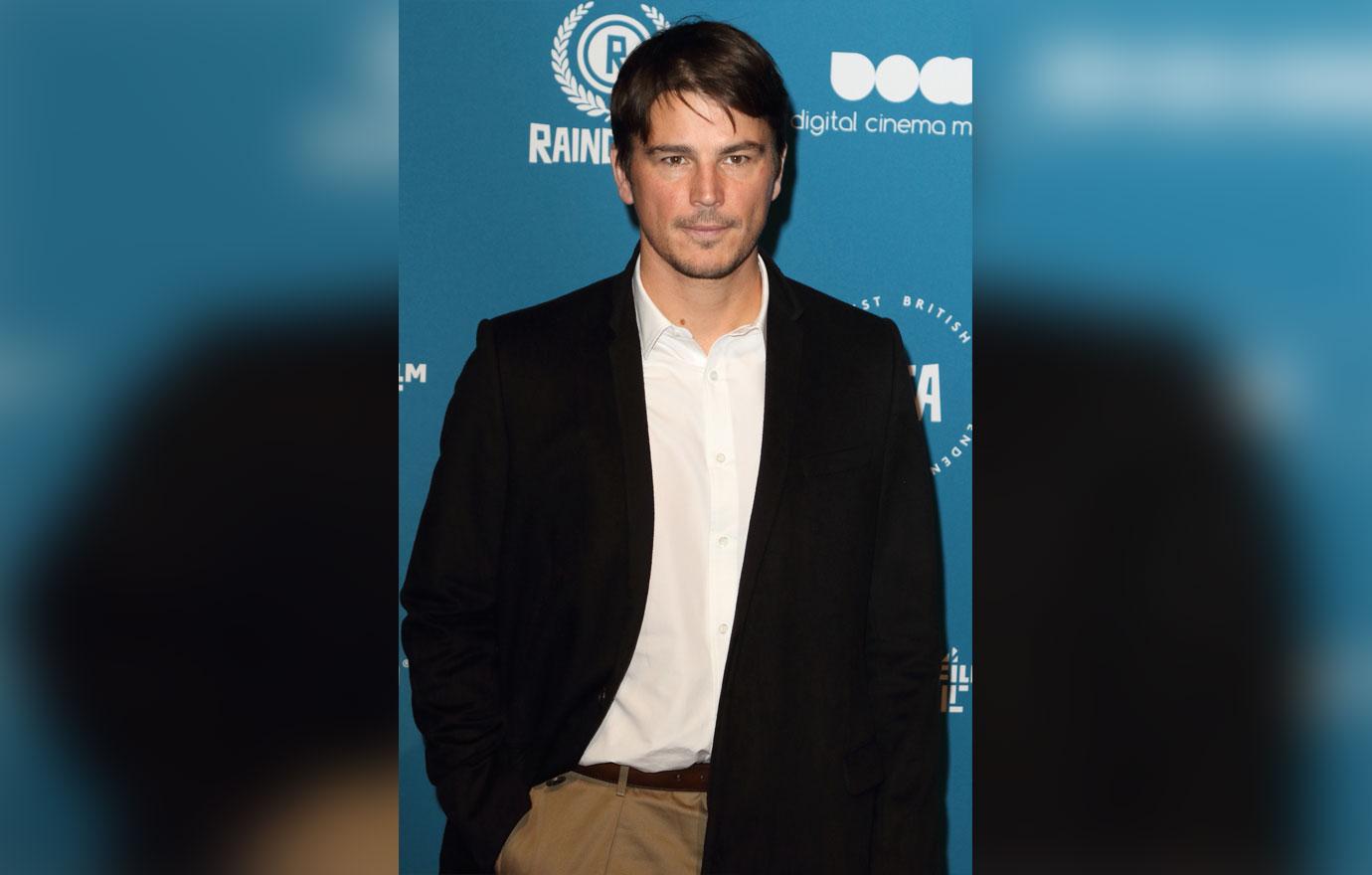 Article continues below advertisement
'Luckily I think I hit onto it early on in my life: it's about creating a good home life and being able to do things that are wild and wonderful like making films, which is such a privilege," the Pearl Harbor star — who shares three children with partner Tamsin Egerton — explained.
Although it appears that Hartnett has no regrets about cutting back on his work, the producer did say that there is one role in particular that he wishes that he had taken.
Article continues below advertisement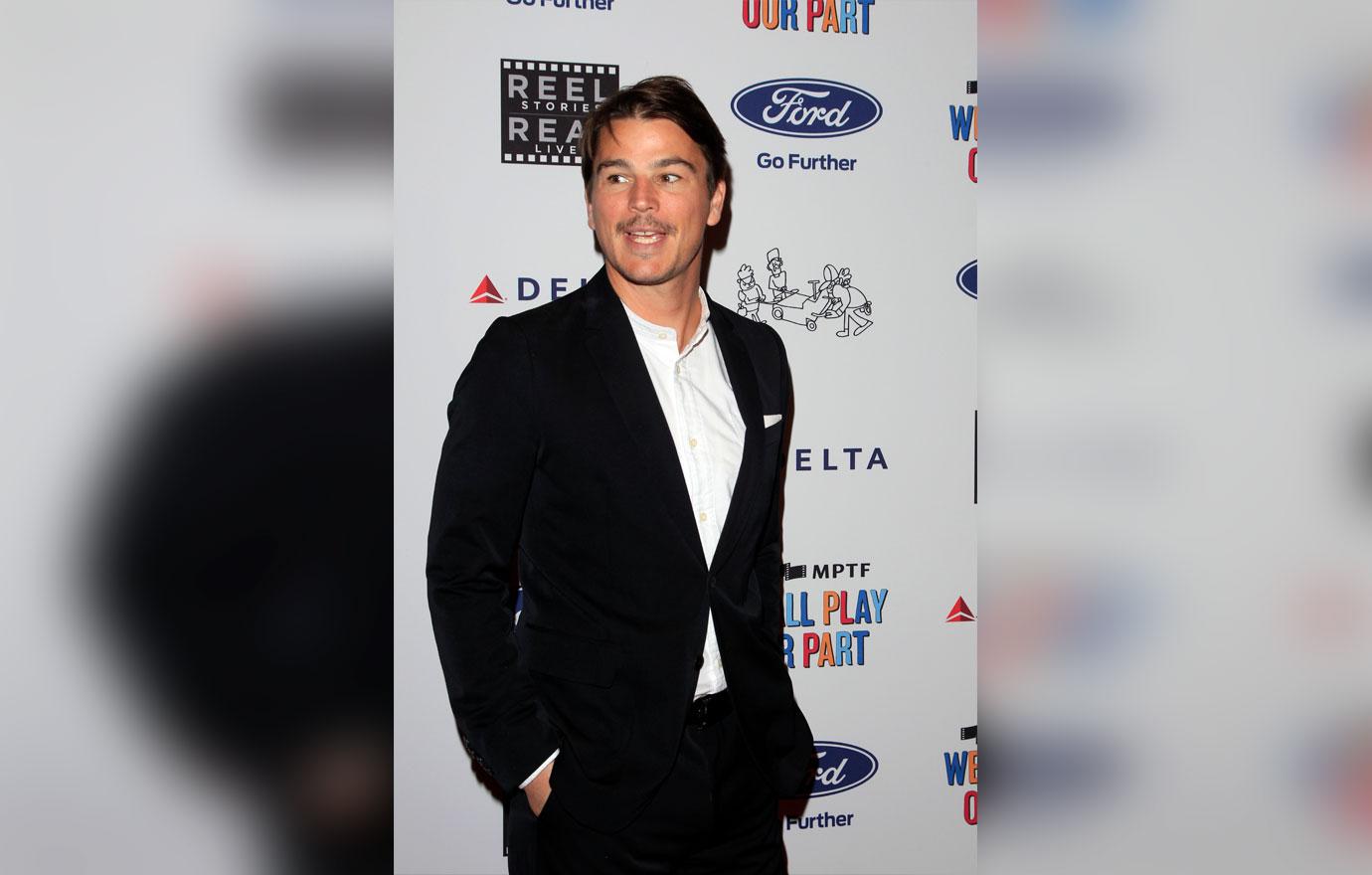 "Unfortunately, I was going to do Brokeback Mountain And I had a contract with the [2006 film] Black Dahlia that I had to film, so I had to drop out of it," the Minnesota native revealed about orginally being offered the role that went to the late Heath Ledger. Harnett added that having to pass one the role was especially disappointing because he had "always wanted to kiss Joaquin [Phoenix]," whose role ultimately went to Jake Gyllenhaal.
Article continues below advertisement
In 2014, Harnett revealed to Details via Us Weekly that he left the Hollywood scene because he "didn't trust anyone."
Article continues below advertisement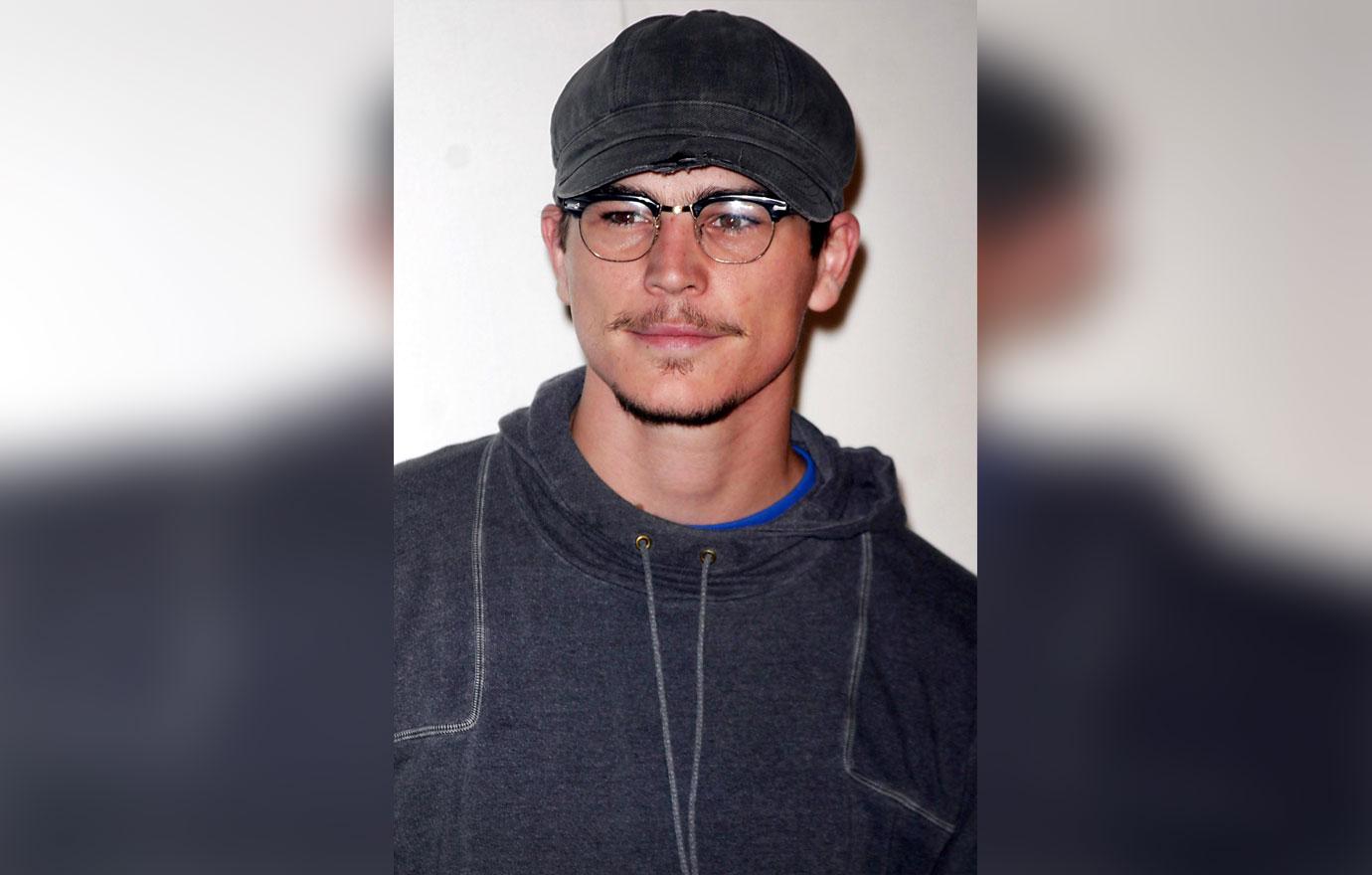 "I was on the cover of every magazine," the Wrath of Man actor explained. "I couldn't really go anywhere. I didn't feel comfortable in my own skin. I was alone. I didn't trust anyone."
"I still get offered film and TV roles, luckily, but years ago, if I saw a role I wanted, there was a good chance I could grab it," Hartnett told the outlet. "When I see a role now, I've got to fight for it. It's not bad. It's actually more rewarding. Depressing when something doesn't go your way, but only for a minute."