NEWS
Josh Peck Reveals How Much Money He Earned Per Episode While Starring In Nickelodeon's 'Drake & Josh'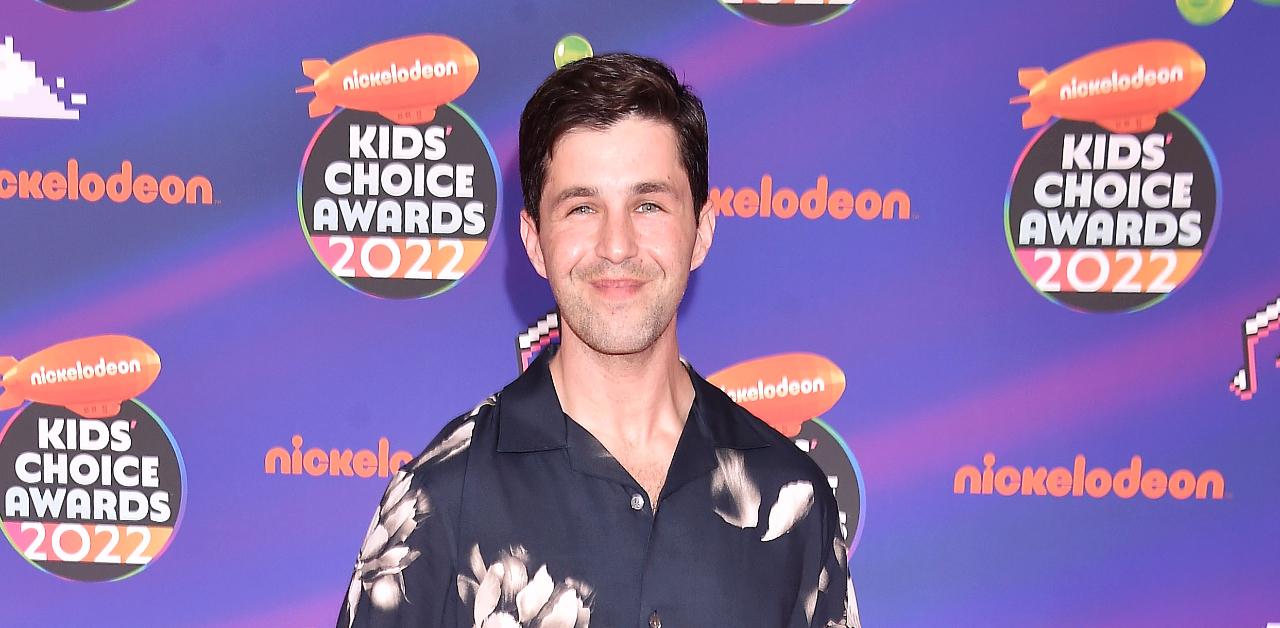 During the early and mid-2000s, Josh Peck was one of Nickelodeon's biggest stars thanks to his recurring gig on The Amanda Show and a lead role on Drake & Josh — but the actor, now 35, revealed that his popularity didn't really allow him to live a very cushy life.
The star dished on the situation during his appearance on Dear Media's "Trading Secrets" podcast.
Article continues below advertisement
"I can only speak to my experience," noted the Happy People Are Annoying author. "But I think it's quite public that if you were on a show like Two and a Half Men or Modern Family, and you were the kid on a massive network, syndicated show, the case could be made that you'd have enough money to last you for the rest of your life."
However, since he was on a children's series, that was far from his reality.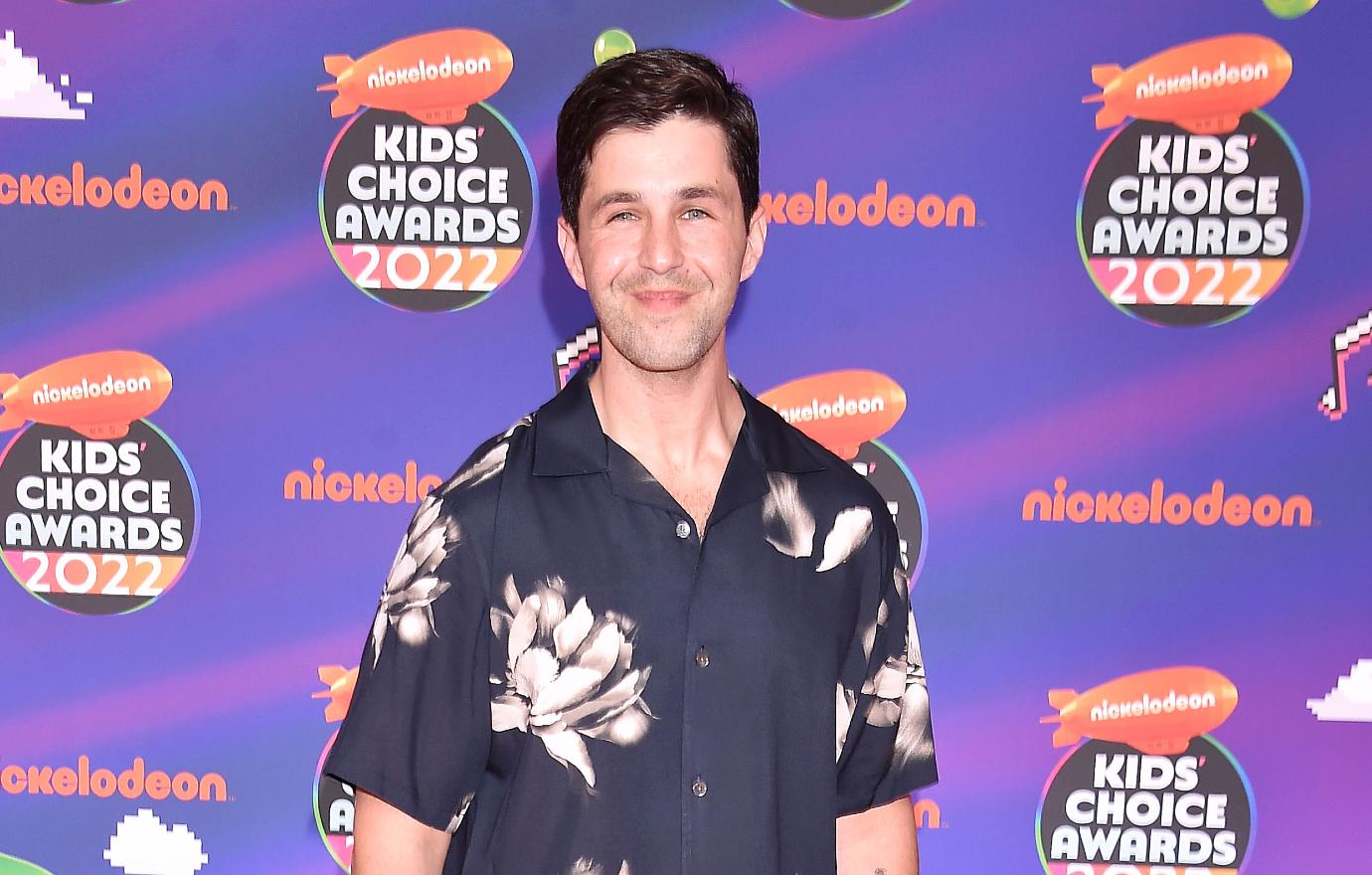 Article continues below advertisement
Peck spilled that he earned around $15,000 for each episode, and in total, he did 60 episodes over three years, from 2004 to 2007. But in addition to taxes, his managers get a cut of his salary, so he wasn't left with much.
"You live with about $450,000 over five years, which breaks down to a little less than $100,000 a year — certainly a great amount of money, but not enough to set you up for life," noted the Grandfathered star. "And a lot of it we lived on. My mom and I had a used BMW five series. We lived in a two-bedroom apartment. We lived a very middle-class life."
And while many TV stars get residuals, he noted that isn't the case for kids' shows, so once the series wrapped, he had to immediately look for a new gig,
"It was like we had 18 months of runway, you know," he explained. "It's as though someone had lost their job."
Article continues below advertisement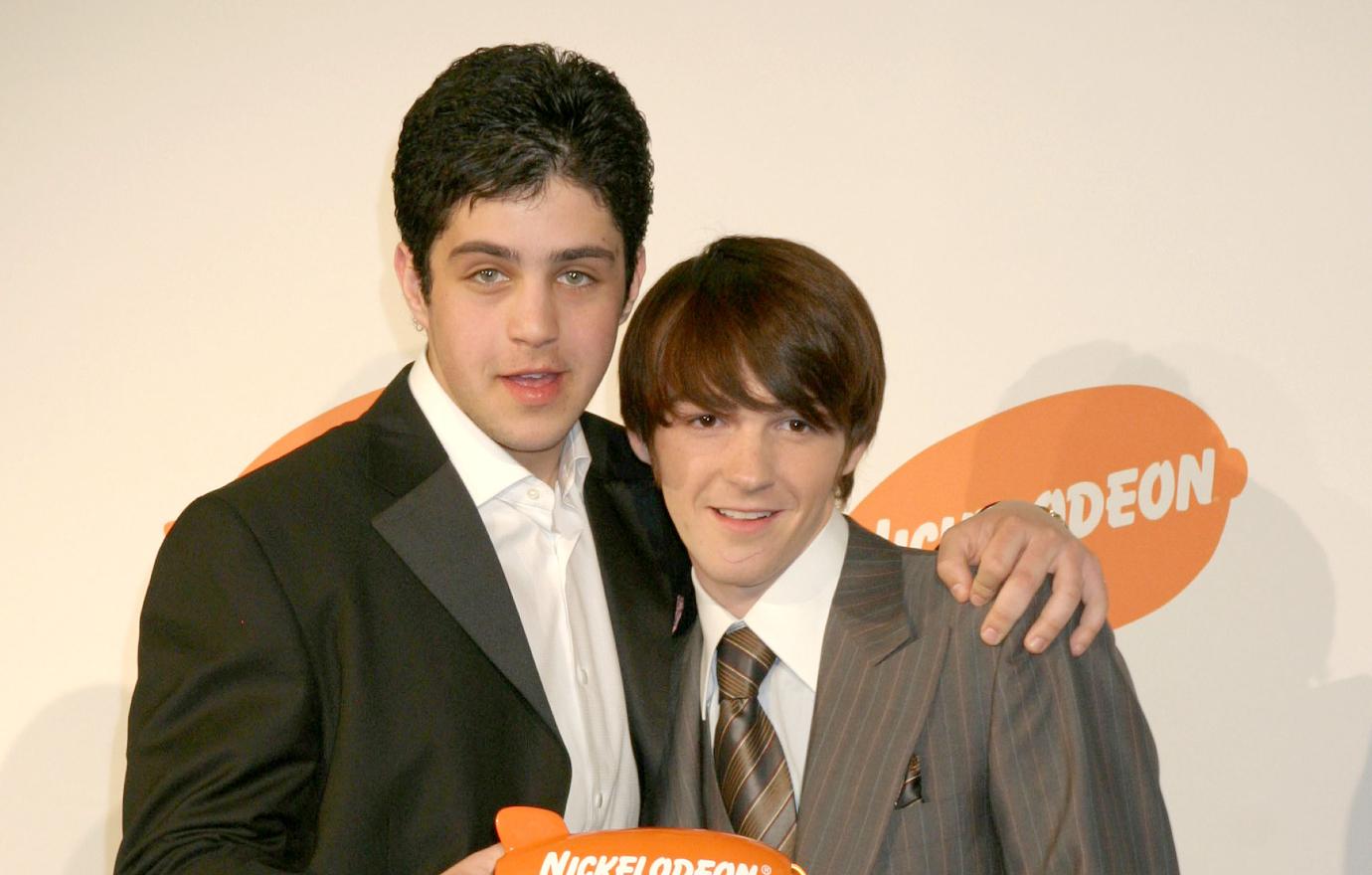 While the dad-of-one maintained a clean image publicly, he and his costar Drake Bell ended up feuding after the former didn't invite him to his wedding. Instead of keeping his disappointment private, Bell took to Twitter to air out his grievances.
"We weren't that close. So I didn't invite him to my wedding because I hadn't really talked to him in many, many years. Cut to — I'm getting married that night and I see these text messages from him cursing me out, coming for me on the night of my wedding," recalled Peck. "And it's delusional because I'm like, 'Bro, we worked at Coffee Bean when we were 16. I'm sorry, I'm 31 now. I might've lost your number.'"