'It's Upsetting And Disappointing': Josh Peck Breaks Silence On Drake Bell Child Endangerment Scandal
Josh Peck has broken his silence on former costar Drake Bell's child endangerment scandal after he was sentenced to two years probation following an alleged 2017 incident with a minor.
Article continues below advertisement
"It's upsetting, and it's an unfortunate situation," the Drake & Josh alum, 34, said on Thursday, July 15. "It's disappointing."
OK! reported that Bell was sentenced on Monday, July 12, to probation and 200 hours of community service after he previously pleaded guilty to two charges of attempted endangering children and disseminating matter harmful to juveniles. Bell's sexual offender report will also be re-evaluated, it was reported, to decide whether he should be required to undergo further counseling.
Article continues below advertisement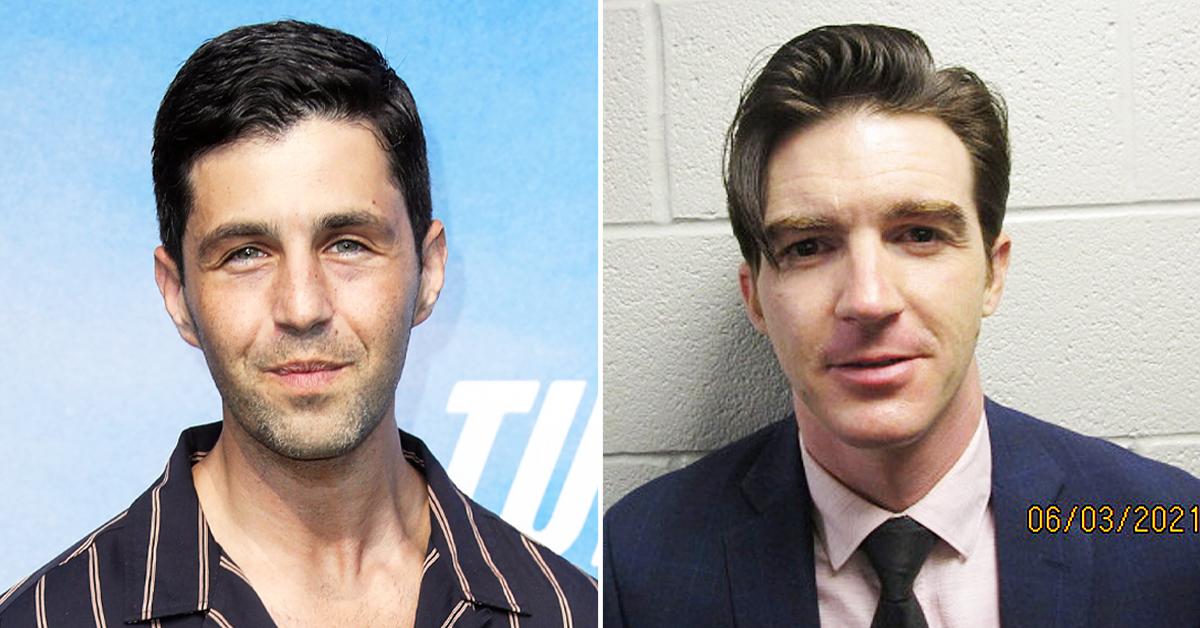 Article continues below advertisement
The encounter in question was said to have occurred on December 1, 2017, at a Cleveland nightclub, the same day Bell was scheduled to perform at a club in the city. The juvenile victim filed a report the following year to her local police department in Canada, who then contacted the Cleveland police.
Article continues below advertisement
The Cleveland police conducted an investigation, which revealed the victim had established a relationship with Bell several years prior. They also discovered that the victim attended his concert in Cleveland, it was reported.
Peck's reaction to Bell's scandal came after the two previously went through a rough patch in their friendship. Years ago, Bell claimed to have "cut ties" with his former pal after he didn't receive an invitation to his 2017 wedding.
Article continues below advertisement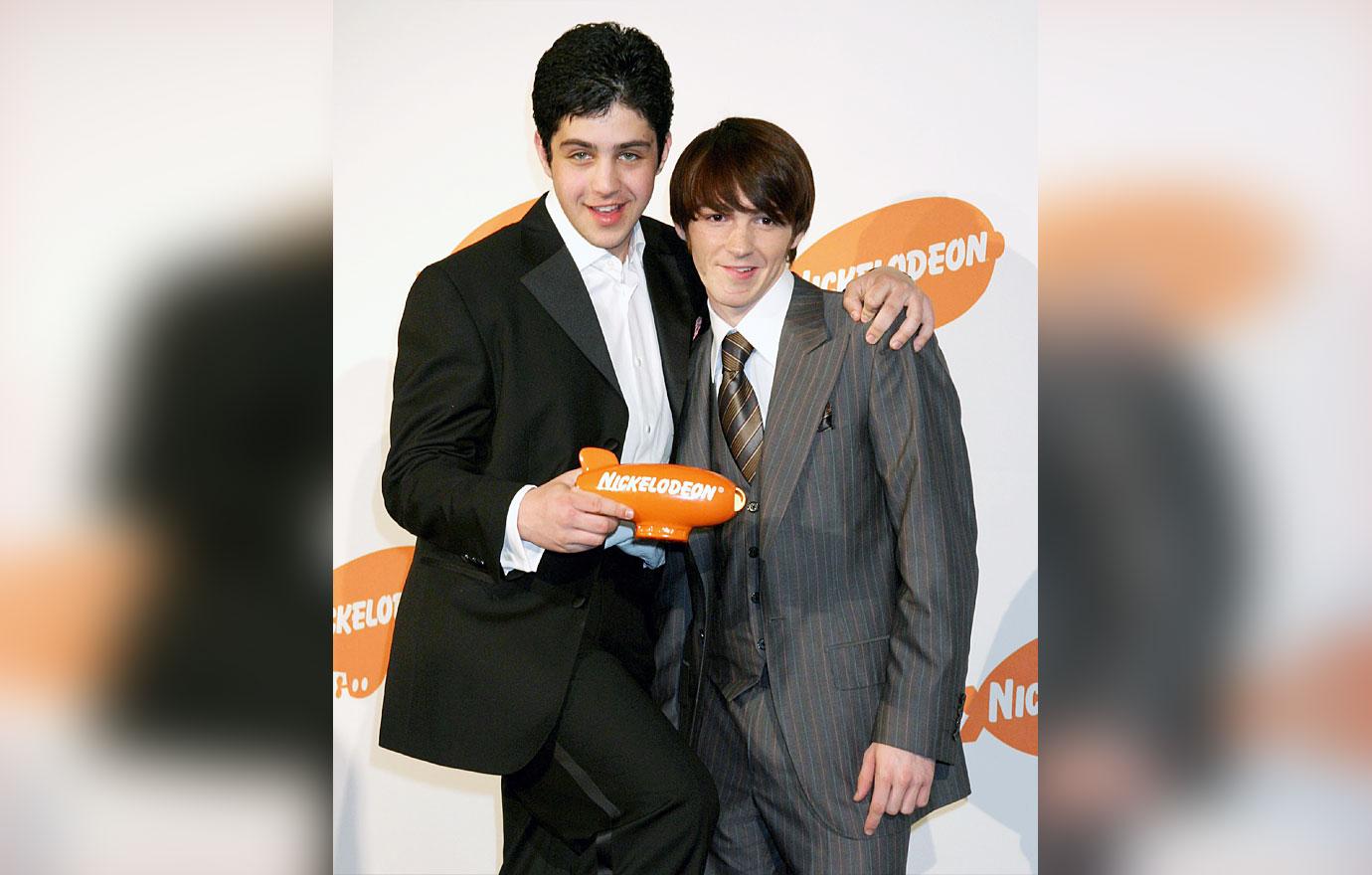 However, he retracted his claim one month after Peck married wife Paige O'Brien, admitting that he felt like a "bummed-out brother" when he found out about their plan to wed through the media but insisted it did "nothing to [their] relationship." In 2019, the former child stars began to discuss a new series together, Page Six reported, but it's unclear if the show was picked up or if they plan to continue to work together.
Article continues below advertisement
During Bell's hearing earlier this week, the unnamed victim spoke out for the first time, shaming the actor for only appearing before the court in person before the case made headlines.
Article continues below advertisement
"The only time that the defendant has appeared in court in person was on June 3 for his arraignment, which was before the media found out about the case," the victim — who was 15-years-old when the alleged incident happened — said via Zoom. "He has appeared in court today over Zoom instead of appearing in person. This doesn't surprise me and shows what a coward he is, but I am not a coward."
Article continues below advertisement
Before Bell was sentenced, he had a chance to speak about the controversy, admitting his "conduct was wrong" and apologizing to the victim.
Variety reported Peck's reaction to Bell's recent drama.