Judge In Kyle Rittenhouse Murder Trial's Phone Goes Off During Hearing, Plays Donald Trump's Campaign Theme Song
The Kyle Rittenhouse murder trial was momentarily interupted by the judge's cell phone going off.
Article continues below advertisement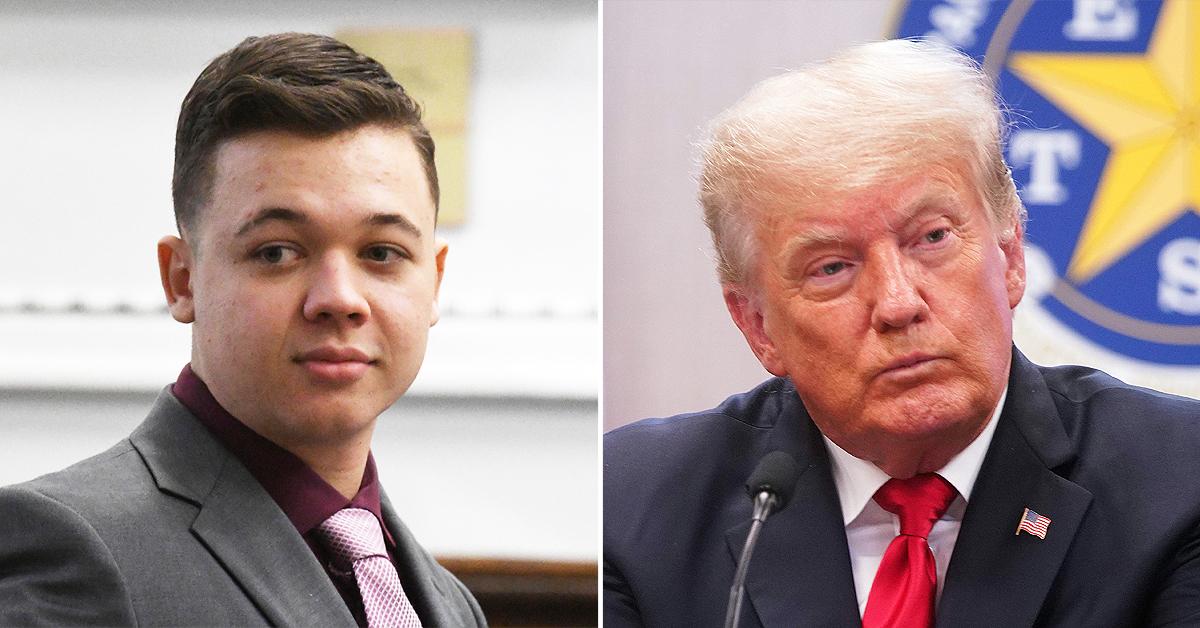 Article continues below advertisement
"Judge Schroeder's phone rings in the middle of the Rittenhouse trial, and it just happens to be the theme song from the Trump rallies when he walks on stage. Go figure," conservative attorney Ron Filipkowski tweeted.
Article continues below advertisement
The song — specifically the version performed by Lee Greenwood — is played often at Trump rallies where the former 45th president makes appearances.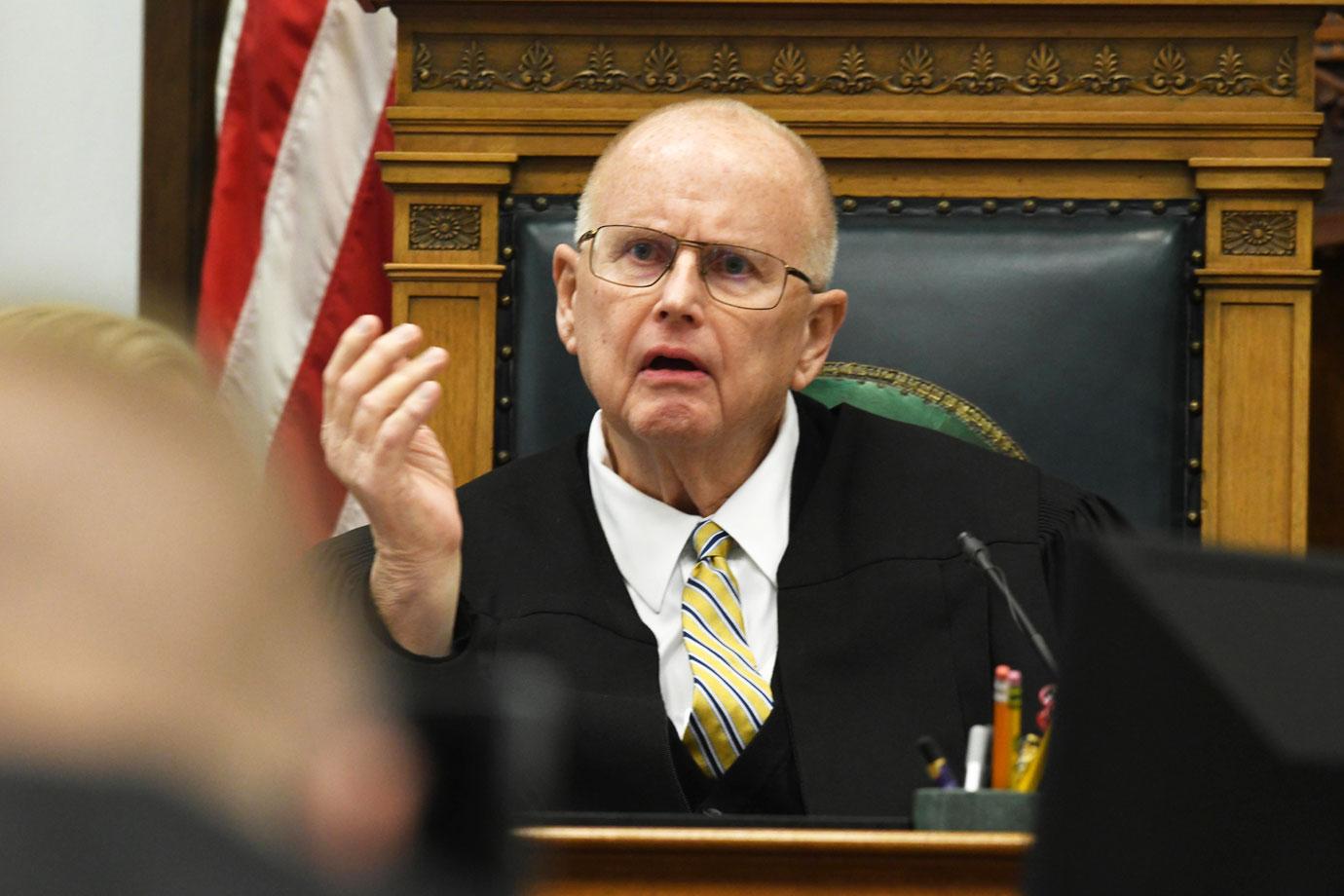 Article continues below advertisement
It has been a tumutuous start in the murder trial of the 18-year-old man — who is accused of murdering two protesters and critically wounding another — during a Black Lives Matter protest in Kenosha, Wisconsin back in August of 2020. The defendant claimed that he shot the three men in "self defense" during his tearful testimony.
This court interuption comes after the Kenosha County Circuit Court Judge scolded the prosecution, specifically Assistant District Attorney Thomas Binger, for his questioning of Rittenhouse after he sobbed during his testimony.
Article continues below advertisement
"I was astonished when you began your examination by commenting on the defendant's post-arrest silence," Schroeder forcefully told Binger via CBS Chicago. "That's basic law. It's been basic law in this country for 40 years, 50 years. I have no idea why you would do something like that."
Article continues below advertisement
The Assistant D.A. stated in his own defense, "I am making the point that after hearing everything in the case, now he's tailoring his story to what has already been introduced."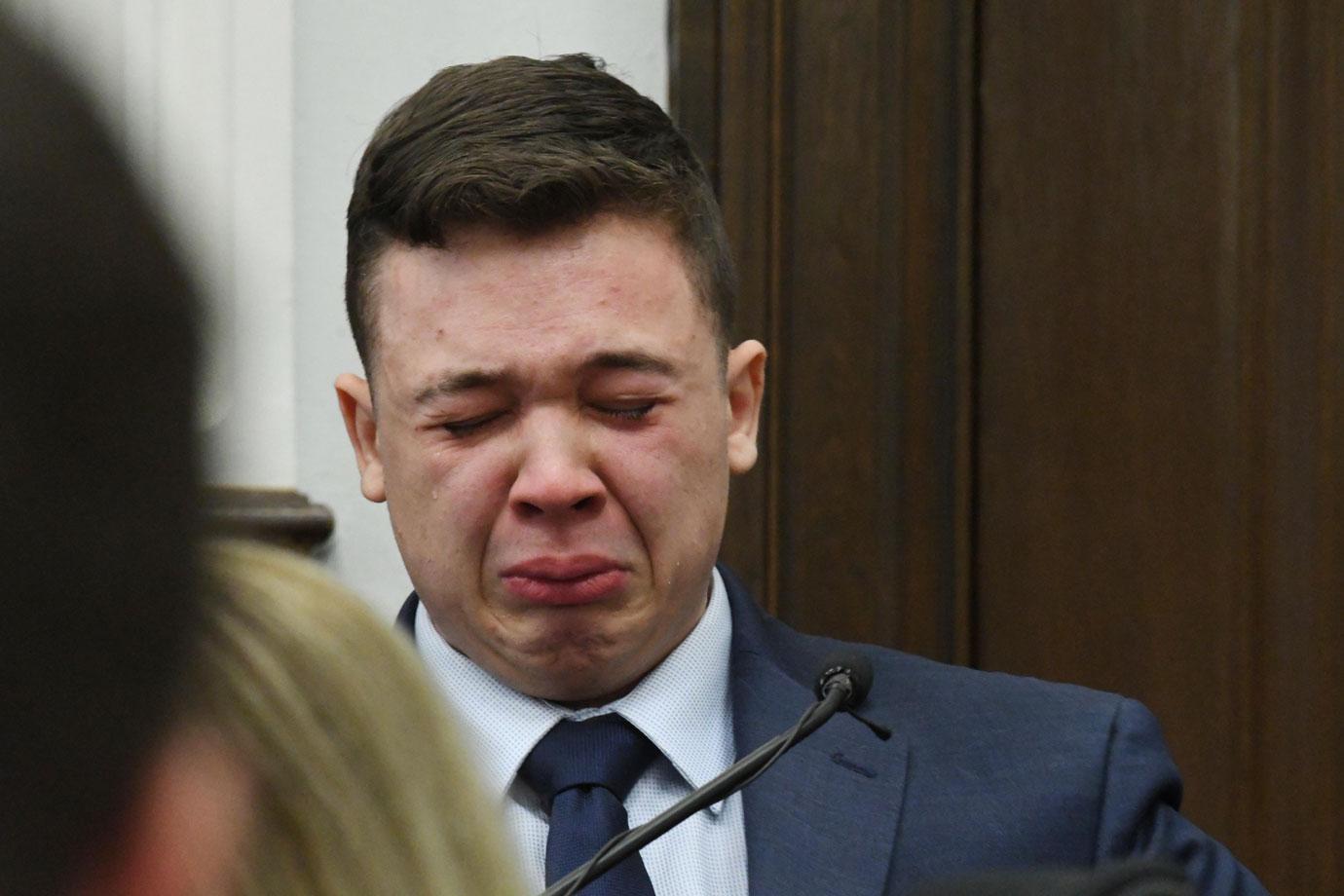 Article continues below advertisement
Things became even more heated between the two legal minds when Schroeder told the prosecutor, "Don't get brazen with me. You know very well that an attorney can't go into these types of areas when the judge has already ruled without asking outside the presence of the jury to do so, so don't give me that."
The long serving Wisconsin's trial court judge has a history of being tough on the bench. "He has a reputation for doing what he believes is the right thing and being an independent thinker," former ACLU attorney William Lynch told CNN.