REALITY TV
Piping Hot Tea: All Of The Juicy Revelations From 'The Kardashians' Episode 2 — Photos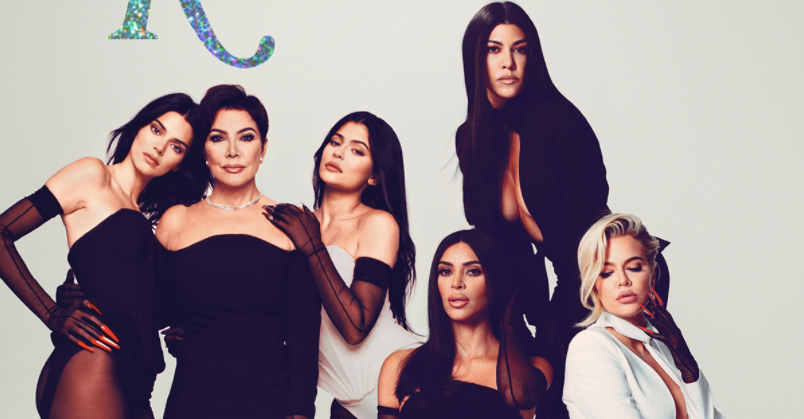 Article continues below advertisement
Scroll through the gallery below to see the juiciest revelations from The Kardashians Episode 2:
Kim Struggles With Looming Sex Tape Release As She Preps For 'SNL'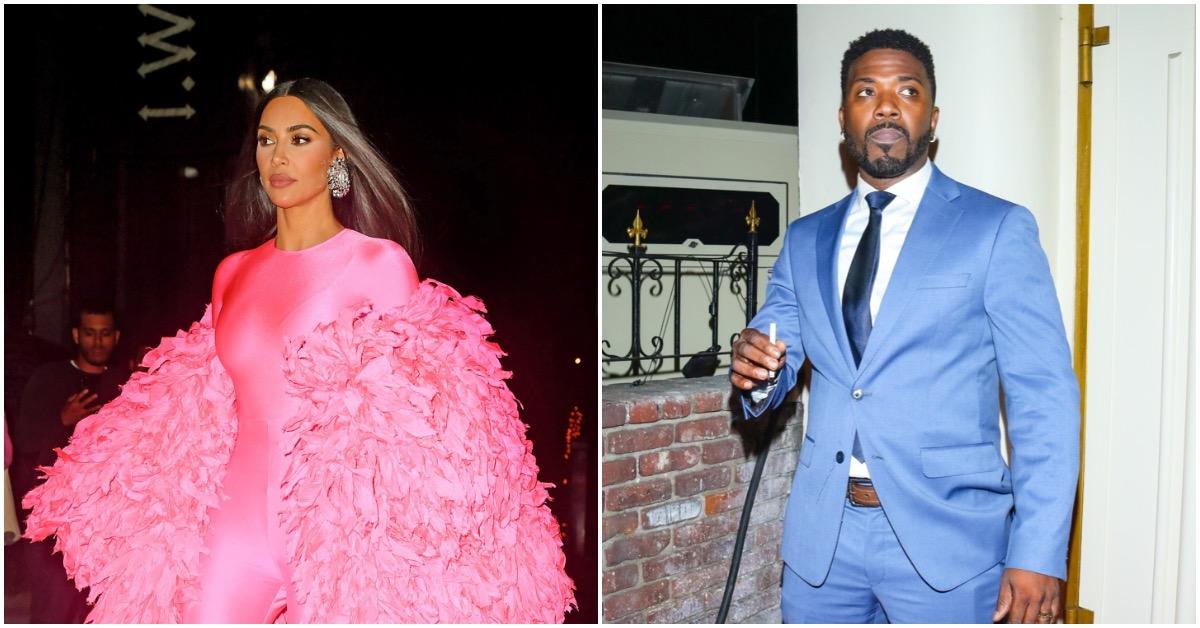 After stating in last week's episode that she would "burn" Ray J's management "to the ground" by using any resource necessary to stop them from releasing more footage from the former couple's sex tape, the SKIMS founder tried to put all of the drama aside to focus on her Saturday Night Live debut.
"I'm trying to pack for SNL and now I have to deal with this sex tape drama. 19 years this is been held over my head. This is the s**t that I did when I was young, and I need to own it," Kim lamented. "I'll do everything in my power to protect myself and protect my kids, so I'm not gonna be shamed by this."
Kris Jenner later advised her, "'We don't know anything. This could be really, really bad, so the best thing I can do is stay positive, make sure everybody stays calm and just keep things moving."
Article continues below advertisement
Article continues below advertisement
Kourtney Feels Excited About Her Children Seeing A Loving Relationship 'For The First Time'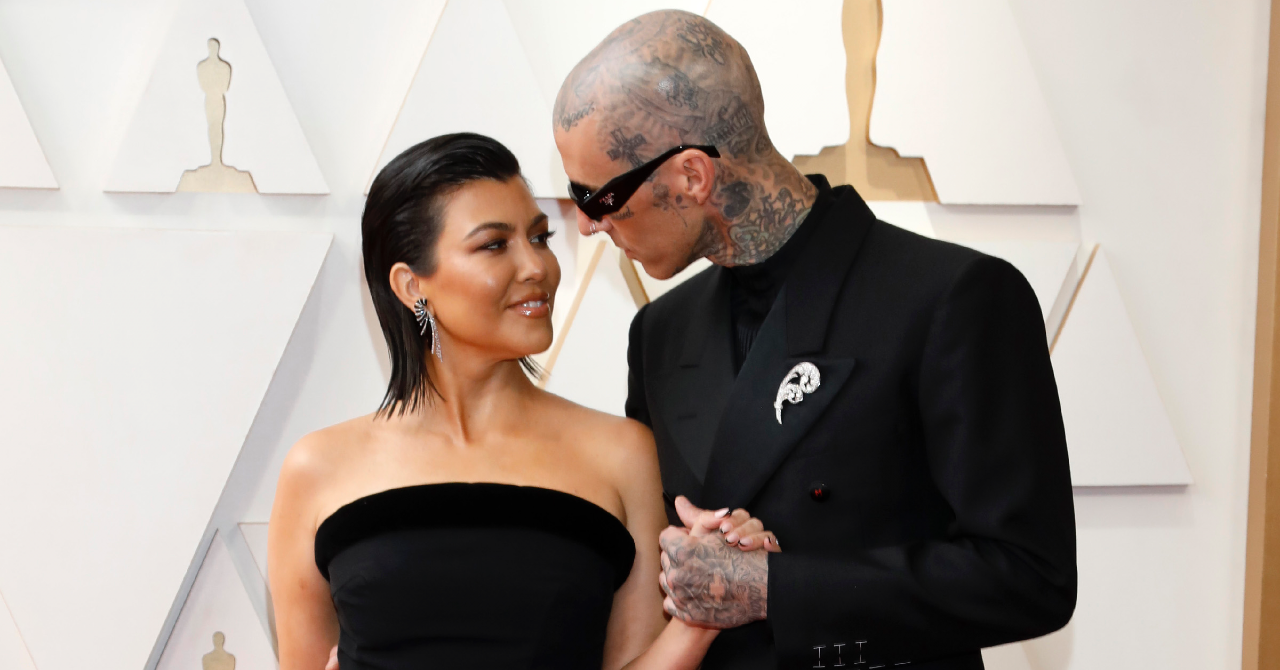 While touring possible future homes for their blended family, the Poosh founder explained how thrilled she was for her children: Mason, 12, Penelope, 9, and Reign, 7, to finally see her in a loving relationship after going through an on-again, off-again partnership with their father, Scott Disick.
"I'm actually grateful my kids can see a loving, affectionate relationship, because they haven't seen that their whole lives," she noted while talking about her and Barker's constant PDA.
Article continues below advertisement
Khloé Copes With Her Anxiety Before Returning To The Spotlight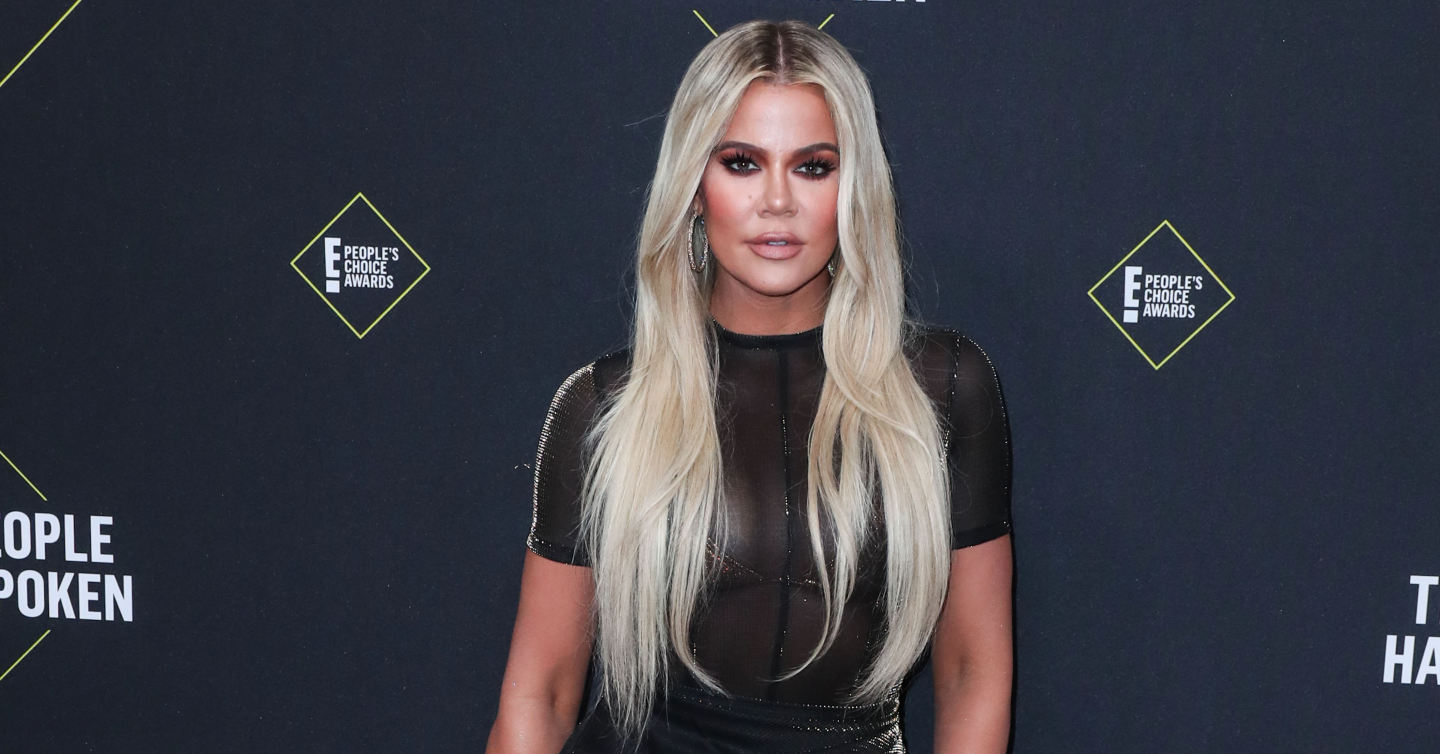 The Good American co-founder opened up like never before about her constant anxiety after being publicly scrutinized and cheated on by baby daddy Tristan Thompson ahead of her The Late Late Show with James Corden appearance.
"It's so easy for people to say, 'If you don't know them, don't pay attention,'" she told her best friend Malika Haqq on the way to the show of critics going after her. "Trust me, I try not to, but when you're walking down the street and even paparazzi is heckling at you the same things you're trying to avoid, it's so deteriorating on your self-esteem, your confidence, the way that you view yourself... Even when I've barely done retouching, I'm so afraid to post it because people are going to say I did this."
In another interesting moment, Khloé explained how the NBA star and Haqq "ground" her, which is why she is so attracted to both of them.
Article continues below advertisement
Kanye West Flies Coach On A Commercial Flight For Kim's 'SNL' Debut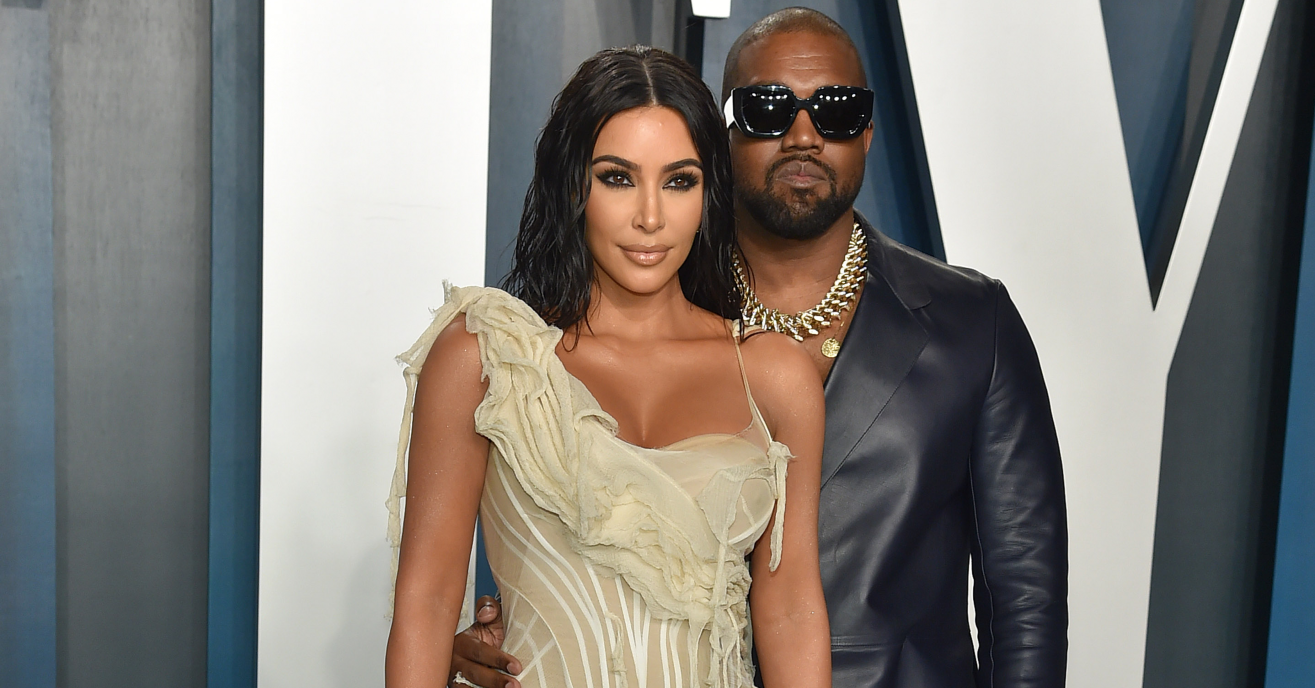 After revealing estranged husband Kanye West helped her with the jokes for her hosting gig, the mogul revealed the rapper ditched his private plane to make it on time to help with her monologue.
Kim explained during the episode that West, "literally took a coach, commercial flight, sat in the seat next to the bathroom," to come to New York for the taping.
Article continues below advertisement
Kourtney Struggles To Get Pregnant Using IVF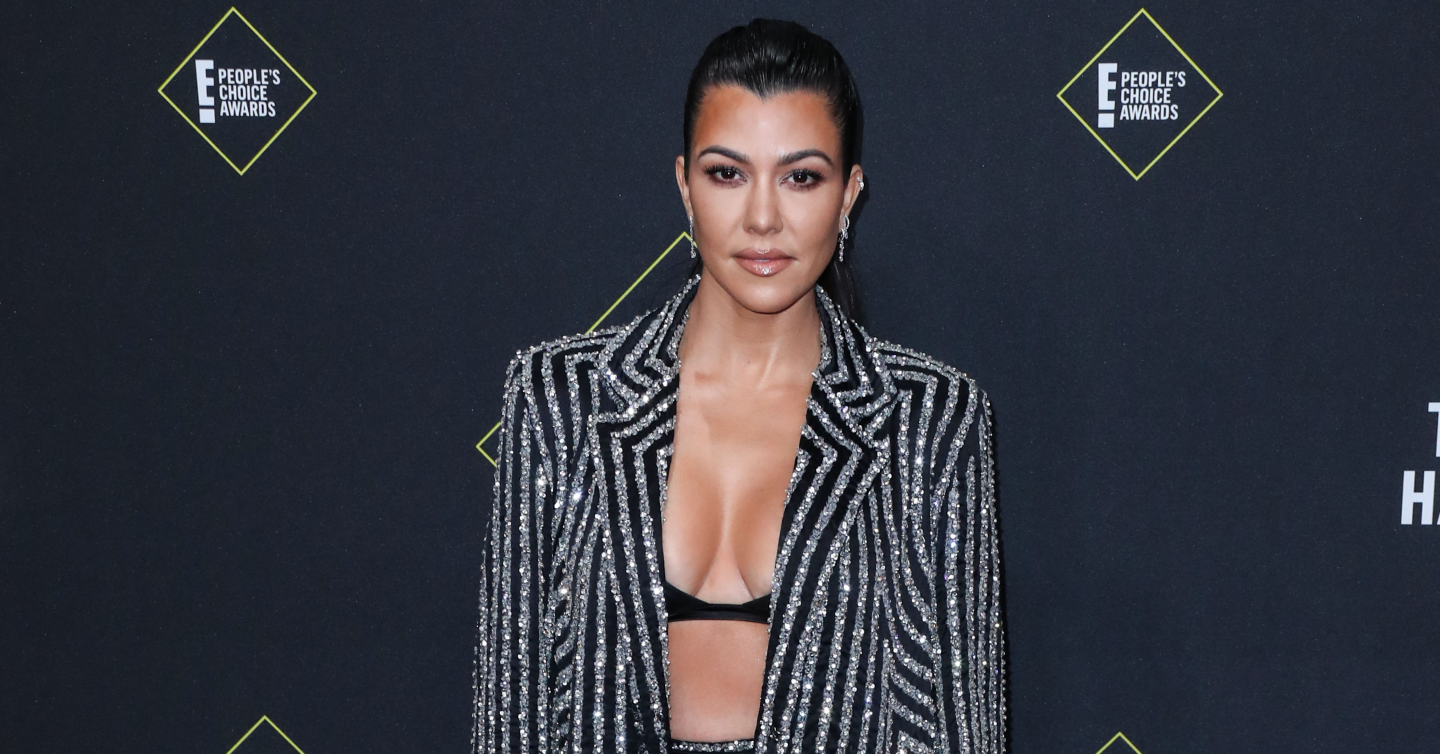 After revealing she and the Blink-182 drummer are desperate to have a baby together, Kourtney told her mother how difficult their journey has been.
"Travis and I want to have a baby and so my doctor took us down this road of doing IVF. It hasn't been the most amazing experience," she relayed to Kris. "The medication that they've been giving me, they put me into menopause, literally into menopause," the mother-of-three explained, later adding that the medication has "put me into depression."
KARDASHIANS BACK IN COURT FOR DAY 2 OF BLAC CHYNA TRIAL — ALL THE BOMBSHELL MOMENTS
The momager then confided in her eldest daughter about her own struggle after suffering a miscarriage years ago: "I got pregnant in 1994 and my body entirely shut down," she shared. "It stopped making anything. I was moody and depressed. I was bloated, and didn't feel well."
Article continues below advertisement
Travis Tells Kris and Khloé He's Planning On Proposing To Kourtney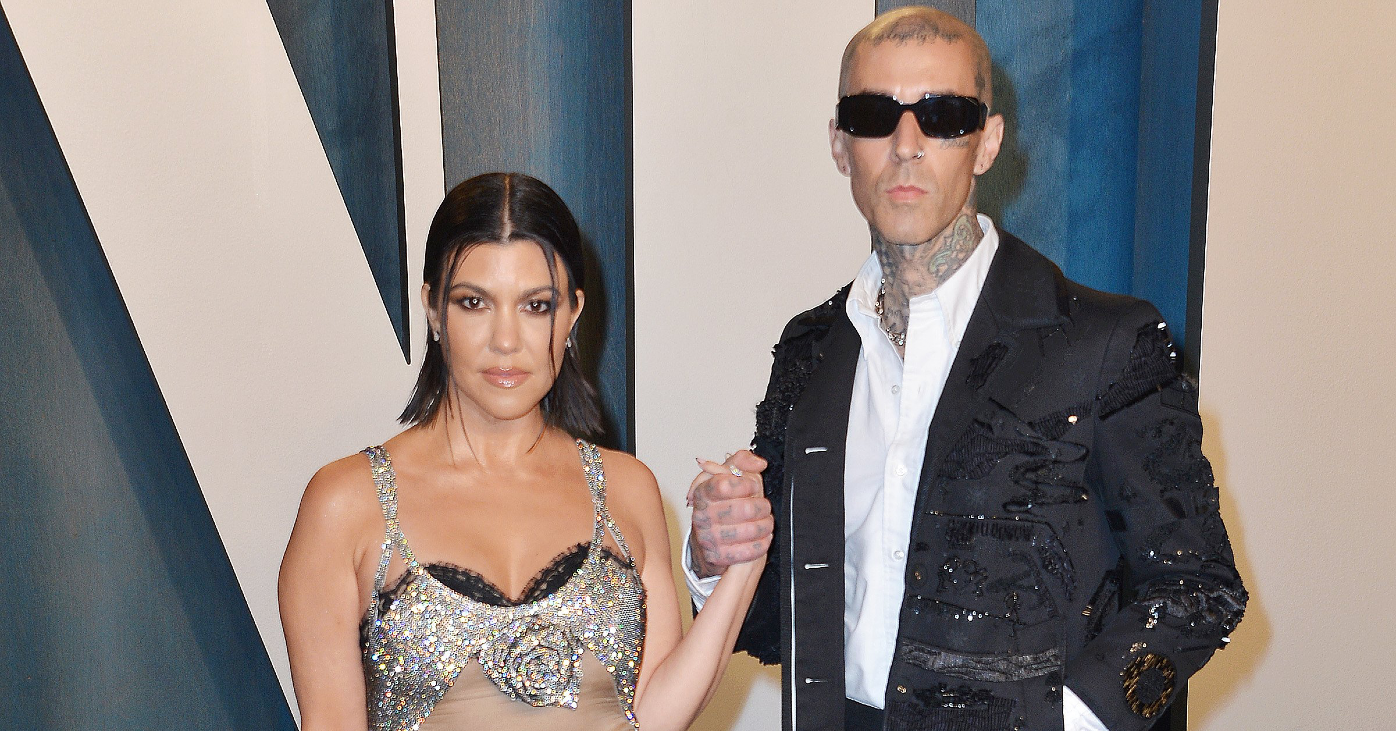 At the end of the episode, while in the car with Khloé in New York, Kris asked their driver if he could step out of the vehicle. The matriarch then got on the phone with Travis, who told the ladies about his plan to ask Kourtney to marry him.
"The 17th is the first day we ever hung out. Like I told your mom, I've been madly in love with Kourtney forever and I believe she's my soulmate and I would like to propose to her on the date that I was first with her," the rocker explained, as Kourtney's younger sister bursted into tears of happiness.