NEWS
Kardashians Back In Court For Day 2 Of Blac Chyna Trial — All The Bombshell Moments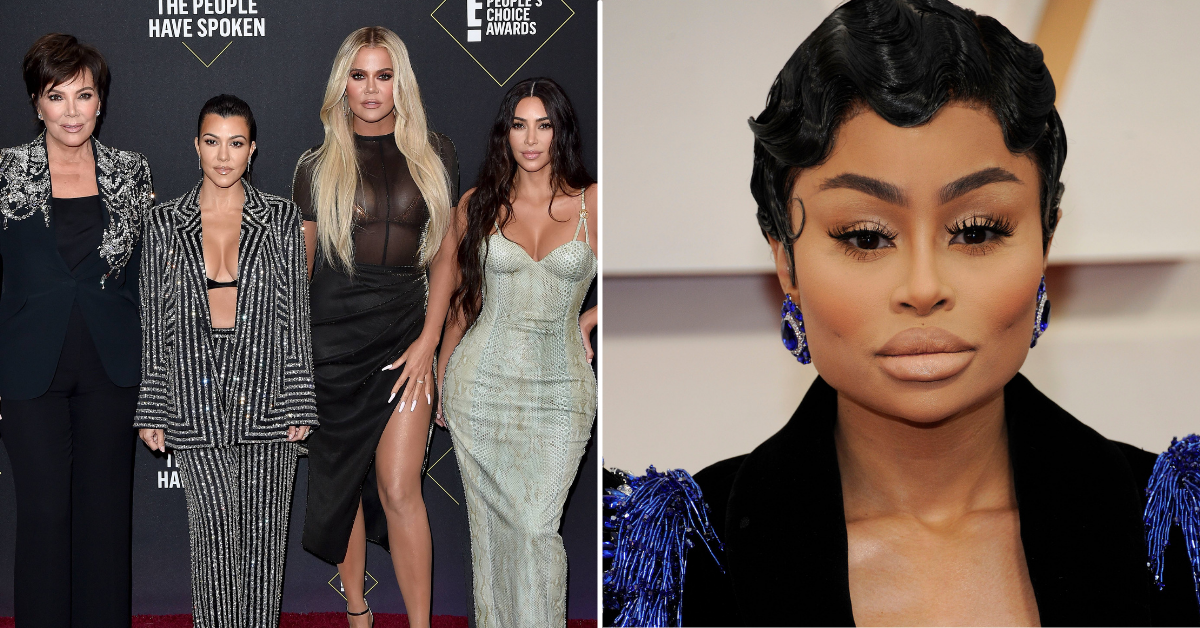 Round two!
The Kardashians appeared for their second day in court on Tuesday, April 19, as they continue to fight Blac Chyna's defamation lawsuit.
Article continues below advertisement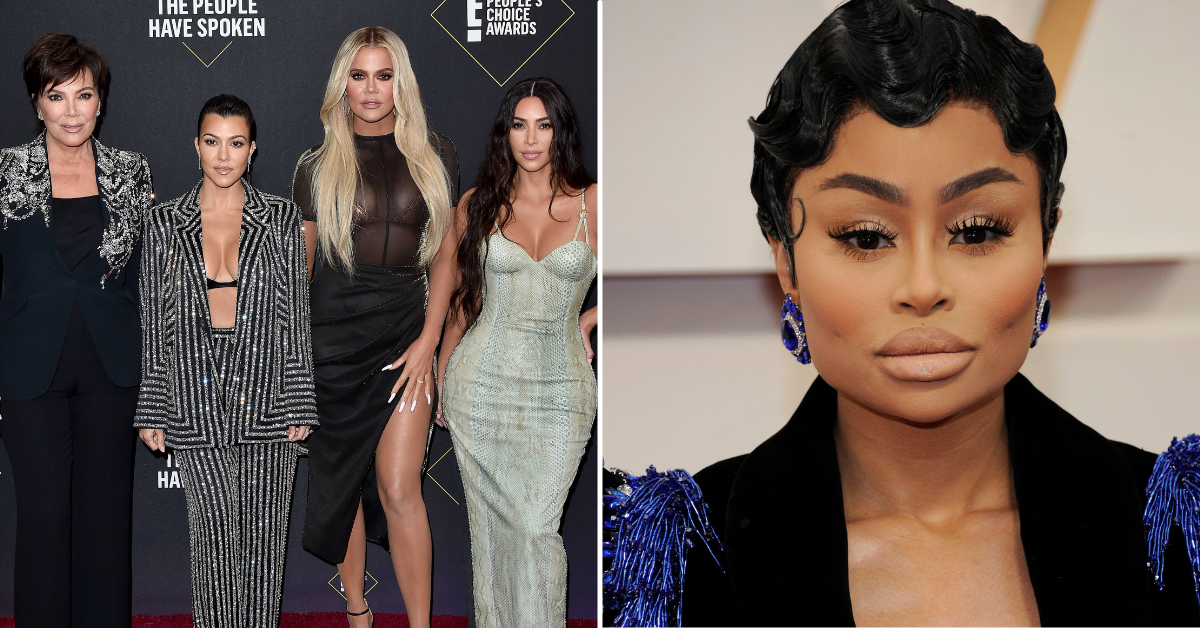 Inside the courtroom at the Los Angeles Superior Court on Tuesday, 12 jurors — made up of seven women and five men — were sworn in, while lawyers for both sides gave their opening statements.
KARDASHIANS IN COURT: EVERYTHING WE KNOW ABOUT DEVELOPMENTS FROM BLACK CHYNA'S EXPLOSIVE DEFAMATION LAWSUIT
During the trial, Chyna's attorney doubled down on claims that Kim Kardashian, Khloé Kardashian, Kylie Jenner and Kris Jenner attempted to use their influence to get their client's former E! reality series, Rob & Chyna, pulled from the network.
"Chyna wanted to bring the 'real' back into reality TV and a real relationship has its ups and downs," Chyna's attorney, Lynne Ciani, stated in court, per Page Six. "Kris Jenner falsely told them [network executives and production] that Chyna beat the s**t out of Rob's face and asked to take her off the show."
Article continues below advertisement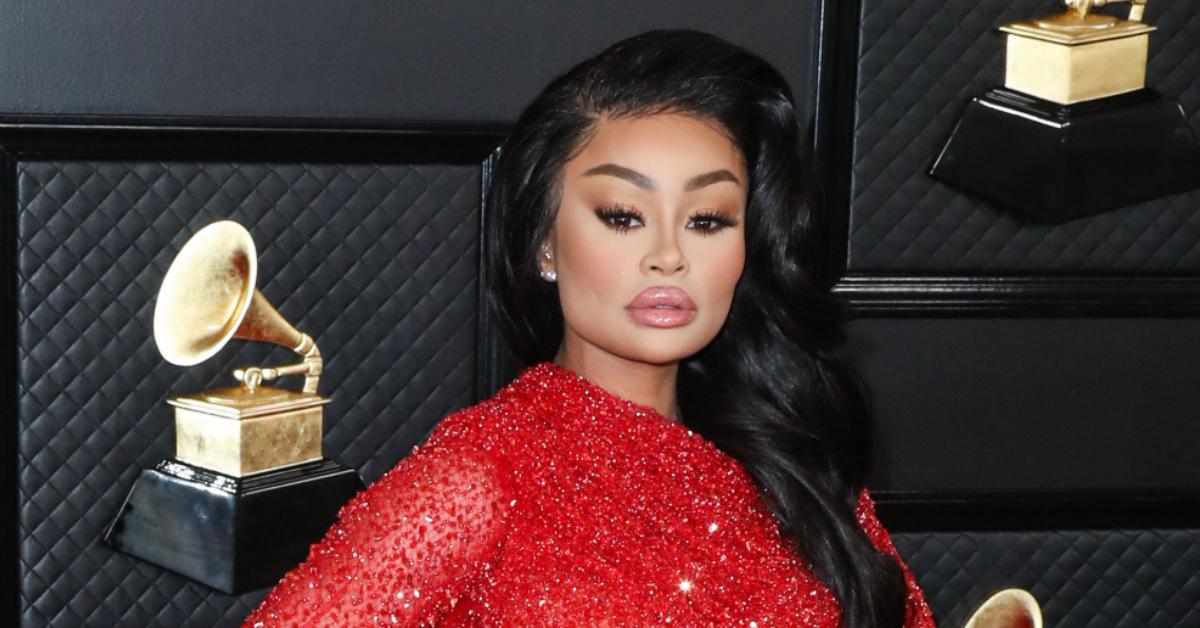 Chyna — whose real name is Angela White — is requesting more than $40 million for loss of earning damages and more that $60 million for loss of future earning capacity damages, claiming ex Rob Kardashian's family interfered with her contract and even tried covering it up.
According to the publication, the model's attorney argued on Tuesday that unaired footage from their cancelled show will "provide evidence" that Rob never had any bruises or injuries, despite the Kardashian-Jenners' previous claim that the 35-year-old was physically attacked by Chyna during their heated fight in 2016.
Article continues below advertisement
Lynne reportedly told the court that Kris, 66, messaged the E! network and Bunim/Murray producers one day after her son's explosive fight with Chyna, who she allegedly called "stupid" and "really ghetto," and suggested the network should "ditch the b***h."
The attorney went on to claim that Kris' daughters emailed big network execs to get Season 2 of Rob & Chyna cancelled, with Kylie allegedly agreeing to replace the show with her own series, Life of Kylie.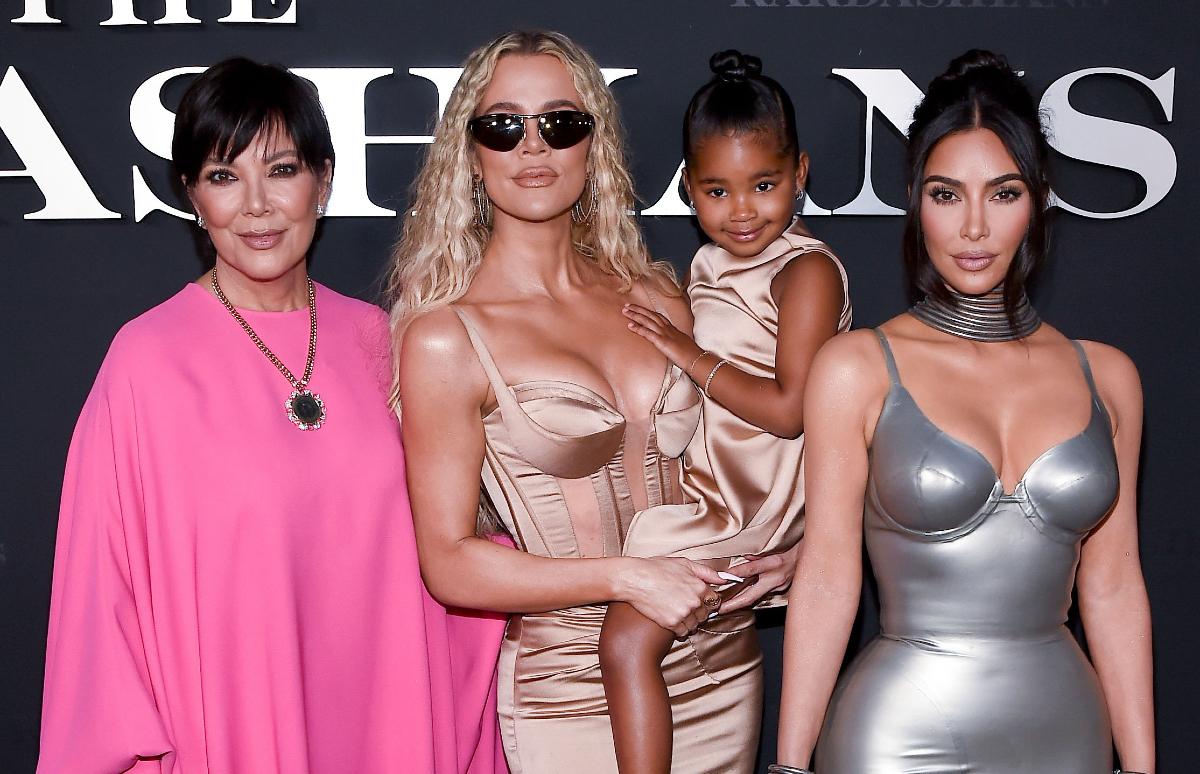 Article continues below advertisement
The famous family's attorney also showed the jurors various texts from Chyna to Rob, where she allegedly called him a "fat b***h" and told him their relationship was over, it was reported.
"The evidence will show you that this relationship was fraught with problems," Michael reportedly added. "The network was worried, but there were others too, who were worried...a mother, a sister and aunt. The truth they were worried about came true. This is a sad story because look where we are now."