NEWS
Julianne Hough Seeing Red Over Brother Derek's Friendship With Ex Brooks Laich, Fears Sibling Is 'Spilling The Beans On What She's Up To'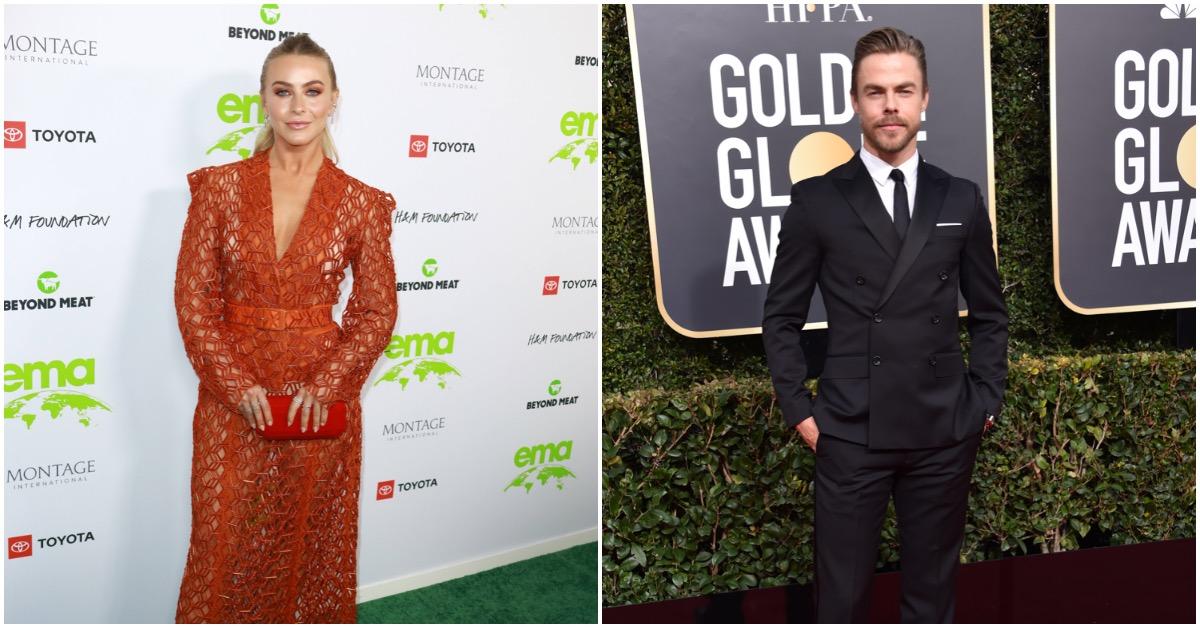 Too close for comfort!
It's been more than a year since Julianne Hough called it quits with Brooks Laich, and she's upset that her brother, Derek Hough, is still thick as thieves with her ex, spills a source.
Article continues below advertisement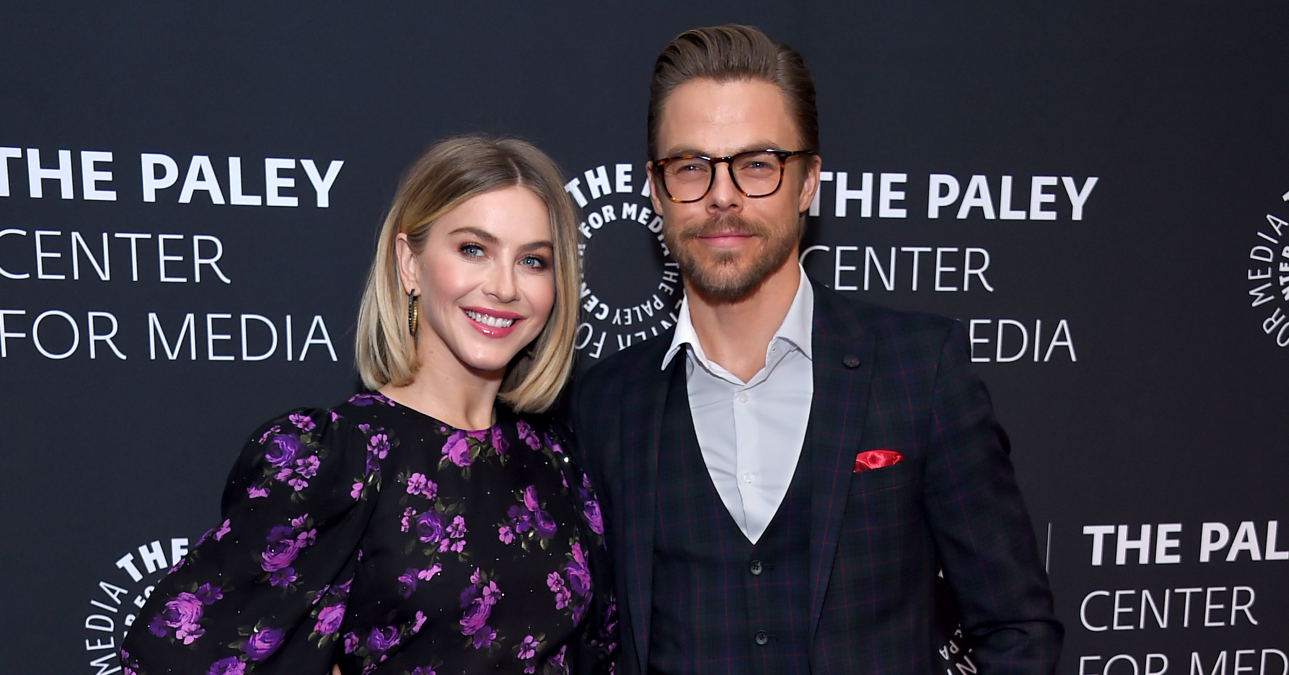 Julianne, 33, "never asked Derek to take sides. But when her marriage ended she figured his friendship with Brooks would as well," shares a source who says Derek has been spending lots of time with the ex-hockey pro, 38, and his new athlete fiancée, Katrín Davíðsdóttir, 28.
Article continues below advertisement
"They work out and party together and are having a blast," dishes a second source, noting that since Derek has four sisters, "it's no surprise Brooks became like a brother to him over the seven years he was with Julianne."
While Derek, 36, keeps telling Julianne that he's not betraying her, the Safe Haven beauty is still peeved about by the bromance.
Article continues below advertisement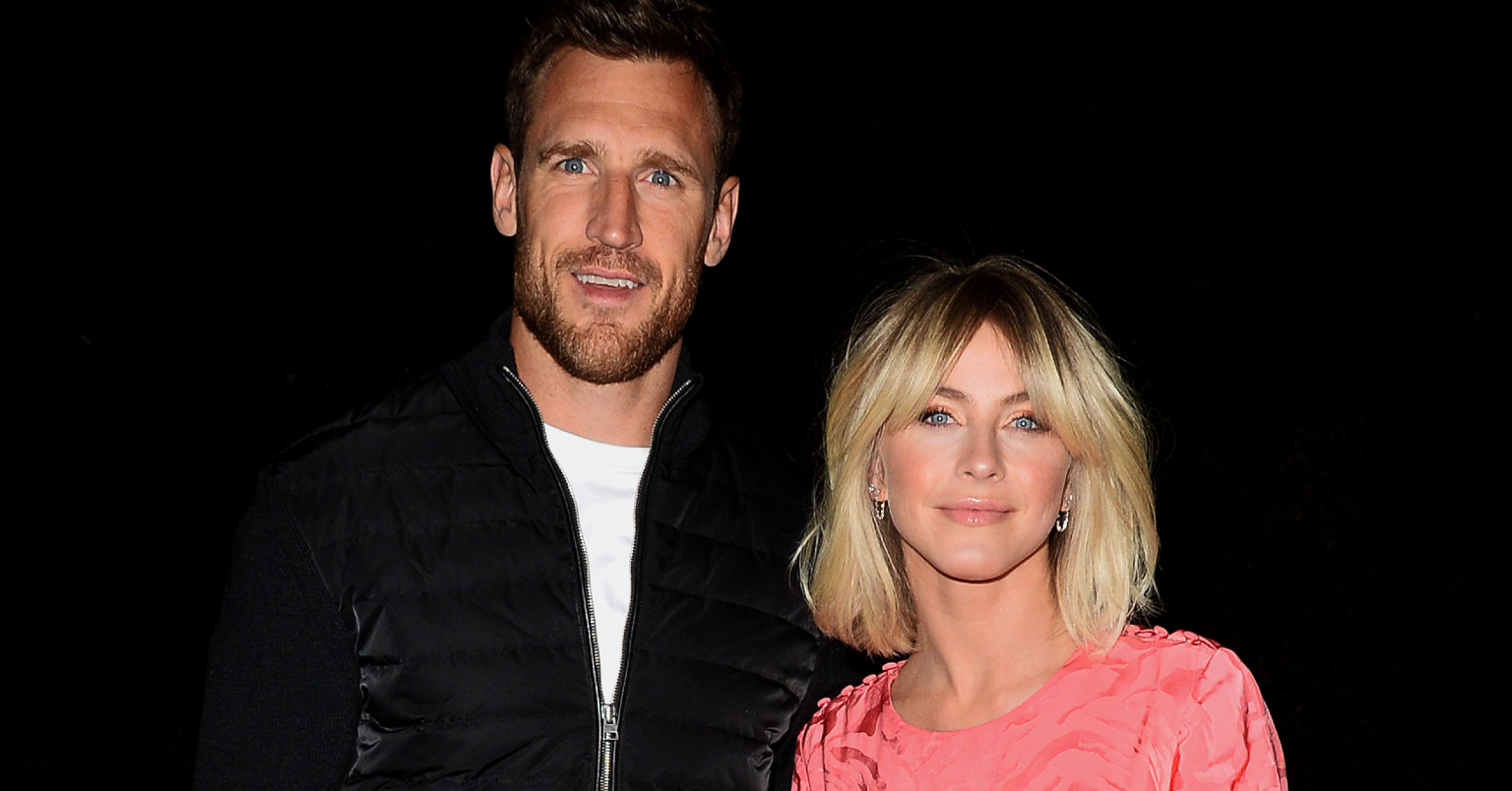 "She doesn't want to be the subject of conversation," explains the second source. "She's worried that Derek is spilling the beans on what she's up to." So much for family values. According to a source, Julianne wouldn't be surprised if her brother ends up being the best man at Brooks' wedding!
Article continues below advertisement
As OK! previously reported, the Footloose star and the former Toronto Maple Leafs player's divorce was recently finalized after the two officially split in 2020. Julianne reportedly filed a declaration for uncontested dissolution on Tuesday, February 22, meaning that the exes are in agreement on all terms of their divorce.
"The parties have entered into a written agreement regarding their property and their marriage or domestic partnerships rights, including support, the original of which is being or has been submitted to the court," the legal papers stated.
Article continues below advertisement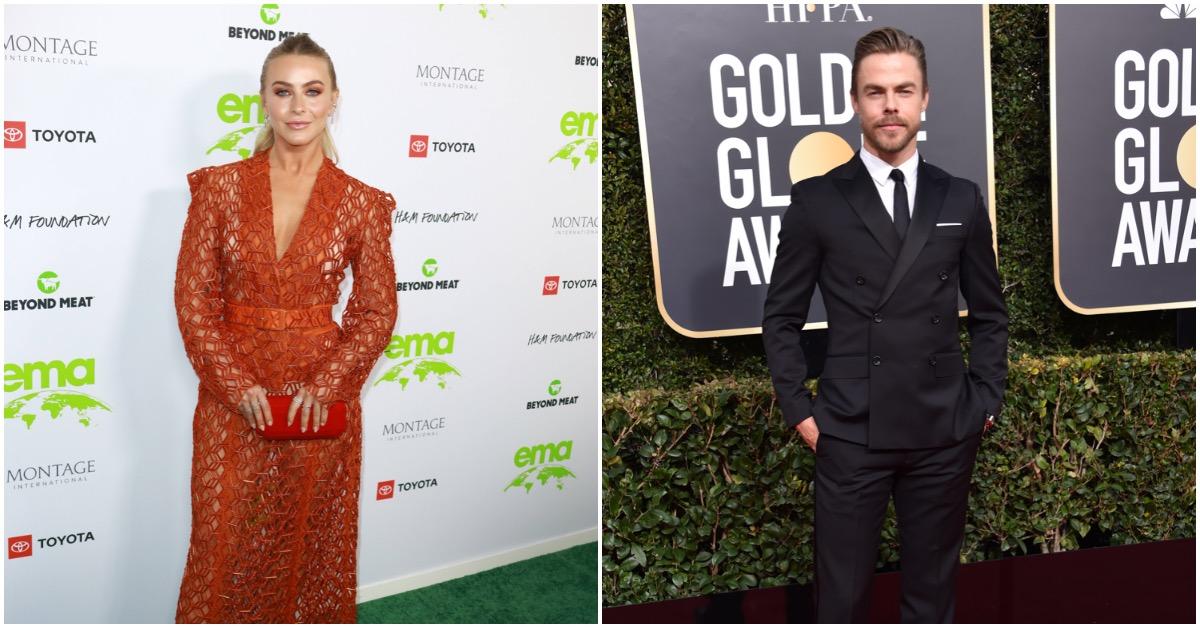 The former couple tied the knot in 2017, but after three years of wedded bliss, they called it quits stating that they had "lovingly and carefully taken the time we have needed to arrive at our decision to separate."