NEWS
No Dumb Blonde!
Julianne Hough Overheard Complaining About Lack Of Brainy Romantic Suitors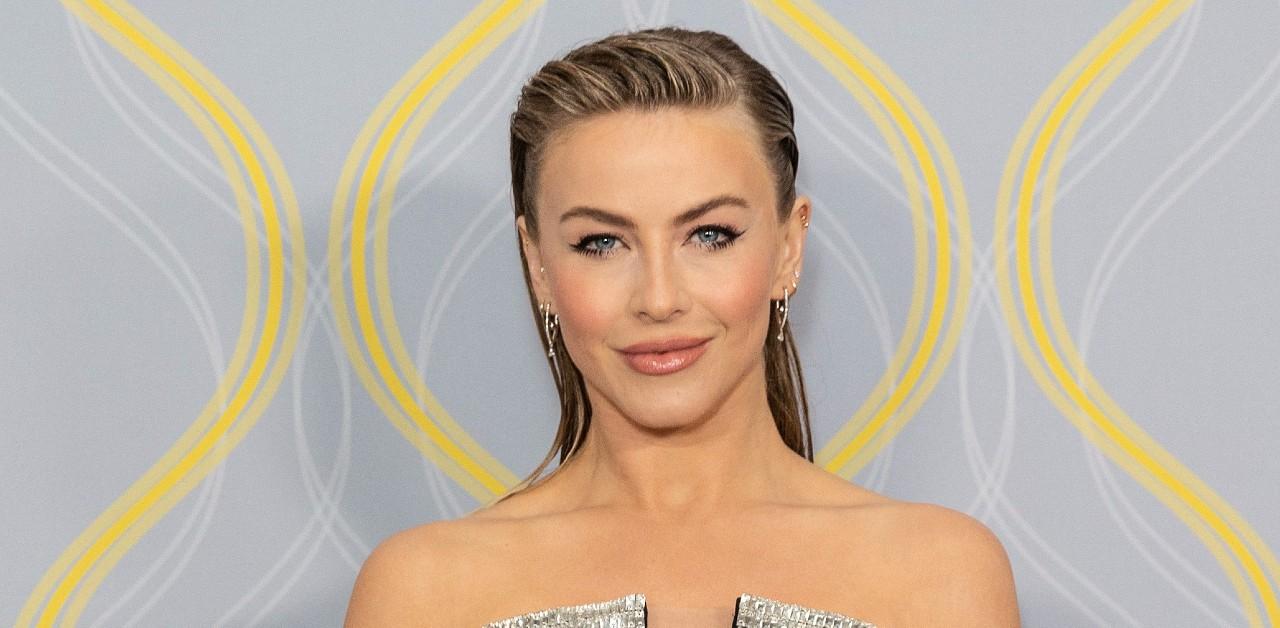 There may be plenty of fish in the sea, but apparently, none of them are smart enough for Julianne Hough!
According to a Radar insider, the single star was hanging out with pals at Dumbo House in Brooklyn on Monday, June 20, when she complained about her lack of worthy suitors.
Spilled the insider, "Julianne was lamenting that she can't seem to find a lover who has enough brains up there."
Article continues below advertisement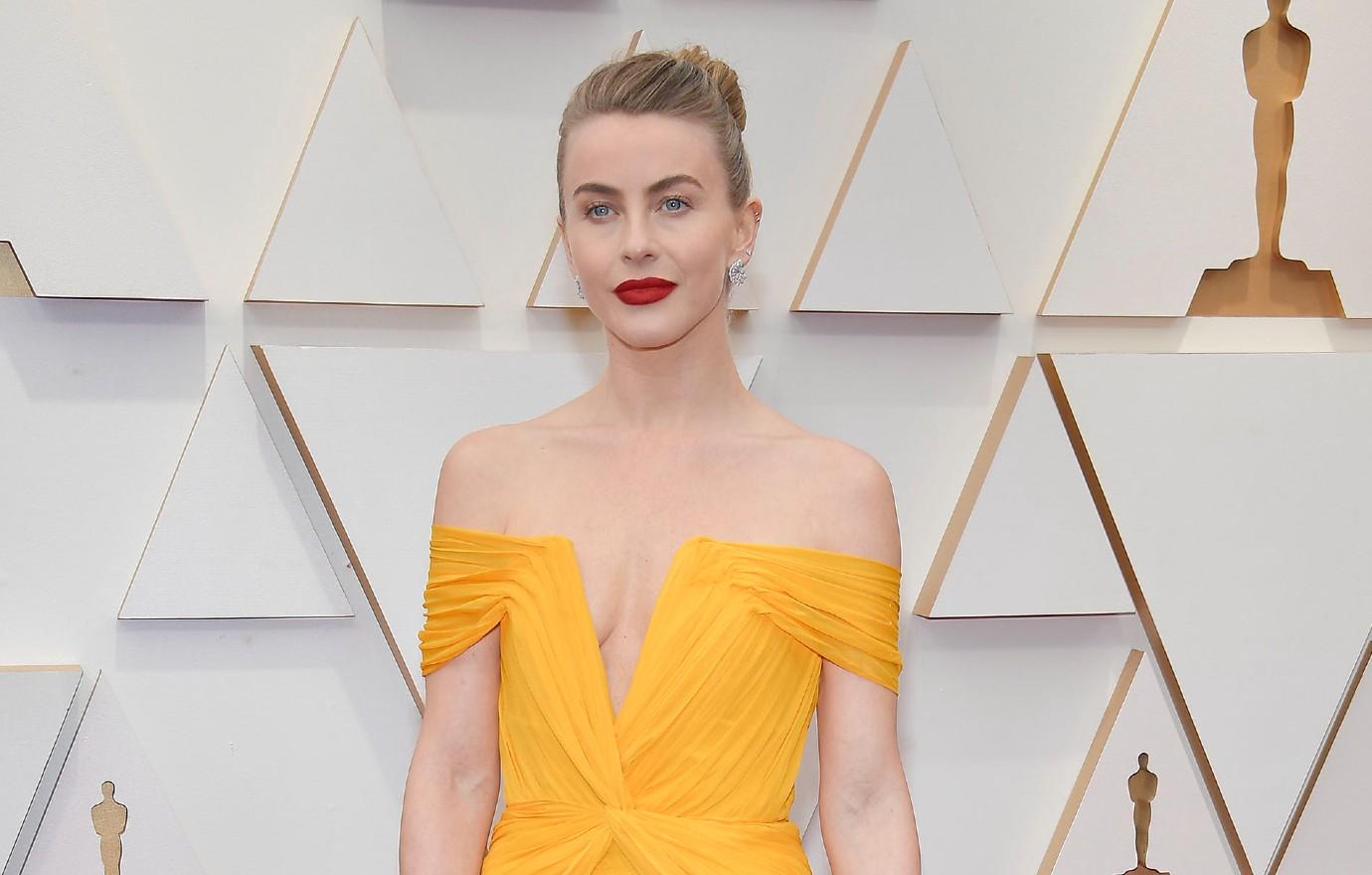 Article continues below advertisement
In April, she expressed her excitement over what's in store for her future.
"Loving every minute! This is the spot where I contemplate my life and this next chapter," she captioned a photo from NYC apartment. "The cool part is I have been so blessed to live the life of my dreams, have family, old and new friends in my life that mutually show up for each other, and have a new sense of wonder in my eyes and heart, that this empty house feels completely full!"
Article continues below advertisement
Though all of Hough's public romances have been with men, she revealed in 2019 — a year before she and athlete Brooks Laich, 39, divorced — that she's "not straight."
She later clarified to PEOPLE that she purposely didn't call herself bisexual, explaining the reveal "was basically to say I love everyone. I've never been a fan of labels, I don't identify that way and so, for me, it's just about love."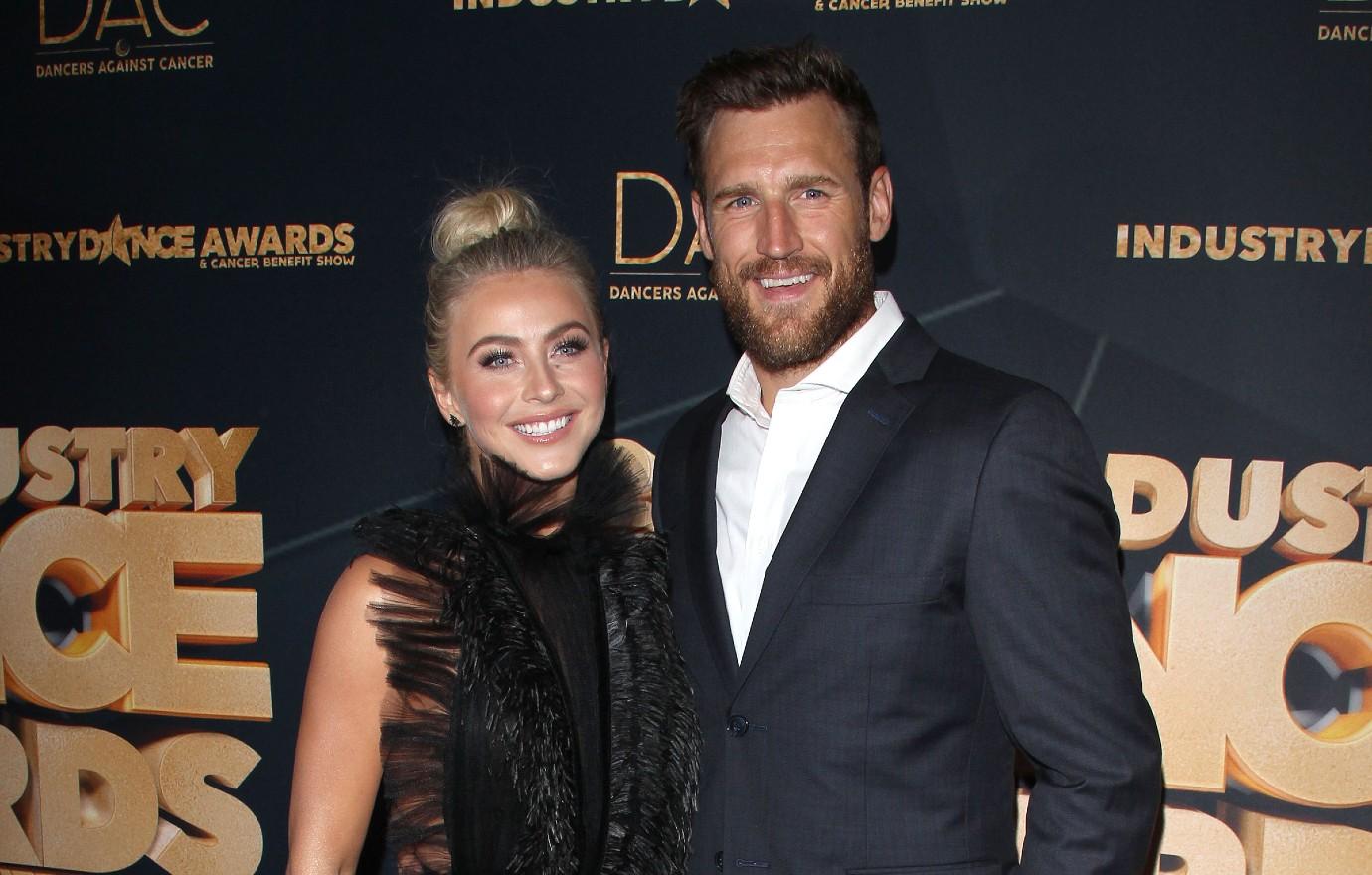 The Safe Haven actress declared that coming out was one of the "highlights of my career."
"It was just beautiful. That expression, for me, I just want every human to feel that way. That, like, they are perfect and beautiful and who they are is enough and, just, I love people," she insisted. "I love love, I love people, and I just want everybody to feel that."