Justin Timberlake Would 'Love' To Talk To Ex Britney Spears, But Doesn't Want To Interrupt 'The Life She Is Seeking': Source
Article continues below advertisement
And while the 40-year-old — who issued a public apology to Spears in February — would "love to talk to Britney if Britney wanted to talk to him," per a HollywoodLife insider, he doesn't want to impede on the pop star's new life.
"Justin loves to see that Britney is now living the life that she wanted for so long. He loves seeing her embrace all the good that will come from her being out of this conservatorship," the source noted. "But he also does not want to get in the way of the life she is seeking."
Article continues below advertisement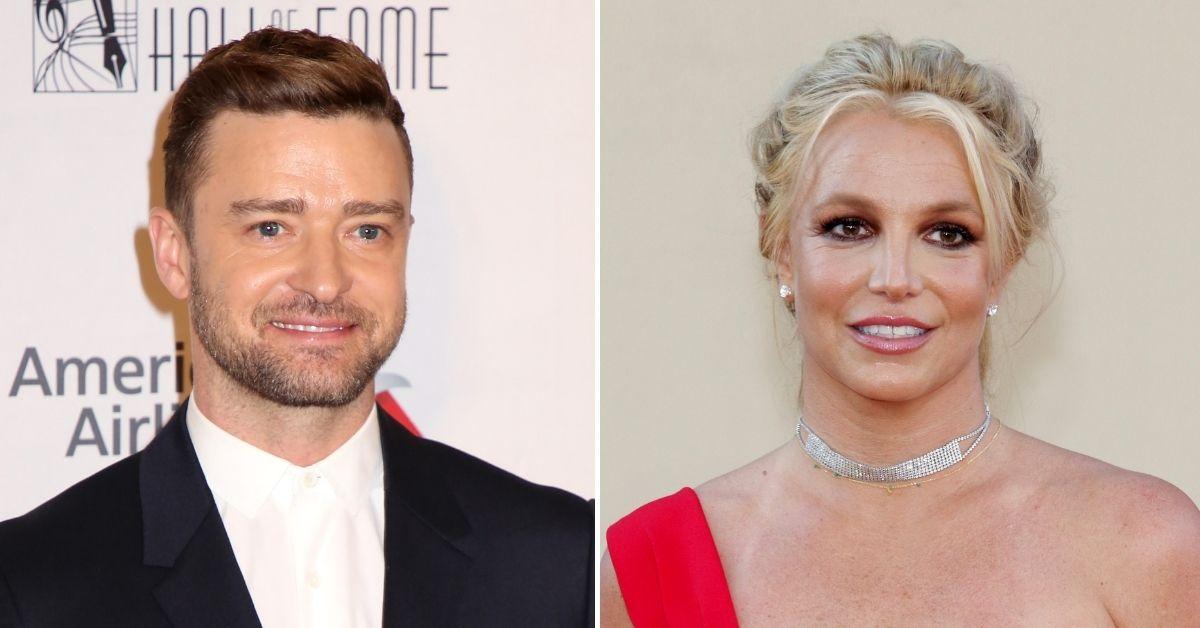 According to the source, Timberlake is "very secure" that the "Toxic" singer heard his apology and hopes she knows he is there for her if she needs him. "Justin hasn't reached out to her personally, yet," the source revealed. "But again, he is not at all discouraged not to. It is just important for Justin is that he comes across as genuine because this is his true intentions."
Article continues below advertisement
"If Britney needs any type of talk, he is glad to do it, and he is even more prone to do it behind closed doors," the source added, per the outlet. "Justin wants whatever needs to be said and done kept private. He has her back from a far right now but that could easily change if and when Britney needs anything more."
Article continues below advertisement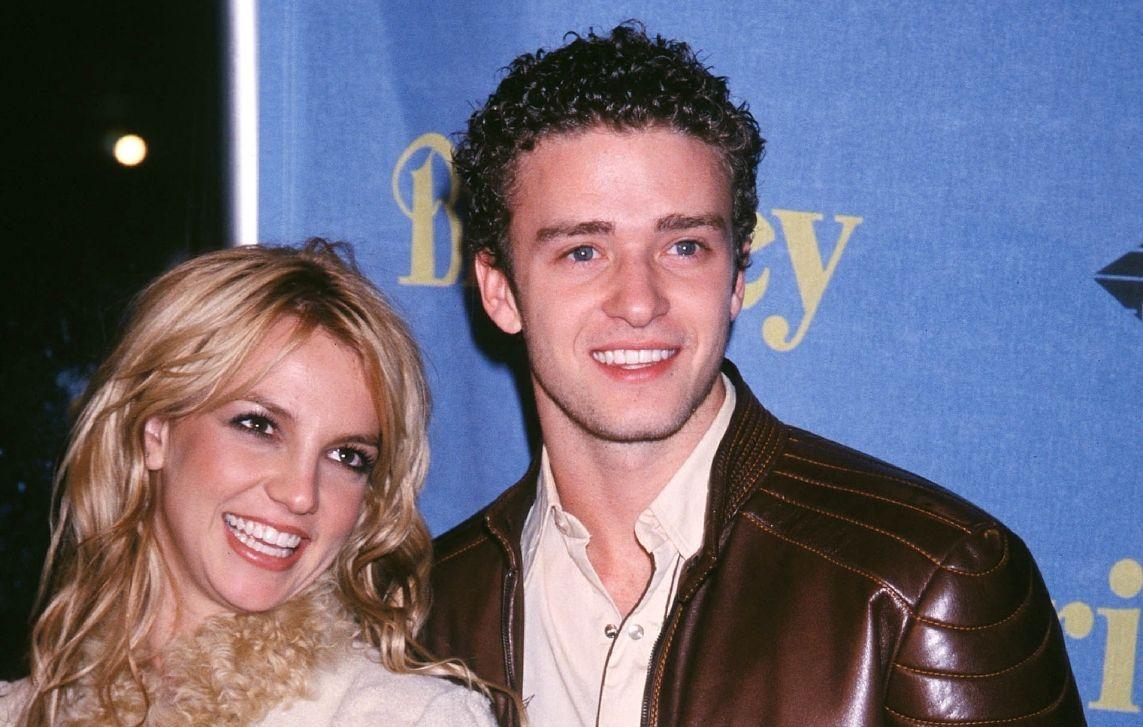 MORE ON:
Justin Timberlake
After Spears spoke about her conservatorship in court in June and alleged the legal arrangement was "abusive," the "Rock Your Body" singer released a statement.
Article continues below advertisement
"After what we saw today, we should all be supporting Britney at this time. Regardless of our past, good and bad, and no matter how long ago it was… what's happening to her is just not right," he wrote at the time. "No woman should ever be restricted from making decisions about her own body."
Article continues below advertisement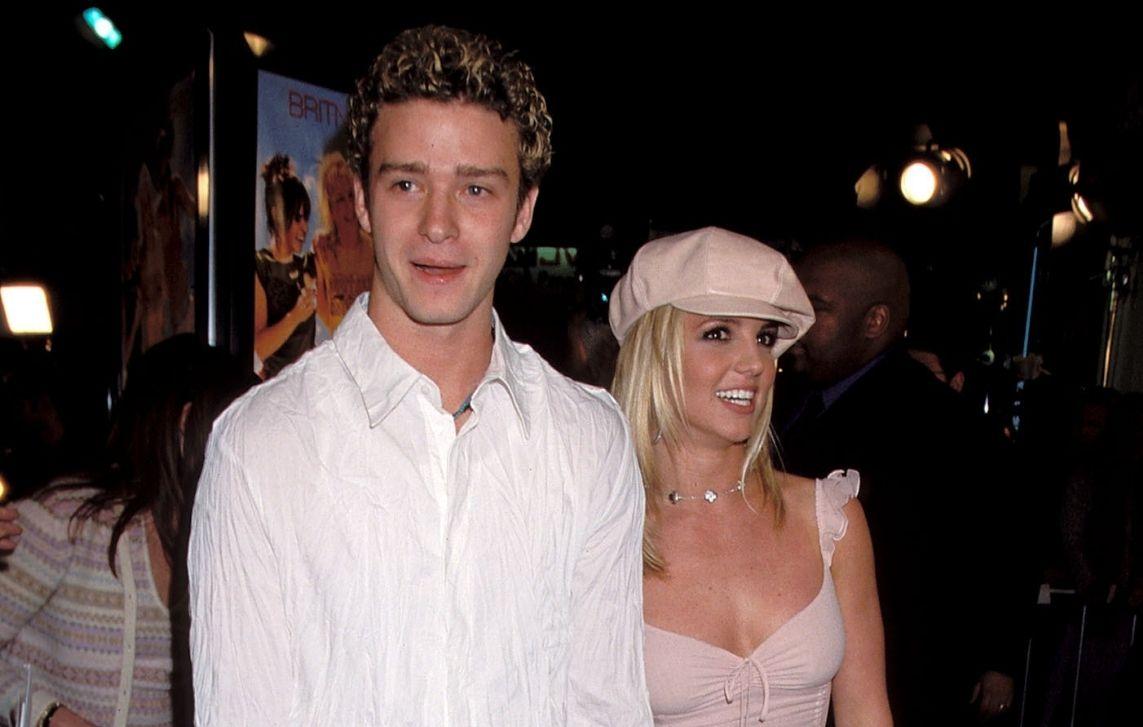 "Jess [Jessica Biel] and I send our love, and our absolute support to Britney during this time," the Friends with Benefits actor concluded. "We hope the courts, and her family make this right and let her live however she wants to live."
The In Time star was heavily criticized after the Framing Britney Spears documentary revisited the former flames' 2002 split. At the time, he issued an apology to Spears and Janet Jackson. The former *NSYNC member apologized for the times he "contributed to the problem, where I spoke out or turn, or did not speak up for what was right."