EXCLUSIVE
'It Has Been Rough': Justin Timberlake Won't 'Respond' To Allegedly 'Throwing' Ex Britney Spears 'Under The Bus' After Their Split, Insider Reveals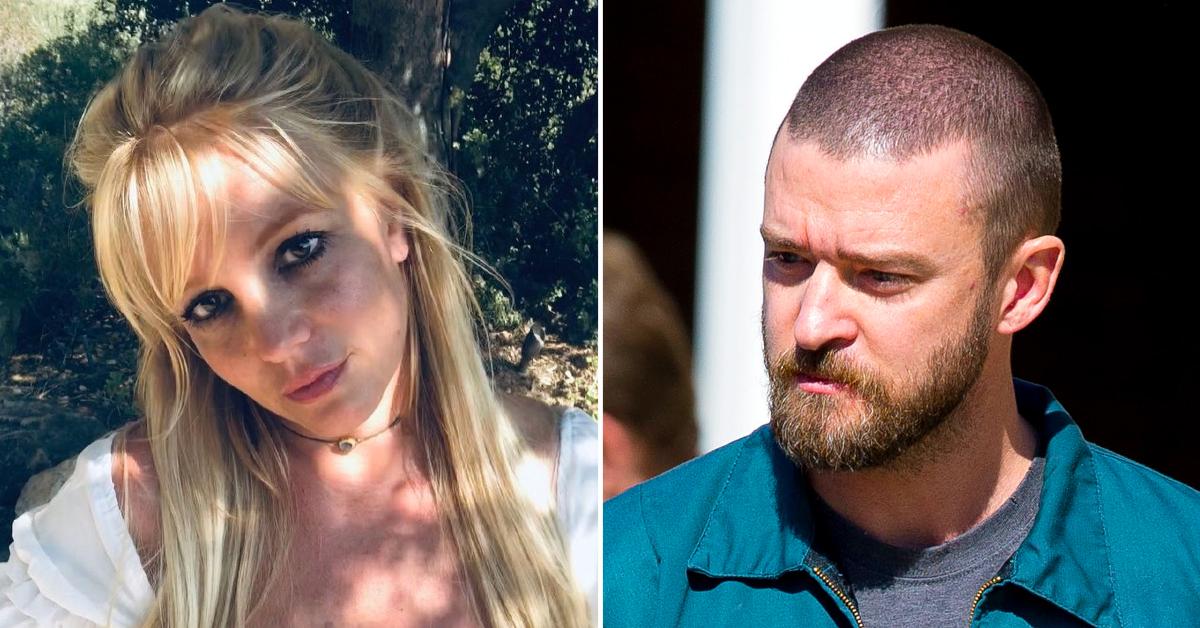 After the documentary Framing Britney Spears was released on Friday, February 5, fans of the iconic superstar were slamming her ex-boyfriend Justin Timberlake for the way he treated her — and demanding he apologize to Janet Jackson for ruining her career after their infamous Super Bowl Halftime Show together.
Article continues below advertisement
"Today is a great day for Justin Timberlake to apologize to Britney Spears," one user wrote, adding that "Tomorrow would be a great day to apologize to Janet Jackson."
Article continues below advertisement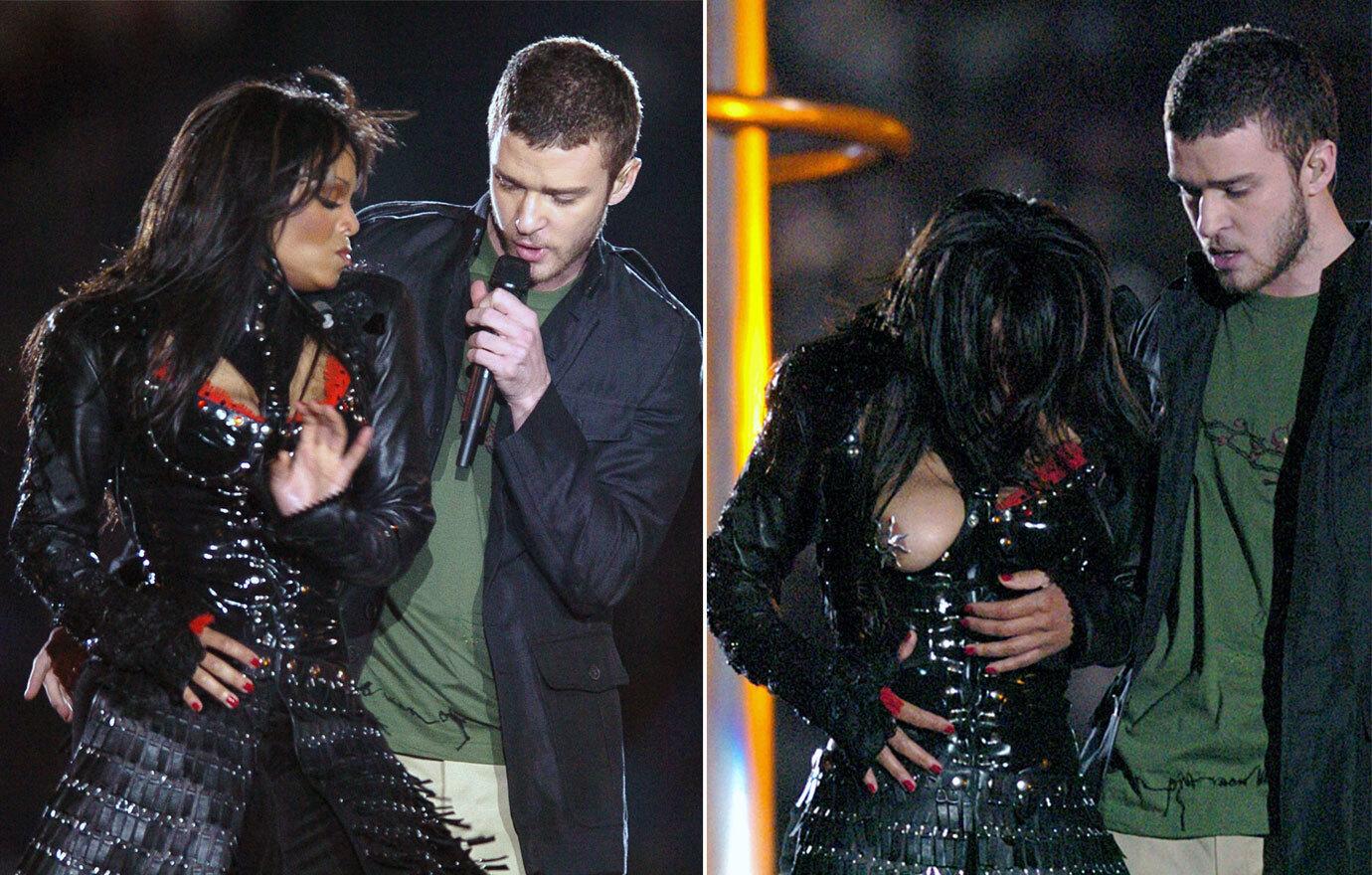 Article continues below advertisement
The "Toxic" singer and Timberlake dated for four years before calling it quits in 2002. The former *NSync member would reportedly go on to write his hit song "Cry Me a River" about Spears' infidelity.
Framing Britney Spears looks at the "I'm a Slave 4 U" singer's ongoing conservatorship battle with her father, Jamie Spears, and the #FreeBritney movement. In the documentary, it also suggest that Timberlake pushed the narrative that Spears was unfaithful.
The primetime special also looked at Spears' infamous 2003 interview with Diane Sawyer, where the TV legend asked the singer whether or not she'd cheated on Timberlake during their relationship. "I think everyone has a side of their story, to make them feel a certain way," Spears said. "I'm not technically saying he's wrong, but I'm not technically saying he's right either."
Article continues below advertisement
Fans continued to rail against Timberlake online for his mistreatment of Spears and bringing up the notorious Super Bowl performance he shared with Jackson as a comparison of how men treat women poorly and get away with it. "Can't stop thinking about how Justin Timberlake got to skate by without injuring his reputation while Janet Jackson and Britney Spears got publicly destroyed after professional (Janet) and romantic (Britney) entanglements with him," a user wrote. "Misogyny, man."